Staging the NBA playoffs in a bubble is one thing. Playing a Game 7 in a time machine is something altogether different.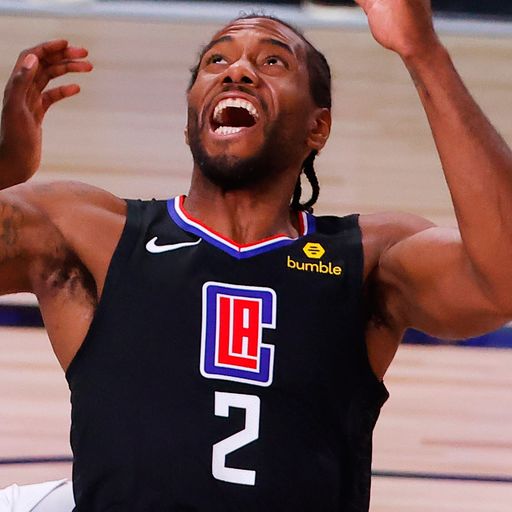 NBA playoff picture
Stay up to date with the latest postseason picture
The way the Denver Nuggets and the Utah Jazz had torched each other through the first six games of their first-round playoff series – putting up nearly 235 points each game, on average – another scoring spectacle seemed certain.
Source: Read Full Article