The NBA on Christmas Day is a tradition like no other and one of the biggest days on the NBA calendar.
When the league switched to a five-game Christmas slate in 2008, it began commemorating the holiday on team's uniforms by using a snowflake NBA logo.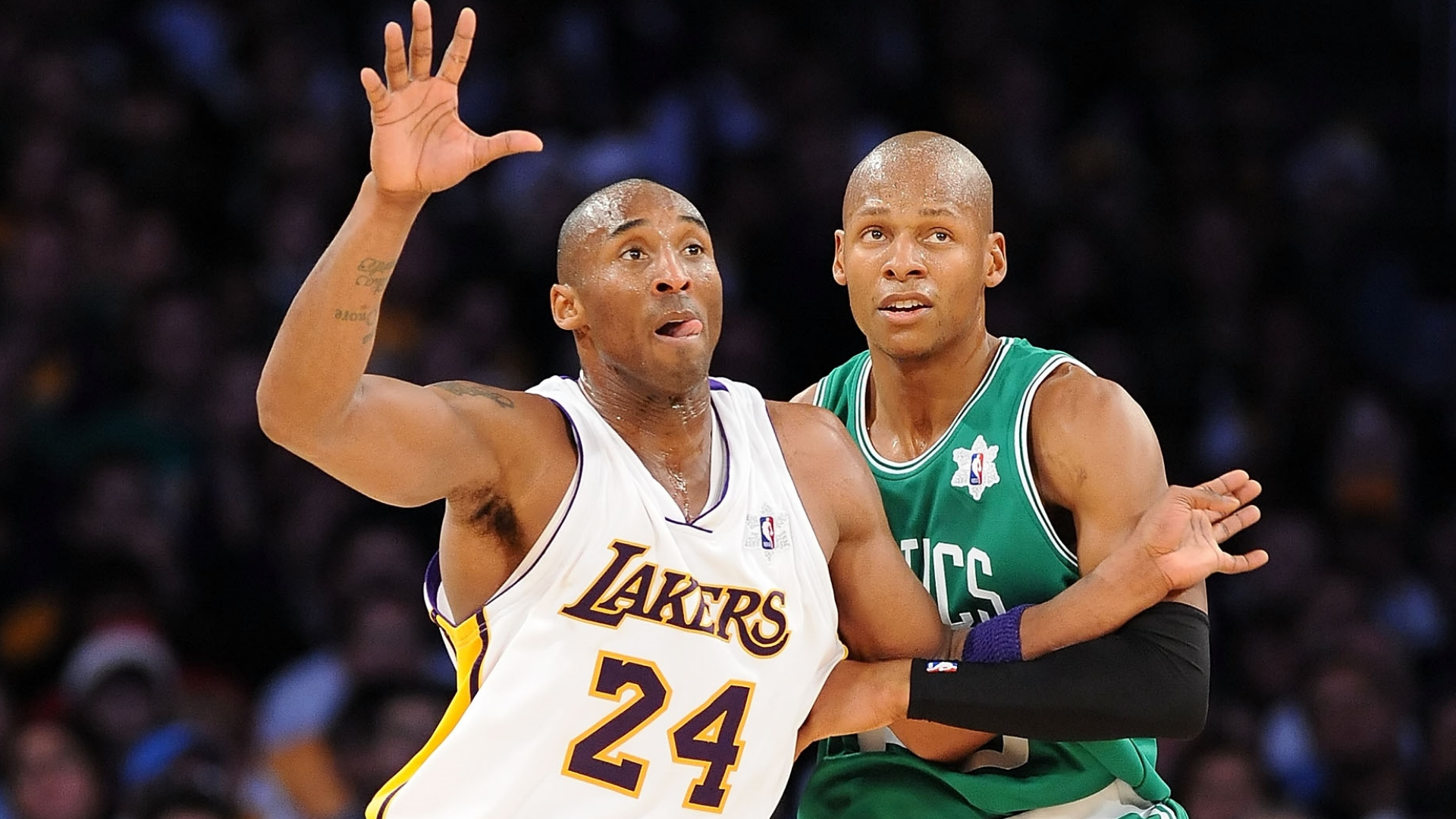 On Christmas Day 2012, the league introduced Christmas Day uniforms for the 10 teams in action, a tradition that lasted for five seasons until Nike took over as the NBA's official outfitter ahead of the 2017-18 season.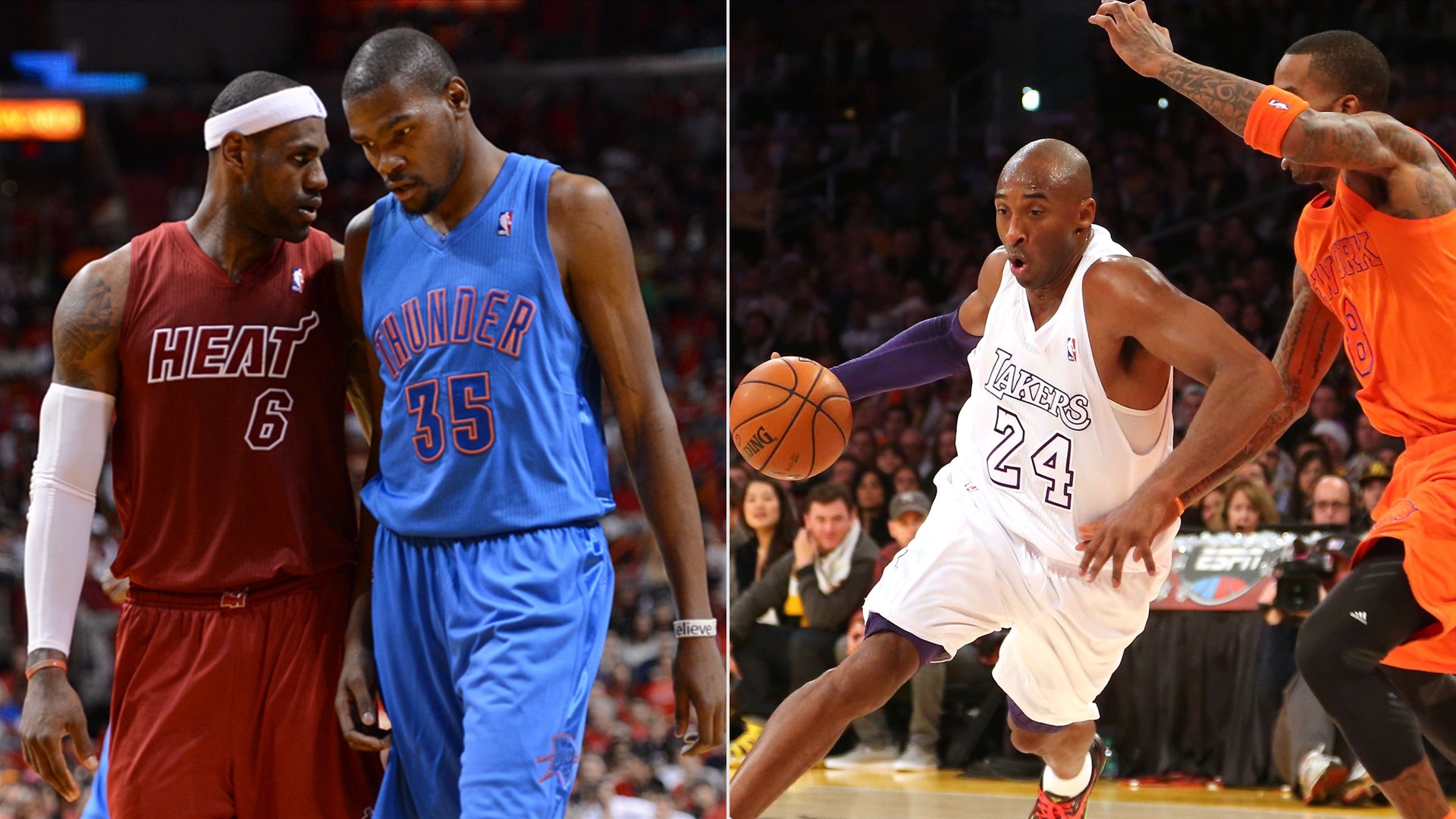 While the days of the Christmas Day uniform are no more, each of the teams slated to play on Christmas Day in 2021 have made specific sartorial choices for the holiday, with eight of the 10 teams in action opting to go with their "City Edition" uniforms.
Thanks to NBA.com's LockerVision, we've got an advanced look at the head-to-head uniform matchups for all five Christmas Day games.
NBA League Pass: Sign up to unlock live out-of-market games (7-day free trial)
Hawks (City) vs. Knicks (City)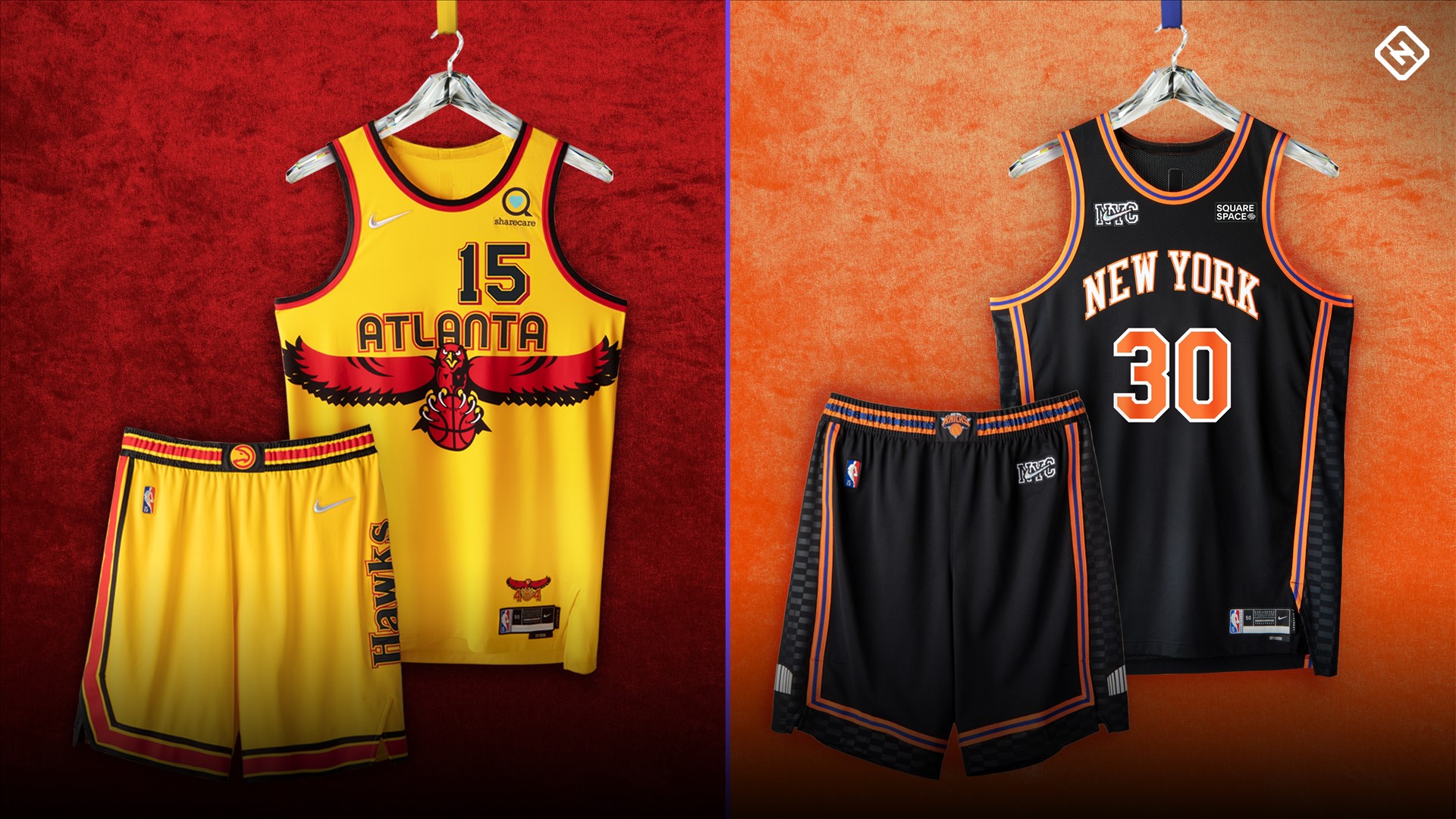 Celtics (City) vs. Bucks (City)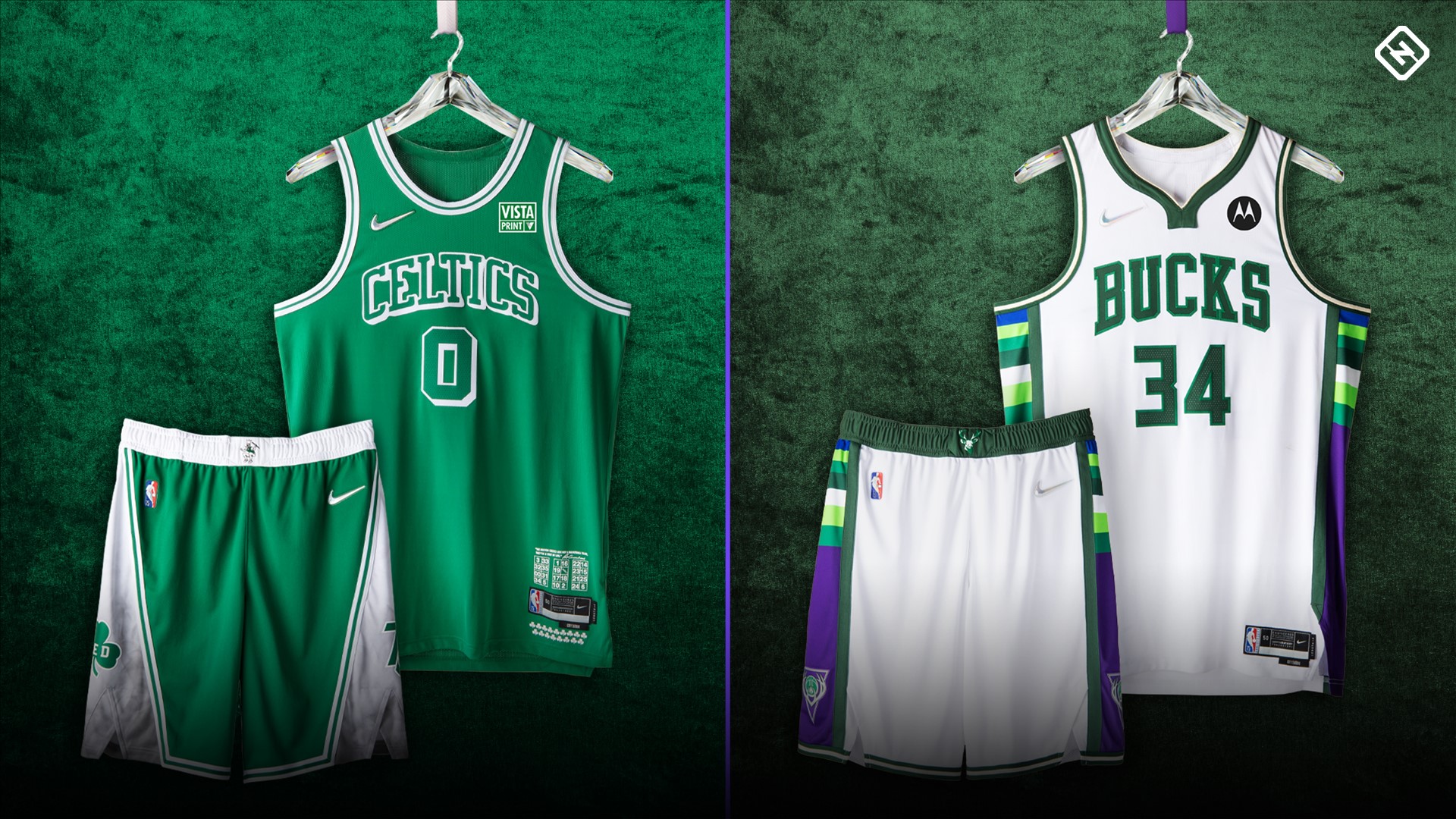 Warriors (Association) vs. Suns (City)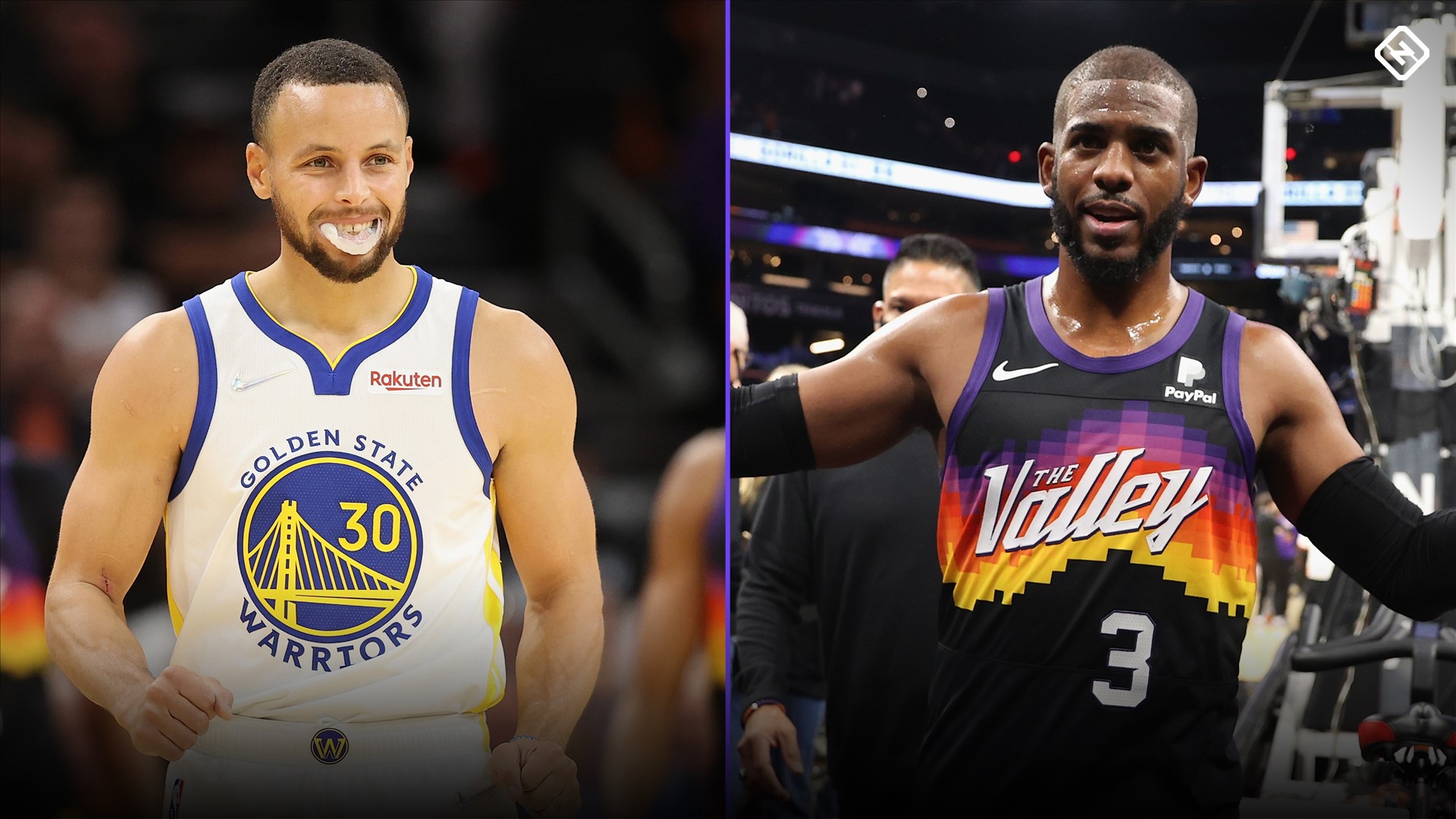 Nets (City) vs. Lakers (Association)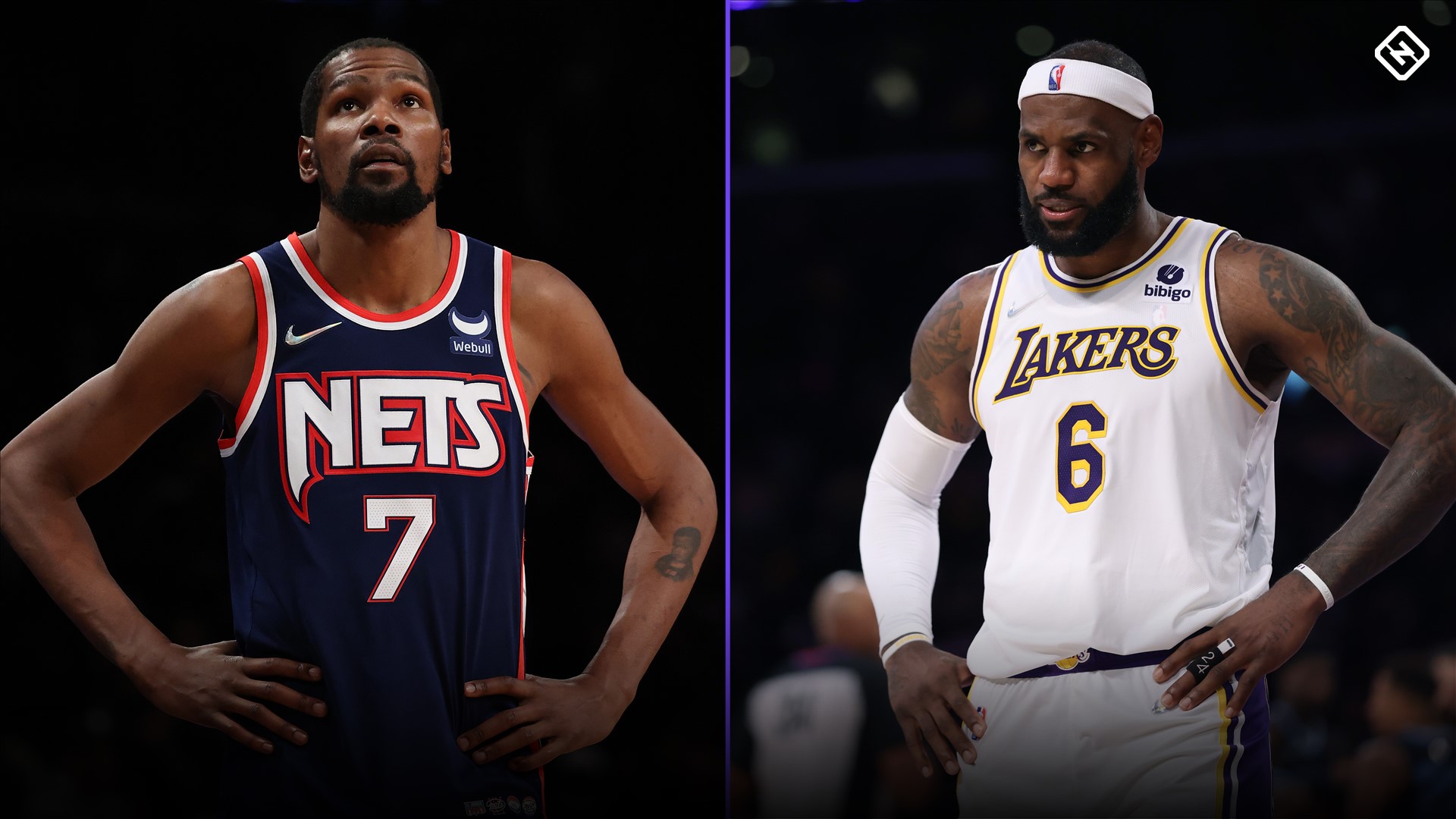 Mavericks (City) vs. Jazz (City)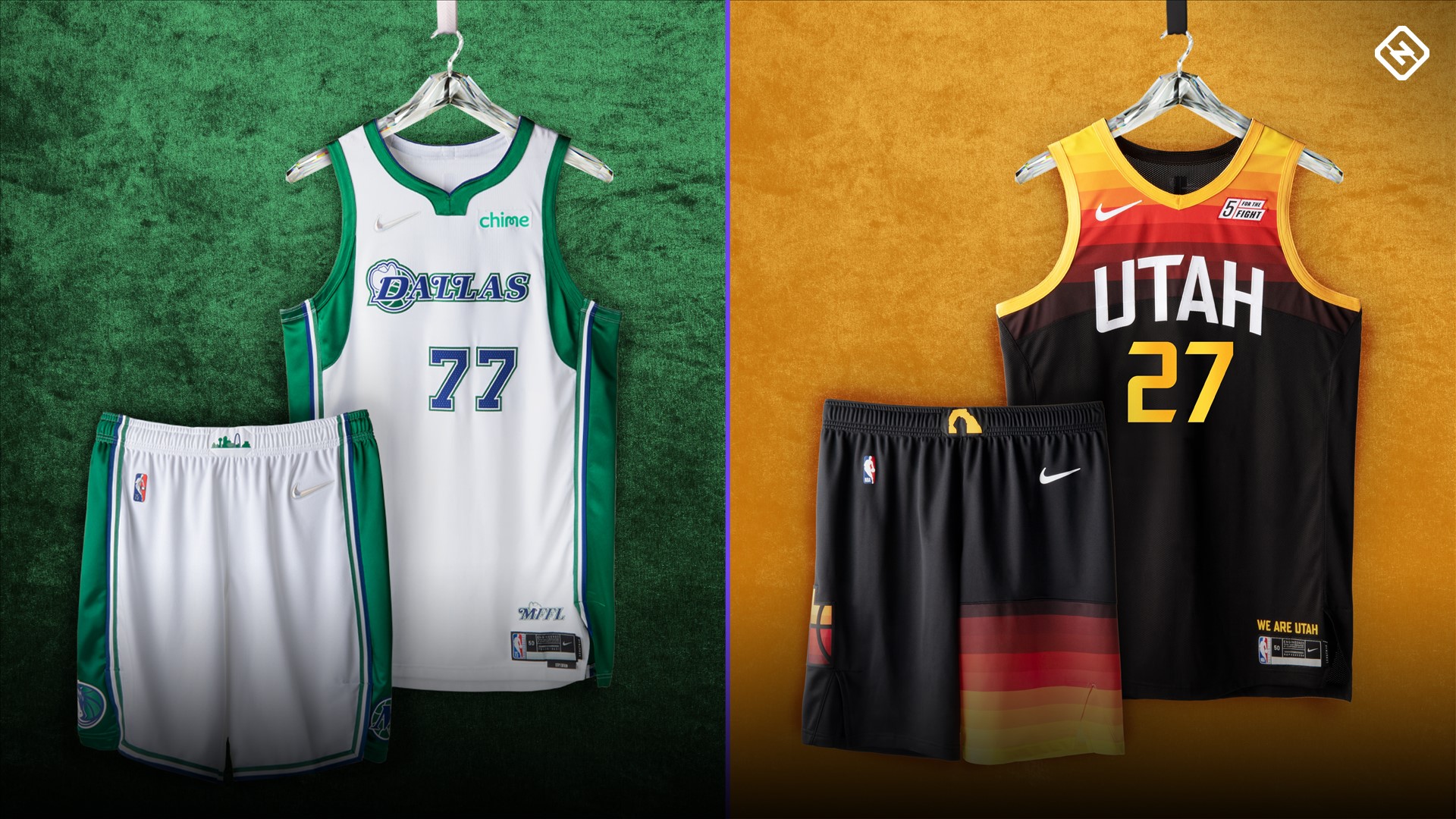 Source: Read Full Article