Utah Jazz center Rudy Gobert said on Sunday he is "feeling a little better" in a video updating his status since testing positive for coronavirus.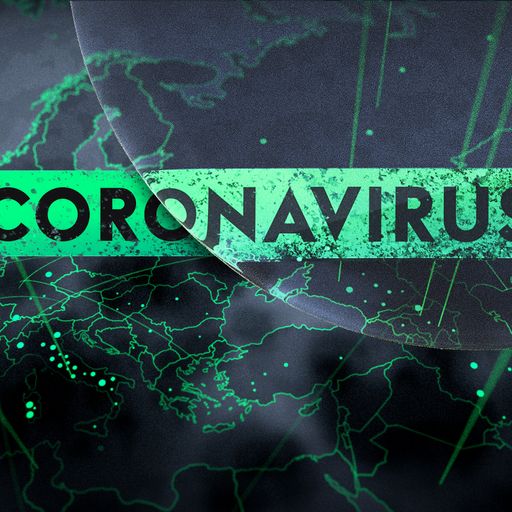 Coronavirus latest: Live updates
Stay up to date as the world of sport battles the spread of COVID-19
"I'm going to start by saying thank you to all the people that have been supportive and for all the positive energy. It really means a lot," he said in a video posted on the NBA.com Twitter feed.
Source: Read Full Article