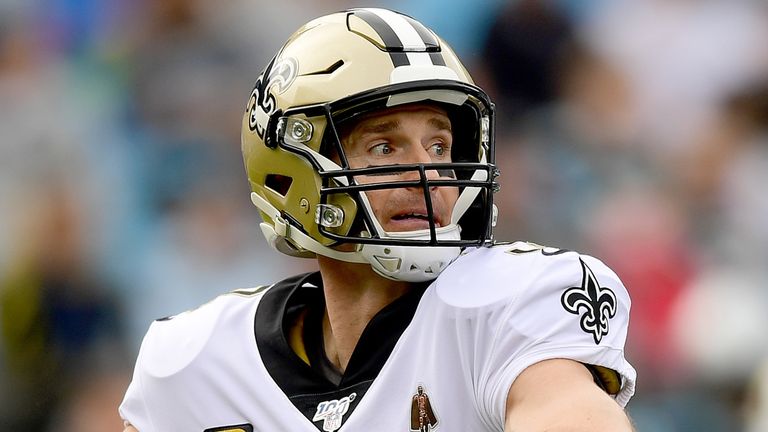 New Orleans Saints quarterback Drew Brees has reportedly agreed to a two-year contract worth approximately $50 million.
The $25 million per season average is the same value as the previous deal he signed with New Orleans in 2018.
Brady announces New England exit
Vikings trade WR Diggs to Bills
Brees, who announced earlier this month that he planned to return to the Saints, is the NFL's all-time leader in passing yards and touchdown passes. He was scheduled to become an unrestricted free agent on Wednesday.
Source: Read Full Article