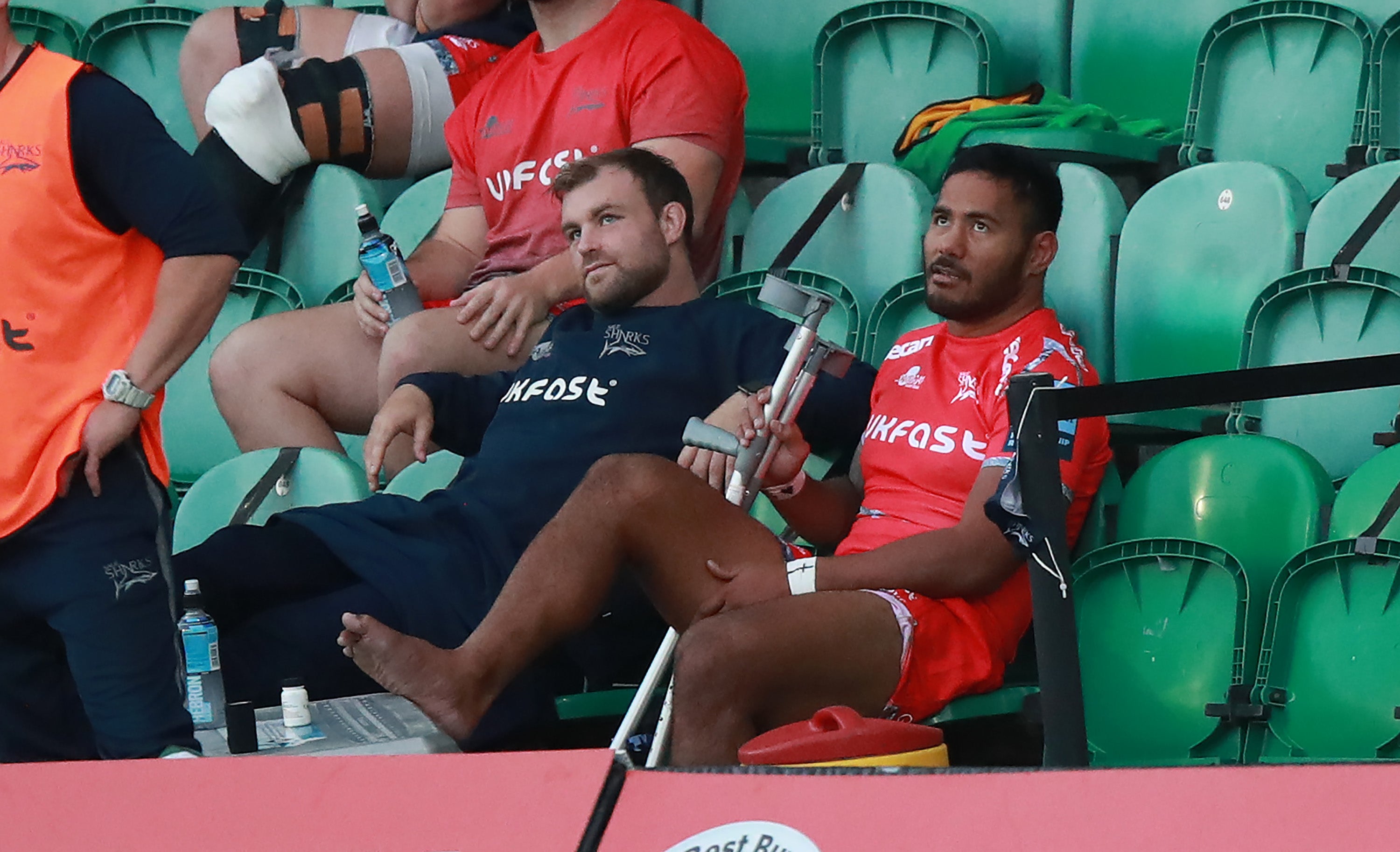 Tuilagi enjoyed his longest run in the national team over the course of the last two years since the 2012/13 season, but suffered a serious injury in Sale's recent victory over Northampton Saints that will not only rule him out of England duty for the foreseeable future, but will impact his British and Irish Lions tour aspirations next summer too.
For England boss Jones, it is a major blow after seeing the Samoa-born centre add an extra dimension to their side, having scored seven tries in his last 16 international appearances and causing much bigger problems for the opposition.
"We'll miss Manu greatly," Jones said. "He's been a terrific team-mate, terrific team player, and we feel for him.
"But we move on, we'll find other alternatives and other ways of playing.
"He was the focal point of our attack, and we have to find other ways of having focal points of our attack."
The current 28-man squad – pending the three players yet to be granted access to the camp – is unlikely to remain intact for long, with the losing Premiership semi-finalists set to become available for next week's three-day camp at the same London base.
Source: Read Full Article