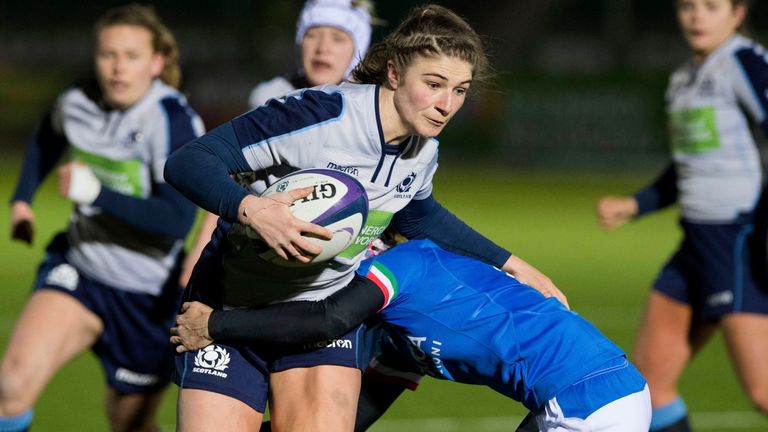 The Women's Six Nations match between Italy and Scotland in Milan on Sunday has been postponed due to a coronavirus outbreak in the area.
A statement from tournament organisers said: "Further to an increased number of Covid-19 cases in the Milan Area, the Italian Authorities have decided to cancel all sporting events in the Veneto and Lombardi Regions."
Women's 6N: Watch England vs Ireland on YouTube
England Women change half-backs for Ireland
Six Nations Rugby are now looking at options with the Italian Rugby Federation (FIR) and Scottish Rugby to reschedule the fixture at a later date.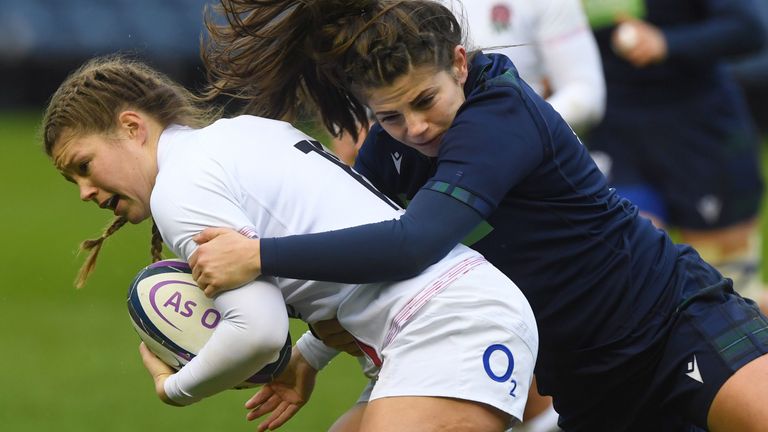 Italian Prime Minister Giuseppe Conte and Minister of Health Roberto Speranza took the decision to suspend sport in the Italian regions of Lombardy and Veneto on Sunday.
Source: Read Full Article