Timo Werner has explained his celebration after scoring for Chelsea against West Ham was due to Callum Hudson-Odoi and Tammy Abraham predicting he would score at the London Stadium.
The German broke a 10-game dry spell in front of goal to fire the Blues to a valuable three points that opens up a three-point cushion in the race to finish inside the top four.
Werner could be seen pointing to the away bench after converting Ben Chilwell's cross, and the 25-year-old has explained his gesture was due to a chat with his teammates before kick-off.
"If I score twice today it might be too much, I'm joking," Werner told Sky Sports. "I'm very happy we win this game, very important in the race for the top four. 
"The feeling is too short, when you wait so long,  you know the feeling is very good, it's the best feeling after winning a game to score a goal. Really important for me and the whole team that I'm back on he scoresheet.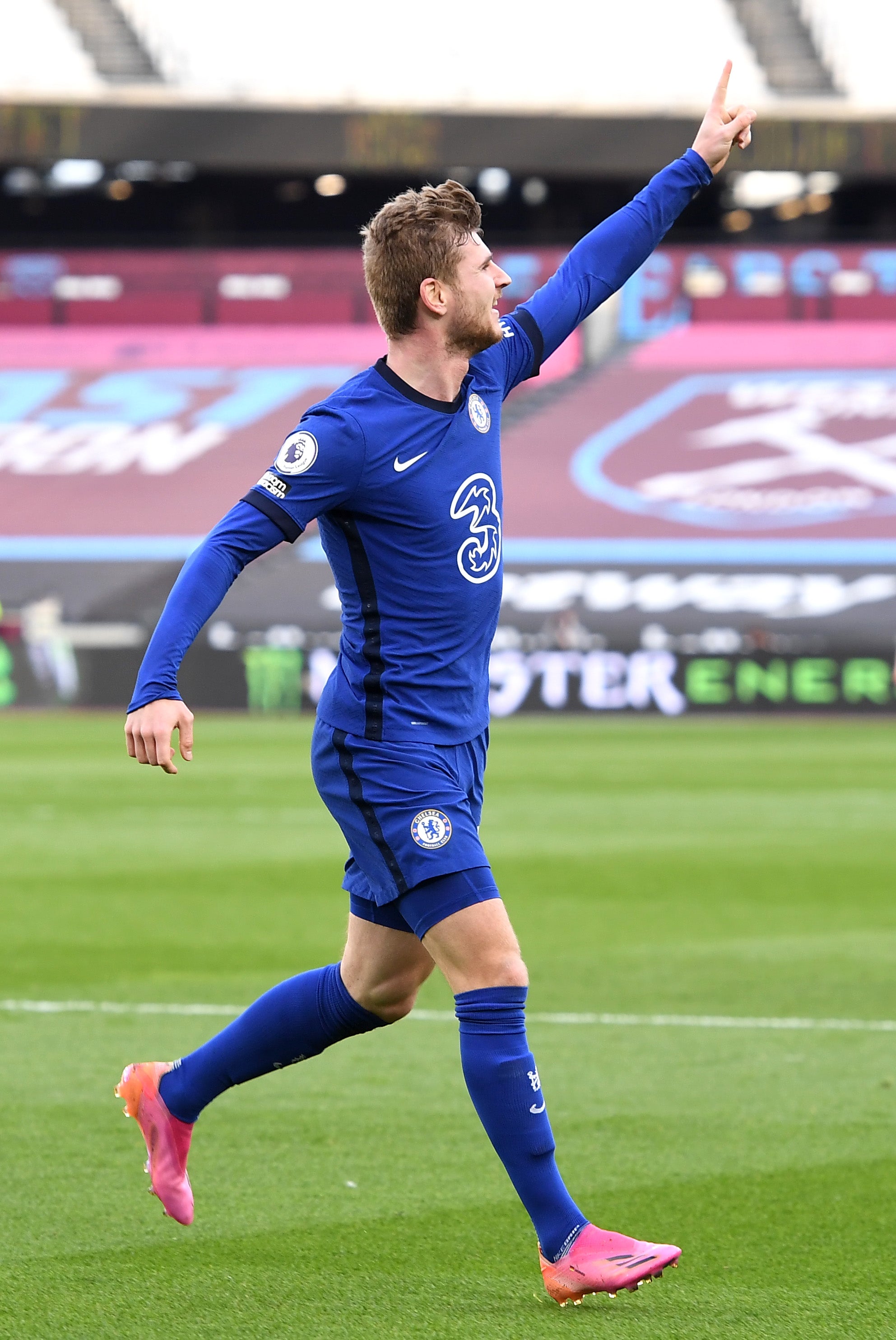 Timo Werner of Chelsea celebrates after scoring the opener at West Ham
"Before the game, it was a little bit funny, Callum said to me that I would score today, and then maybe 30 seconds later, Tammy comes to me and said I would score today, and then both said when you score today, point to me. It was a funny situation, I'm very happy I can point to them today.
"The confidence was there, I feel it in my legs, but in the moment, it's not only the confidence, but the luck, last year I hit with my feet and it went in, this year is different. The second chance will go in over the next few months.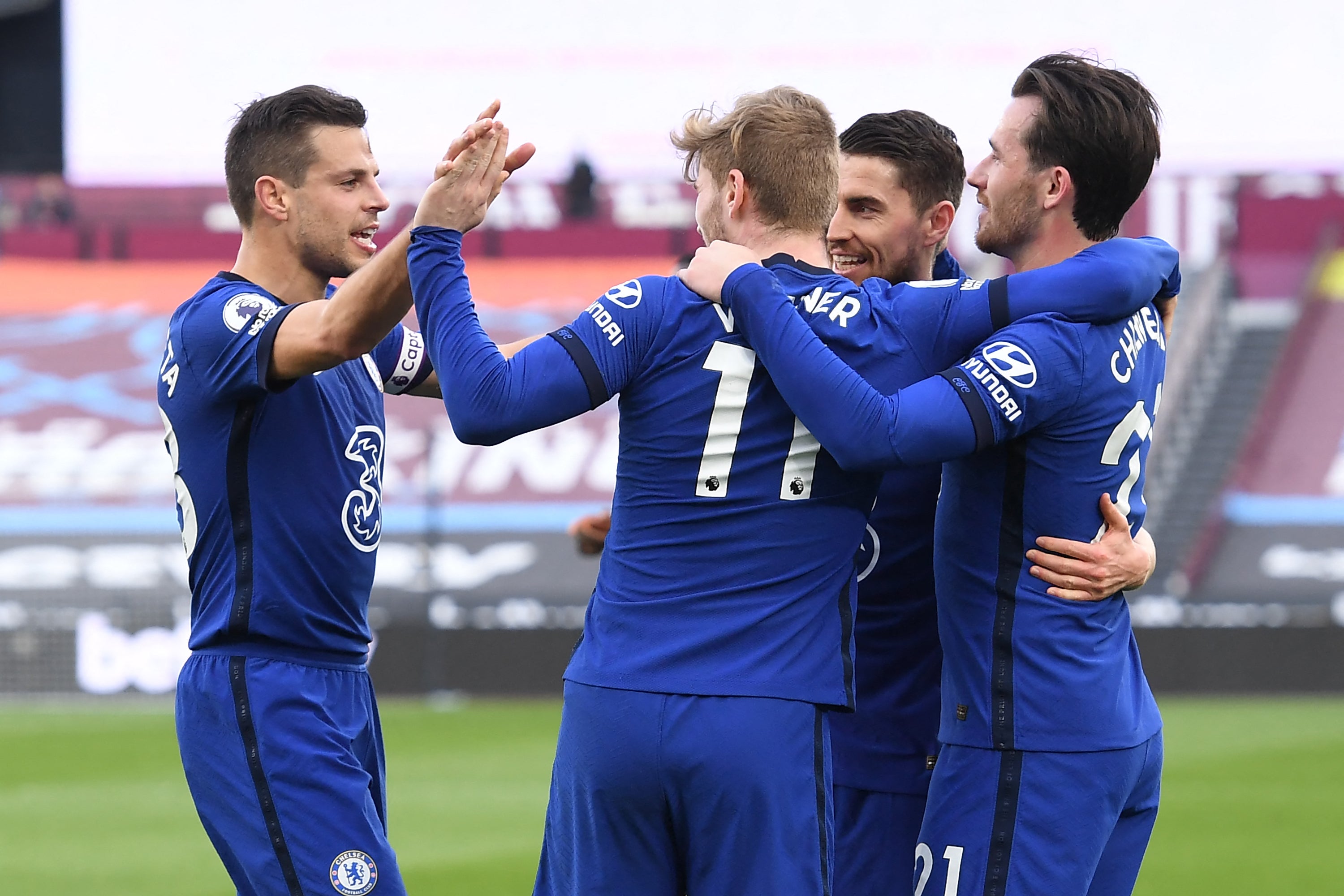 Timo Werner celebrates with his Chelsea teammates
"It's a really big win, the draw against Brighton was hard for us, we wanted to make a gap between us and West Ham before this game, now we have this gap, because we have a lot of strong teams ahead of us. It's really important for us before Tuesday against Real Madrid."
Source: Read Full Article