Action has finally been forced. The postponement of Manchester City versus Arsenal marks the first time the Covid-19 outbreak has impacted the Premier League, raising all manner of questions about what happens next, and potentially so many knock-on consequences. The most immediate of those questions regards the fixture list, but it is not the most pertinent. There is also the issue of the people and players Arsenal themselves came into contact with in the 13 days since they met Olympiakos owner Evangelos Marinakis. They will go into quarantine for a day, and medical advice puts the players risk of contracting Covid-19 "extremely low" but it displays how highly complicated this situation is.
If English football's response to the coronavirus crisis has seemed slow, it's worth remembering the authorities are merely waiting on government advice, and that is dependent on information that is drastically changing every day.
A sense of that is given by the mindset on one of the key decisions. As recently as Monday, high-level sources maintained there was no "imminent" prospect of games being played behind closed doors. By Tuesday, most saw it as "inevitable". The latest thinking is not just that it could happen in the next two weeks, but that we could well soon be talking about the postponement of the league. Pressure, according to some sources, is growing.
Download the new Independent Premium app
Sharing the full story, not just the headlines
The fate of football is obviously relatively meaningless next to the real-life consequences of this crisis, and yet the sport is so uniquely universal that there are few better conduits for making people realise just how serious this is.
The image of empty stadiums, suspended fixtures and potential for postponed competition can have a bigger impact than any news lines, since this is what fills peoples' lives.
And while the impact on the game obviously pales next to actual deaths and health problems, it could have serious repercussions for the sport.
That is in itself because football has a duty to more serious concerns. In a situation where the numbers get worse every day and there is as yet not much sign of the virus being contained in Europe, it seems obvious – if not imperative – to do anything that can help, and that obviously extends to unessential mass gatherings. The deputy medical officer may have advised otherwise on Tuesday, but that is out of step with much of Europe. It is actually increasingly surprising all sport isn't shut down for three weeks at the least.
This, however, could have unavoidable mass effects on the game.
Consider the mildest scenario, that games are merely played behind closed doors. There is first of all the issue that players' unions could legitimately complain – as has happened in Spain – and ask why their health is being risked.
There's then the issue of fans, and who the game is actually for. Celta Vigo midfielder Denis Suarez articulated a fair feeling on Tuesday when he stated "we play for the supporters. Does it make sense to play without them?"

Streets of Italy empty in coronavirus lockdown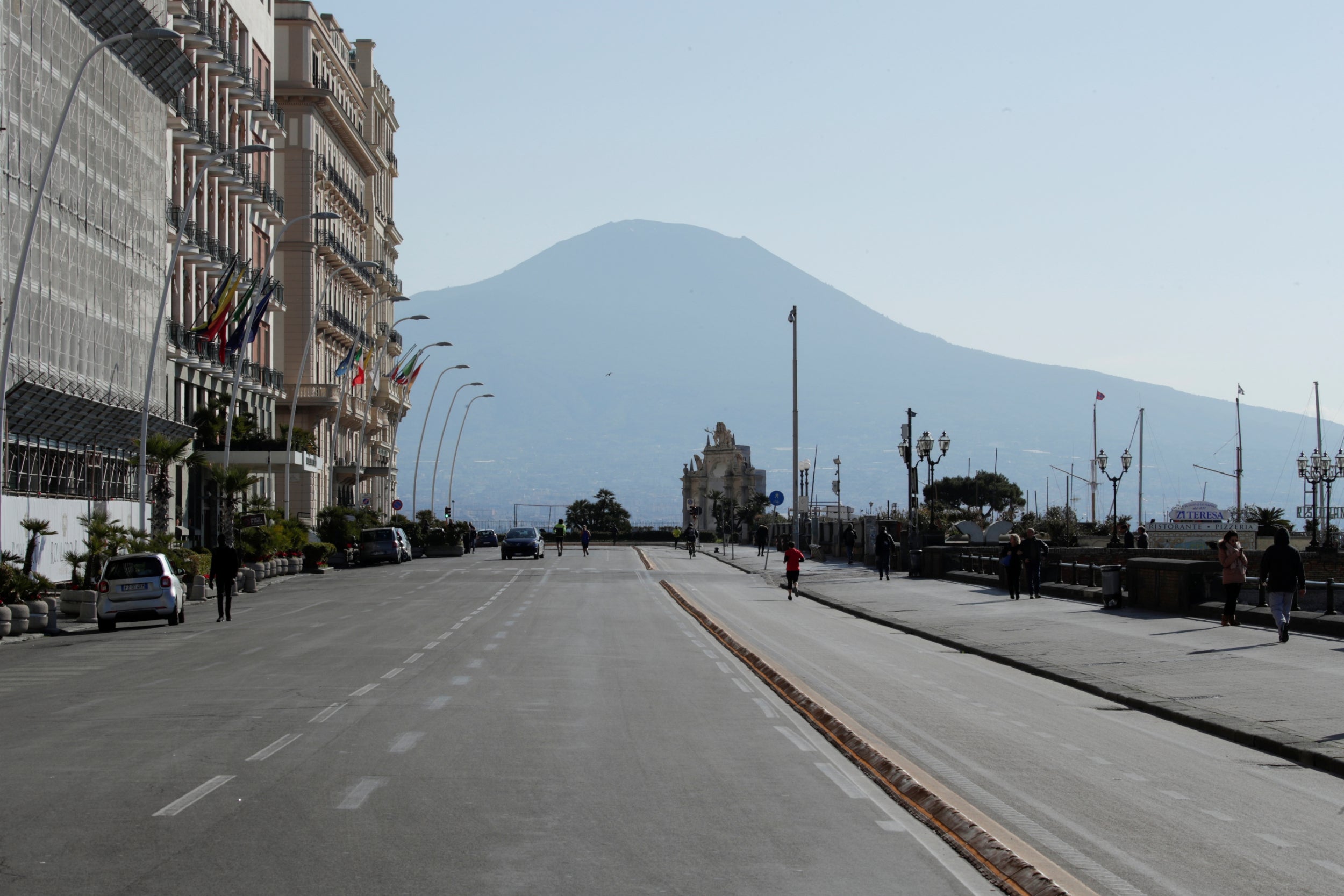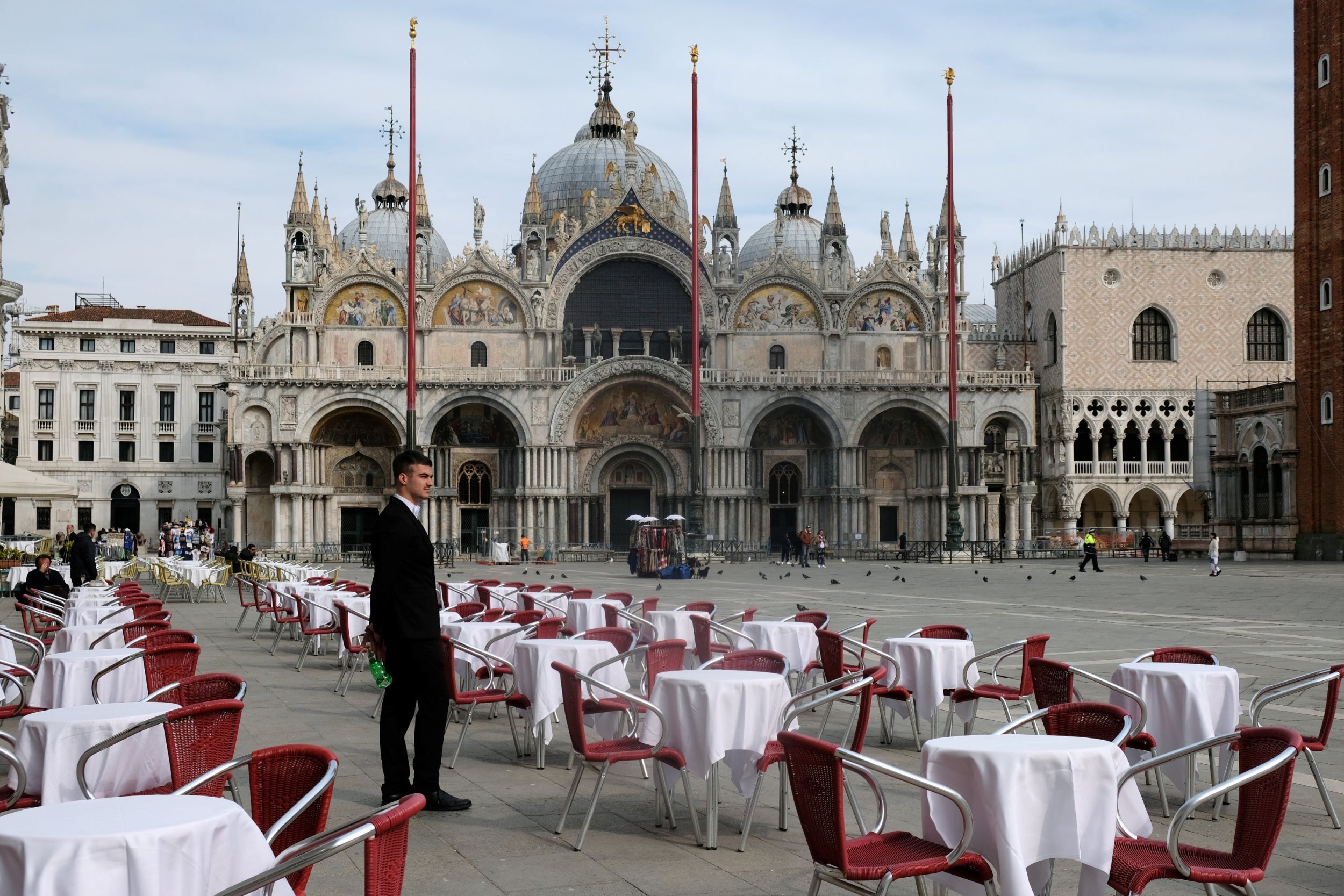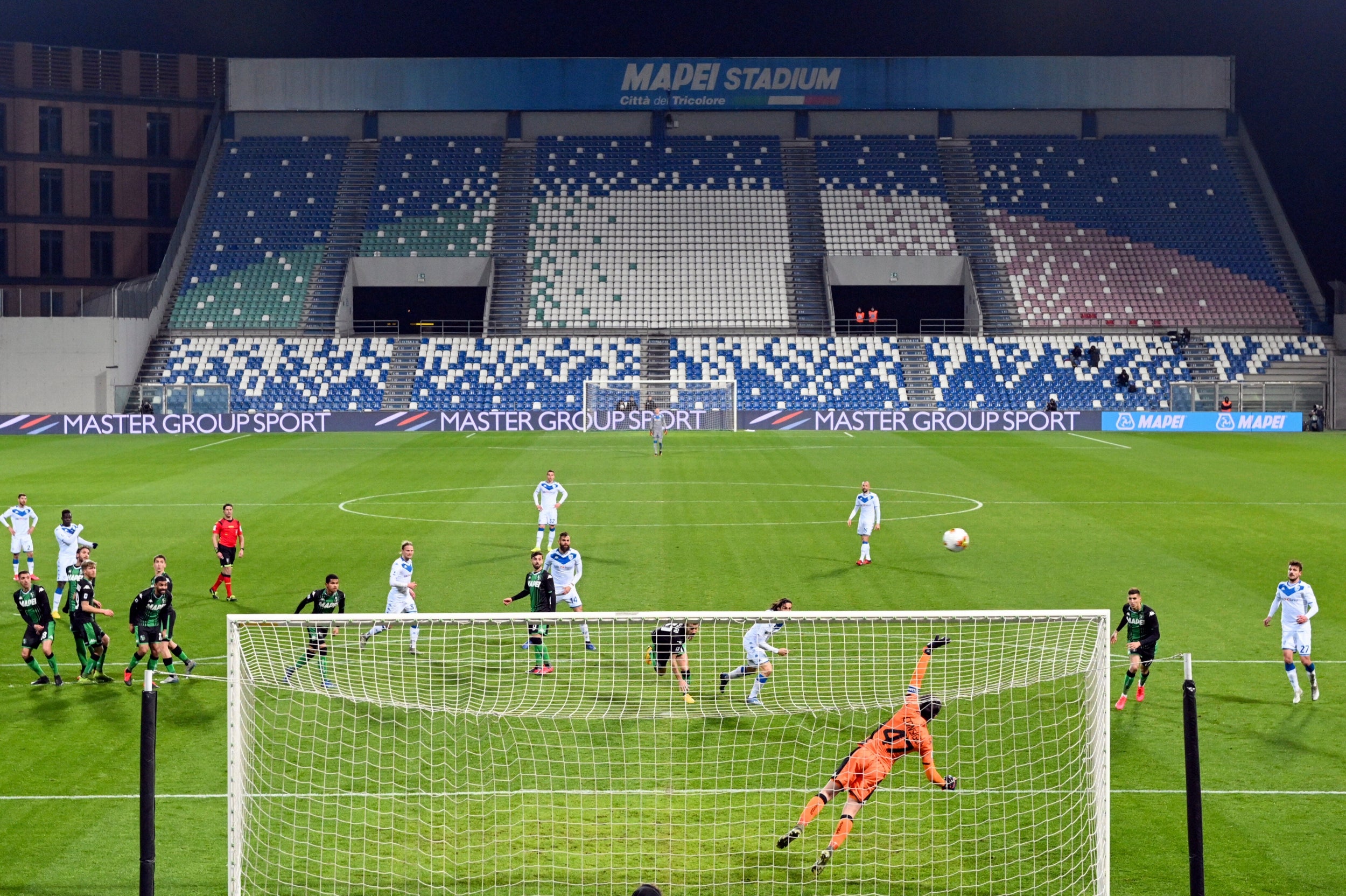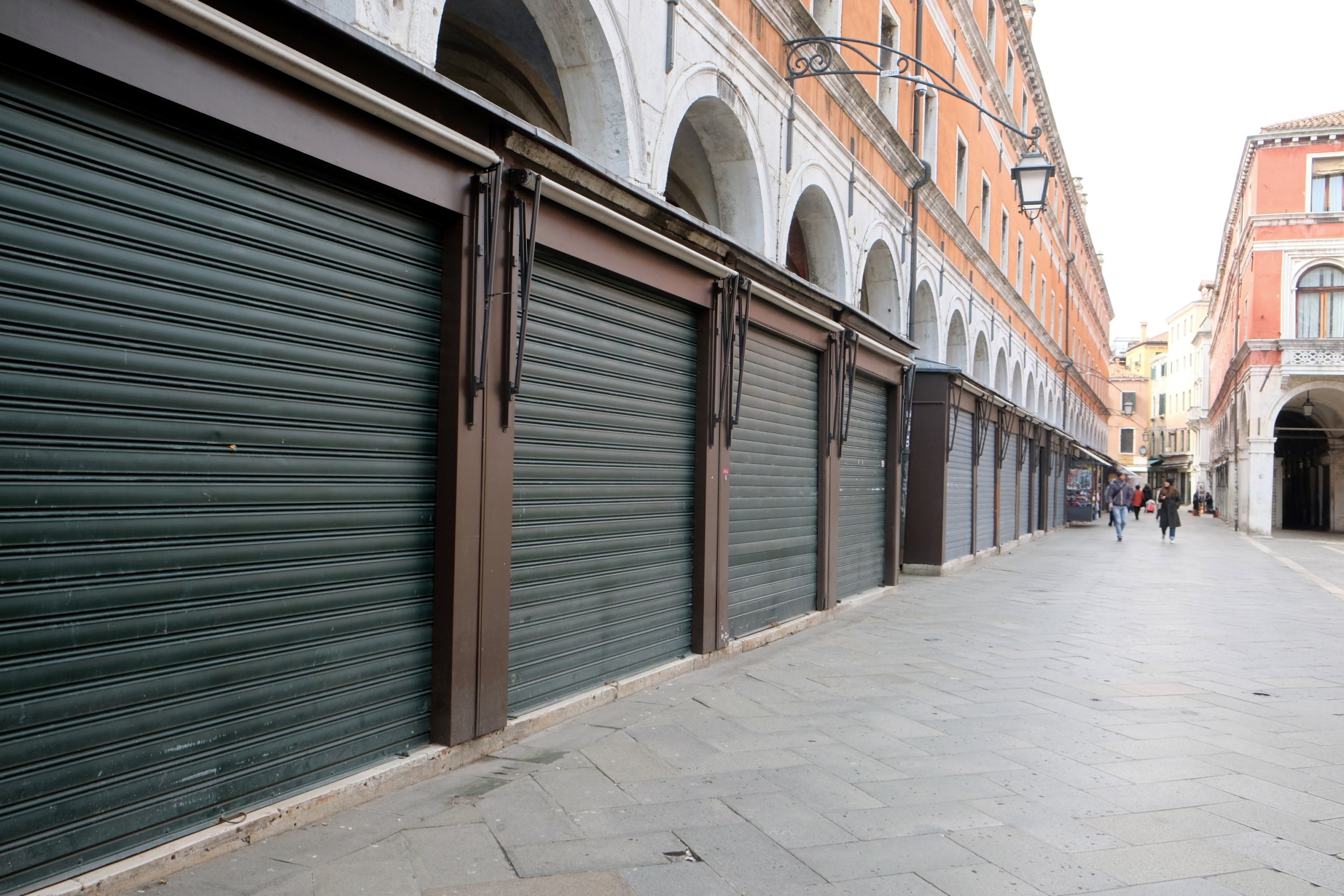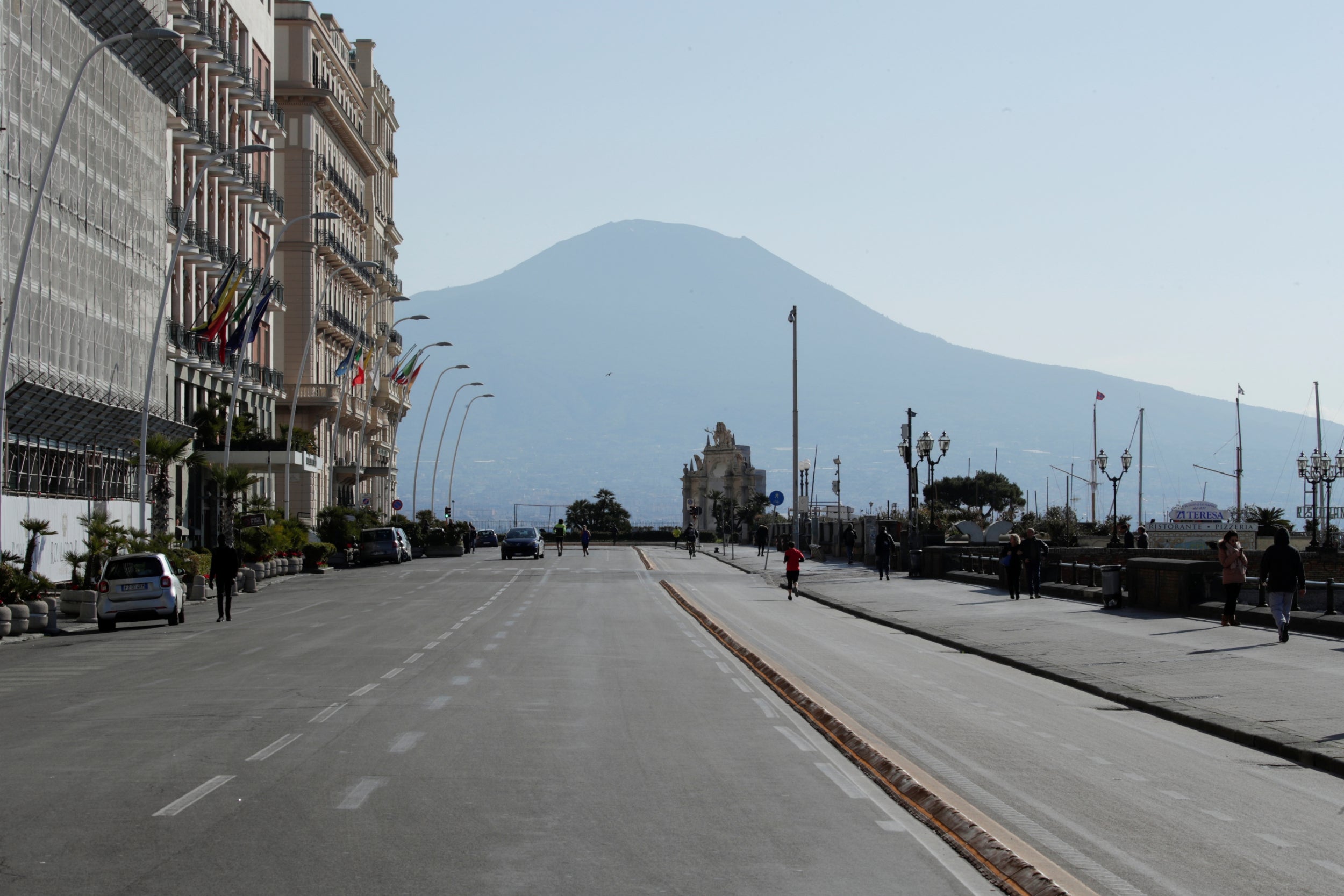 1/12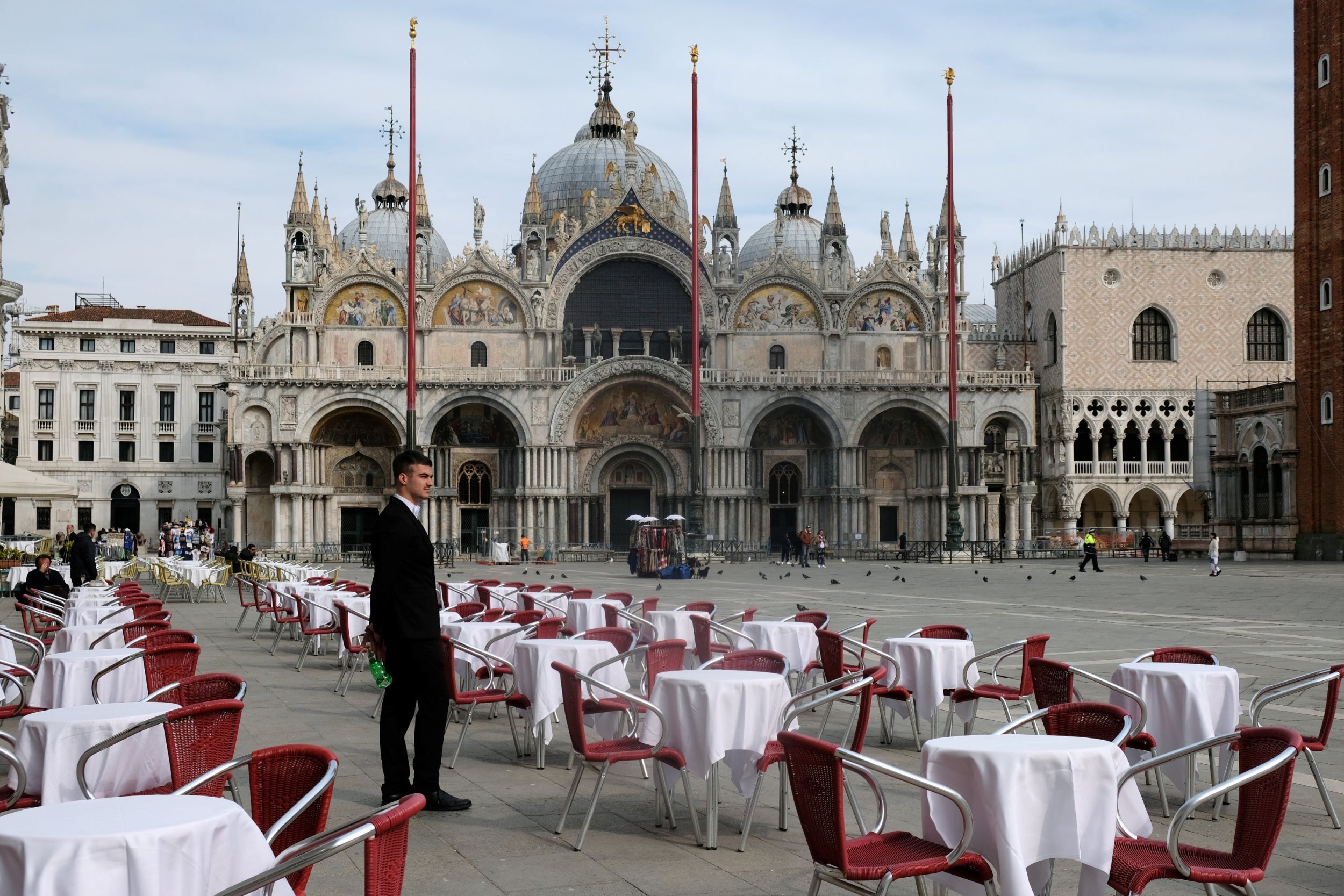 2/12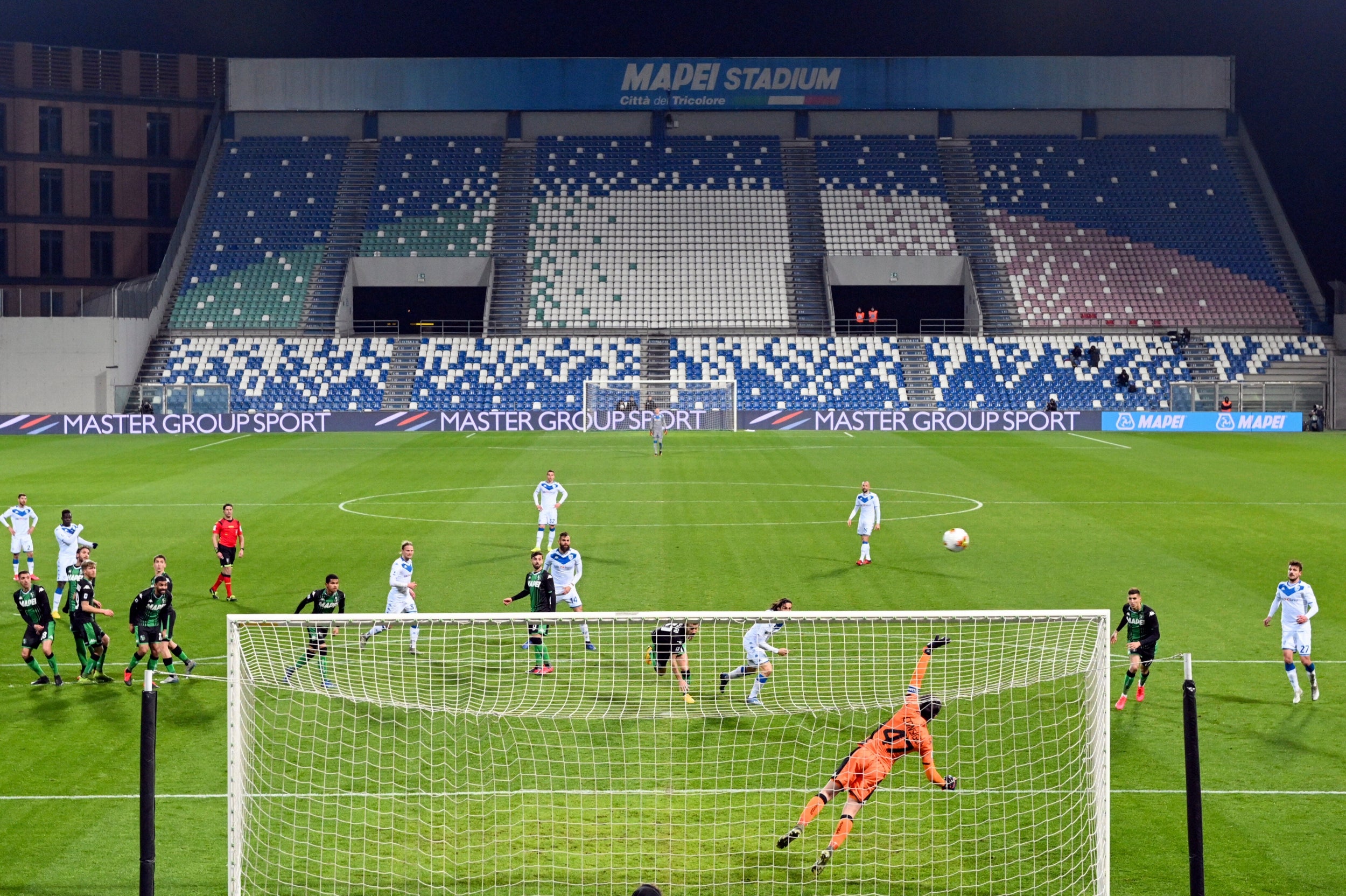 3/12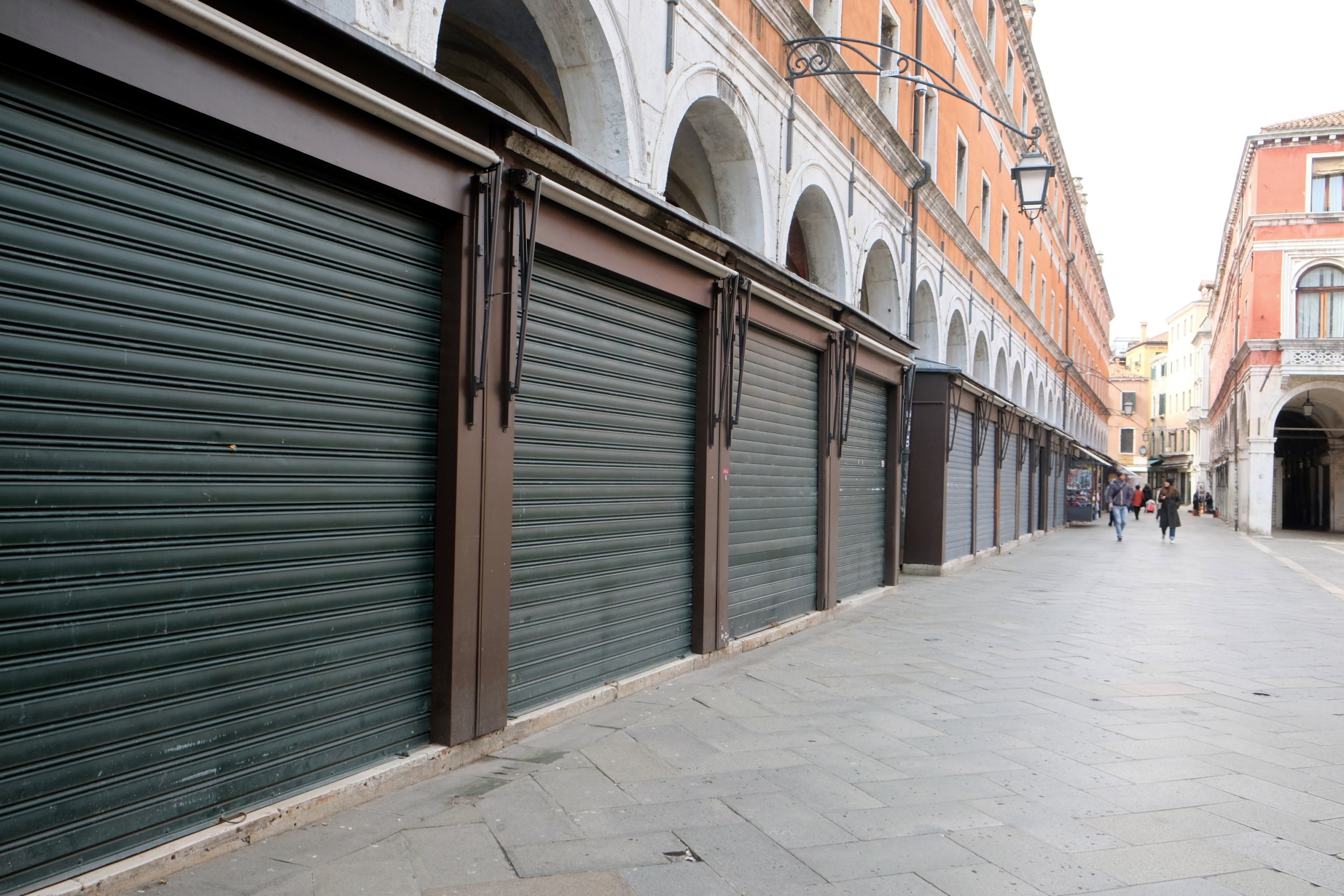 4/12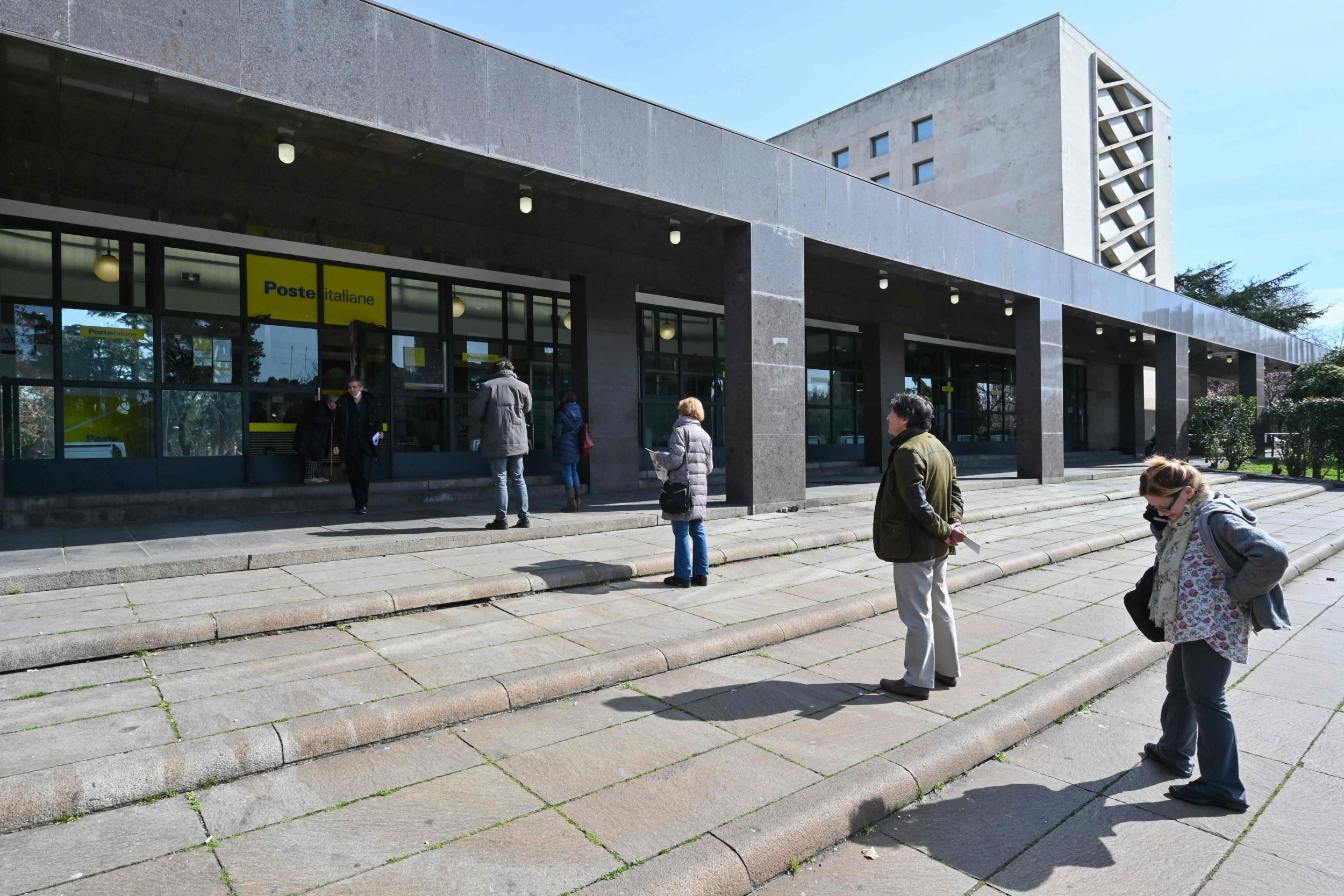 5/12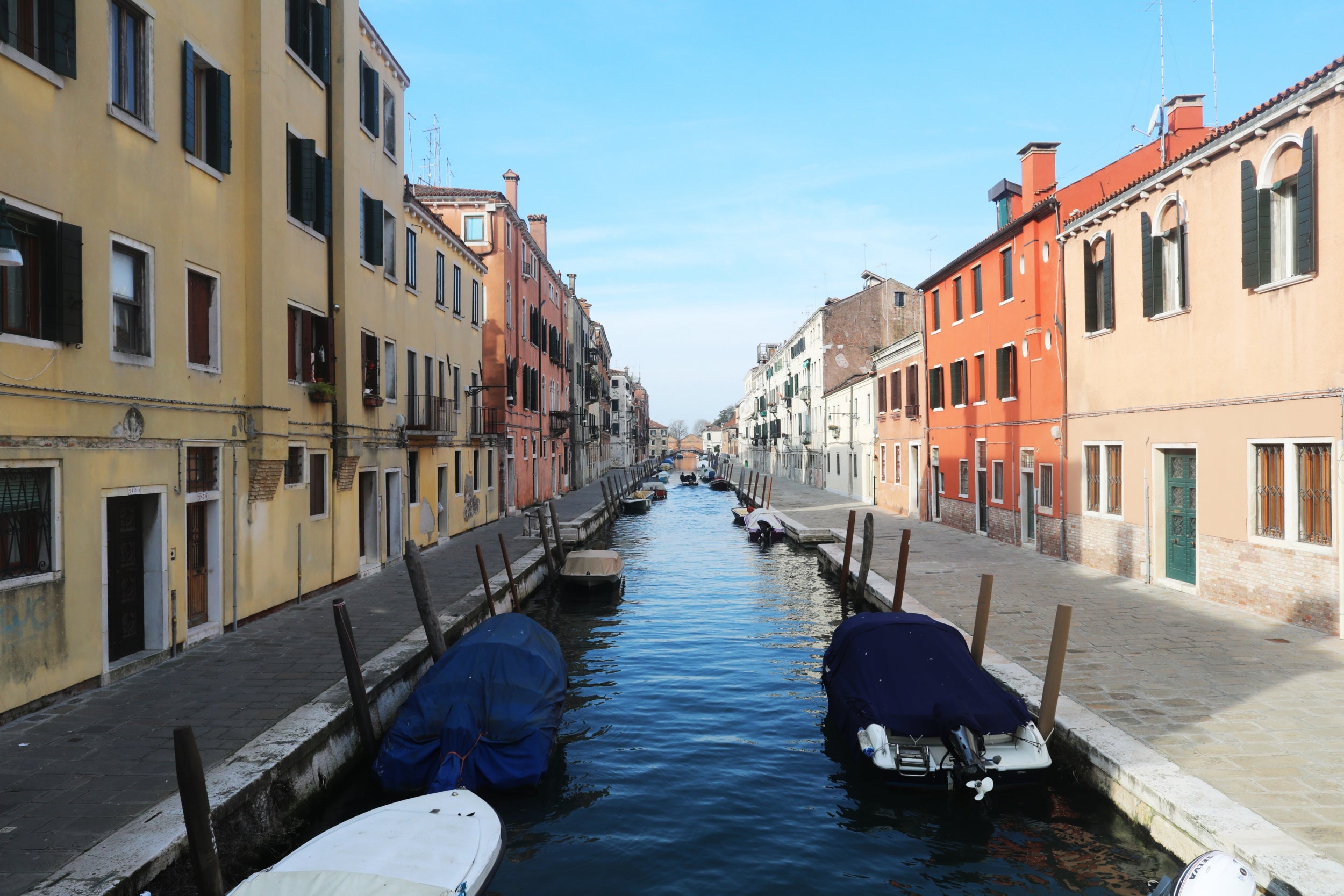 6/12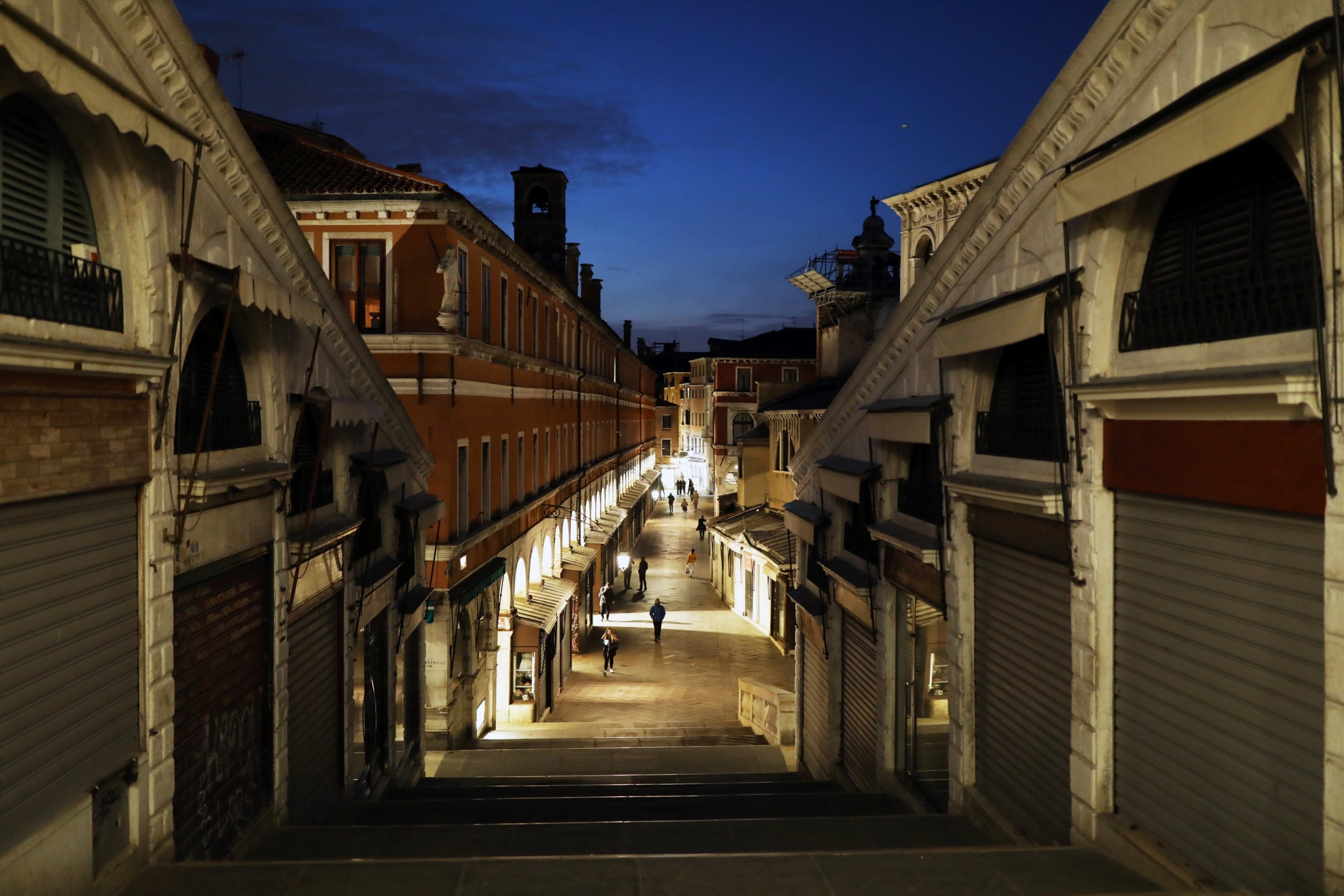 7/12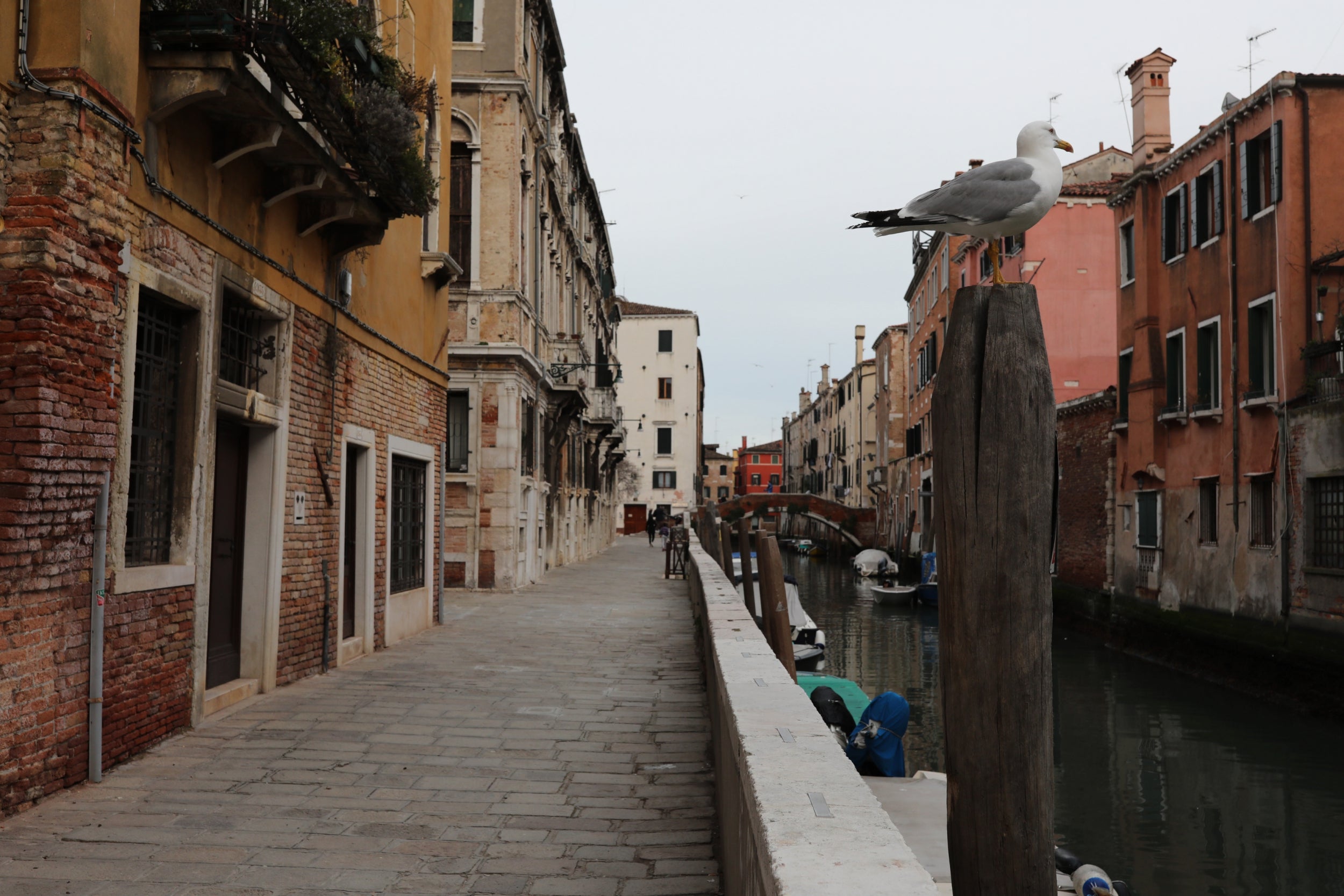 8/12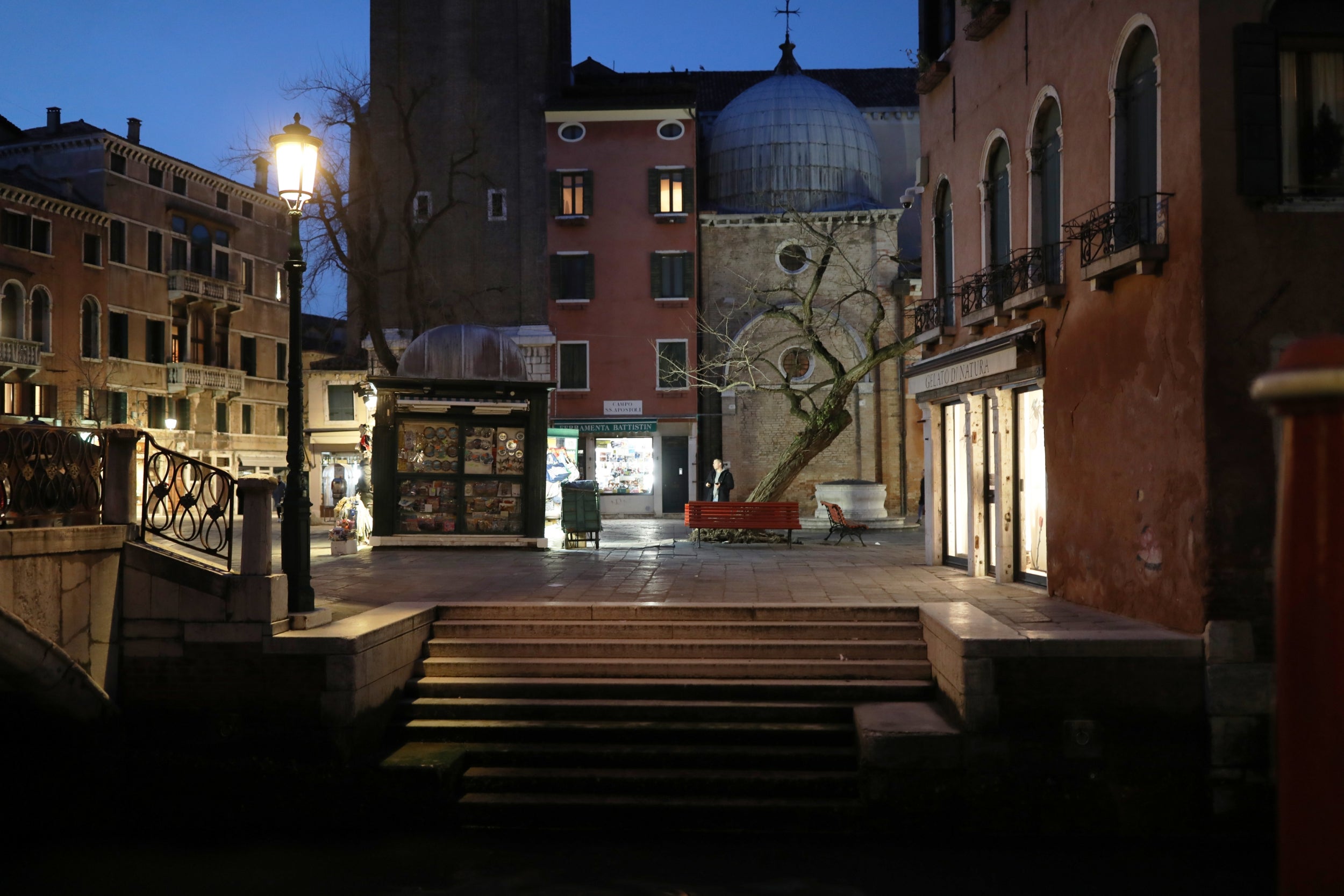 9/12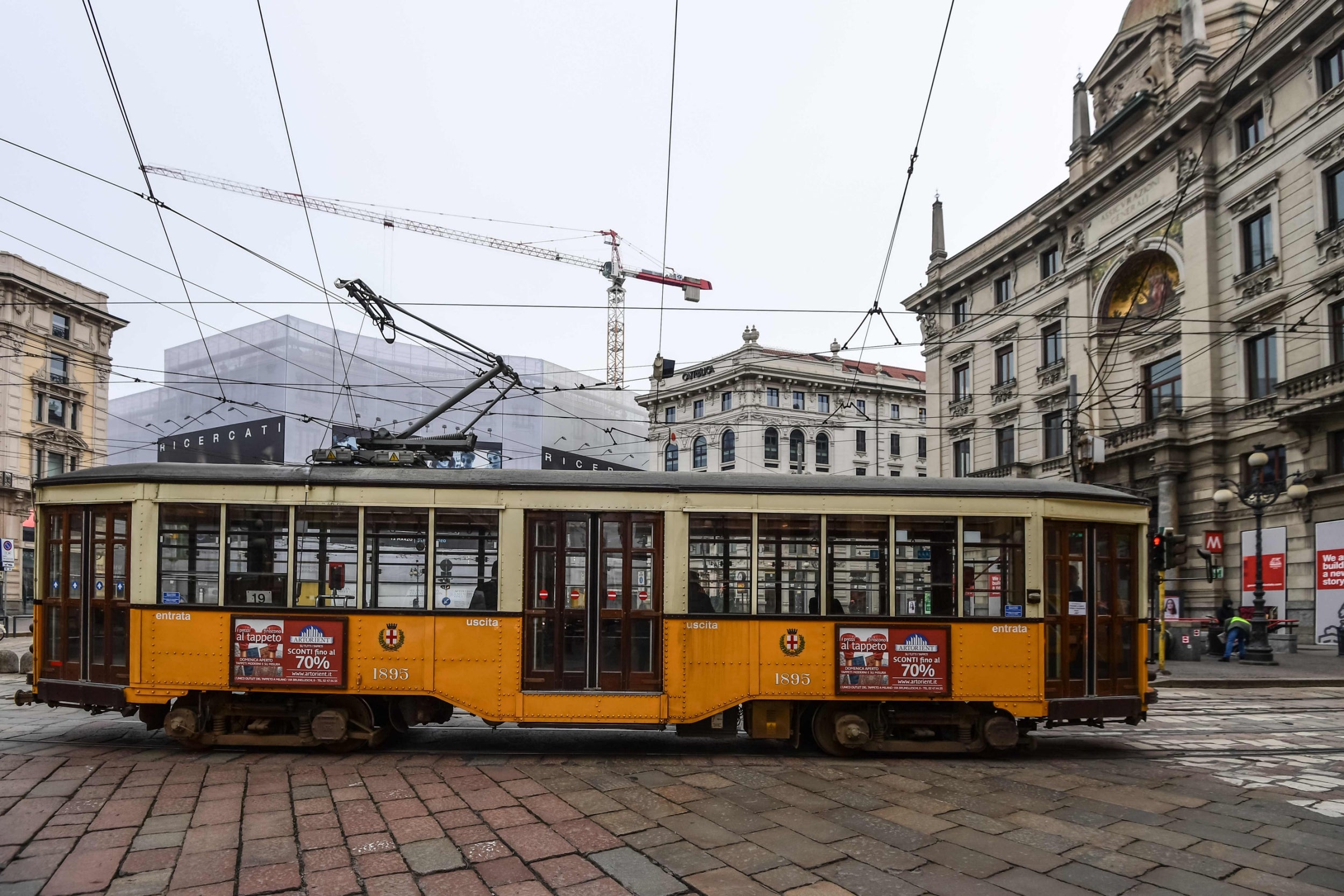 10/12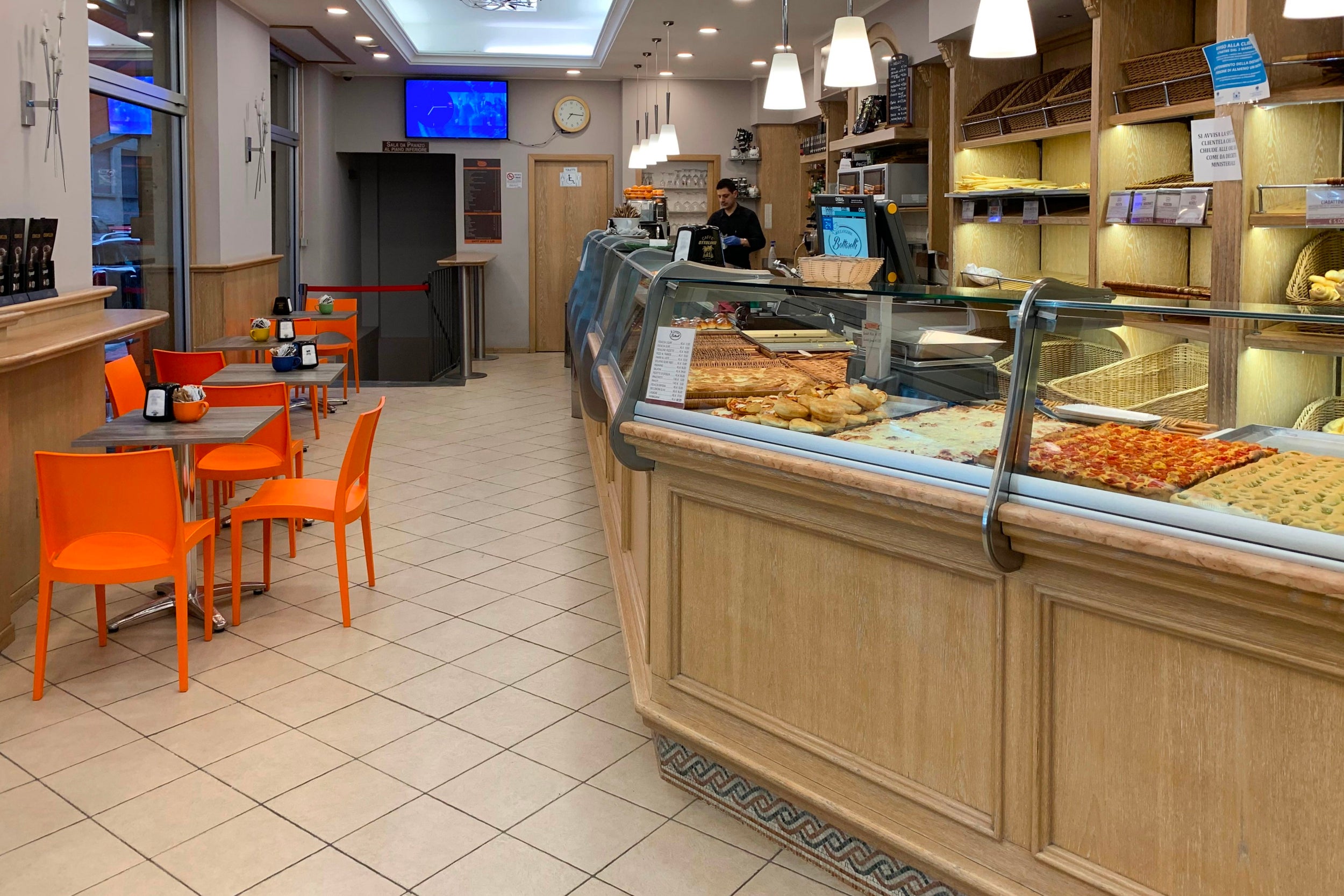 11/12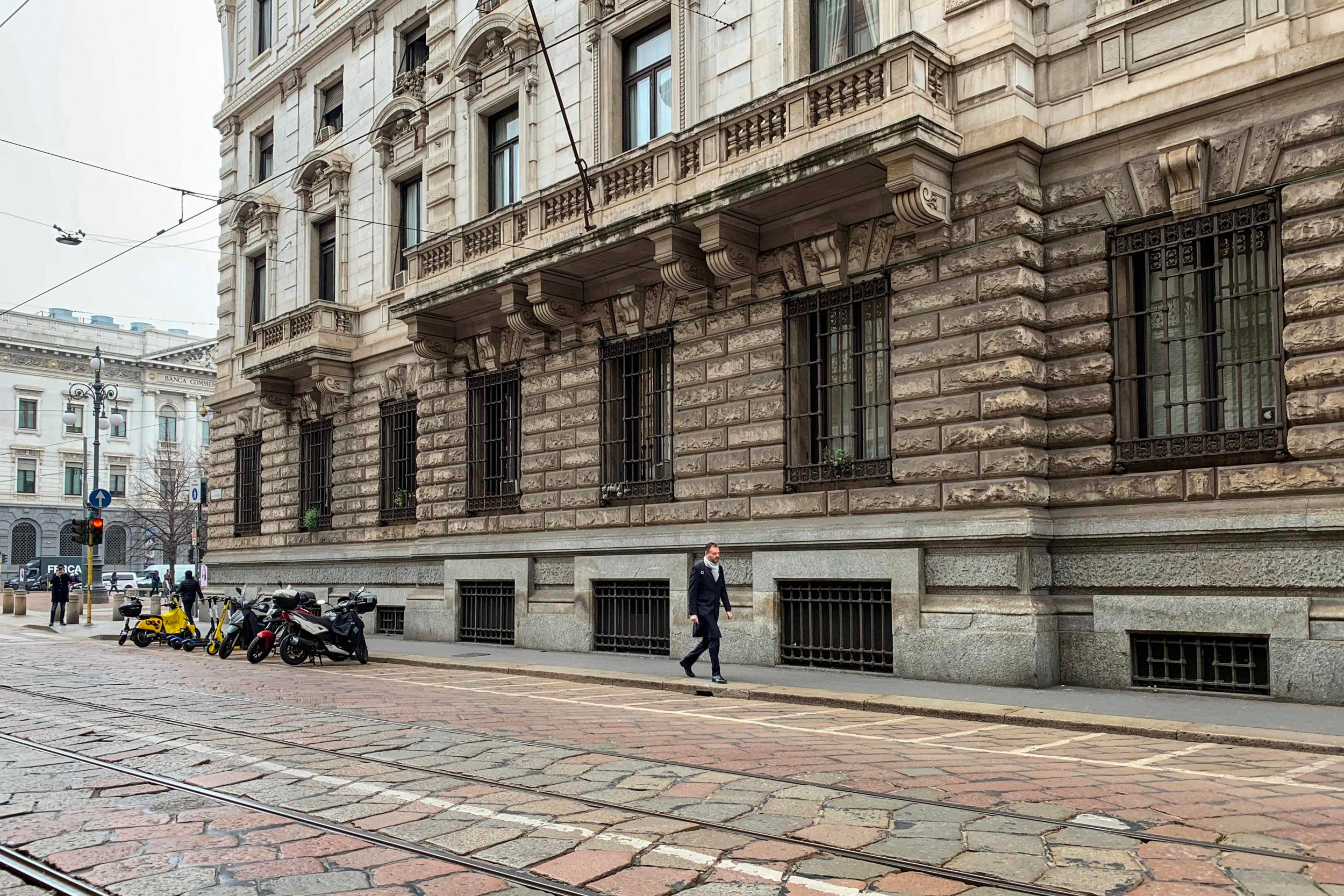 12/12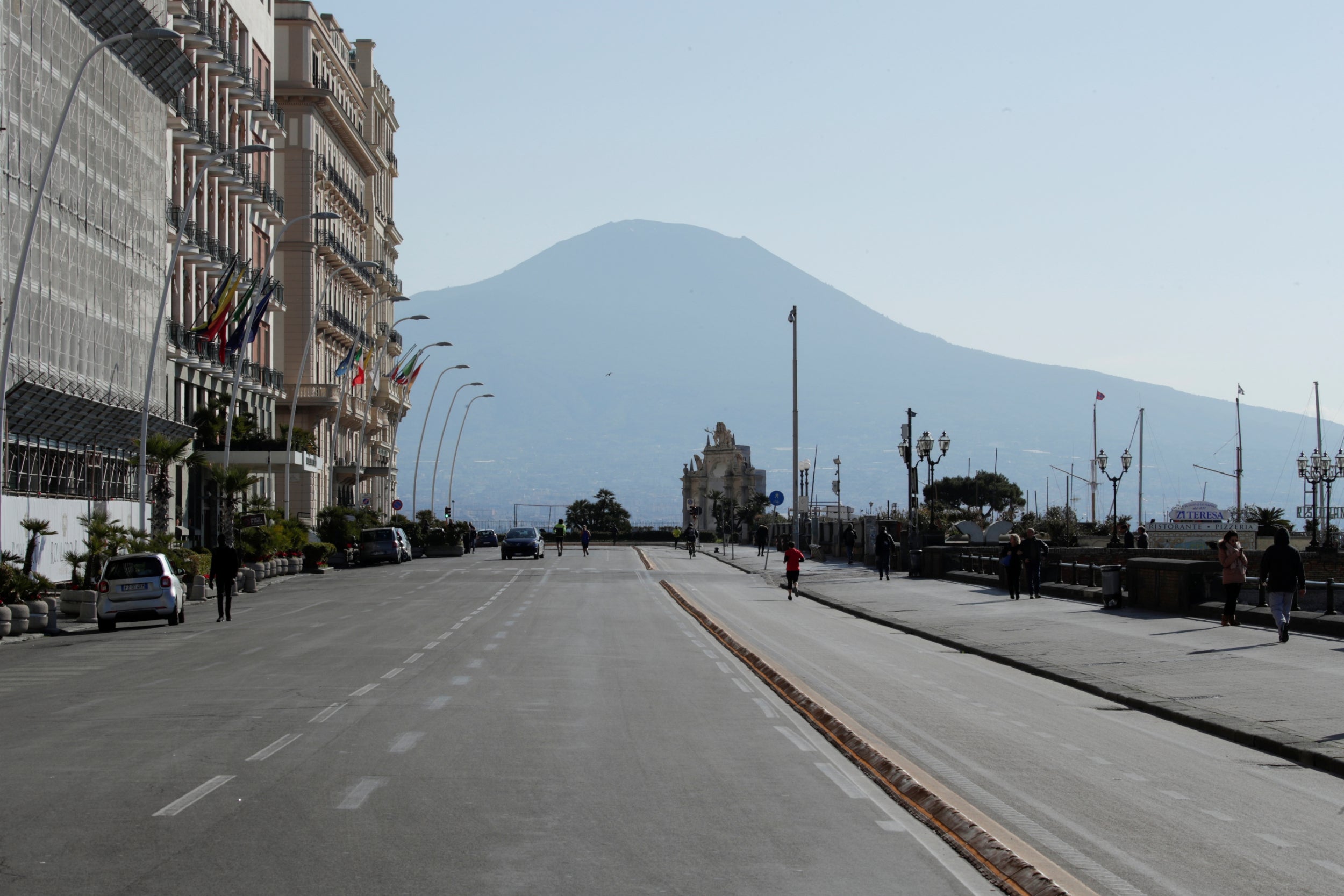 1/12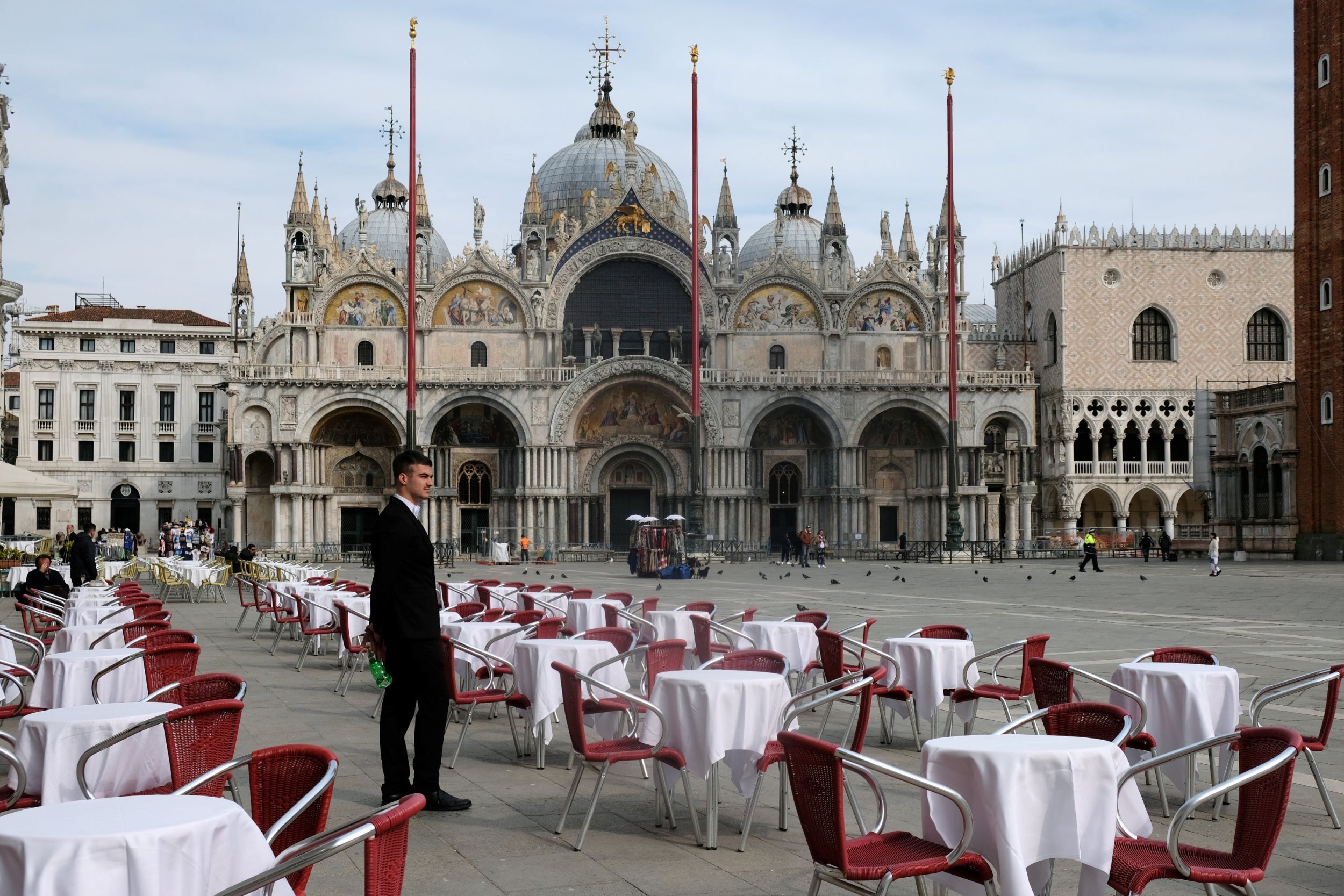 2/12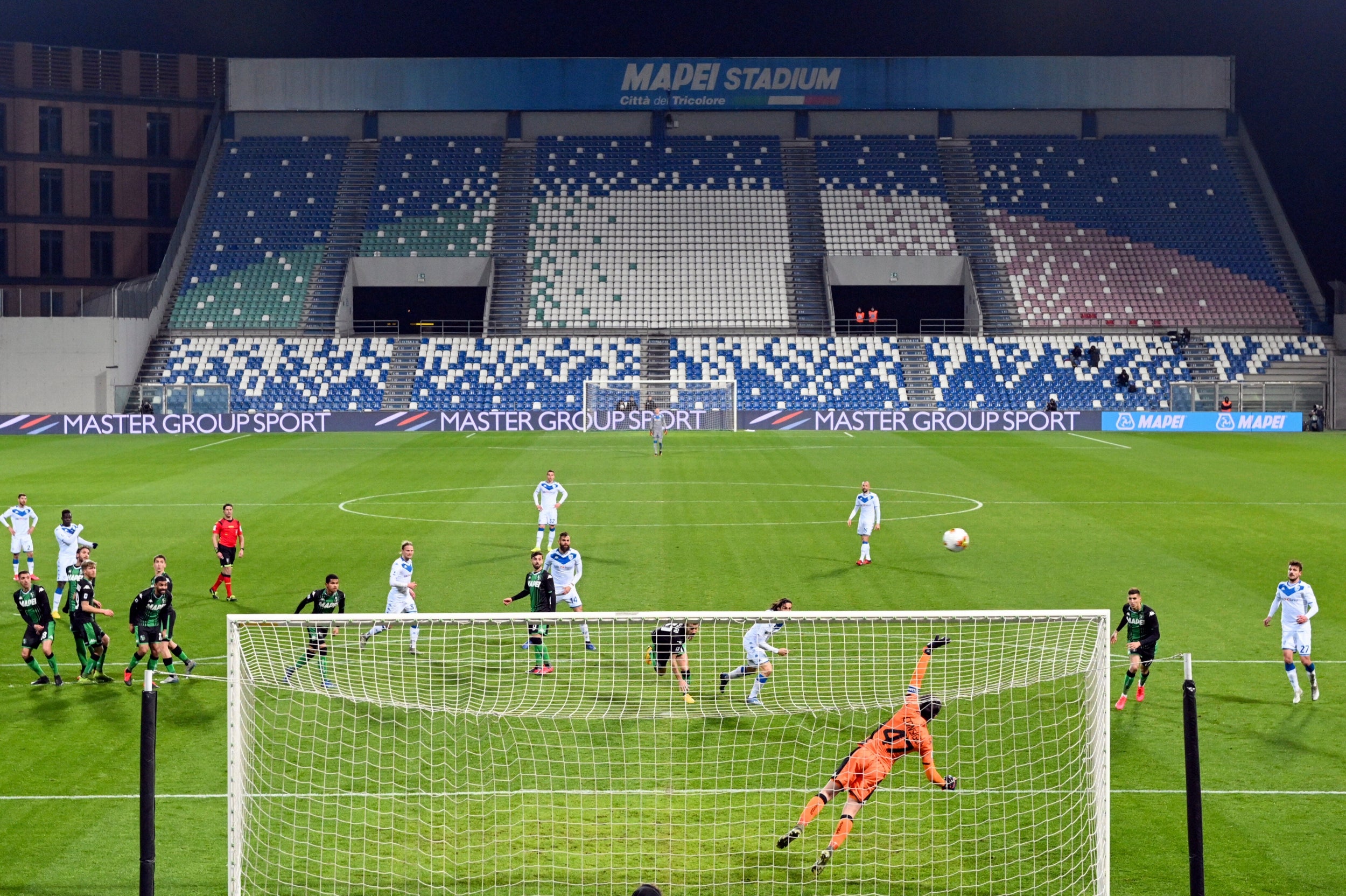 3/12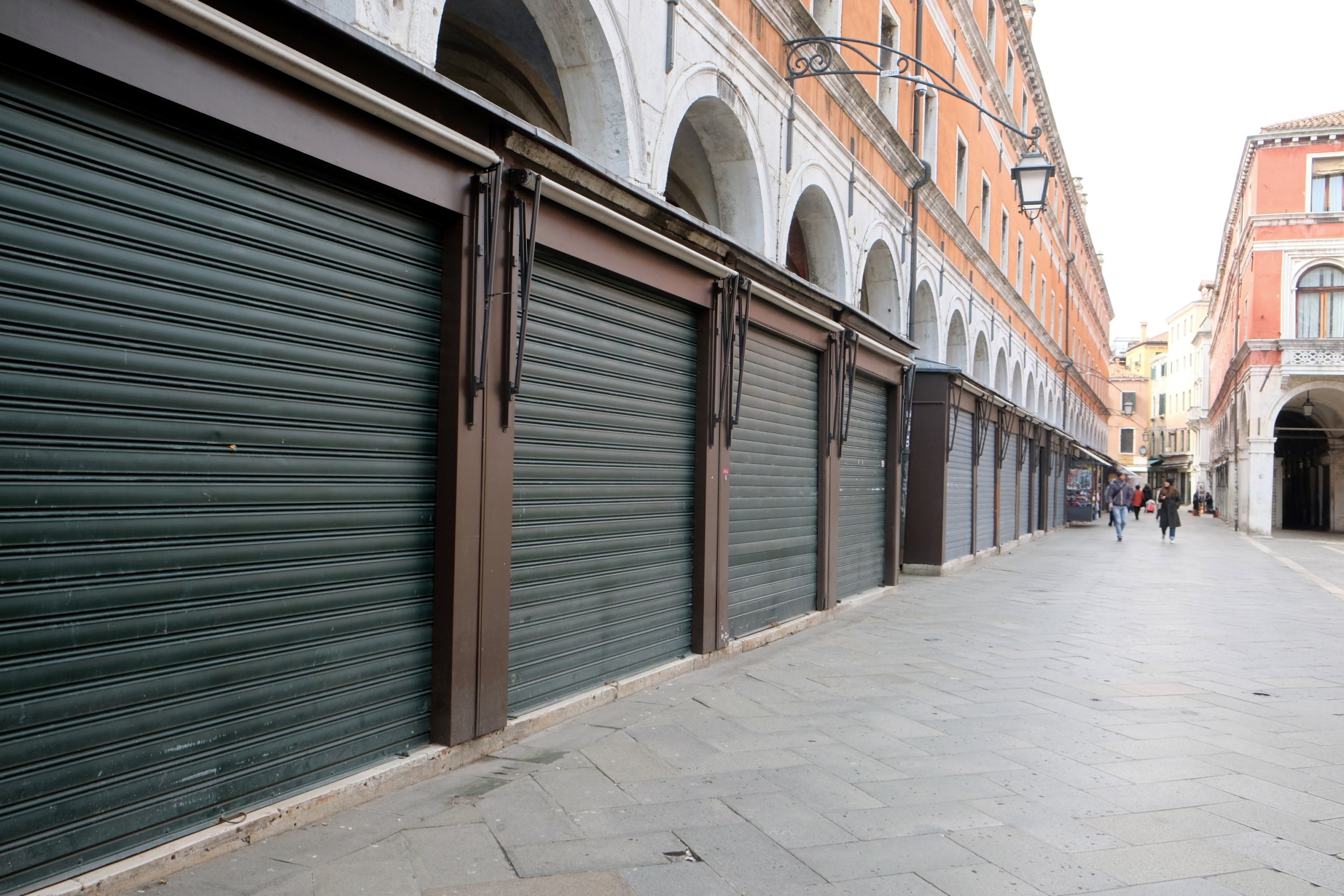 4/12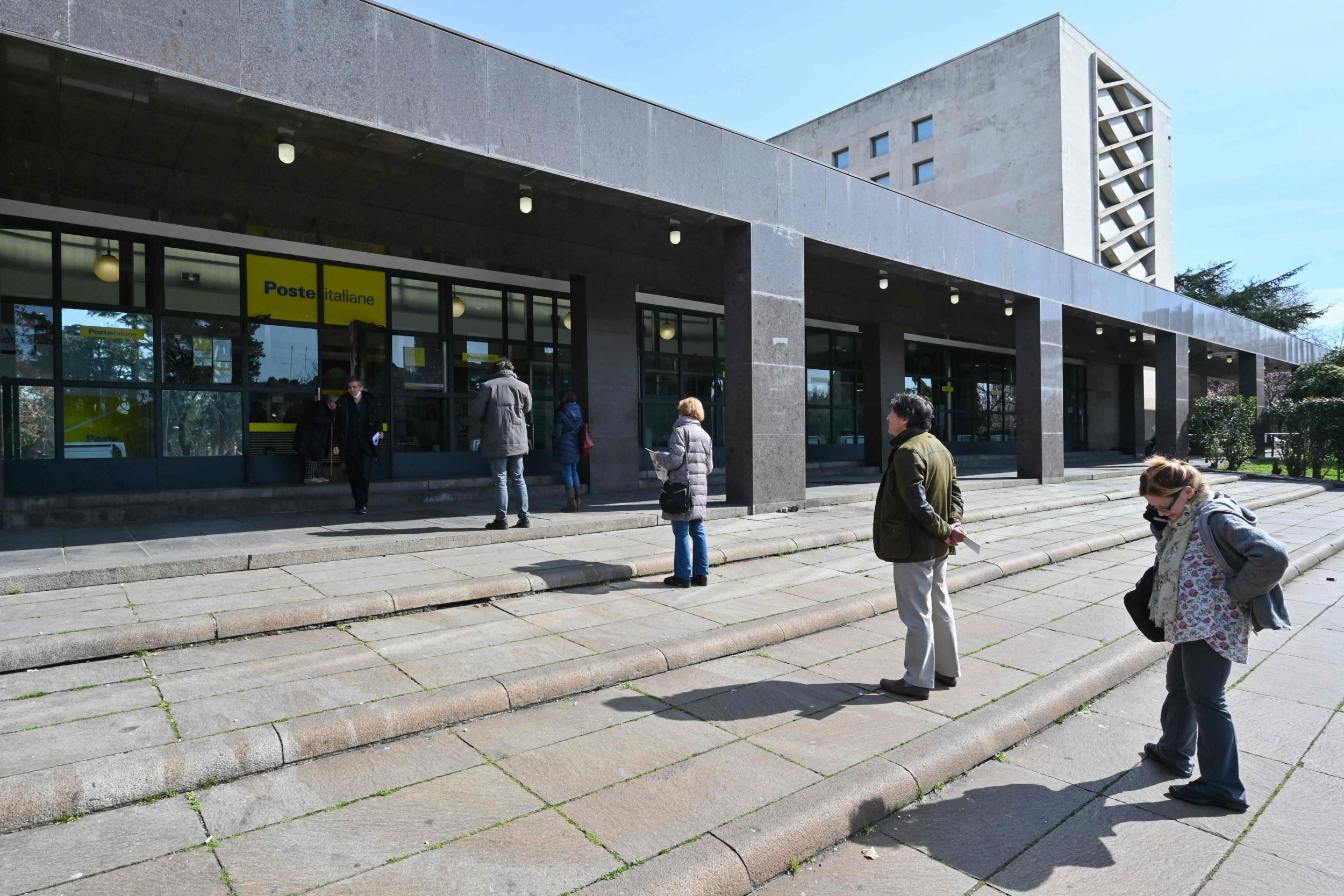 5/12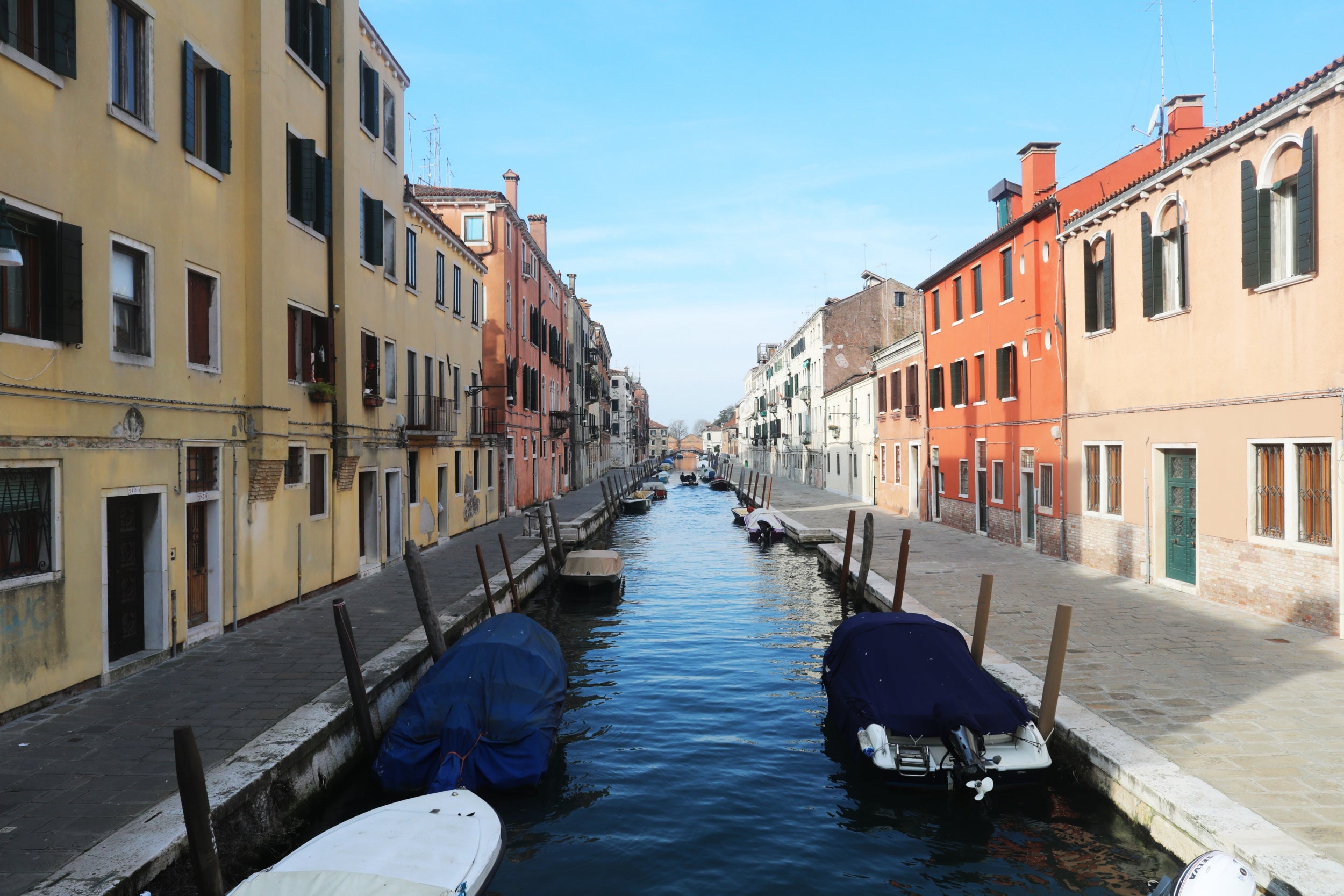 6/12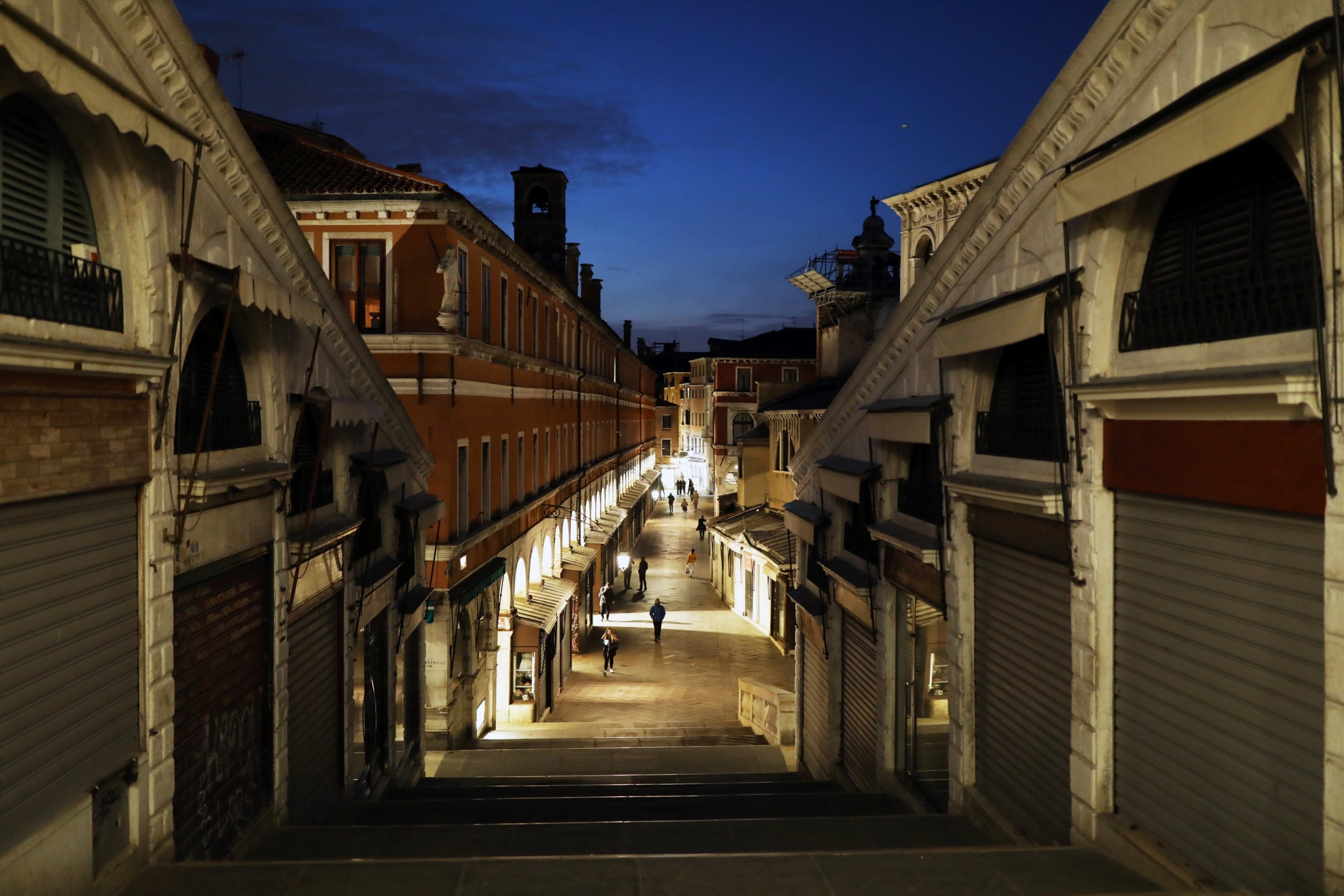 7/12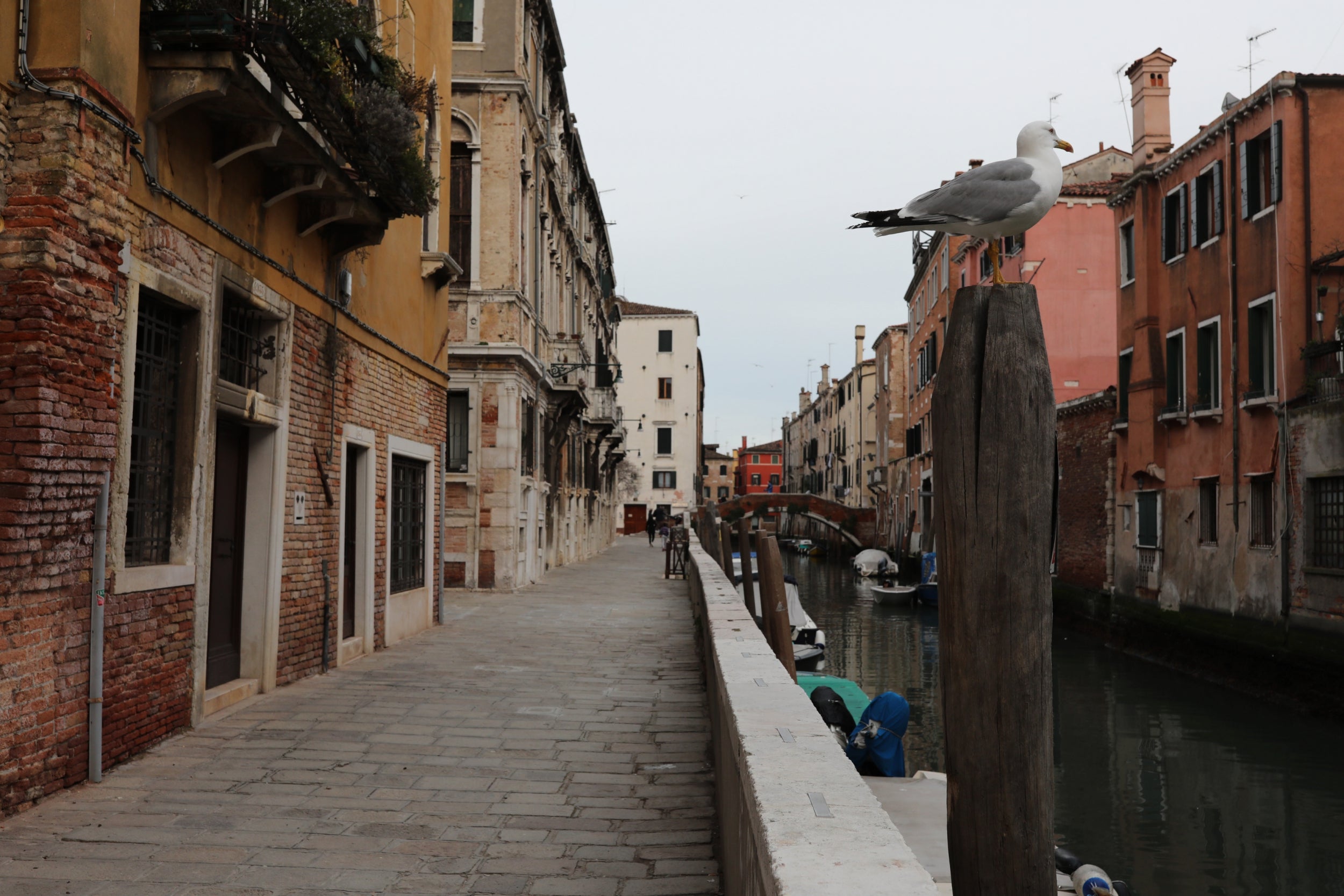 8/12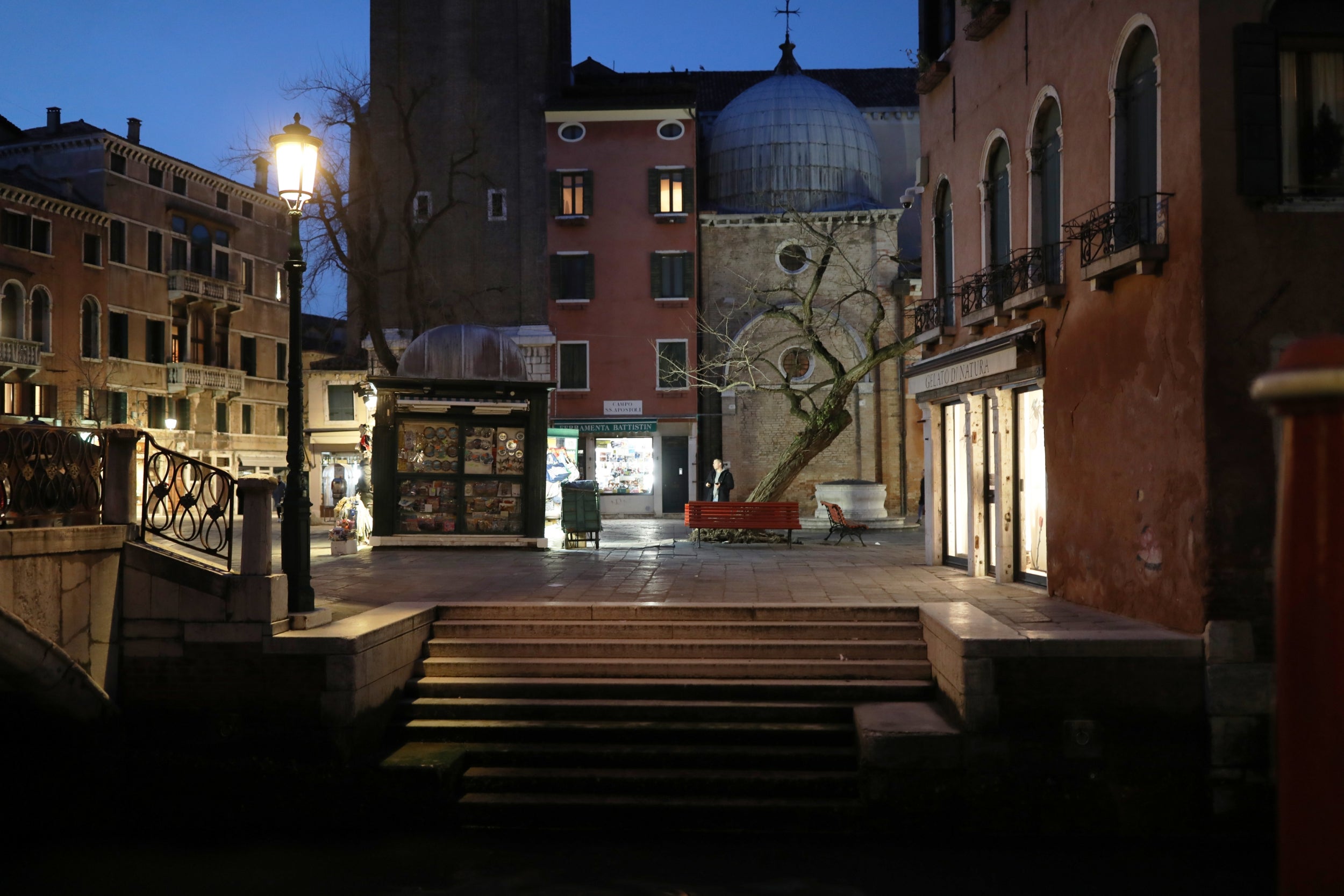 9/12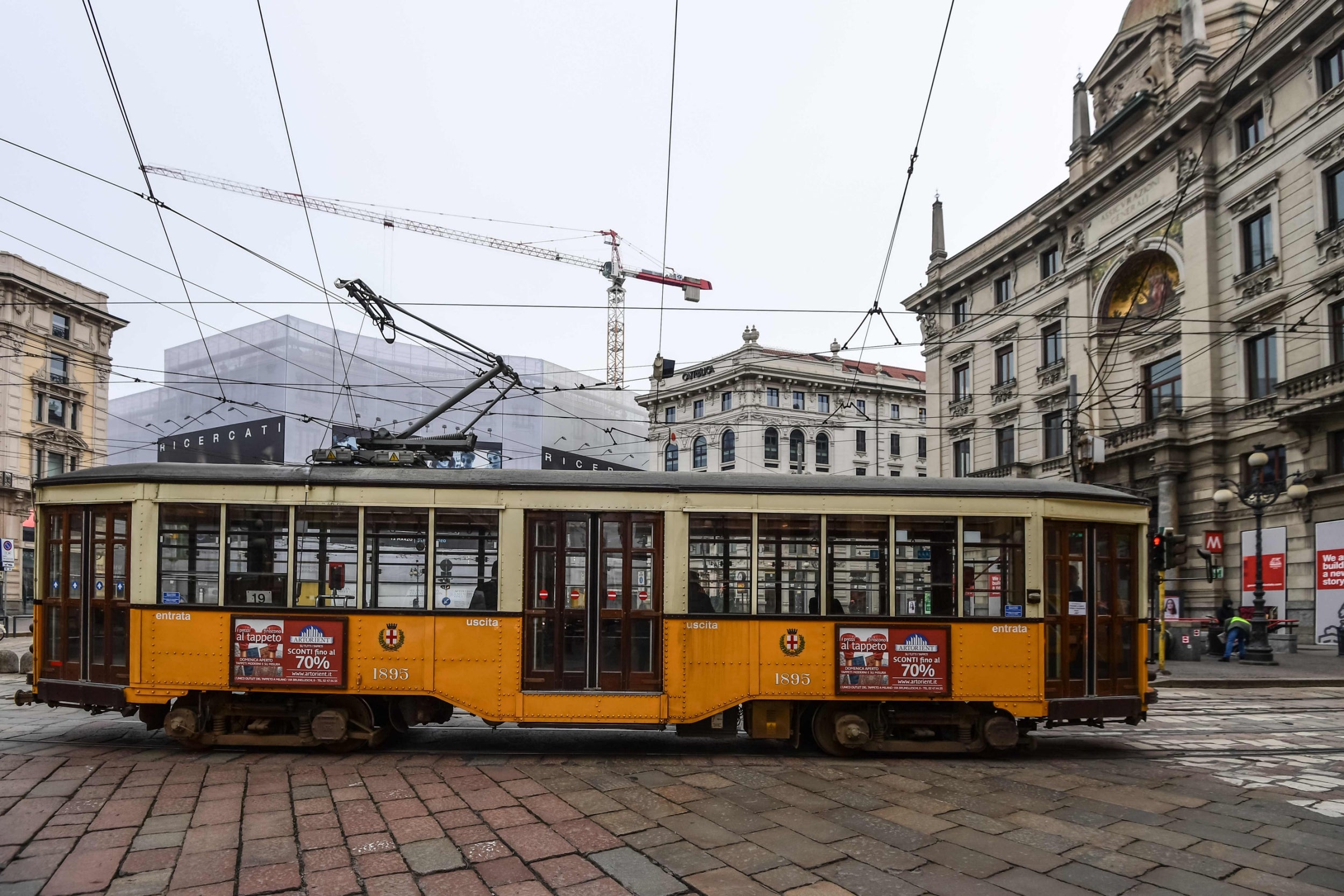 10/12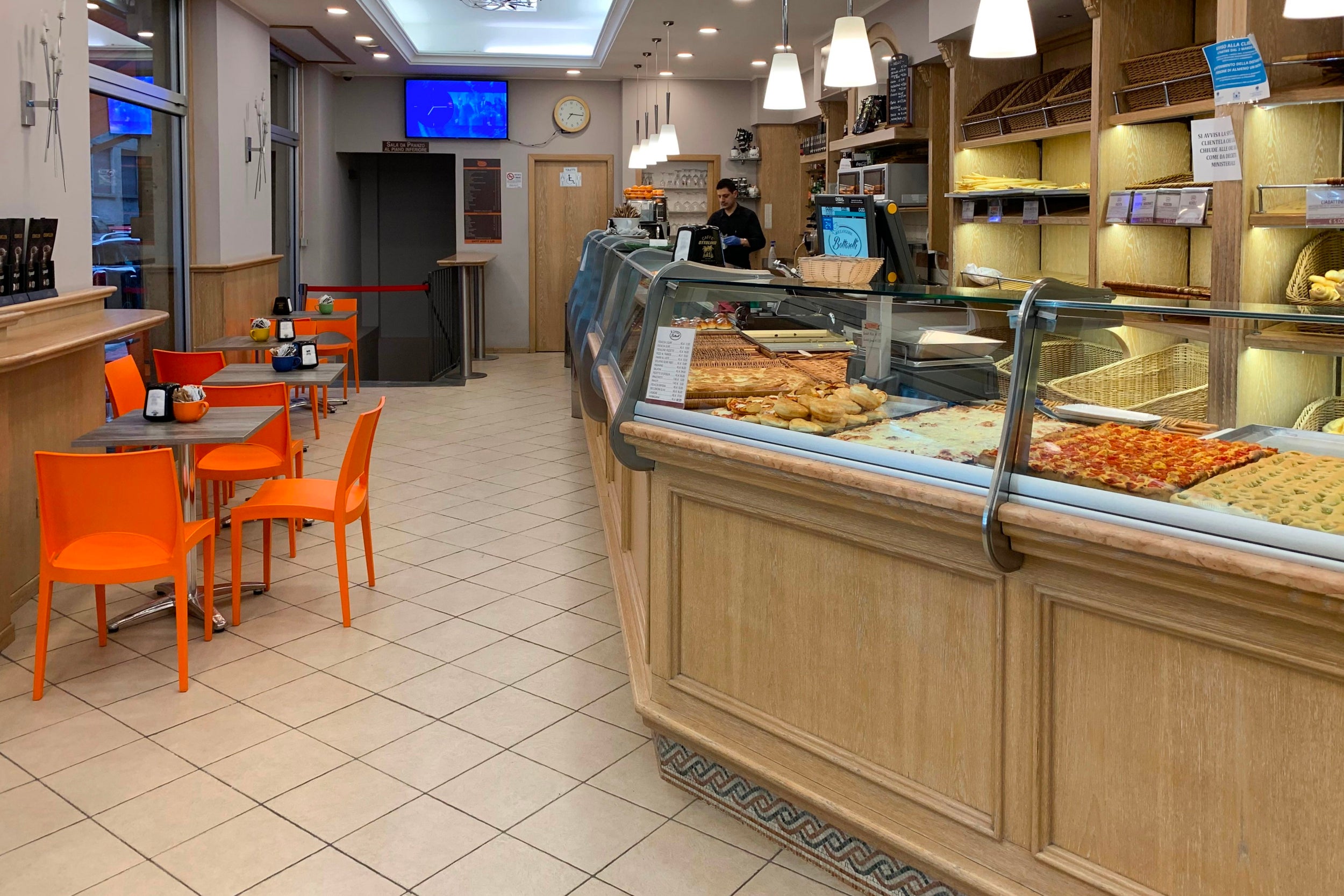 11/12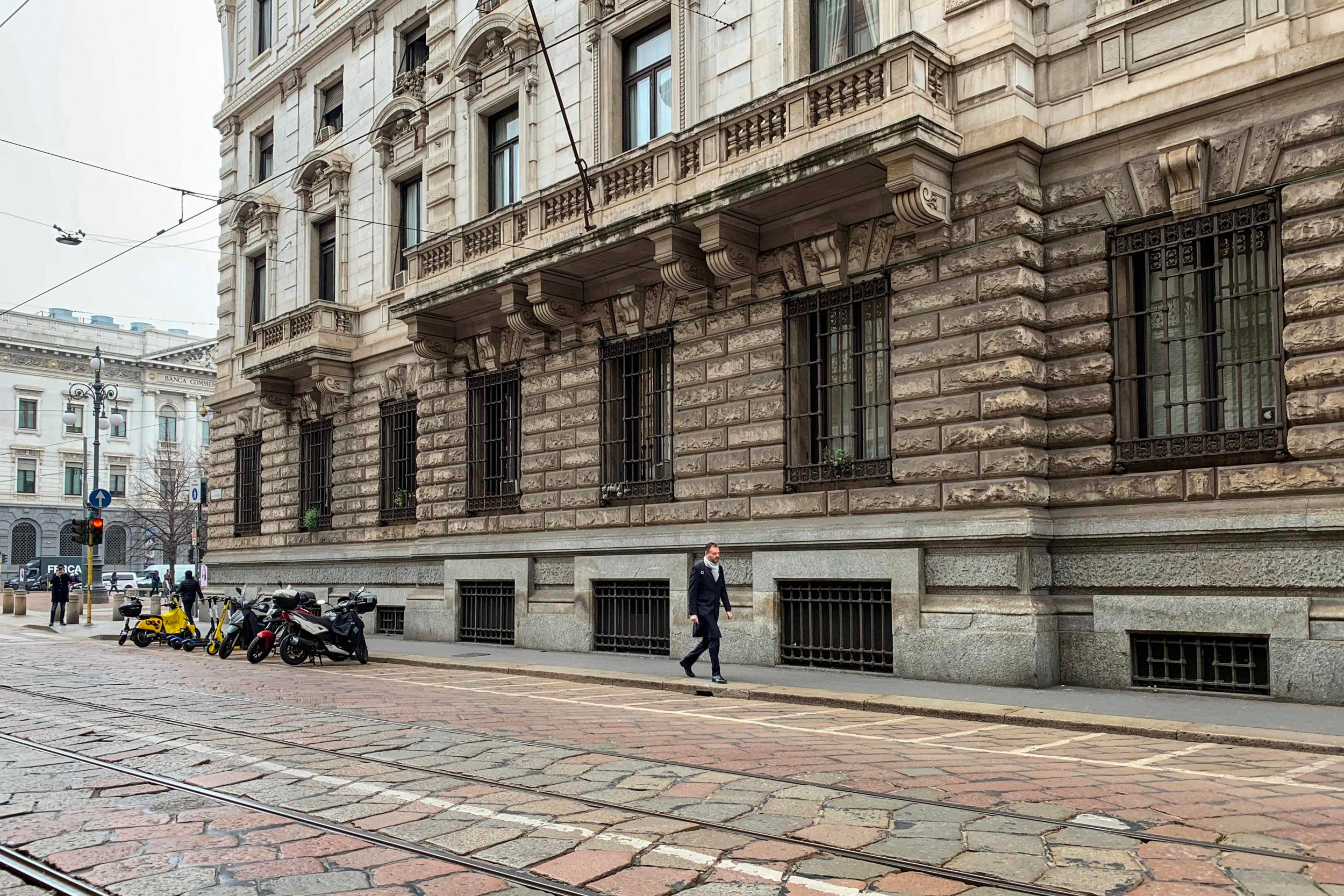 12/12
And what about those fans, like the 900 Manchester United supporters, who were supposed to travel to Austria for their Europa League game against LASK. That match is now confirmed to be behind closed doors, leaving a lot of people out of pocket. And what of the Arsenal fans who could only buy train tickets for City in the last week? A lot of supporters will now think twice about booking.
There is a fair argument that a club of the size of United and Arsenal should be recompensing those fans, if out of goodwill as much as anything, but that touches on a bigger problem. There's the very real risk to the many, many clubs around the planet that are nowhere close to that size.
It is estimated that Premier League clubs alone could lose £1m-£6m for each match behind closed doors, but they of course have the huge cushion of TV money. Too many others remain too dependent on match-day revenue.
This is going to put a lot of clubs under financial tension. So many clubs will rightfully be worried about their very existence. That should put the worries of Liverpool and Leeds United as regards to being denied long-awaited holy grails into some perspective, but that is just as much a part of football too.
And it is now very much part of the conversation that competitions could be postponed or suspended, maybe even cancelled altogether.
The greatest potential for that comes from the extreme – but, at this point, somewhat likely – situation of a player contracting the virus. That is seen by authorities as "the greatest danger to the fixture list". And it was a possibility suddenly made very palpable by Marinakis' announcement that he had it. There followed a flurry of questions and inquests about whether he had come into contact with players in the time he had it, that has resulted in this City-Arsenal match getting called off.
That's how problematic it is, all the more so if a Premier League player gets it. Sources say the bigger issue is that there is no procedure in place for such a situation. The authorities would have to decide between making teams play the under-23s, suspending fixtures or maybe even postpone the season altogether.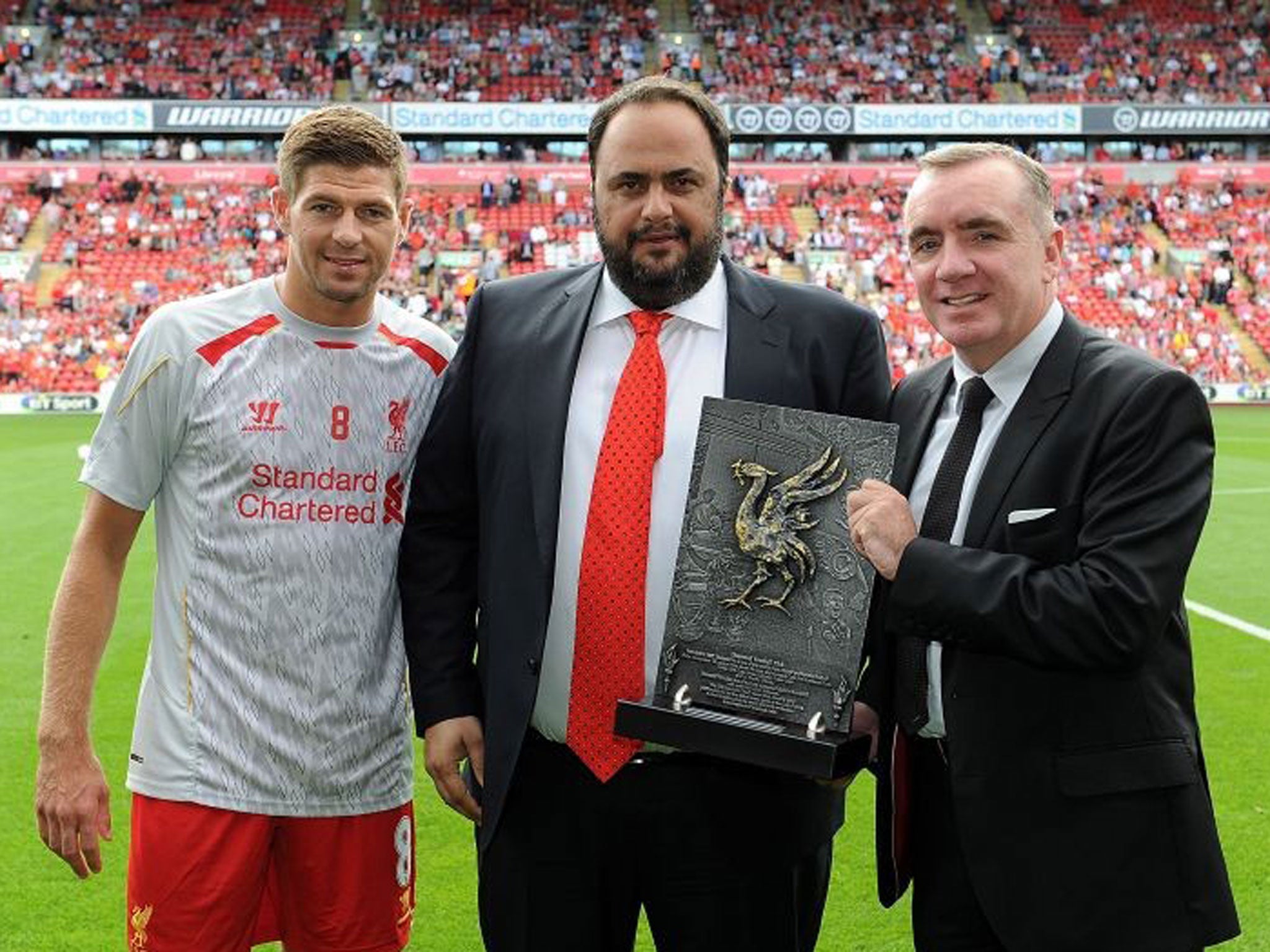 And that's where the problems just compound. There isn't exactly much space between the end of the club season and the planned start of Euro 2020, a competition where the very logistics seem the worst possible at a time of a potential global pandemic.
If we don't see a pause in the game, though, all of this should give some pause for thought.
It is lamentable that football can't just take the easy option of suspending everything for three weeks, because the fixture list is too packed, and there's simply no space for more football or no football. There are then the budgets of those beyond the major clubs, which are so utterly dependent on these fixtures.
And yet beyond all that, as real life is genuinely disrupted and more and more people have to stay at home or just go out of their routine, football on the TV offers a sense of badly needed normality in these abnormal times.
Source: Read Full Article