Lionel Messi and Cristiano Ronaldo have emerged as potential transfer targets for Inter Miami, co-owner David Beckham has admitted.
Beckham has expressed his desire to pursue the best talent in the world, underlining the expansion franchise's ambition ahead of their long-awaited Major League Soccer debut this weekend.
After an arduous seven-year journey, littered with set-backs and road blocks in their progress to launch the team, Beckham's "project" finally begins on Sunday away to LAFC in their first MLS regular season game.
Download the new Independent Premium app
Sharing the full story, not just the headlines
And now 13 years on from his sensational move from Real Madrid to the LA Galaxy, Beckham has hinted at launching his own cast of galacticos on South Beach, including the Barcelona and Juventus superstars.
"We really believe in the roster we have, the players that we have we're really happy with but we have also talked about if we have the opportunity to bring in big name players from Europe into our city we will do that," Beckham told Reuters.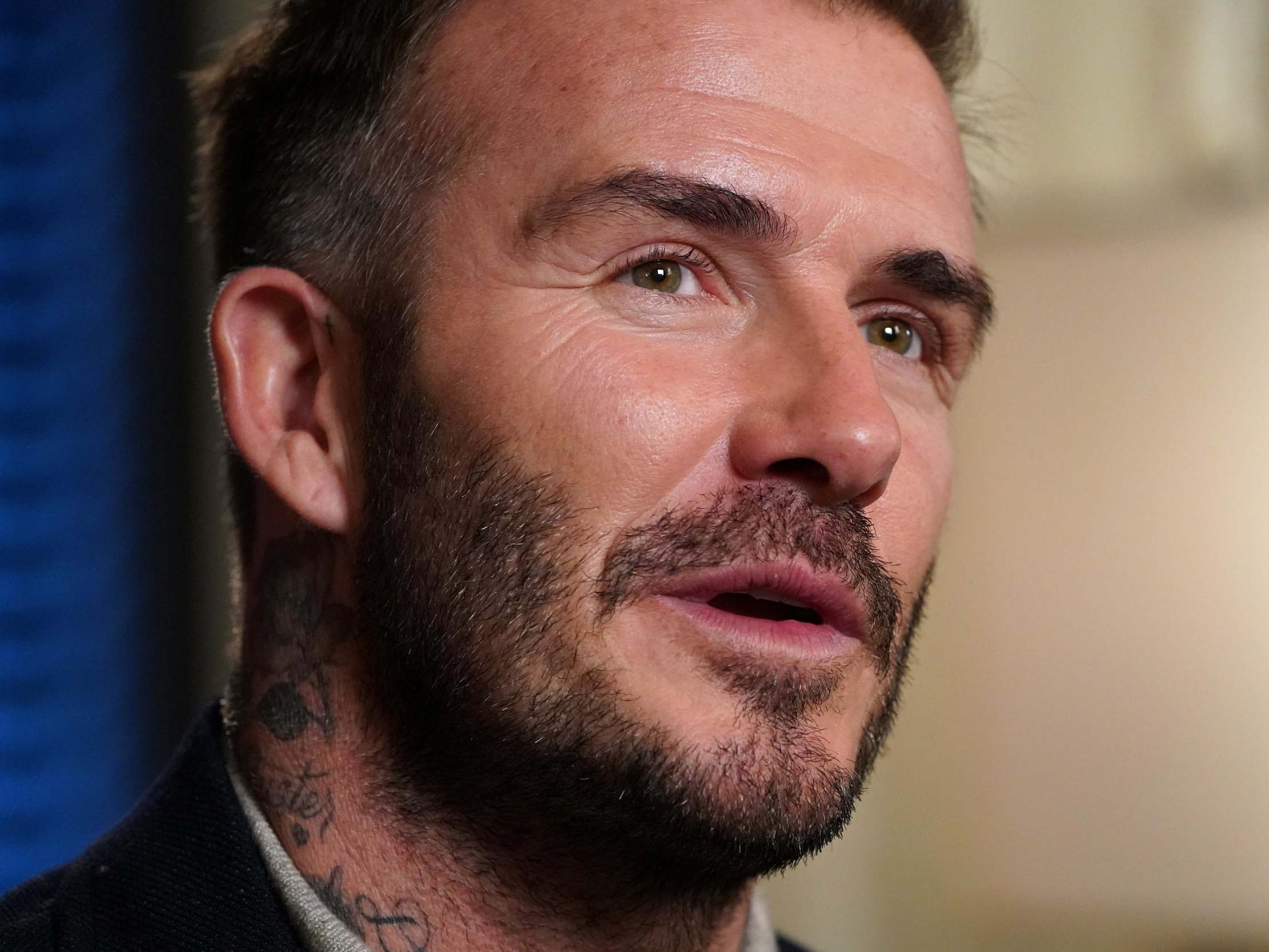 "Every team in the world would want Messi and Ronaldo in their teams.
"But we always talked about us being different from any other team, which I am sure every other owner says exactly the same thing," Beckham added.
"So that's what we will try to do and if we have the opportunity to bring big name players in then great we're lucky we have an ownership group that has that vision and wants to succeed and has that competitiveness where we want the best players."
Ronaldo has more than two years remaining on his contract in Turin, while Messi has just one year left, as well as reportedly having an 'opt-out' clause at the end of each season.
Beckham finally cashed in his option from his initial Galaxy deal to purchase an MLS franchise at a reduced rate in 2013.
But the ownership disputes over the stadium sites and local resistance and Beckham concedes it led to doubts as to whether the project would ever get off the ground.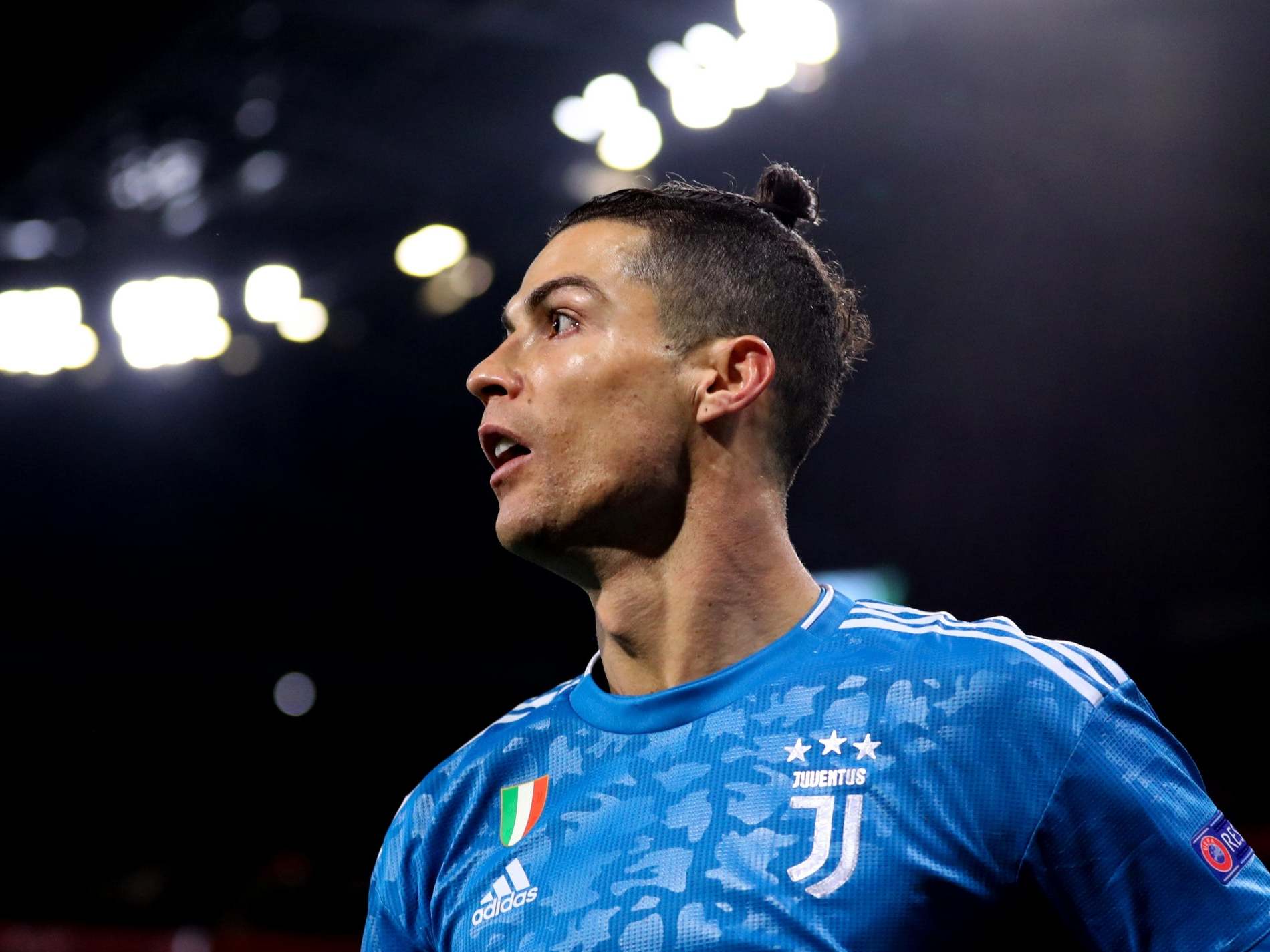 "I must admit over the seven years there were moments where I doubted this was going to happen," Beckham added. "There were many frustrations.
"But there wasn't a moment where I was going to walk away even though there were times it seemed this was not going to happen.
"There never was one moment when I thought Miami was not the right place."
Reuters contributed to this report
Source: Read Full Article