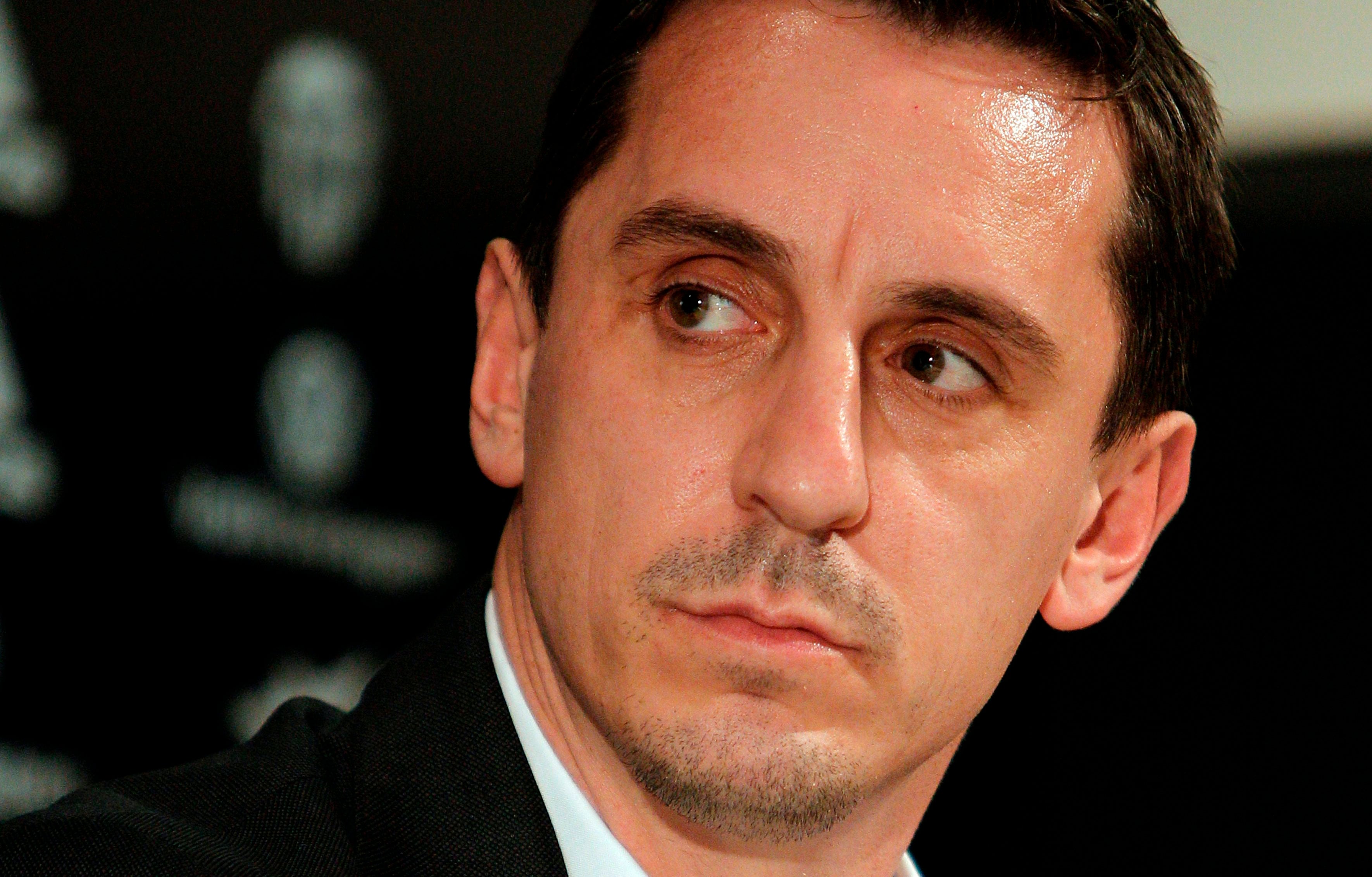 Parry does not believe either response throws a spanner in the works, suggesting the Premier League has had plenty of opportunity to come up with plans of their own.
"They (Premier League) could have come up with a plan like this at any time. How long has it taken to get a short-term rescue package even to the starting gate? Months," he added.
"The message from Liverpool and Manchester United and their ownership is they actually genuinely do care about the pyramid.
"This hasn't been rushed together, this isn't a Covid plan, it has been years in the thinking and months in the making."
On the Government's response he said: "It doesn't make it a non-starter at all. The merits of the idea shine through and it is absolutely about saving the pyramid."
Reacting to the developments, the Football Supporters' Association said it "notes the report with grave concern" and added: "As football's most important stakeholders, it is crucial that fans are consulted and involved in the game's decision-making."
PA
Source: Read Full Article