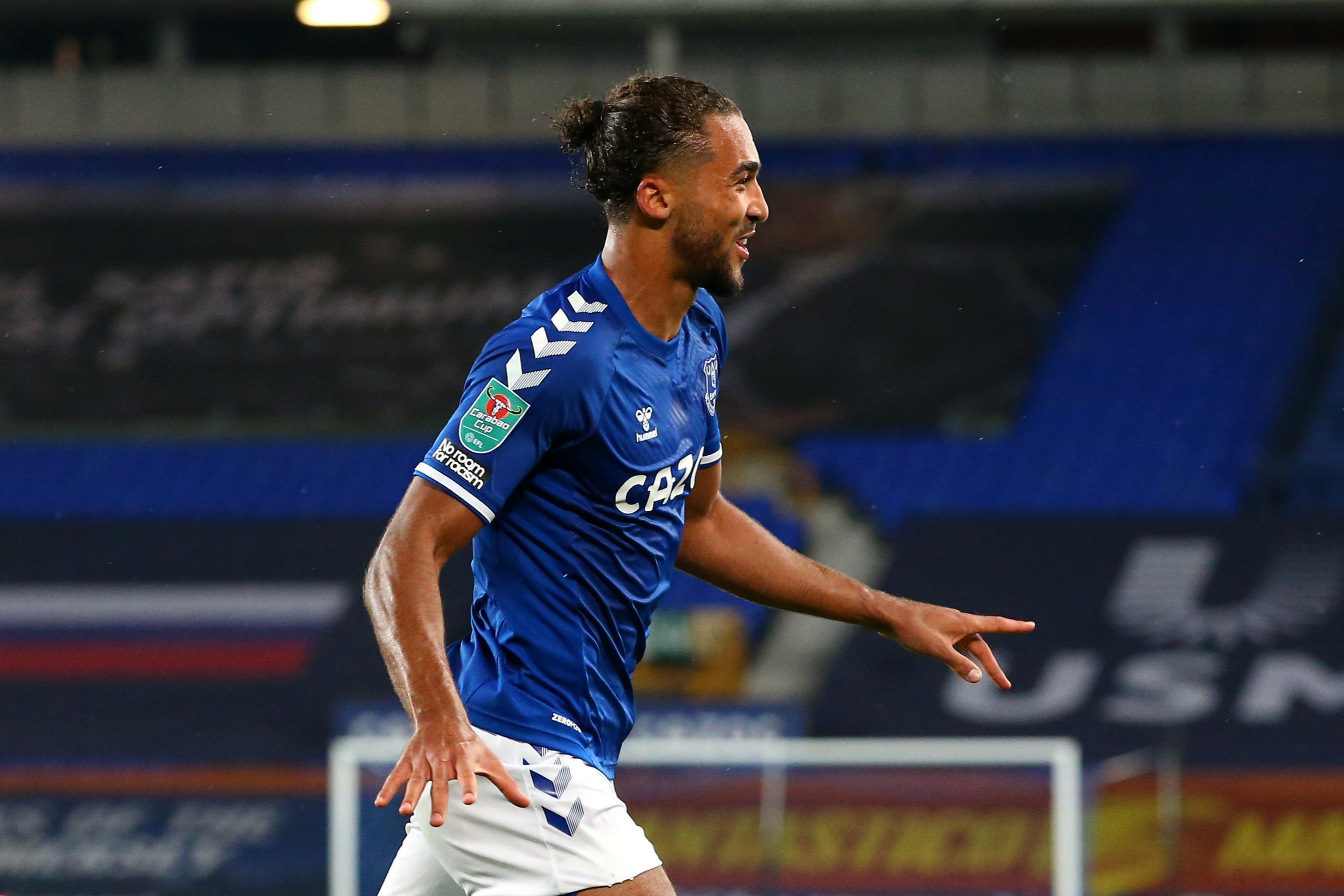 The Everton striker denied that there is a lack of discipline in the England camp, despite the number of high-profile incidents involving Southgate's players of late.
"There's been a few lapses in concentration and that's all I'd put it down to," he said. "We're human beings at the end of the day, we're still learning and still growing.
"Everybody is likely to make mistakes at times, but it's important we learn from it, apologise, recognise where you've gone wrong and keep improving. Obviously the lads have done, but there's not that feeling, no."
Southgate insisted upon announcing his squad for the October internationals that he did not feel the need to "read the riot act" to his players, but said he wanted them to know "what it means to wear the shirt".
"What we found in the last camp was lots of new players coming in," he said last week.
"I think always you have to work at culture. It never is embedded forever, it's constantly evolving. The team group is constantly evolving as players come and go.
"So you have always got to keep affecting that, keep addressing that, and we will discuss the shirt, what it means to wear the shirt and some reminders on how we work."
Source: Read Full Article