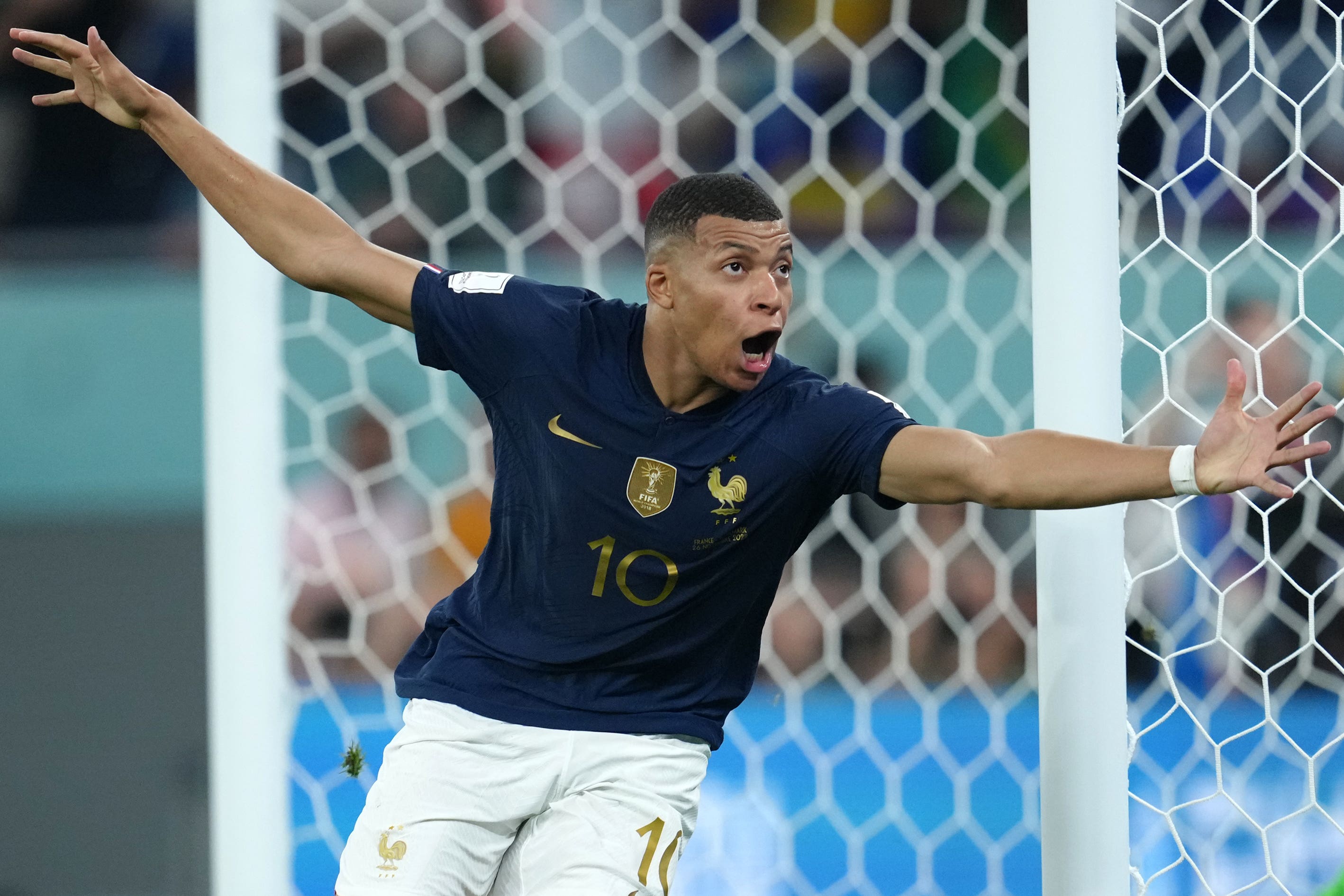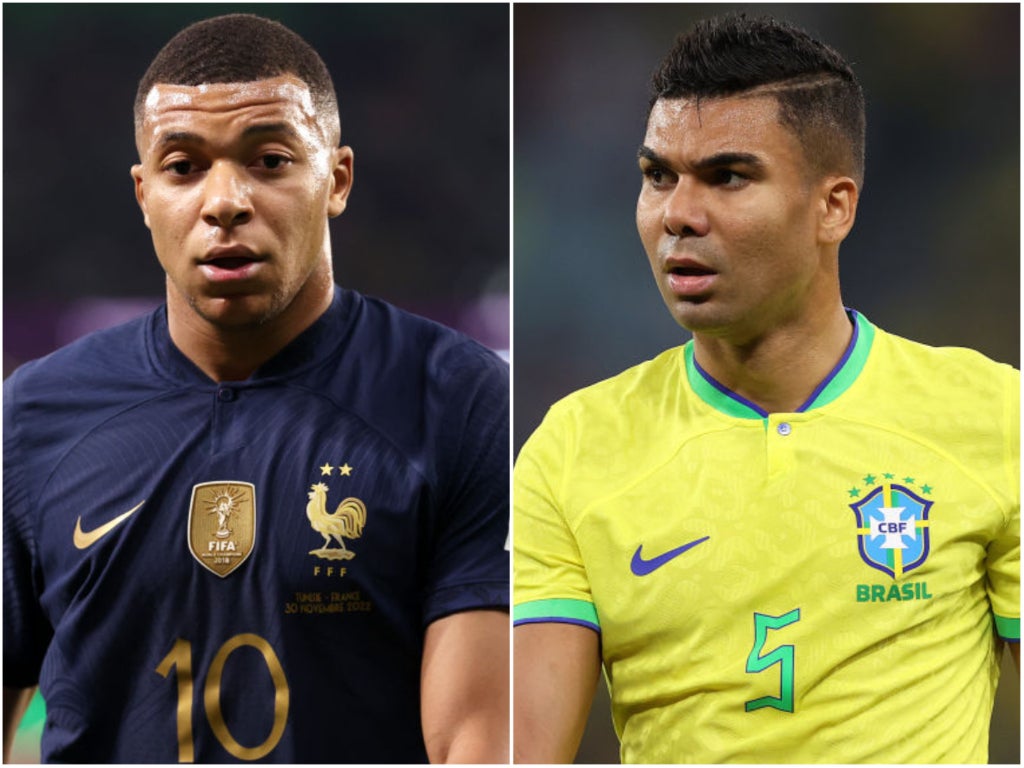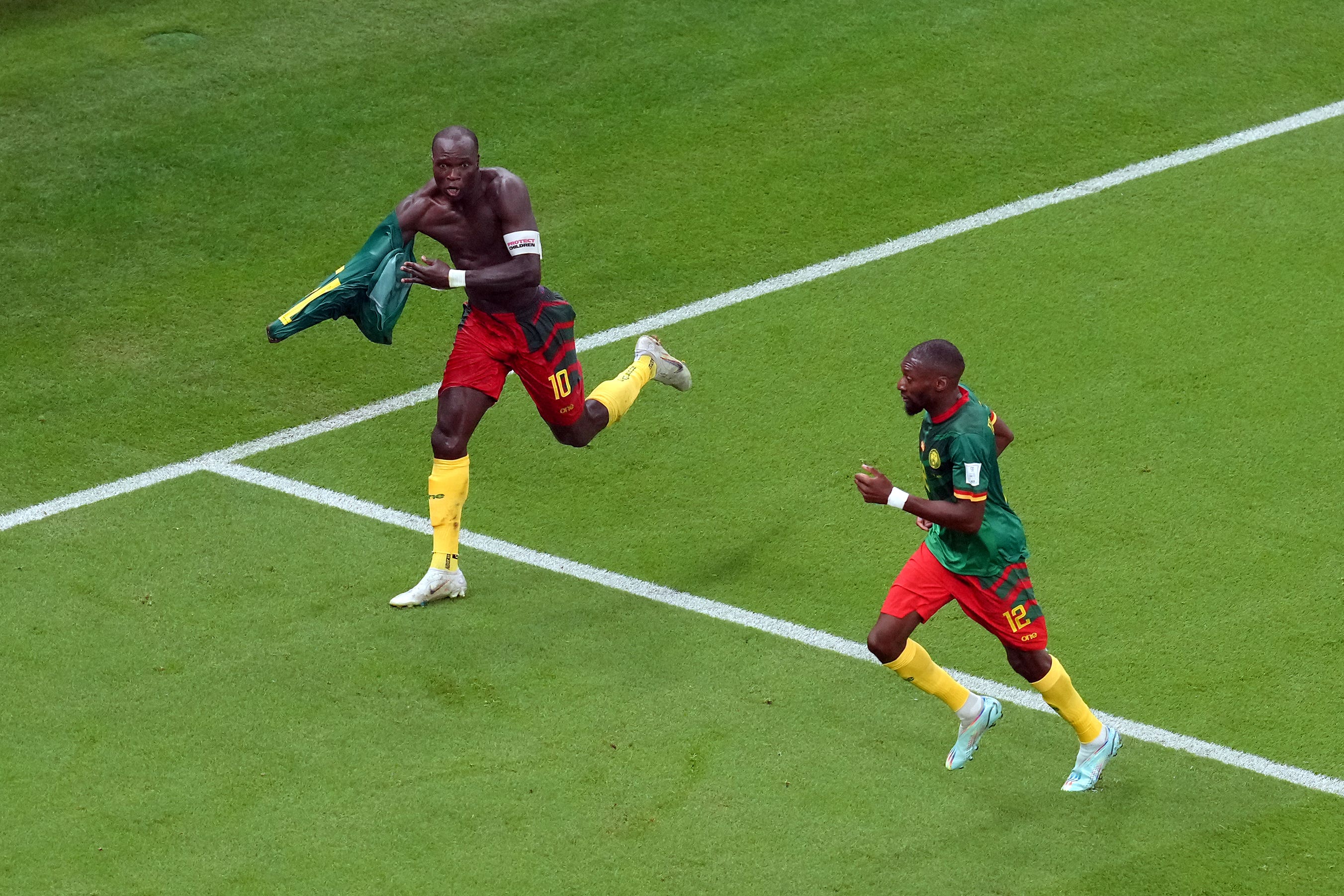 For France, the first knockout game brings back memories of possibly the outstanding game in each of their last two tournaments. They beat Argentina 4-3 in the World Cup and if Kylian Mbappe outscored Lionel Messi then, his task is to outgun Robert Lewandowski now. They drew 3-3 with Switzerland in Euro 2020, exiting on penalties. Mbappe was the culprit then, with the critical miss, but Lloris endured an evening of decidedly mixed emotions: he saved Ricardo Rodriguez's spot kick in the match, but none of Switzerland's quintet in the subsequent shootout. Yann Sommer was the decisive goalkeeper then and now France are contemplating the prospect of penalties again and facing another specialist.
"If a penalty is well taken a goalkeeper has little chance of stopping it," Lloris argued. "But there are goalkeepers who are very strong in this situation." One will be found between the posts for Poland. Wojciech Szczesny has become the first goalkeeper since Brad Friedel in 2002 to save two penalties in World Cup matches, denying Saudi Arabia's Salem Al-Dawsari and then Messi.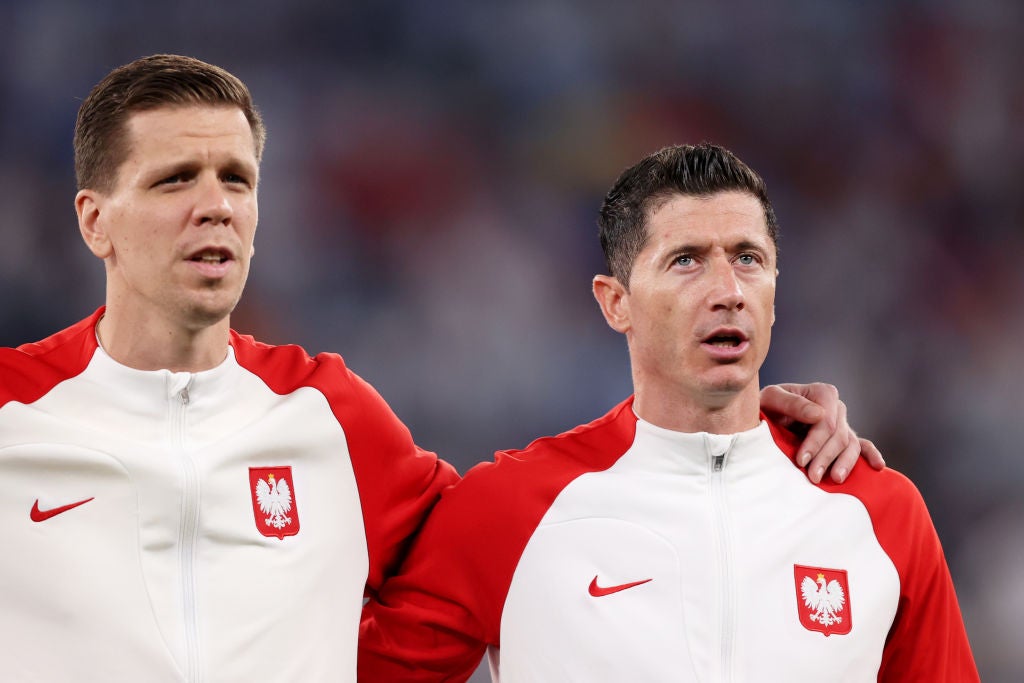 Lewandowski has been out-shone by Szczesny in Qatar – but can he make his impact against France?
France's hopes of retaining their title could founder at either end of the pitch. "You have Lewandowski up front who is clinical and Szczesny who is playing a magnificent tournament," Lloris said. Poland are in the knockout stages for the first time since 1986. Lewandowski is their finest player since the days of Zbigniew Boniek. "He is one of the best No. 9s in the world and has been for some years now," Lloris said.
It could come down to a duel of goalkeeper and goalscorer. France's gameplan is to cut out the supply line to Poland's record scorer. "You have to try and restrict his influence," Deschamps said. "The less he receives the ball the less he can do. He is a very clever player, technically very gifted and he knows how to use his body. He didn't get the ball a lot in the group stages but with just one chance he can be very dangerous." And the danger for France is that if Lloris cannot get a touch to a Lewandowski shot, he will not get his hands on the World Cup for a second time.
Register for free to continue reading
Registration is a free and easy way to support our truly independent journalism
By registering, you will also enjoy limited access to Premium articles, exclusive newsletters, commenting, and virtual events with our leading journalists
{{#verifyErrors}} {{message}} {{/verifyErrors}} {{^verifyErrors}} {{message}} {{/verifyErrors}}
By clicking 'Create my account' you confirm that your data has been entered correctly and you have read and agree to our Terms of use, Cookie policy and Privacy notice.
This site is protected by reCAPTCHA and the Google Privacy policy and Terms of service apply.
Already have an account? sign in
By clicking 'Register' you confirm that your data has been entered correctly and you have read and agree to our Terms of use, Cookie policy and Privacy notice.
This site is protected by reCAPTCHA and the Google Privacy policy and Terms of service apply.
Register for free to continue reading
Registration is a free and easy way to support our truly independent journalism
By registering, you will also enjoy limited access to Premium articles, exclusive newsletters, commenting, and virtual events with our leading journalists
{{#verifyErrors}} {{message}} {{/verifyErrors}} {{^verifyErrors}} {{message}} {{/verifyErrors}}
By clicking 'Create my account' you confirm that your data has been entered correctly and you have read and agree to our Terms of use, Cookie policy and Privacy notice.
This site is protected by reCAPTCHA and the Google Privacy policy and Terms of service apply.
Already have an account? sign in
By clicking 'Register' you confirm that your data has been entered correctly and you have read and agree to our Terms of use, Cookie policy and Privacy notice.
This site is protected by reCAPTCHA and the Google Privacy policy and Terms of service apply.
Source: Read Full Article