Gianni Infantino addresses the 73rd Fifa Congress in Kigali, Rwanda

Sign up to Miguel Delaney's Reading the Game newsletter sent straight to your inbox for free
Sign up to Miguel's Delaney's free weekly newsletter
Thanks for signing up to the
Football email
"Four more years! Four more years!" chanted no one as Gianni Infantino swept to victory in Fifa's presidential elections once again. Competing against no other candidates, he beat nobody, and was thus elected by no one to the sound of deferential applause at Thursday's presentation in Rwanda.
Infantino is now into his seventh year as the most powerful man in football. Fifa presidents are only supposed to serve a maximum of three four-year terms, but Infantino found a loophole and it was "clarified" just before the Qatar World Cup that his first three years didn't count, rather he was finishing Sepp Blatter's work. It now seems inevitable he will serve this term and then another, taking him to 2031 when presumably his brain will finally hatch, and 15 years would be quite the stint for a man who declared in his very first speech: "The new Fifa is a democracy, not a dictatorship."
It was reported that Fifa staff actually lobbied national associations not to nominate an opposing candidate, hardly the stuff of thriving democracy, and the image that comes to mind is of Infantino smiling in his office as he emails his candidacy to [email protected], shuts his laptop and tells himself that today he feel elected.
He is not entirely unvoted, having won a feisty election to replace Blatter in 2016. The night before the vote, Infantino stayed up into the small hours in Zurich's ornate Baur au Lac wooing Fifa members one last time. There was an irony in Infantino making his pitch for presidency on an anti-corruption ticket in the same bar police had raided months earlier to arrest several crooked Fifa executives, but his words were convincing.
"It's over," he said after winning a hard-fought campaign. Infantino was referring not to the election, but the scandal that had engulfed Fifa for a decade. "It's over and we can move forward."
Recommended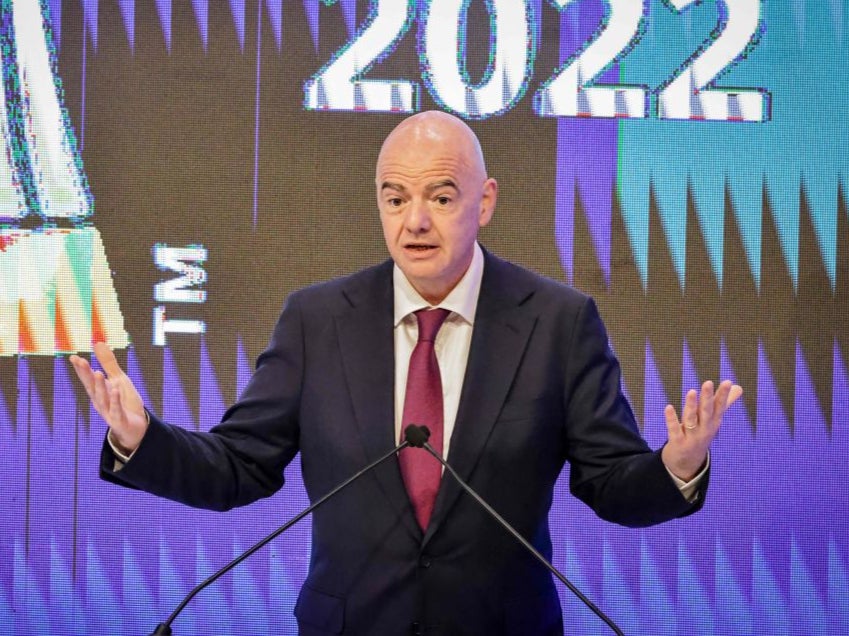 This was to be a new era. He appointed the UN's Fatma Samoura as a welcome outsider to the post of secretary general, a significant move to bring an African woman into such a role, and he symbolically travelled on a budget airline on his first presidential trip.
But he quickly got a taste for the good life, turning down Fifa's first $2m salary offer as "insulting" (he now takes home over £3m per year on top of a lavish business lifestyle). The private jet bill has racked up ever since, and up until last week Infantino was under investigation over the lease of a private plane to fly him from Suriname to Switzerland.
While that case was dropped, he is still being investigated over an undocumented meeting with the former Swiss attorney general Michael Lauber who was responsible for investigations into Fifa – it is a meeting both Lauber and Infanino claim they don't remember, but which cost Lauber his job.
Meanwhile the former France Football Federation chief Noel Le Graet, who resigned last month amid sexual harassment allegations which he denies, remains in place as Infantino's personal delegate to Fifa's Paris office and is still a member of the powerful Fifa Council. Infantino sidestepped a question about La Graet earlier this month.
With all this in mind, might it be too much to ask to have one alternative candidate run for presidency, ideally someone not currently the subject of any investigations? That could be a rule.
There certainly seem to be some flavours of dictatorship, notes of omnipotence. Norwegian FA president Lise Klaveness spoke recently of a "culture of fear" emanating from Fifa. Infantino's relationships with Vladimir Putin, Donald Trump and most recently Saudi Arabia's Crown Prince Mohammed bin Salman have all come under scrutiny during his reign.
Samoura's influence in the halls of Fifa HQ is said to be minimal in comparison with Infantino's power – "we love you, president," she muttered during his acceptance speech on Thursday – and power is easy enough to consolidate when you are in charge of an organisation with £3bn in the bank and require the support of just a portion of the 211 national association leaders, many of whom rely on your generous annual payouts. As Fifa put it this week: "Gianni Infantino has presided over an organisation that, in seven years, has delivered a seven-fold increase in investment to every association in world football." Well, quite.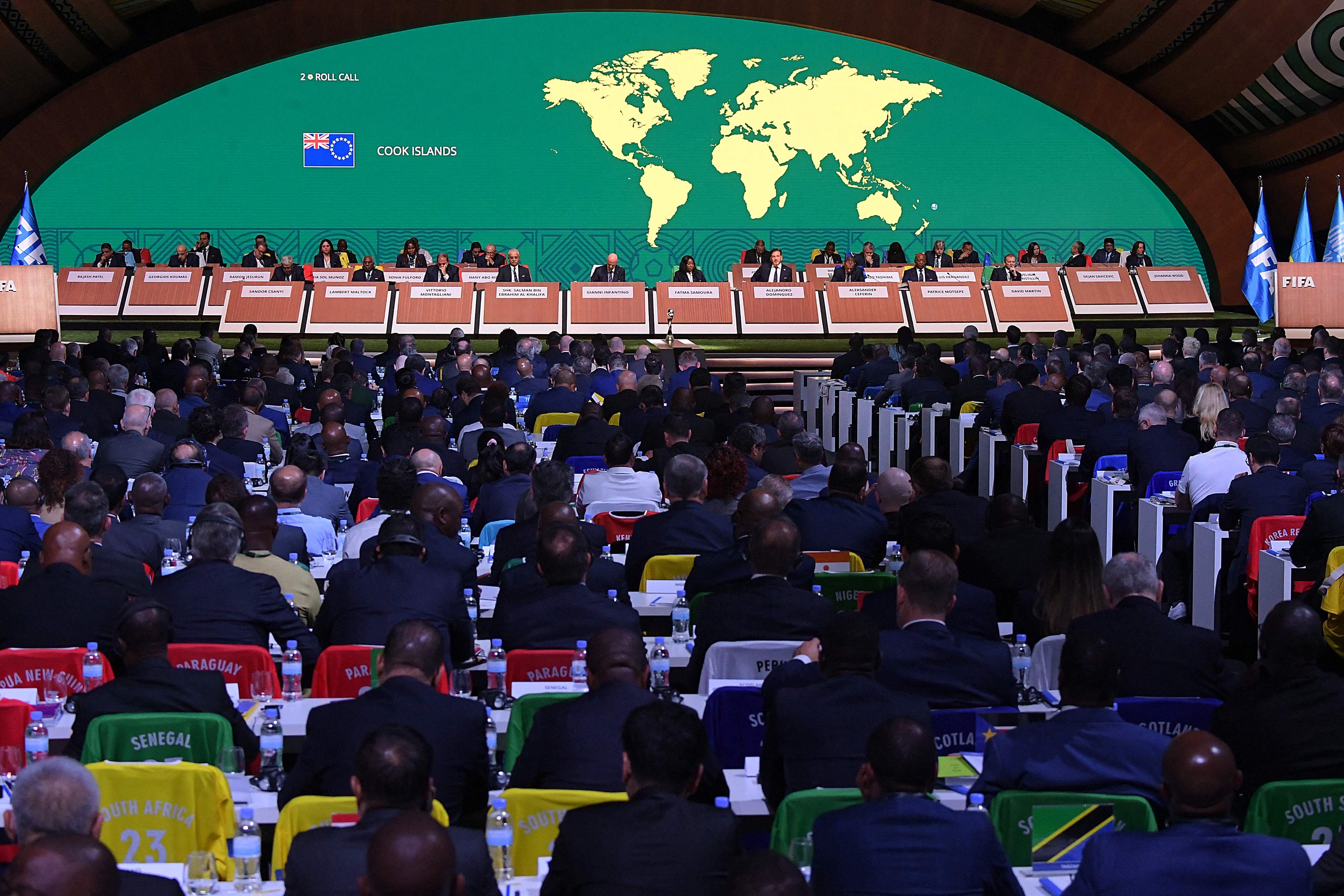 A view of Fifa Congress in Kigali, Rwanda
As his election was announced in a ginormous conference centre in the Rwandan capital Kagali, row upon row of neatly arranged audience members stood to applaud in unison. Infantino put his hand over his heart, then pressed them together in a show of thanks. "You can continue to trust on my commitment," he said, "and the only thing I'm asking you is for this, my second term, to continue working hard together to unite the world of football."
Recommended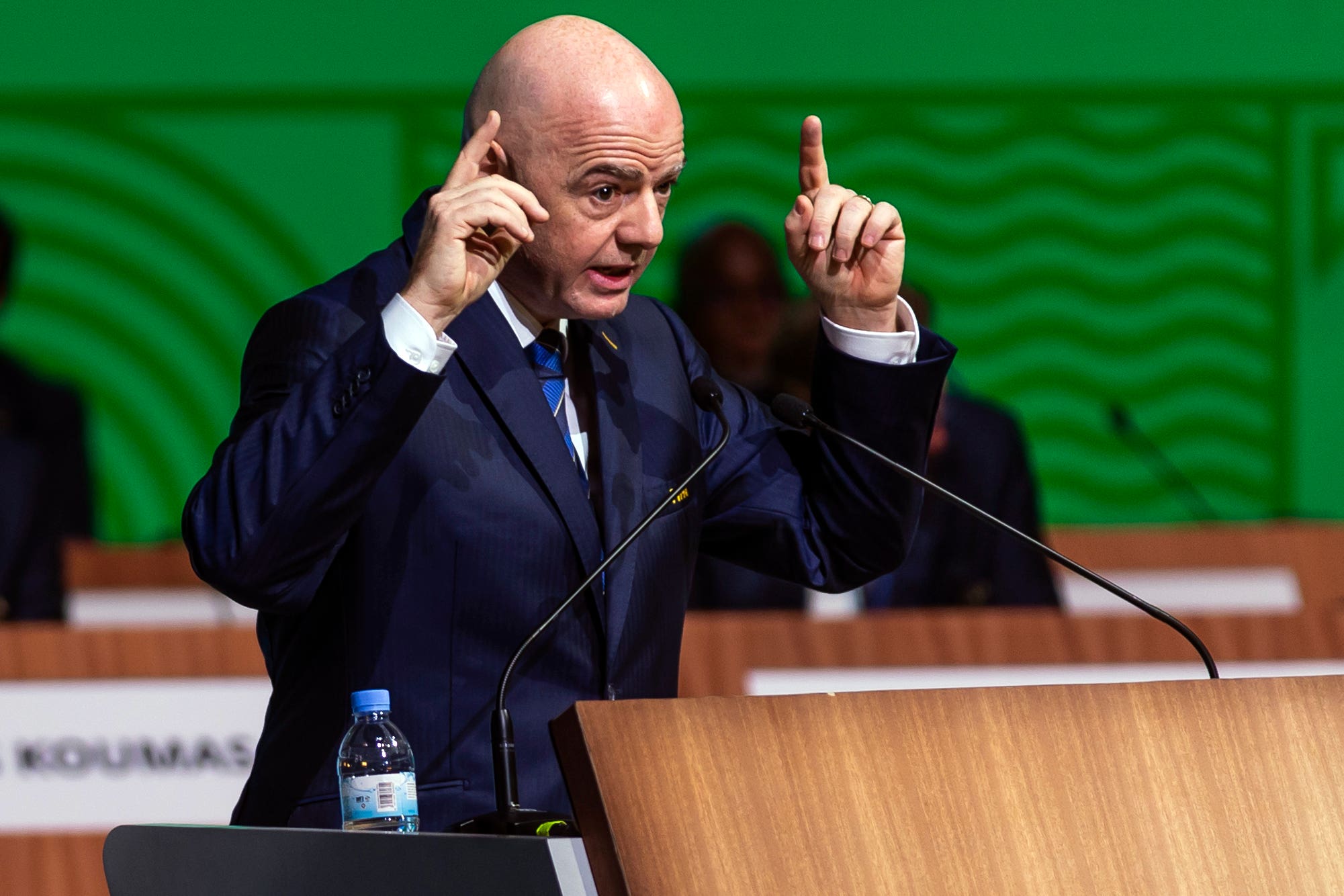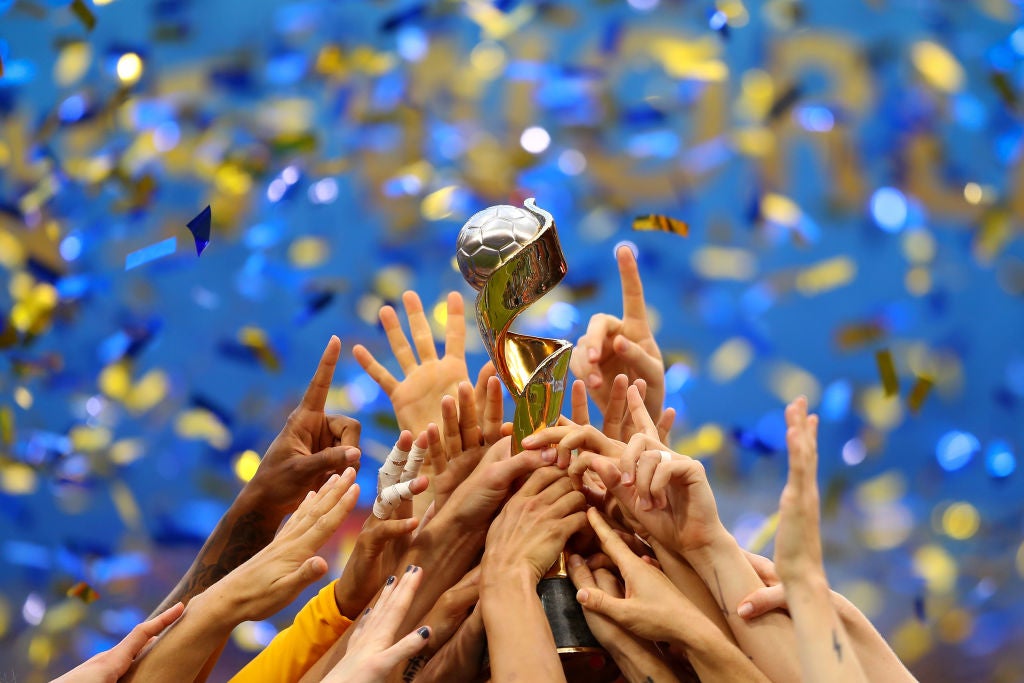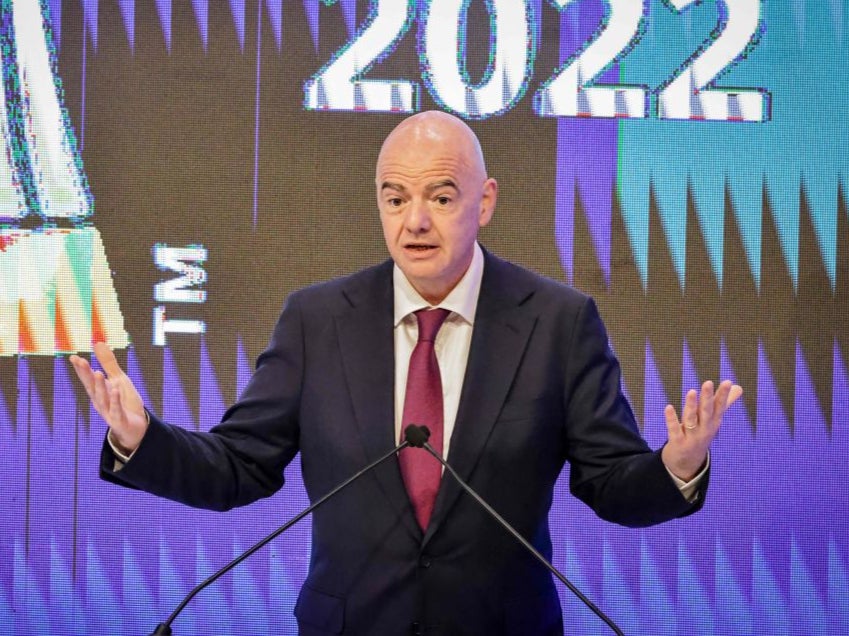 Infantino increasingly speaks with the air of a man who cannot fathom the depths of his own oratory skills, who believes he has not yet touched the limits of what he can achieve for mankind, and with each passing year his greatest trait – not being Sepp Blatter – feels less and less compelling.
"I simply promise you that I will continue serving Fifa, serving football, serving all 211 member associations," he added. And so they applauded. Four more years, but remember: this is not a dictatorship.
Source: Read Full Article