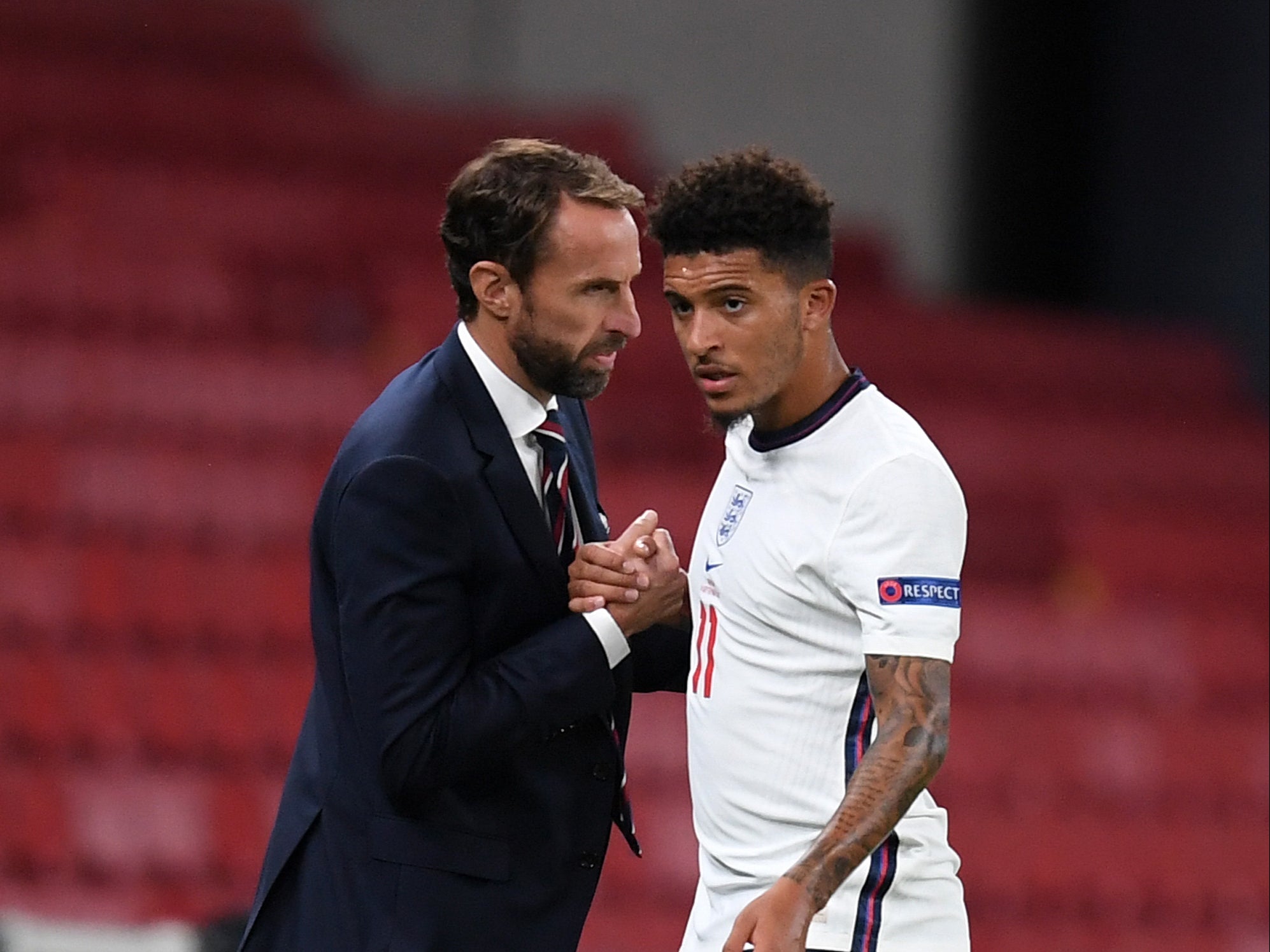 But Dortmund are said to be furious after The Sun published video footage of a surprise birthday party for Abraham, which shows both Sancho and Chilwell in attendance as friends and family surprised the Chelsea striker for his 23rd birthday on Saturday night, hours after the Blues's 4-0 victory over Crystal Palace.
The incident has fueled speculation that Sancho's absence from the Dortmund squad may be more than just illness, with United continuing to try and sign the forward before Monday's 11pm transfer deadline.
The incident is the latest scandal to hit the national team in what has been a month to forget for Southgate.
Manchester United captain Harry Maguire was removed from Southgate's last England squad and missed the games with Iceland and Denmark following his conviction in Greece, while club teammate Mason Greenwood and Manchester City's Phil Foden were sent home from Iceland for breaching coronavirus protocols by inviting two women back to the team hotel, resulting in their absence from the current squad.
On top of that, Uefa are likely to take a dim view of the trio's presence in England's squad this week given the lengths that have gone into getting cross-border football back on the agenda, while the evidence has also been passed on to police as the party appears to have breached the current government rules regarding no gatherings of more than six people. Under current restrictions, people who mix in groups of more than six can be fined up to £10,000.
Abraham has apologised for the incident and insisted that he was not aware of the celebration before he arrived, with the footage showing his shocked reaction as girlfriend Leah Monroe and around 20 others – including Sancho and chilwell – sang happy birthday to him.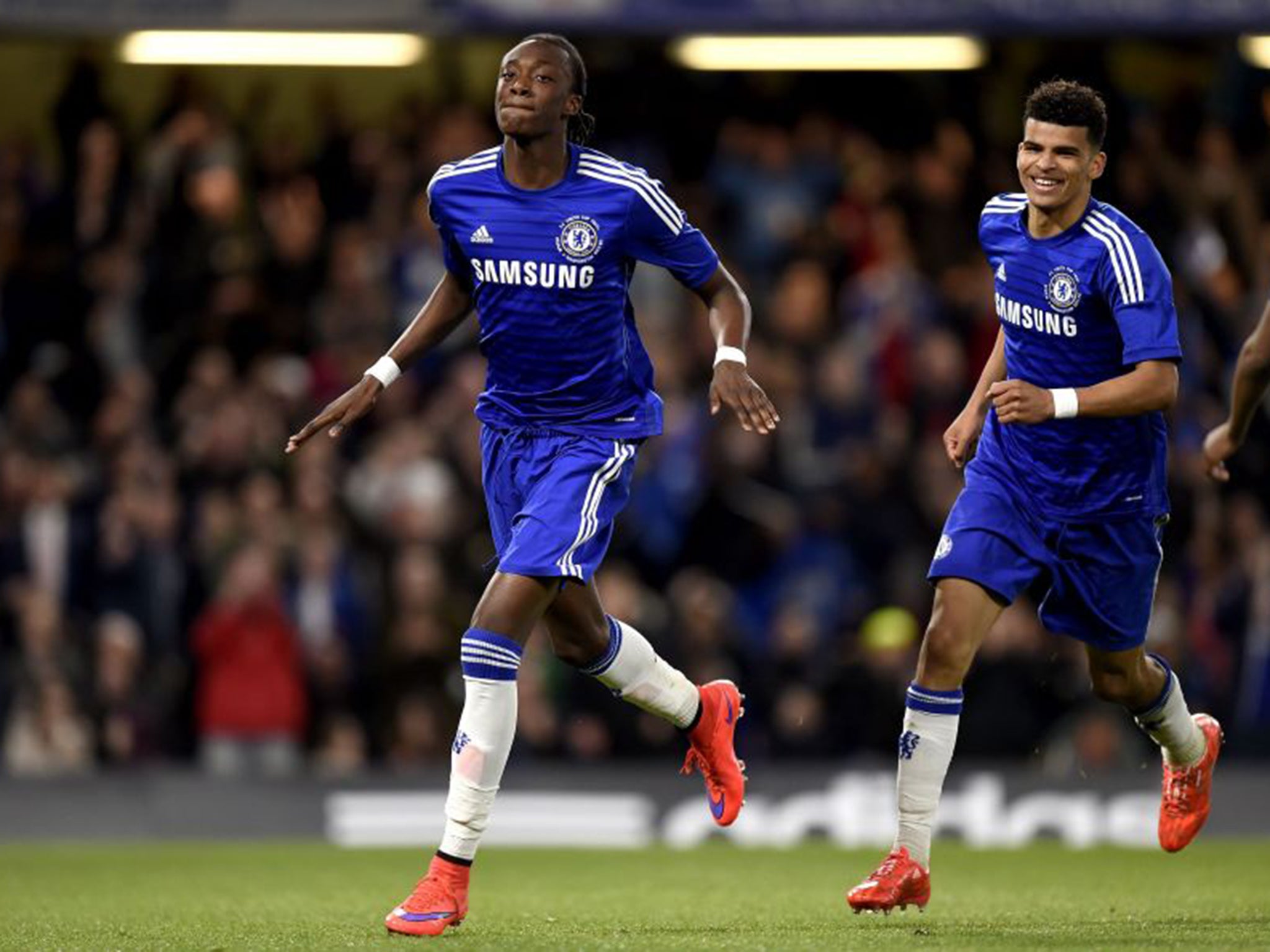 He told The Sun: "I arrived home to find a small surprise gathering.
"Though I was totally unaware this was planned, I would like to wholeheartedly apologise for the naivety shown for the organisation and attending of this gathering.
"All I can do now is learn from it, apologise to everyone and ensure it never happens again."
England are due to face Wales on Thursday in an international friendly before resuming their Nations League campaign, with games against Belgium on Sunday and Denmark next Wednesday at Wembley Stadium.
Source: Read Full Article