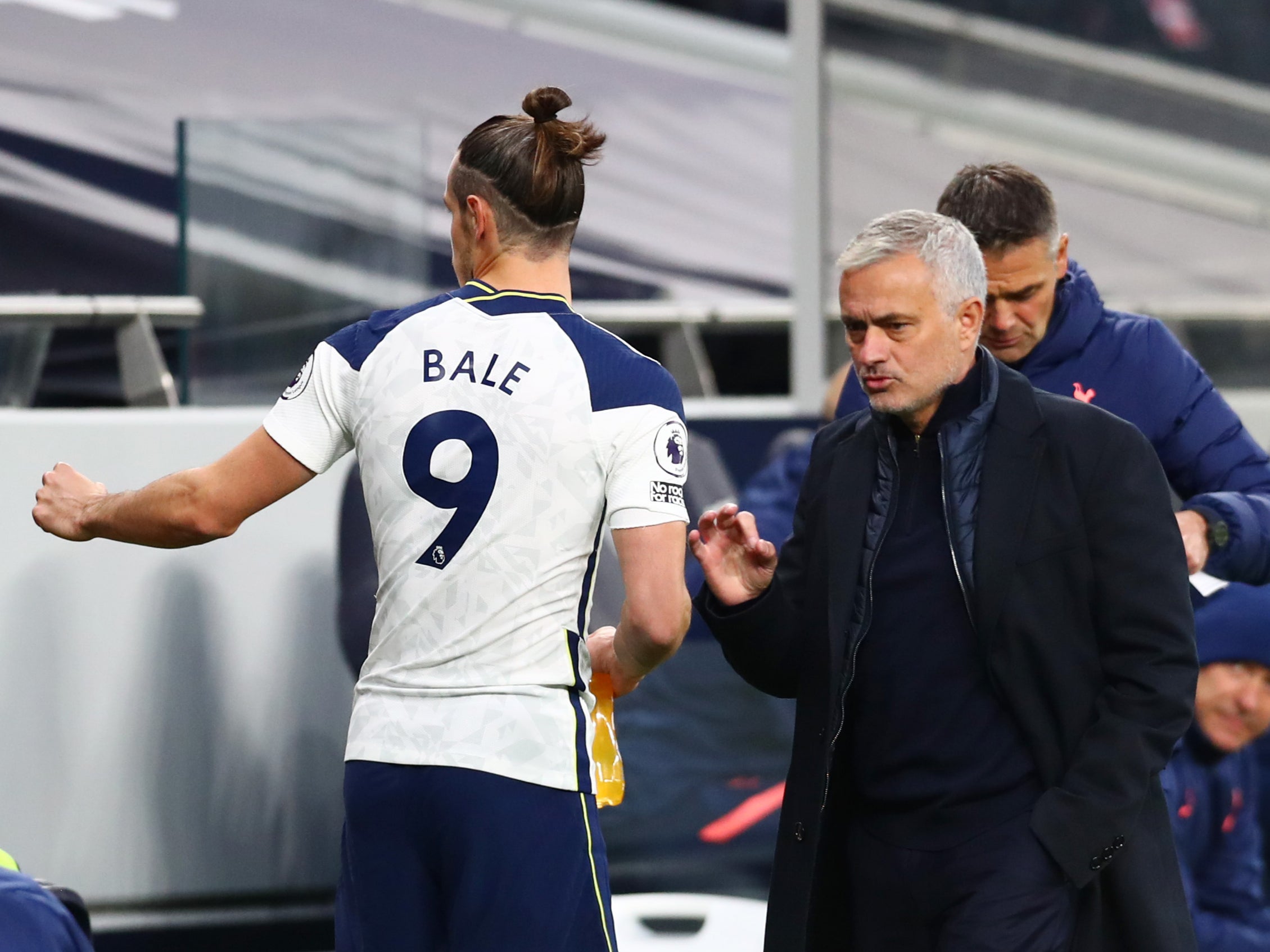 "It's easier for me to praise them than criticise us. It's easier for me to analyse internally and discuss with the players than speak about it and my feelings now.
"I prefer to say that they had incredible belief and probably they scored that first goal when they didn't have that belief. We were not then good enough or strong enough to cope with the last 10 minutes."
The emotions in the opposing dugout when Lanzini found the top corner from 20 yards in the fourth minute of stoppage time could not have been more contrasting.
Boss David Moyes was impressed with his team who continued their promising start to the season.
"We are building a really strong team spirit," he said. "I think our performances in recent weeks have been very good. Our performances since lockdown have been very good.
"It was tough, the opening 10 or 15 minutes you thought they were on fire and it was like: 'Here we go.' But after that we got a grip and controlled the game. I thought the players did really well throughout the game.
"It is one of these moments you don't get very often, we scored the last three goals in the last 10 minutes.
"I saw my celebrations back and all the players are laughing at me jumping up and down, it felt like a David Pleat moment.
"This is what football is for. When you get something from nowhere it gives you emotions and I think that's why we are in it.
"We never gave up, the players kept at it, it was a really proud performance."
PA
Source: Read Full Article