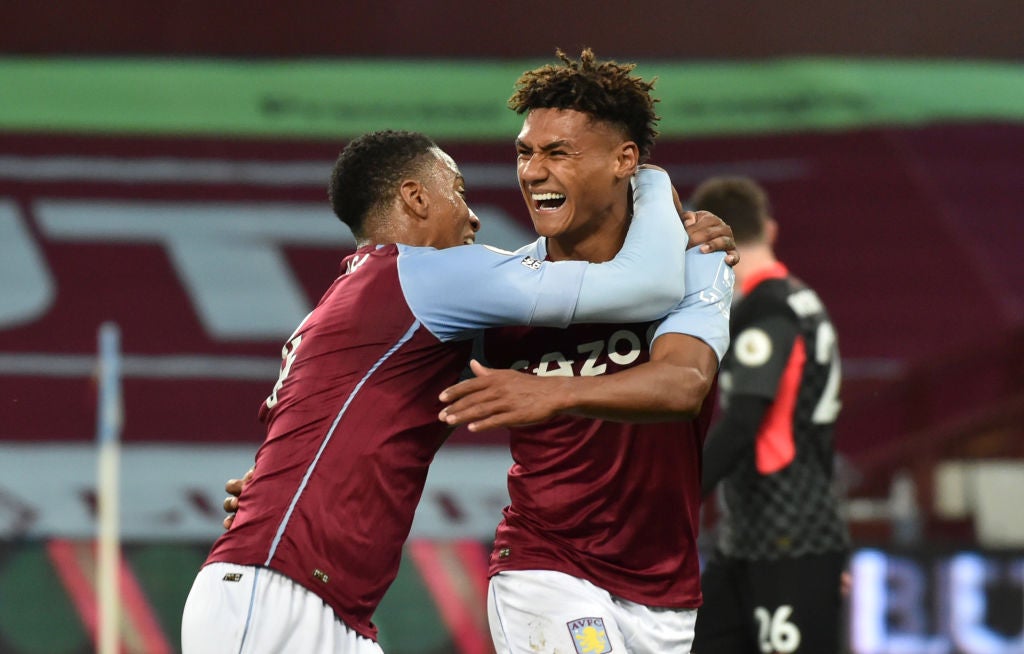 How they dealt with is instructive. There was no screaming and shouting in the aftermath. Fagan dismissed the result as an anomaly. "Joe realised there'd be games when it didn't happen for you," Nicol remembered. "He said, 'Move on, win the next one.' The mentality was incredible."
Souness saw the match as a wake-up call. "We were becoming a little complacent," he said. "We needed to be brought to our senses and that was just the trick."
Dalglish was even more phlegmatic. "Nearly every year we got hammered once," he said. "Wolves beat us 4-1 [in 1980]. It didn't matter. We moved on and put it behind us."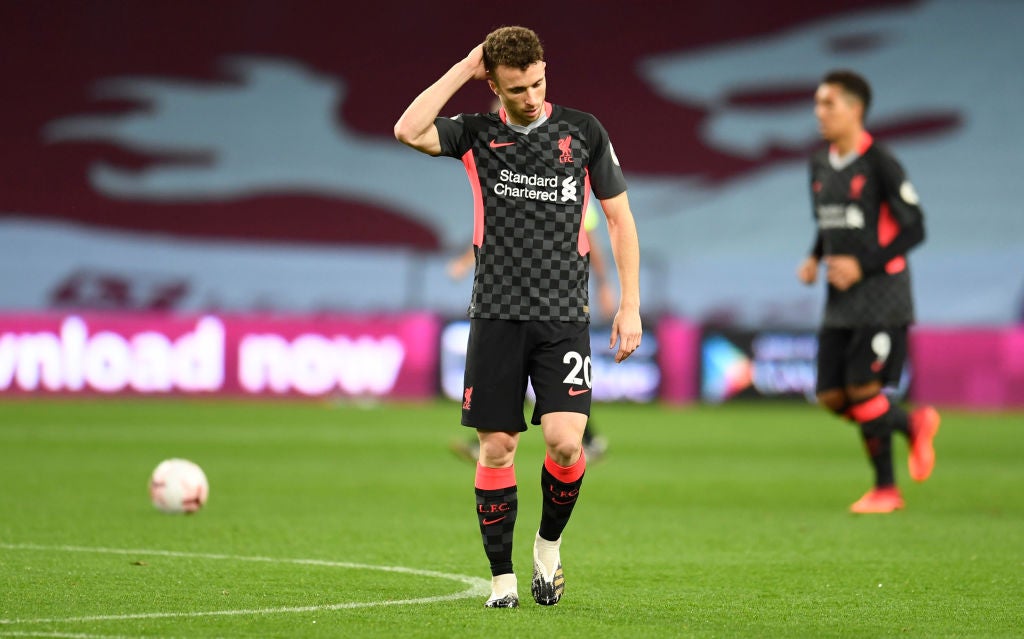 The season ended with the team bringing the title, the European Cup and the League Cup back to Anfield. Squads with a winning pedigree can absorb ignominious setbacks. Klopp's team have the experience to bounce back.
Spectacular losses were not that regular for the great Liverpool sides of the 1970s and 1980s but they did occur. Villa beat Bob Paisley's side 5-1 in 1976 – six months later the Reds were English and European champions.
Successful clubs should be able to absorb the occasional rout. It was different when Stoke City beat Brendan Rodgers' men 6-1 five years ago on the last day of the season. That scoreline condemned Liverpool to a sixth-place finish in the league and heralded a period of turmoil. Within three months of the opening day of the next season, the Northern Irishman was gone, replaced by Klopp. The debacle at the Britannia Stadium was a symptom of a wider malaise. The champions remain in a position of strength, despite dropping three points.
Villa's scintillating victory underlined why Klopp was so keen to bring Thiago Alcantara to Anfield. The success of Dean Smith's side was another indication that the rest of the Premier League are adapting to Liverpool's tactics. The methods of the past two years are no longer working as well as before. To stay on top, the team need to evolve. Thiago is crucial to the next phase of development. The midfielder will give Klopp the opportunity to change the point of attack from the flanks to the central areas.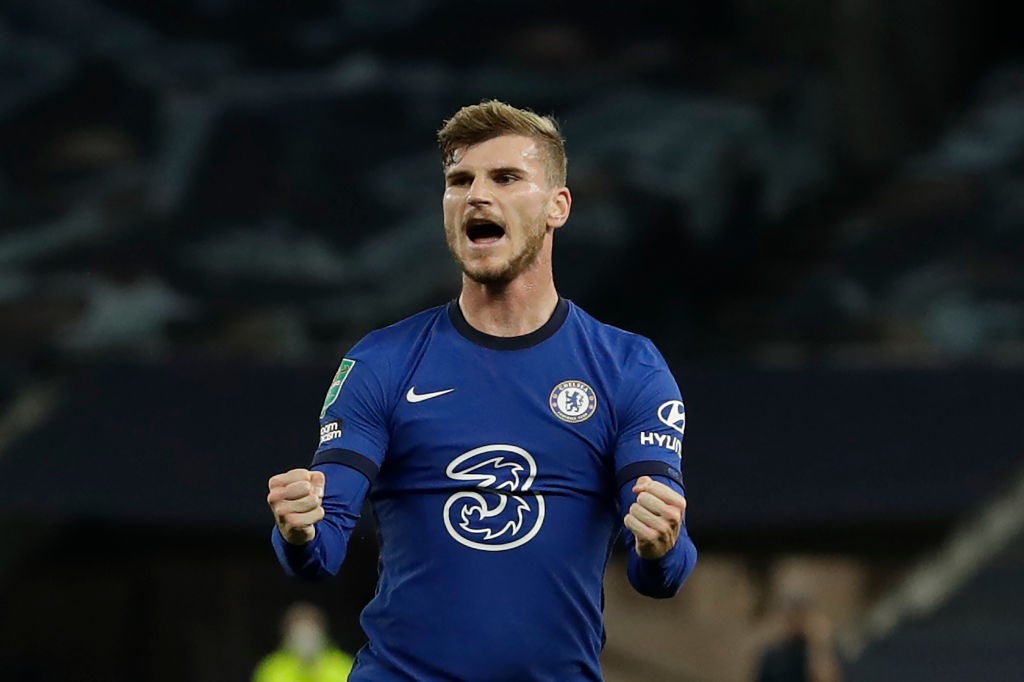 Premier League 2020/21 transfer window power rankings
How every top-flight side fared after an extended summer market
Manchester United's 6-1 trouncing by Tottenham Hotspur is a truer reflection of the strength of Ole Gunnar Solskjaer's team. Liverpool are different. Klopp has a bit of tinkering to do, a number of adjustments to make and some confidence to rebuild but belief will come back quickly at Anfield. Major surgery is required at Old Trafford.
Liverpool will need all their conviction after the international break because they face Everton, the Premier League leaders, at Goodison Park. It is the most eagerly anticipated Merseyside derby in decades. Carlo Ancelotti's unbeaten side are full of confidence and talent. They present a real test for their neighbours.
Klopp will have his team ready for Goodison. The shambles in the Midlands will be long forgotten. Some defeats matter more than others and the Liverpool manager will be aware that losing to Everton would have a much bigger long-term impact than the freak result at Villa Park.
Source: Read Full Article