Peter Whittingham was a Cardiff City "legend", who "could light up a room with his sense of humour, warmth and personality".
The former Cardiff midfielder has died at the age of 35 following a fall 12 days ago.
Whittingham suffered serious head injuries at a pub in Barry from what South Wales Police described as an "accidental fall".
Download the new Independent Premium app
Sharing the full story, not just the headlines
Whittingham started his career at Aston Villa, where he played more than 50 league games. He joined Cardiff for £350k in 2007, firmly establishing himself as a club legend with 459 appearances and 98 goals before leaving for Blackburn Rovers in 2017.
"It is with an immeasurable amount of sorrow that we must inform supporters that Peter Whittingham has passed away at the age of 35. We are heartbroken," Cardiff City said in a statement.

Sporting deaths in 2019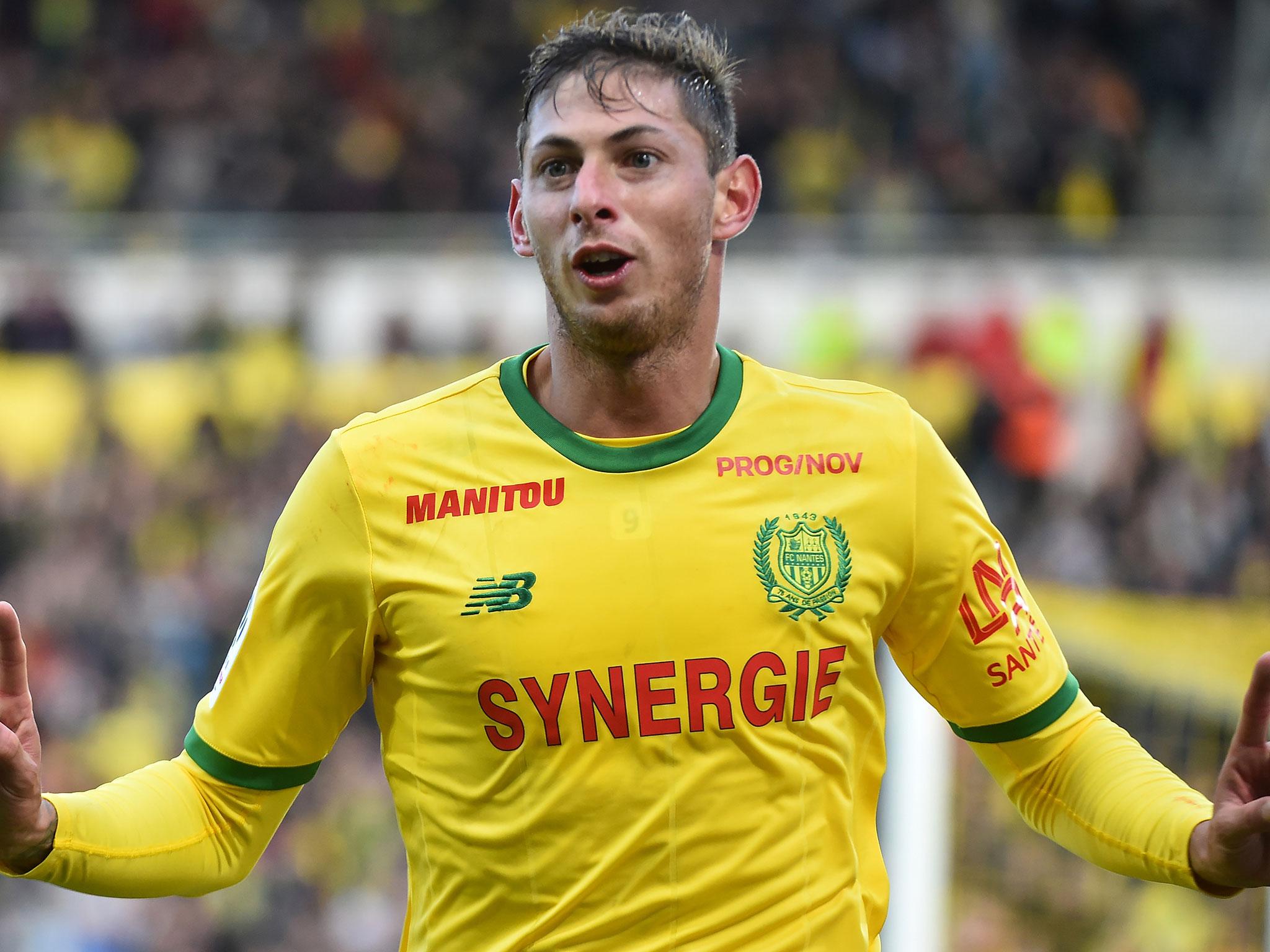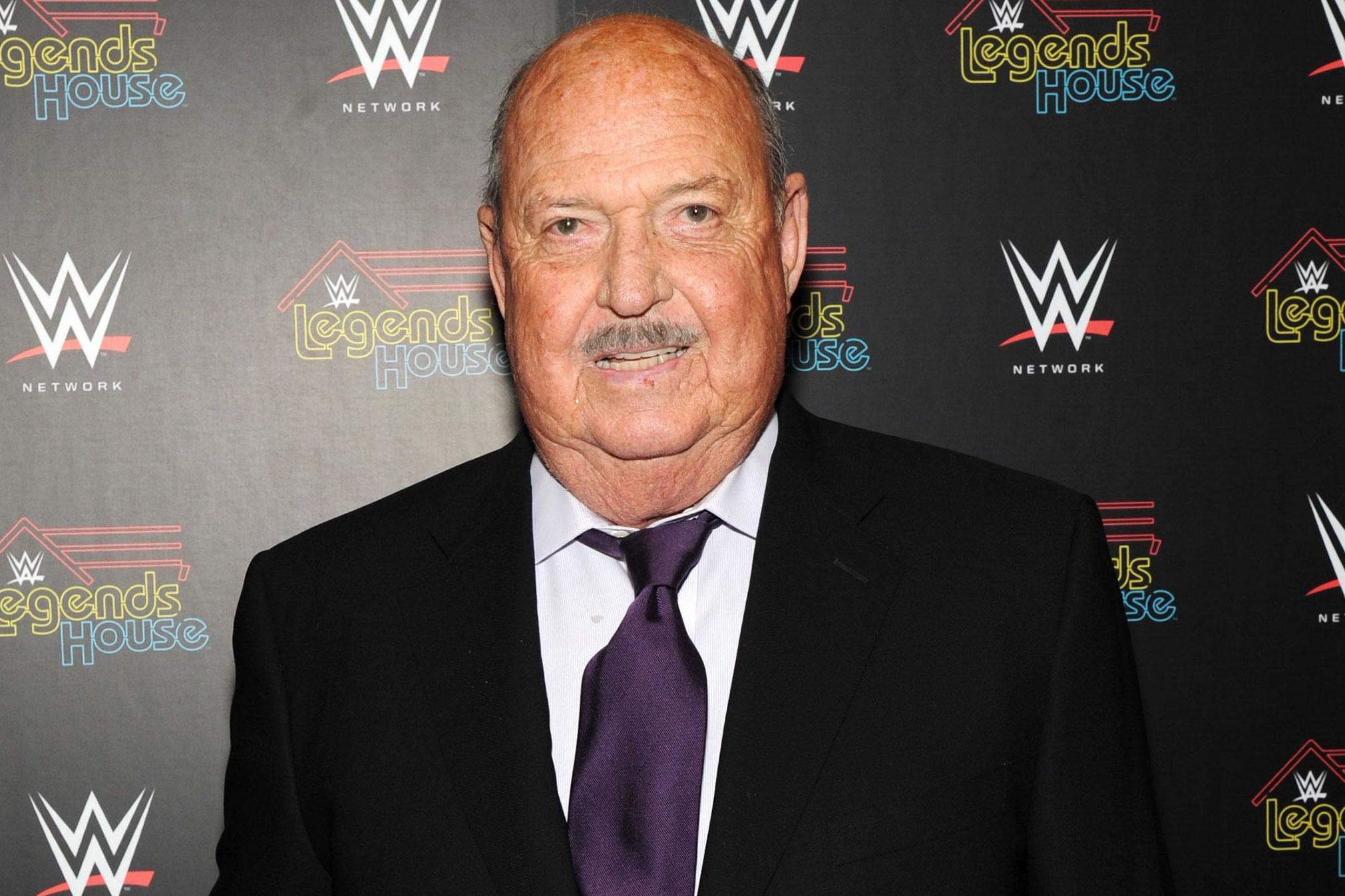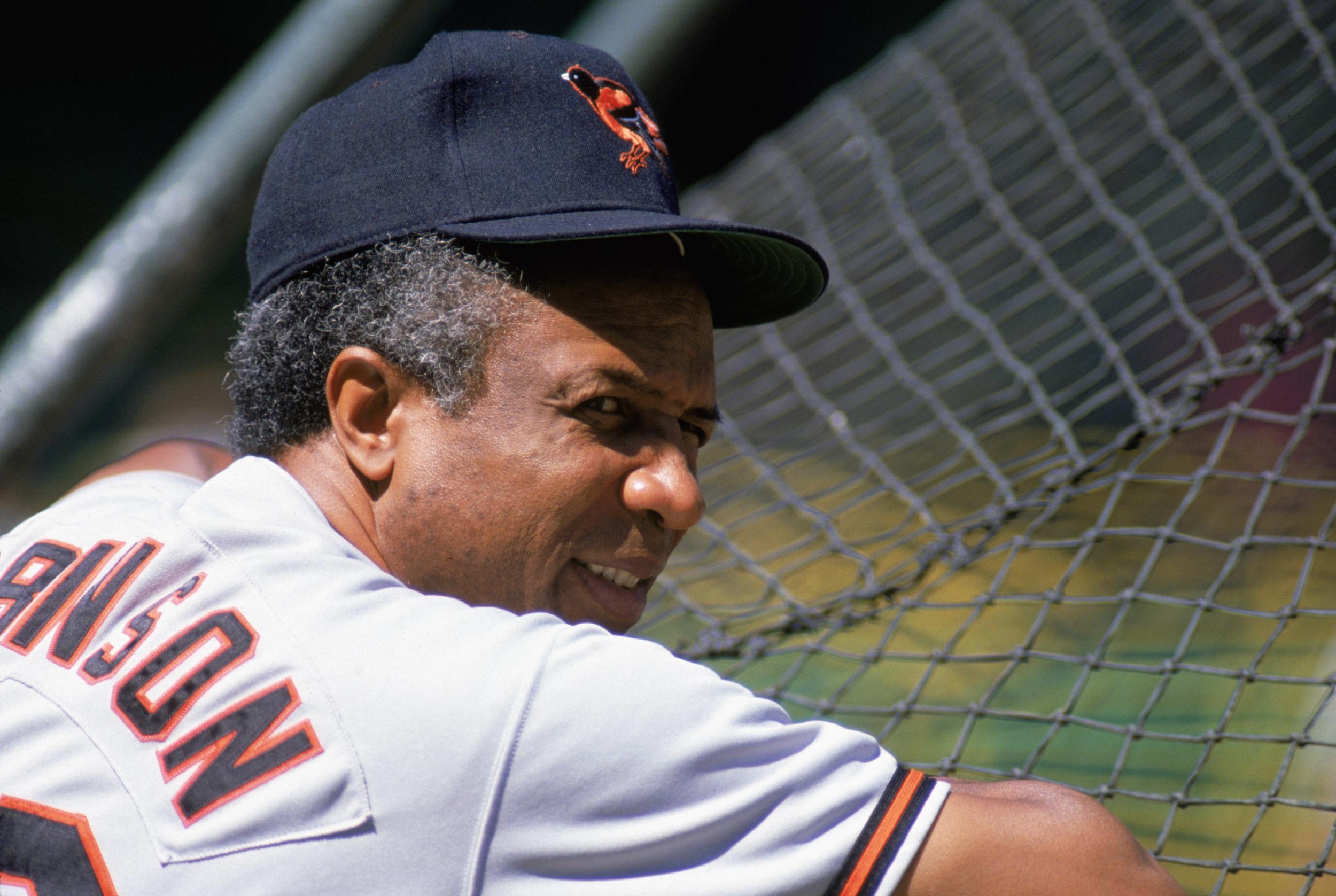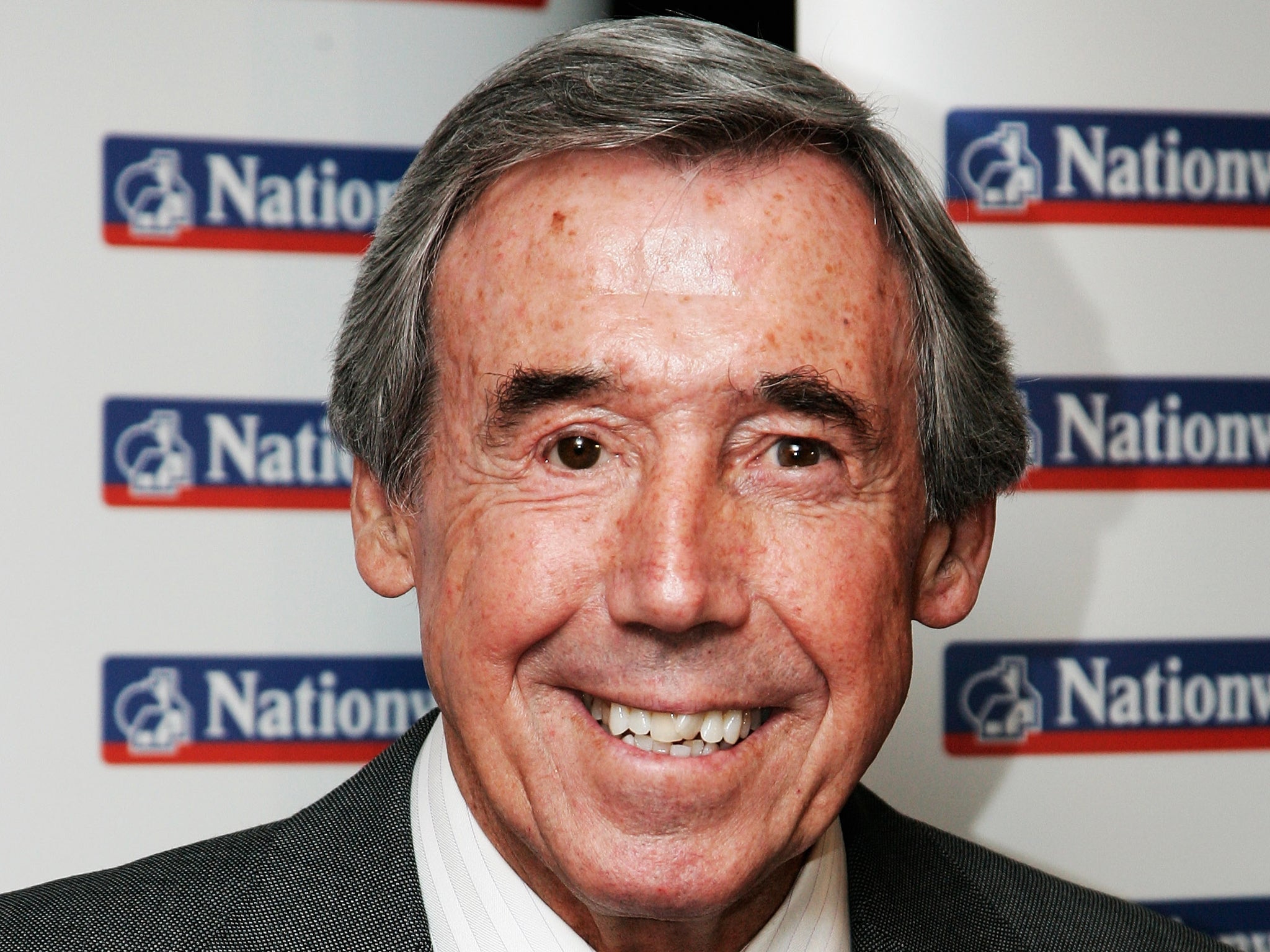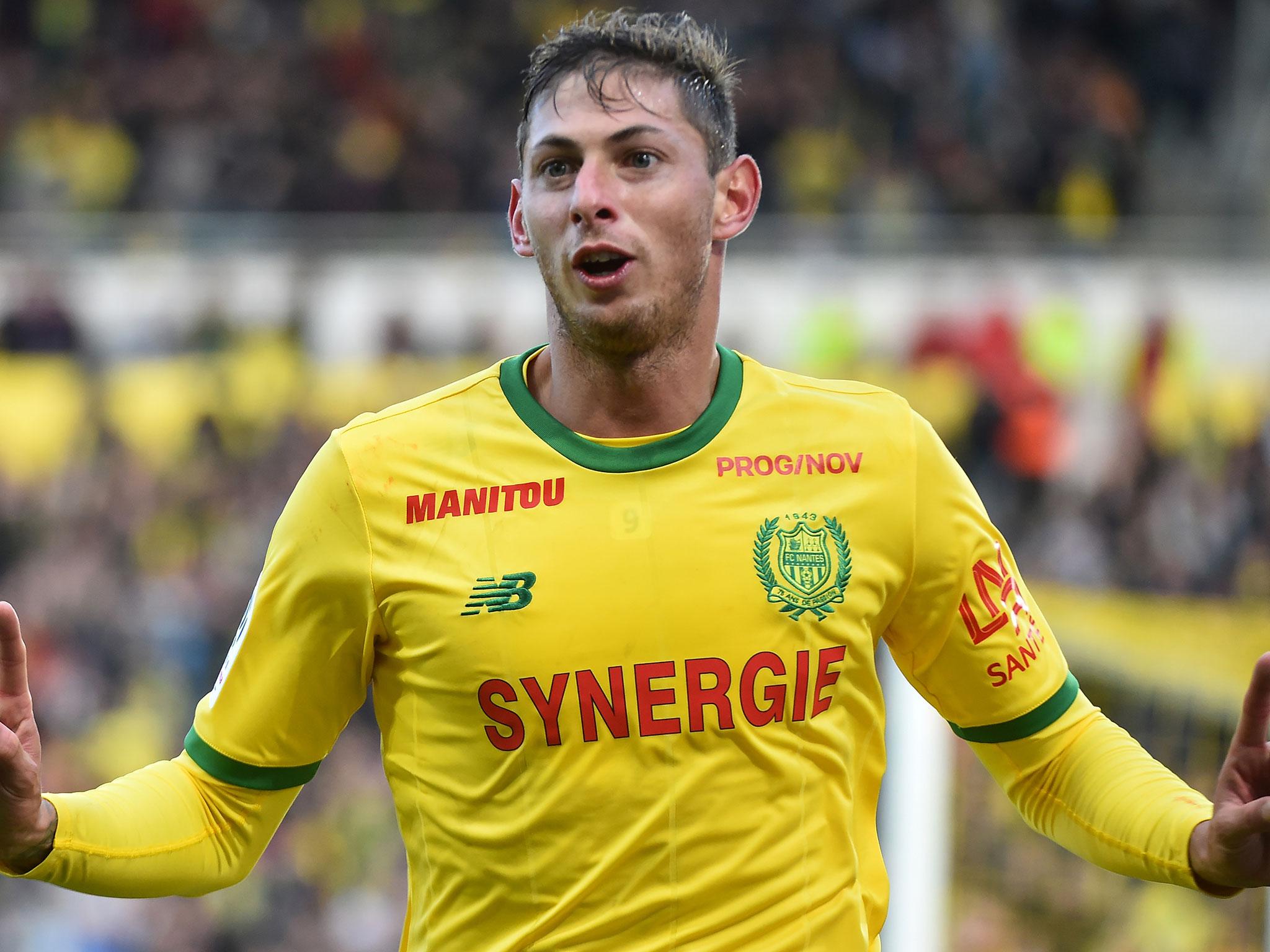 1/28

Emiliano Sala, 28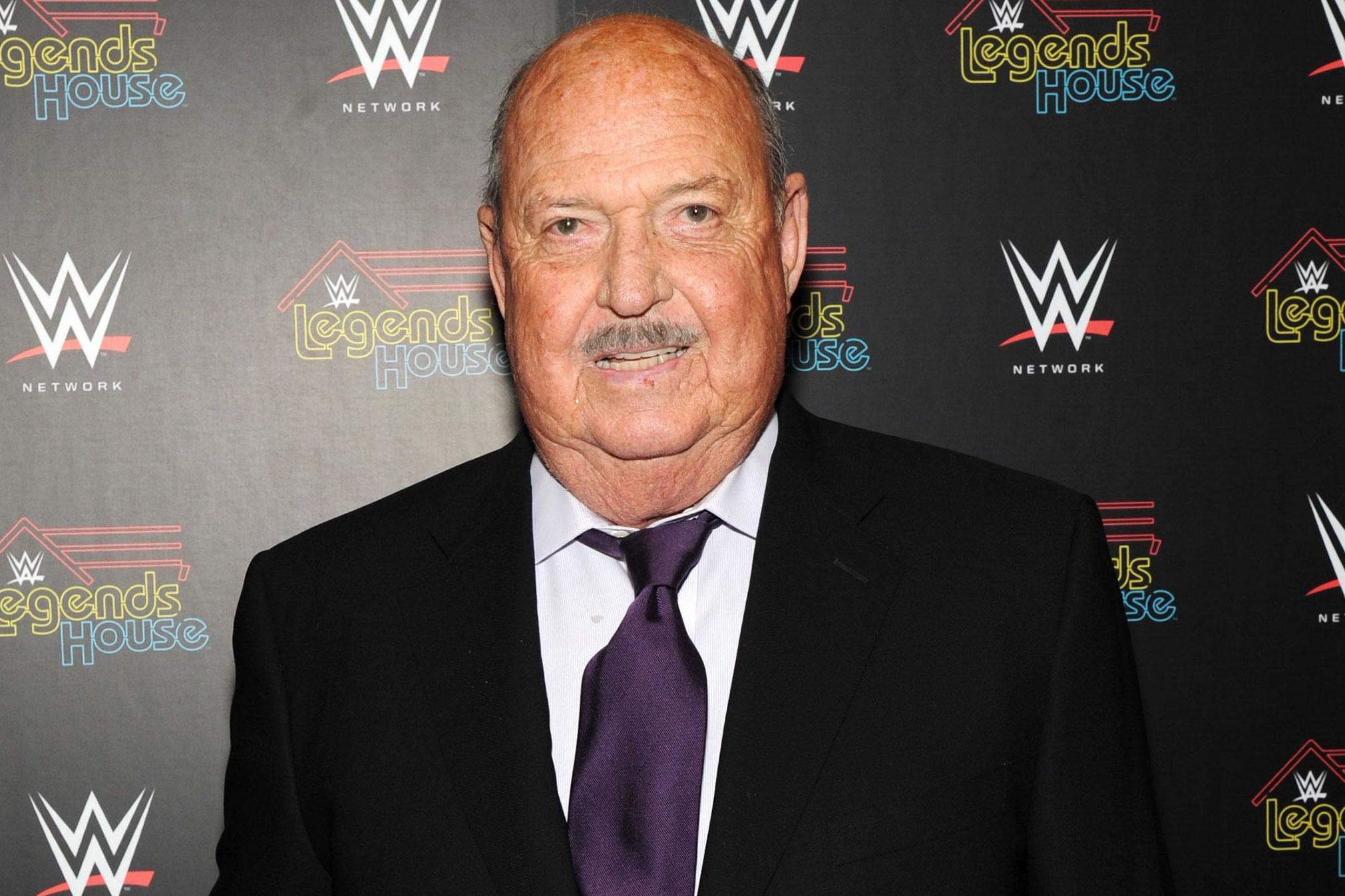 2/28

Gene Okerlund, 76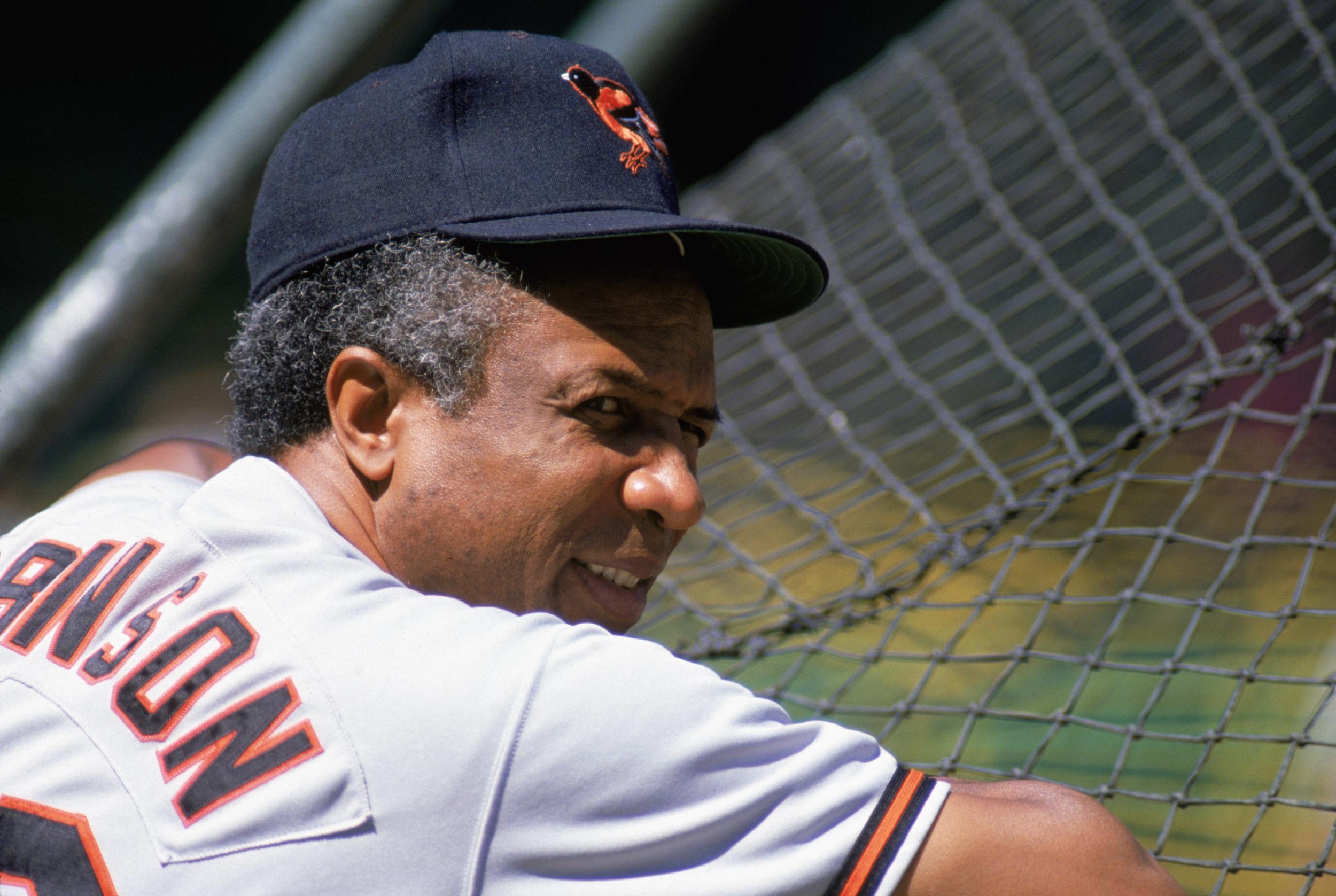 3/28

Frank Robinson, 83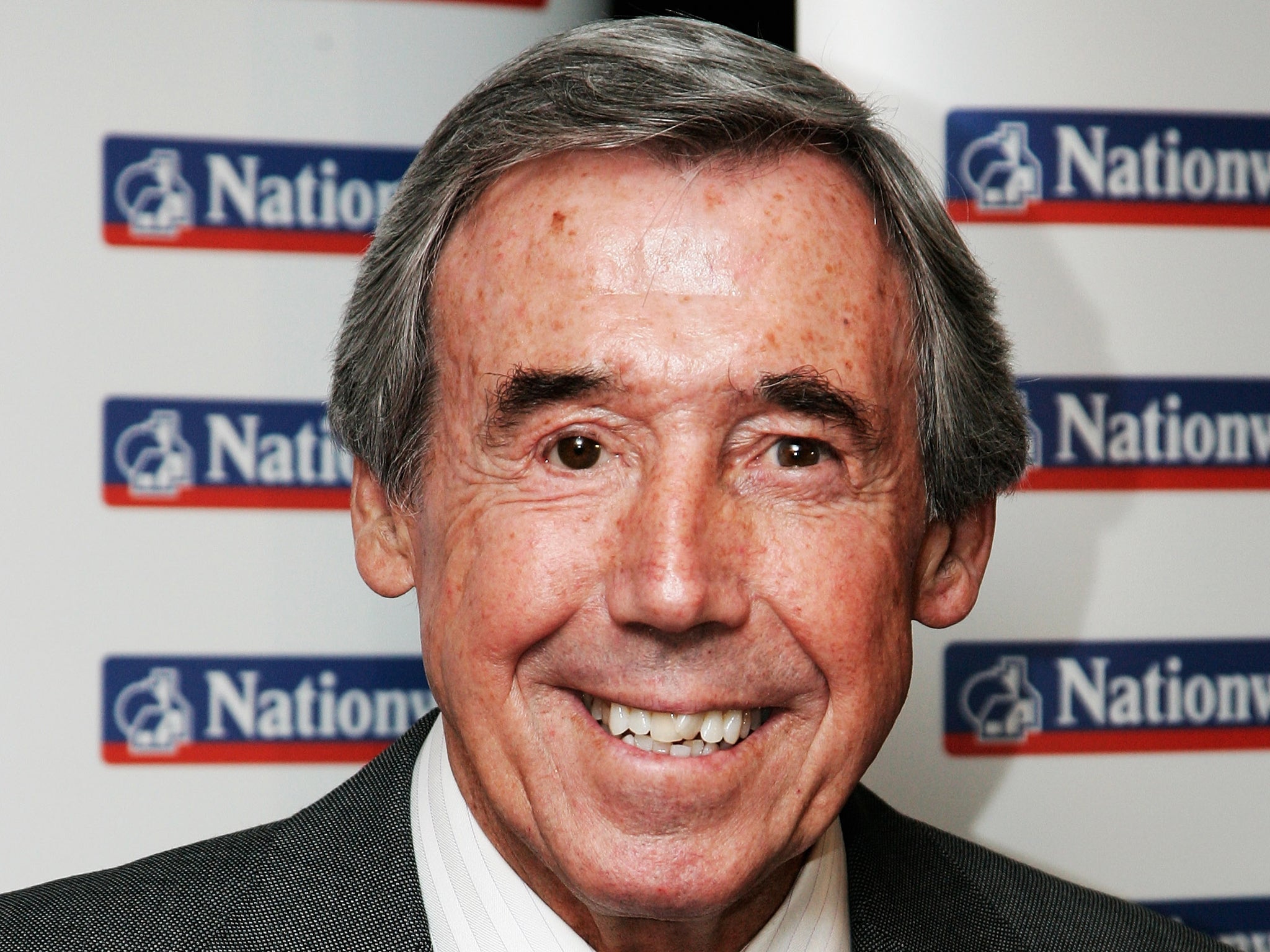 4/28

Gordan Banks, 81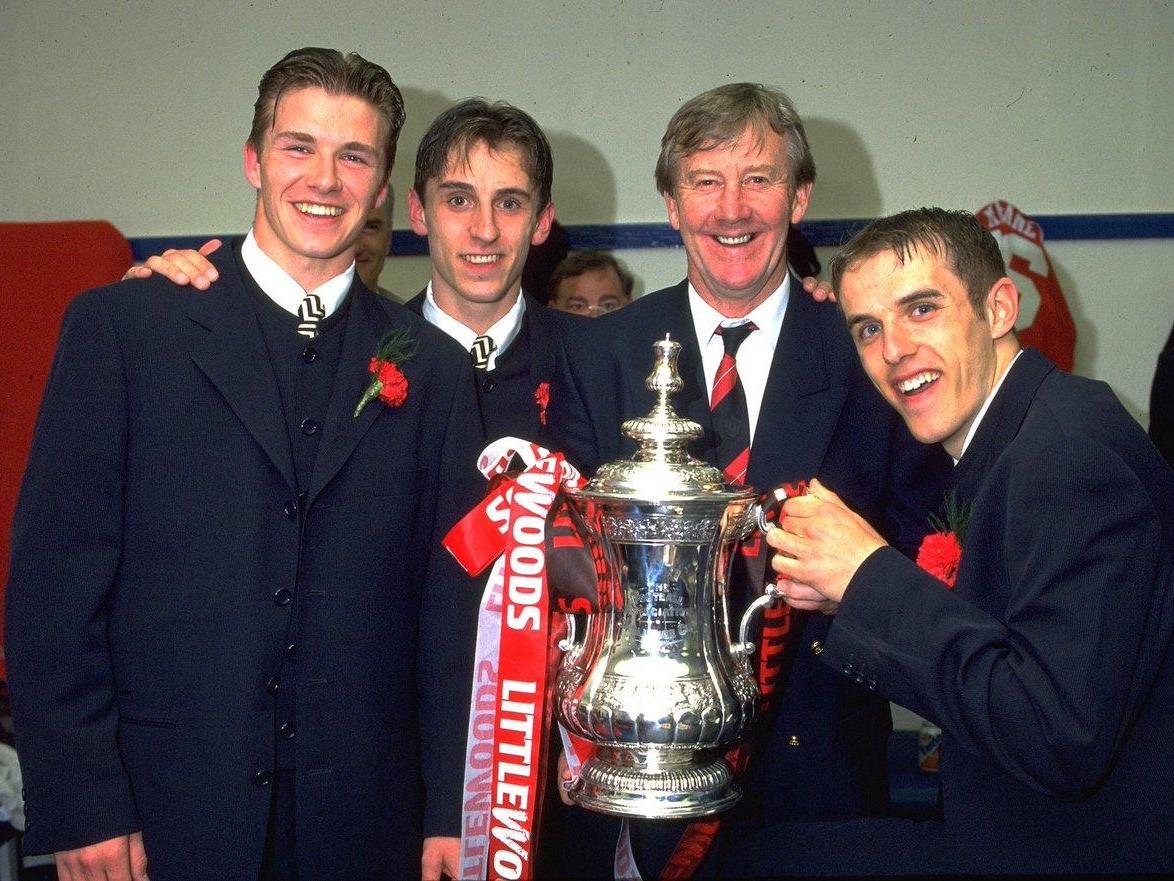 5/28

Eric Harrison, 81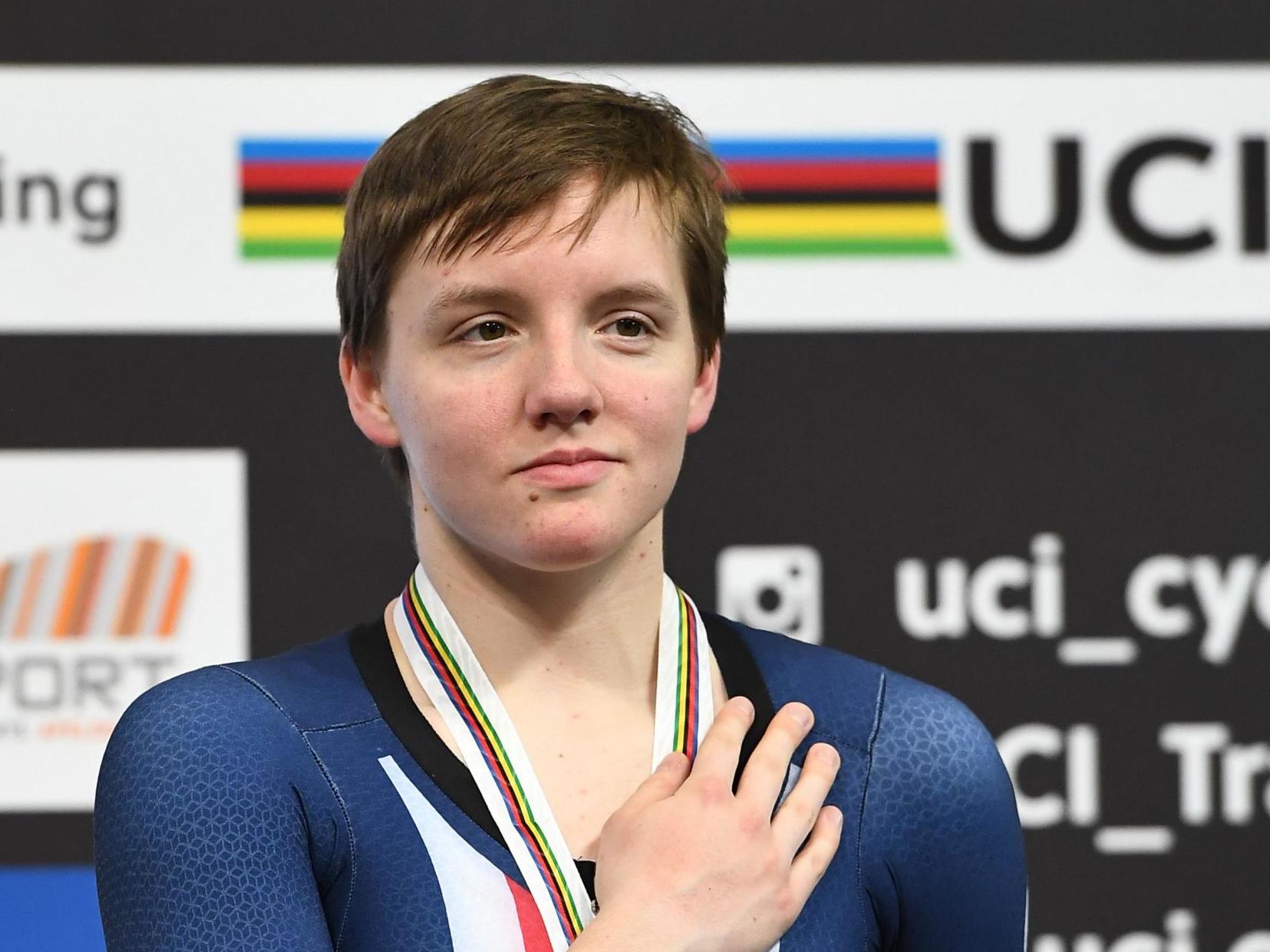 6/28

Kelly Catlin, 23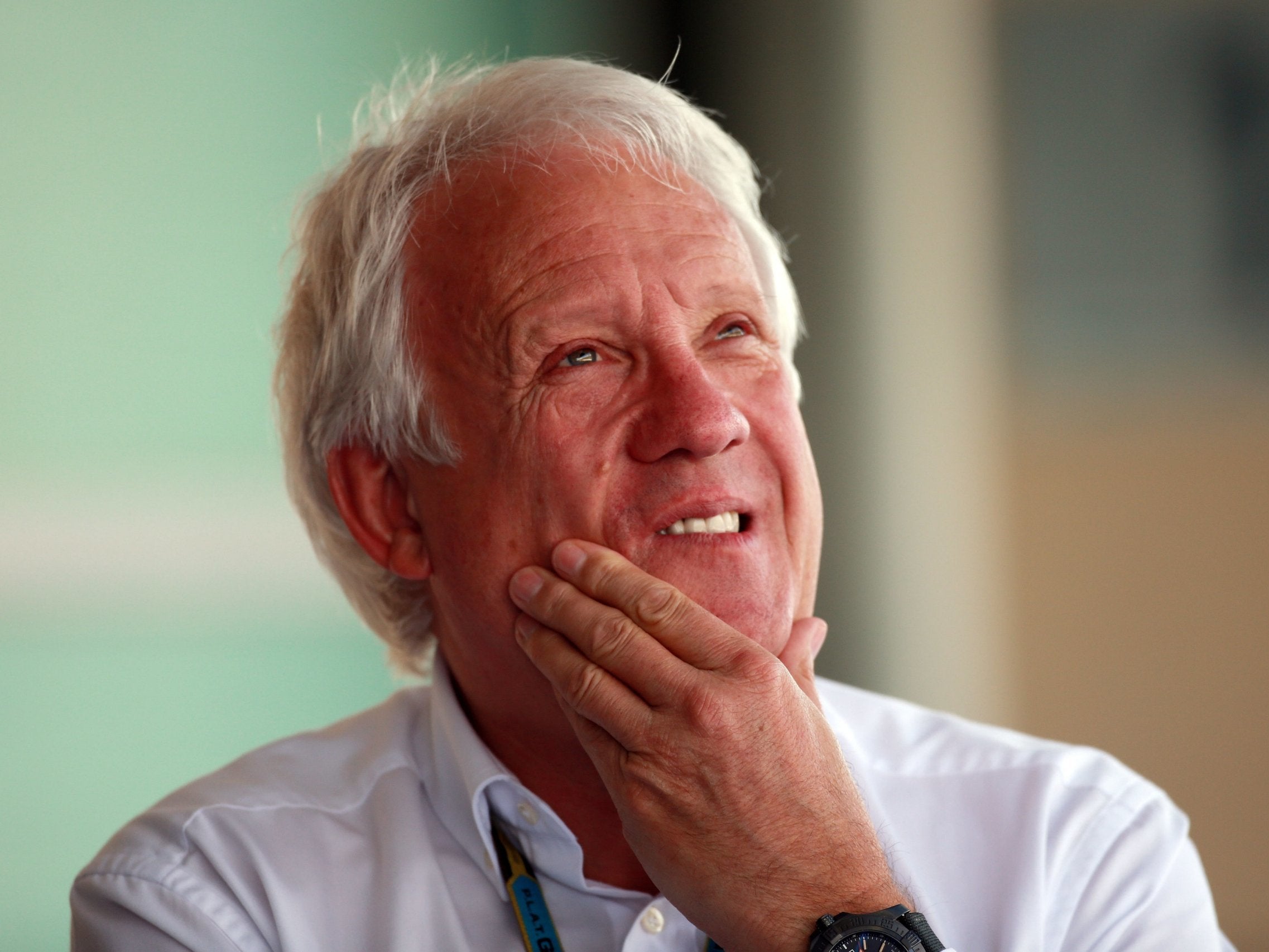 7/28

Charlie Whiting, 66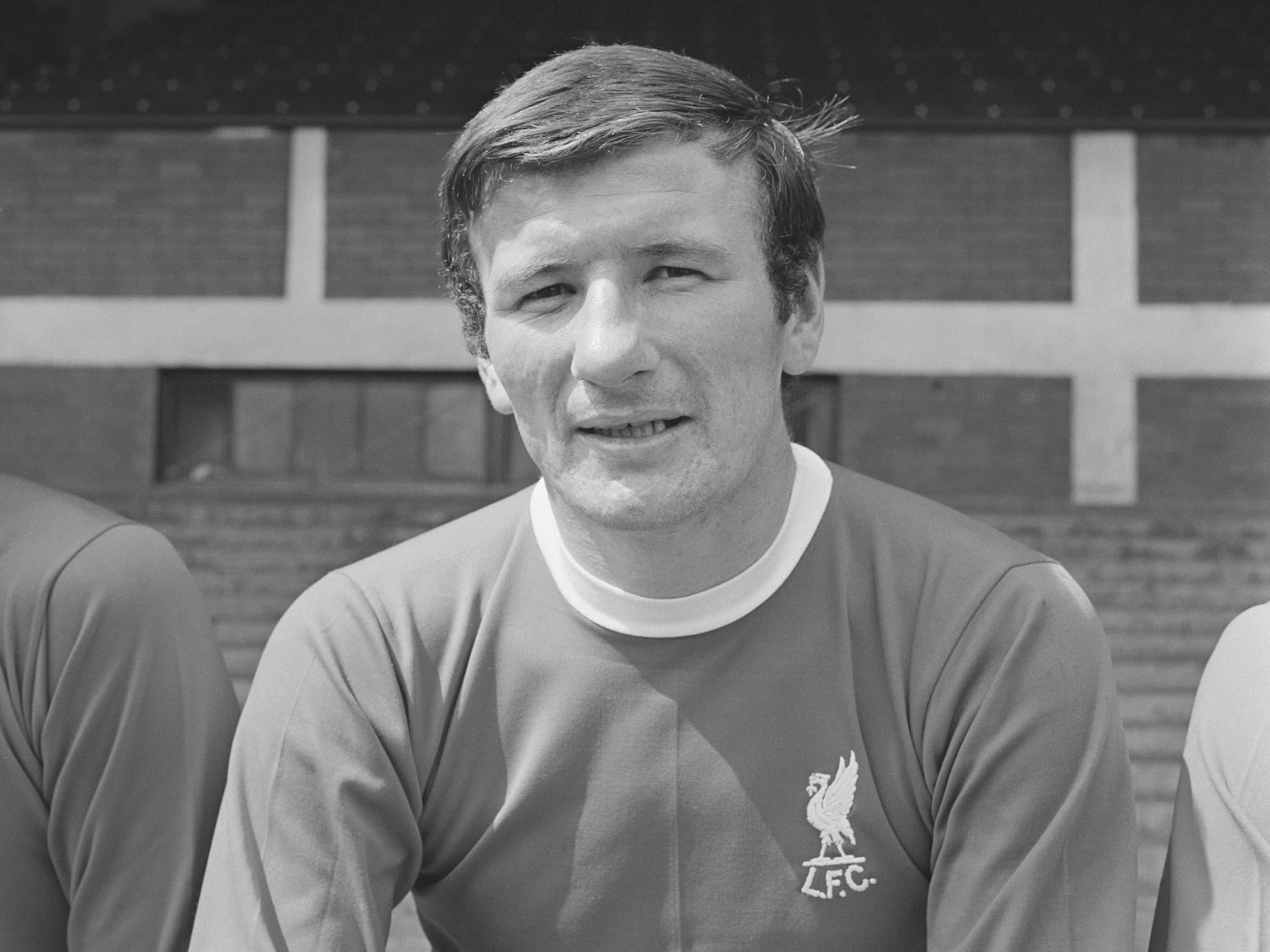 8/28

Tommy Smith, 74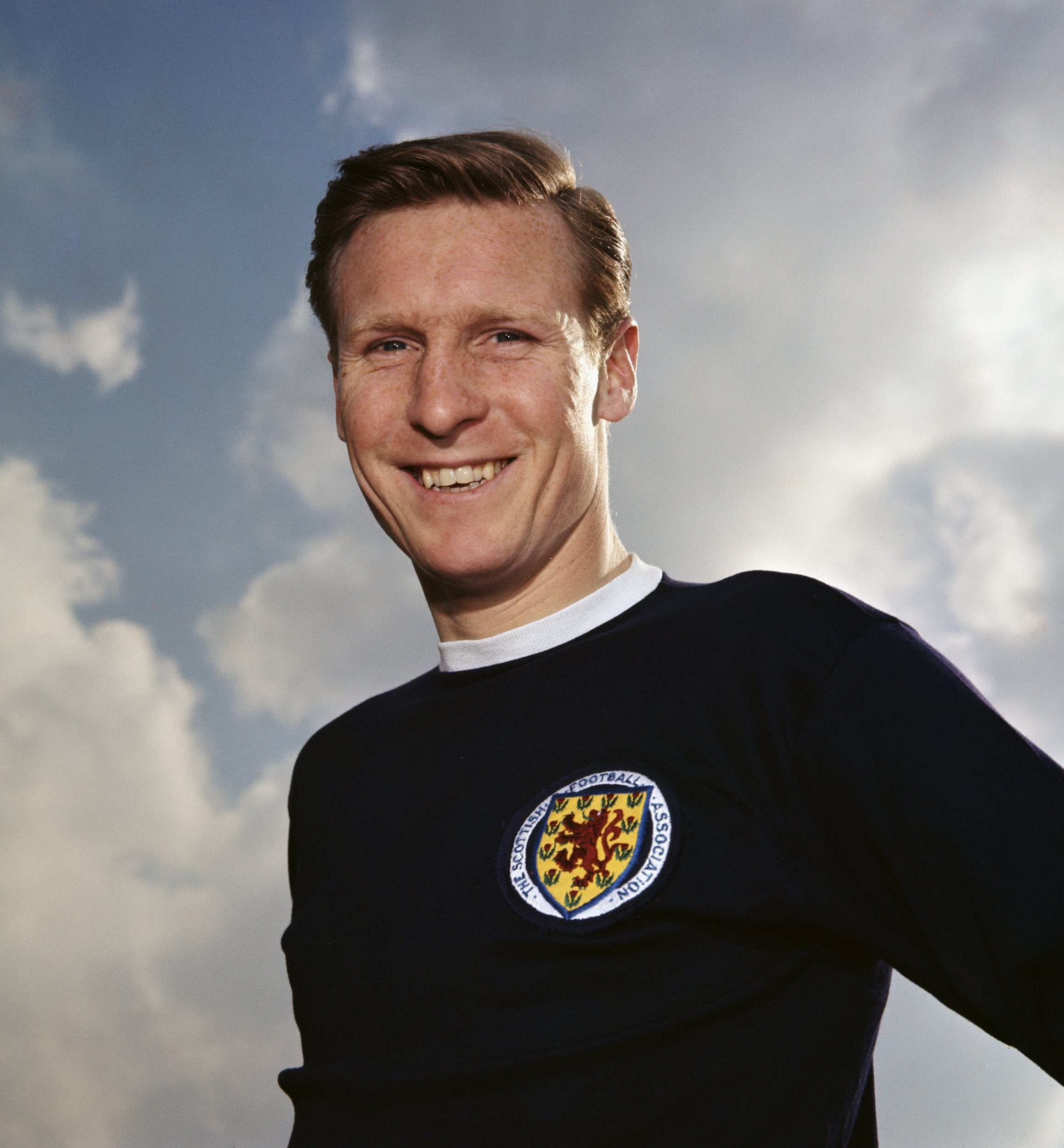 9/28

Billy McNeill, 79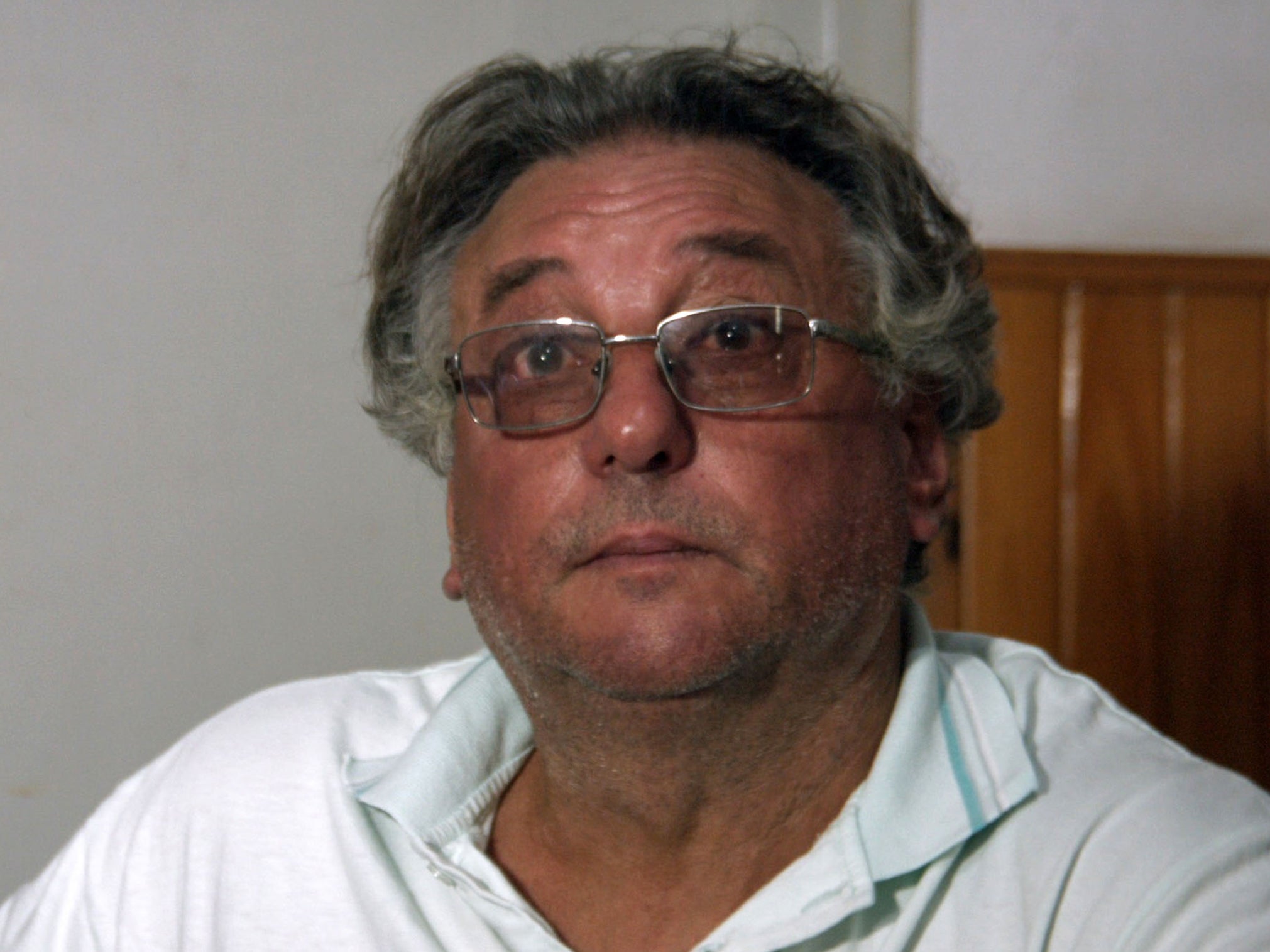 10/28

Horacio Sala, 58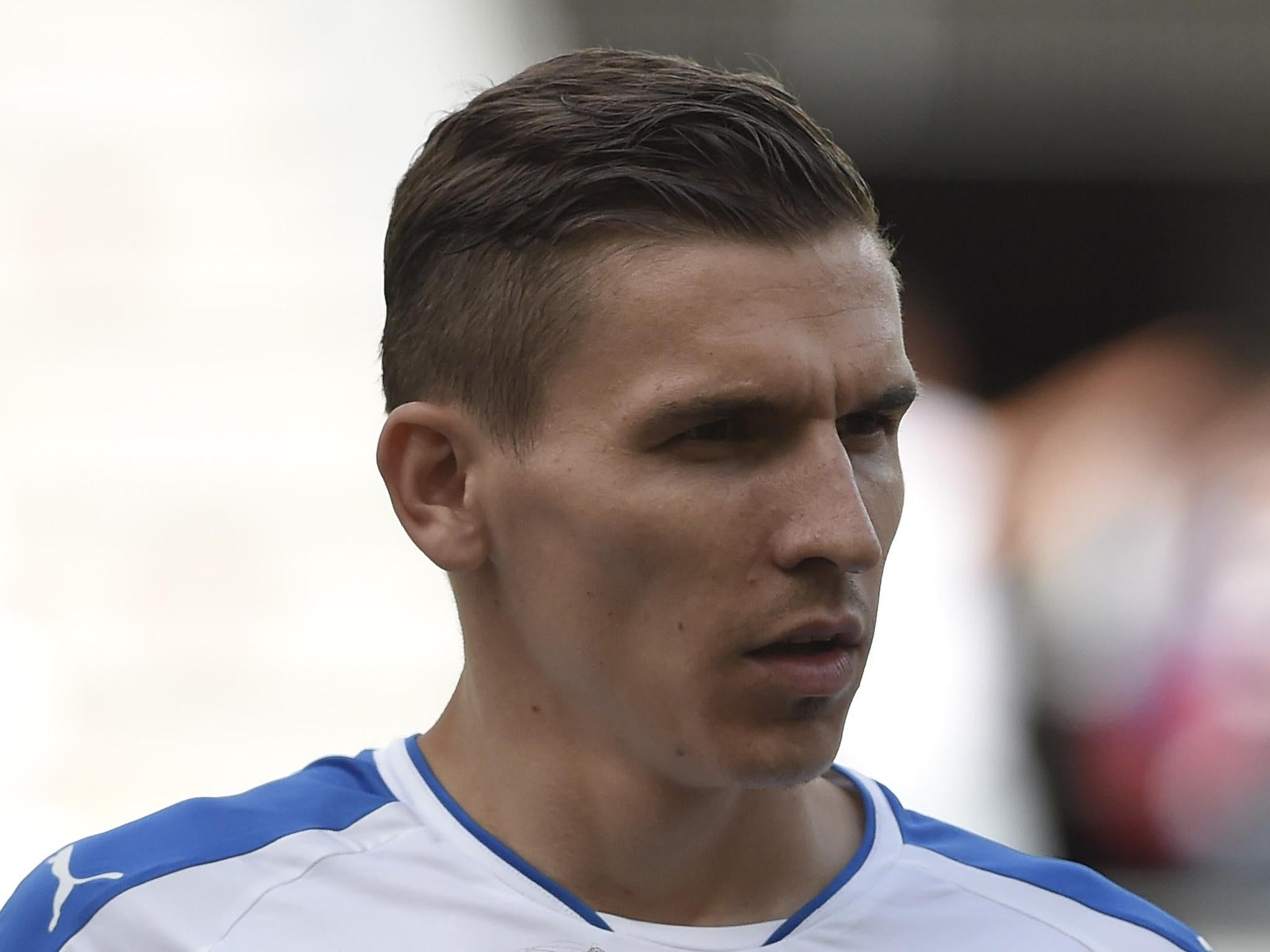 11/28

Josef Sural, 28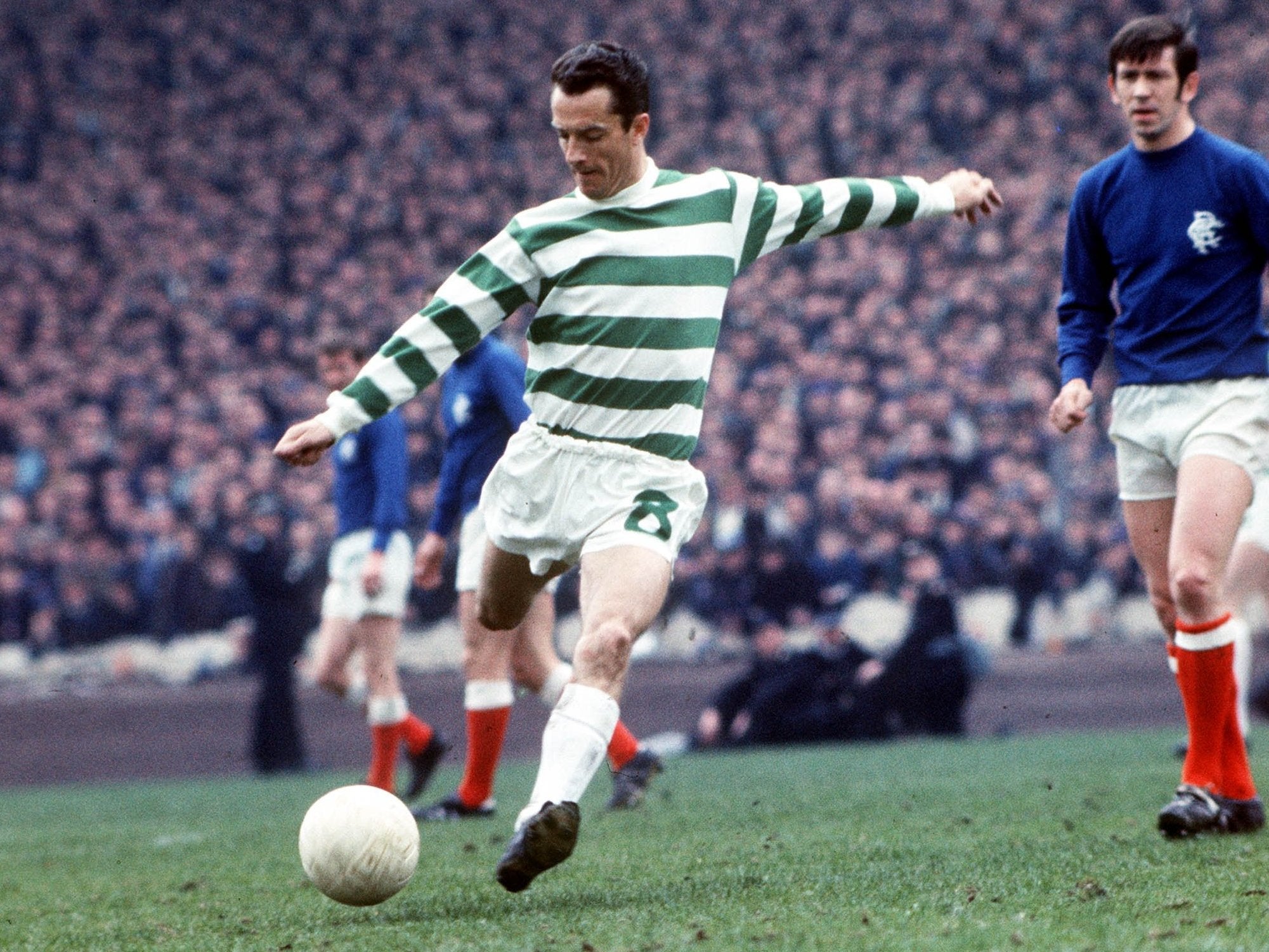 12/28

Stevie Chalmers, 83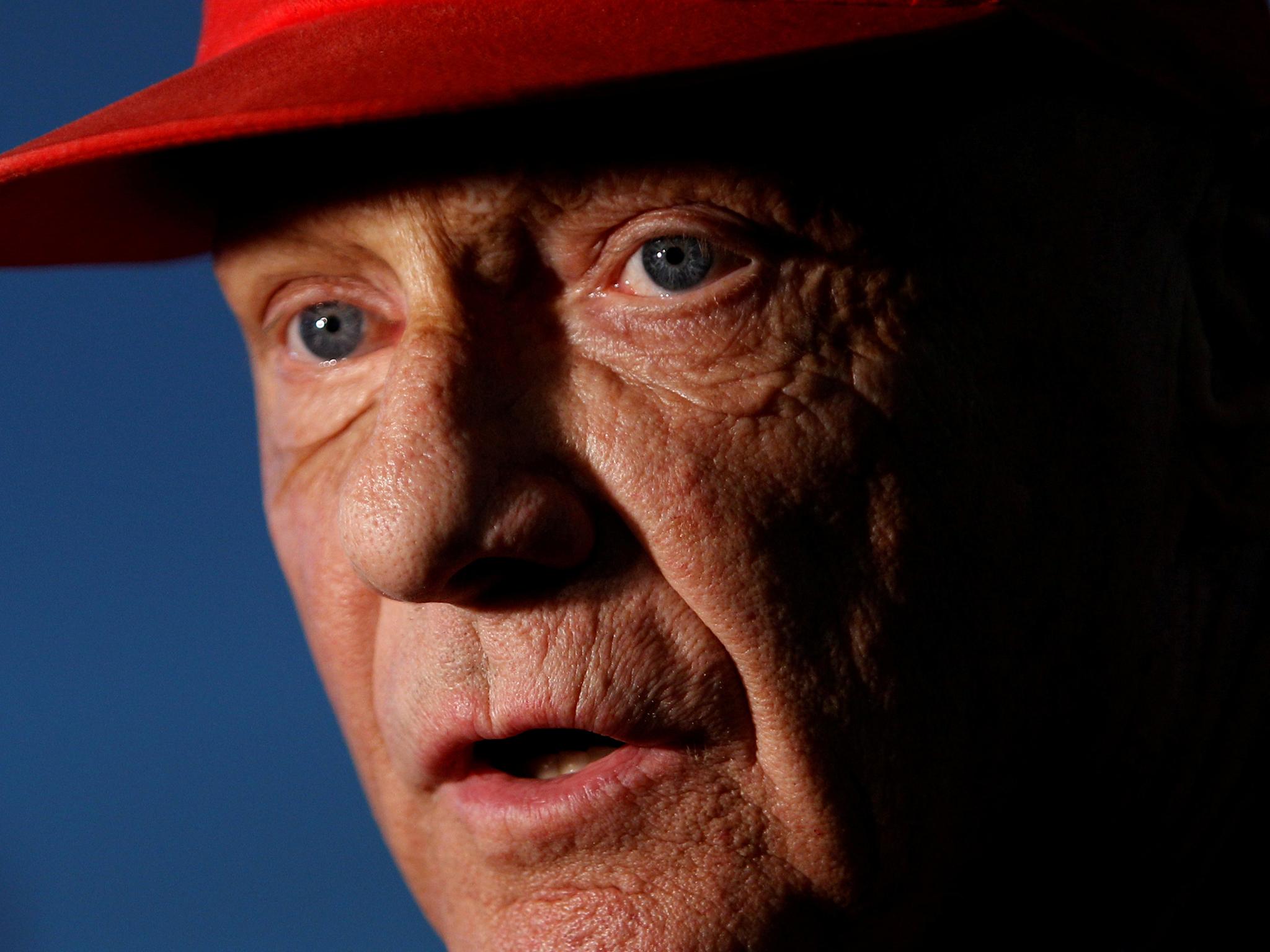 13/28

Niki Lauda, 70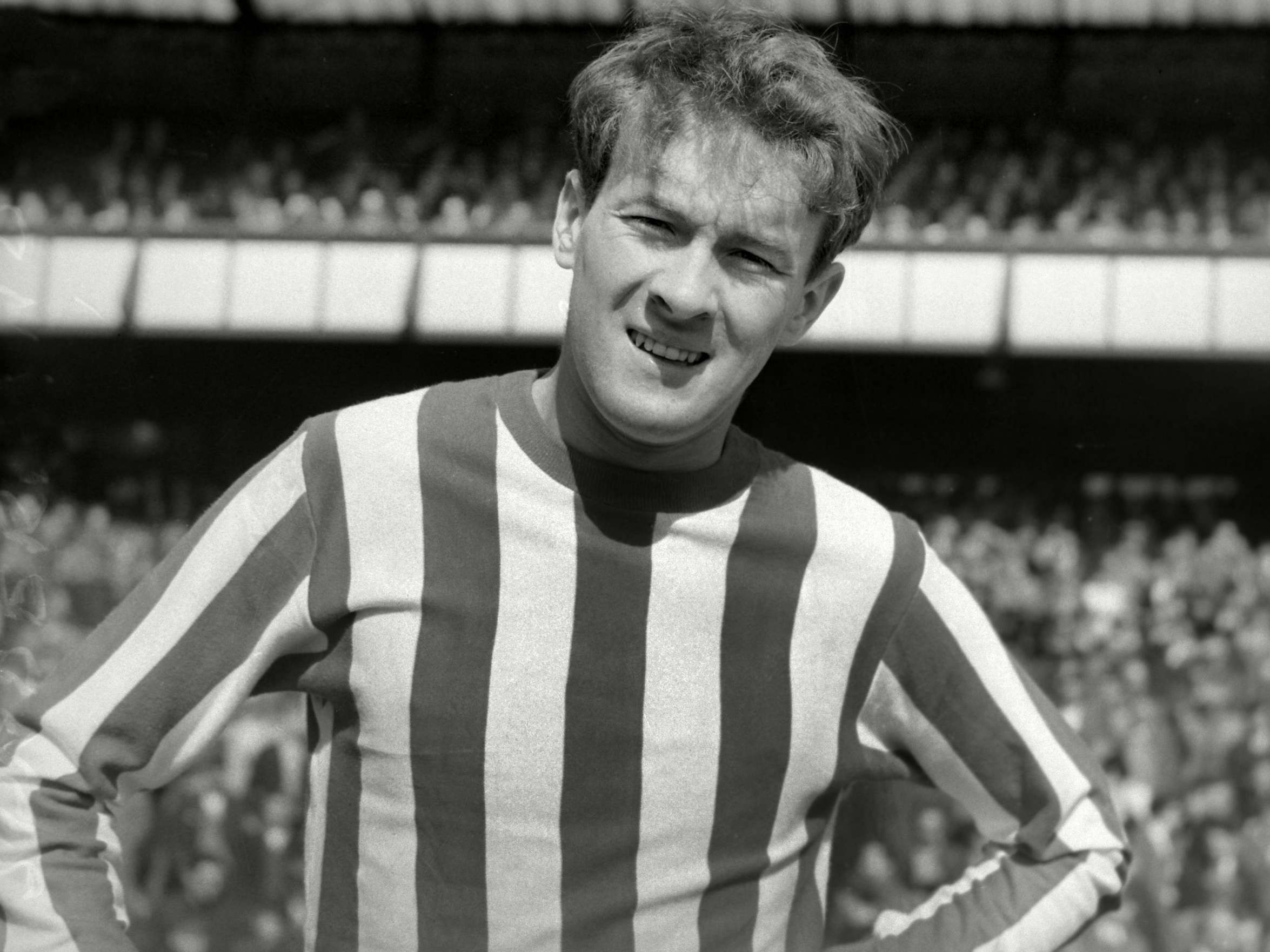 14/28

Harry Hood, 74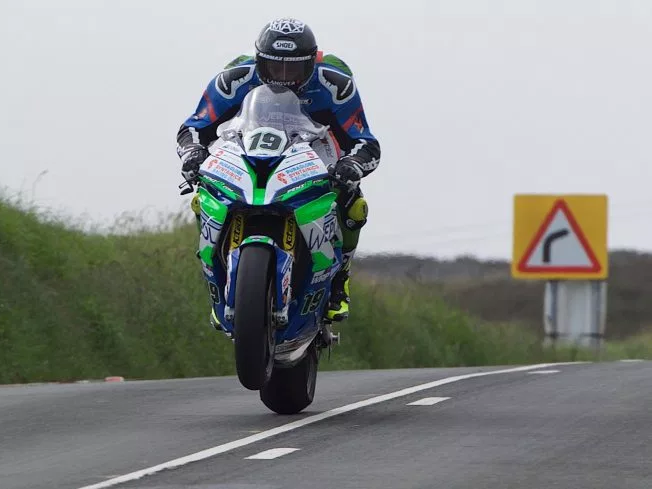 15/28

Daley Mathison, 27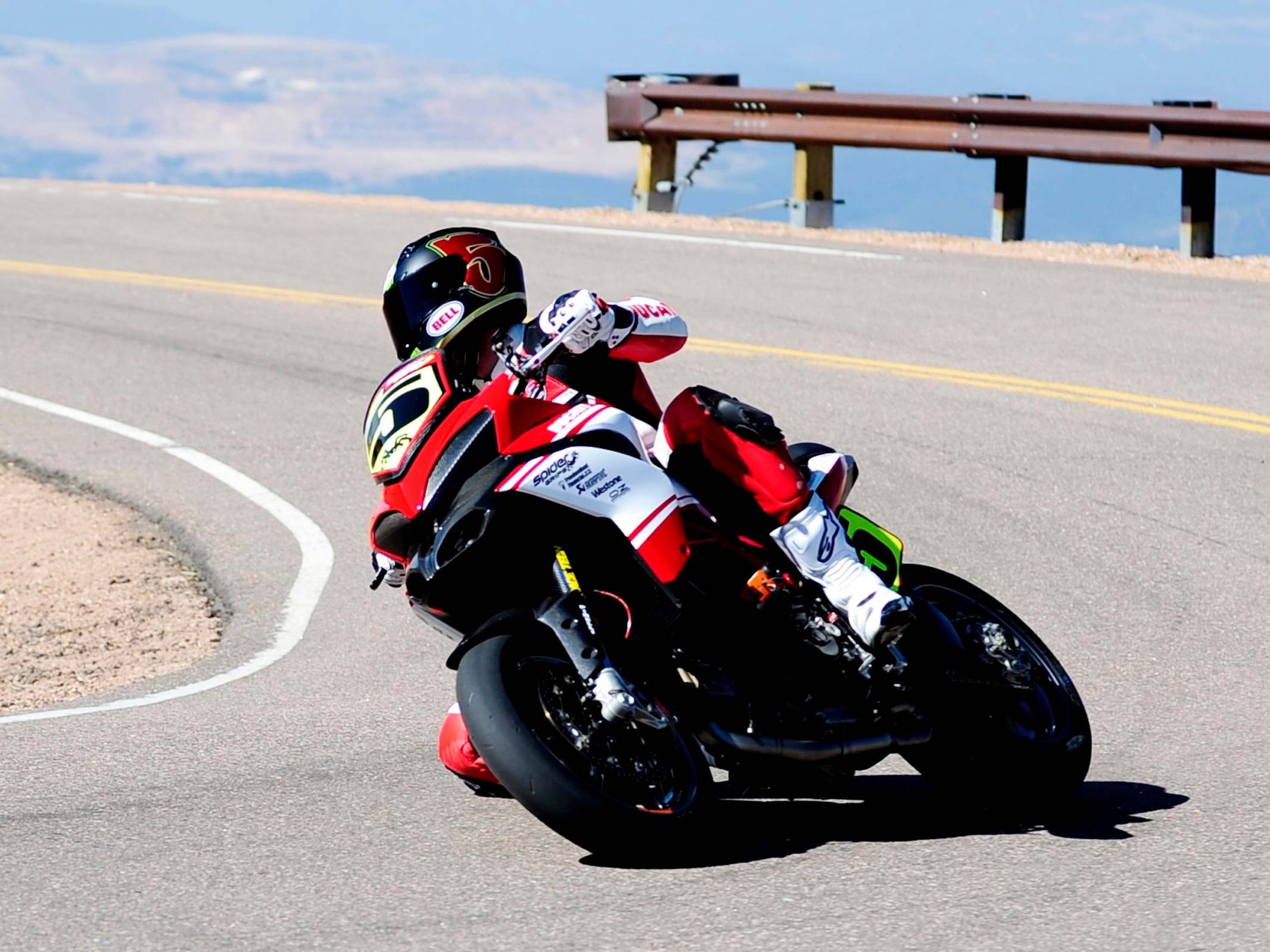 16/28

Carlin Dunne, 36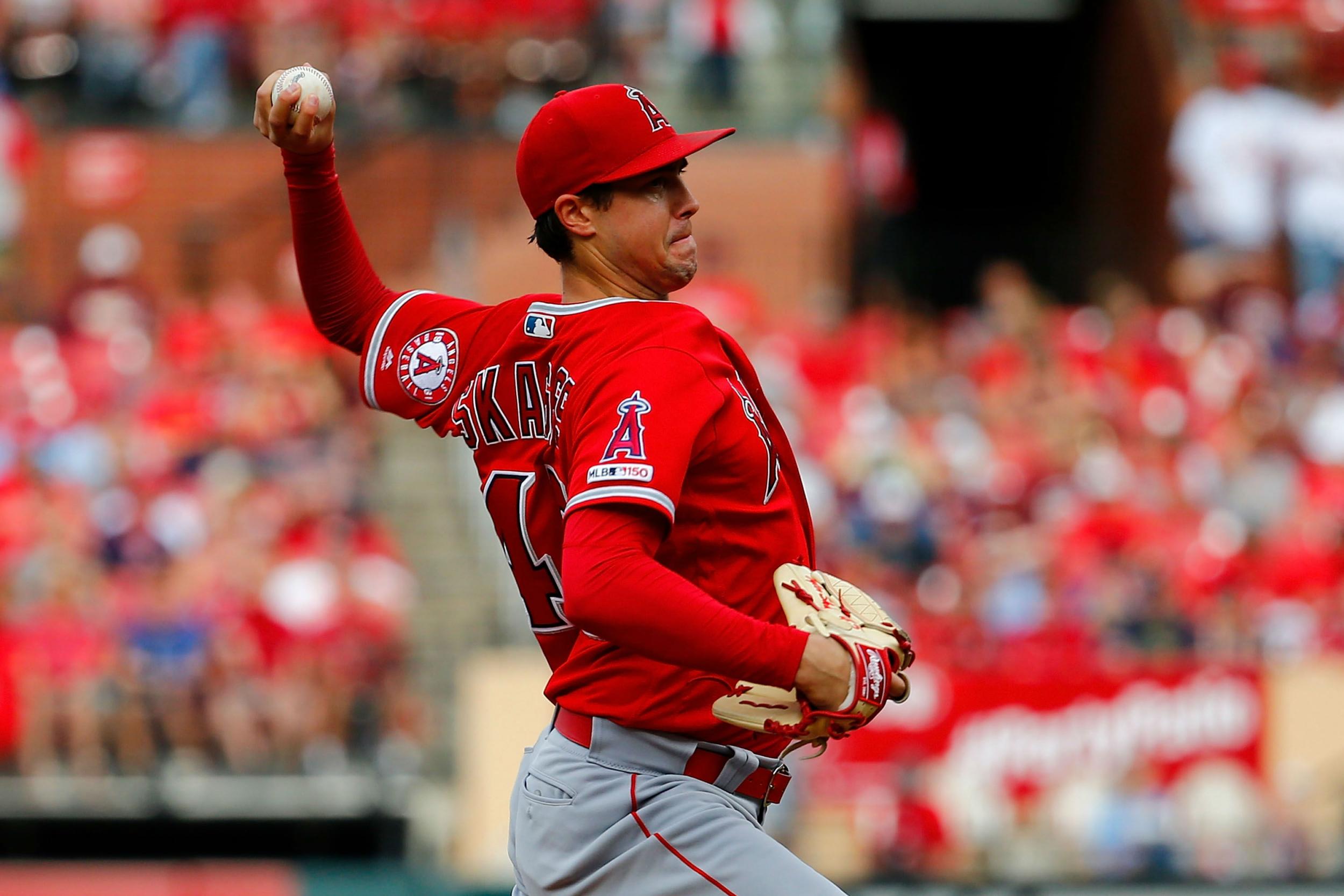 17/28

Tyler Skaggs, 27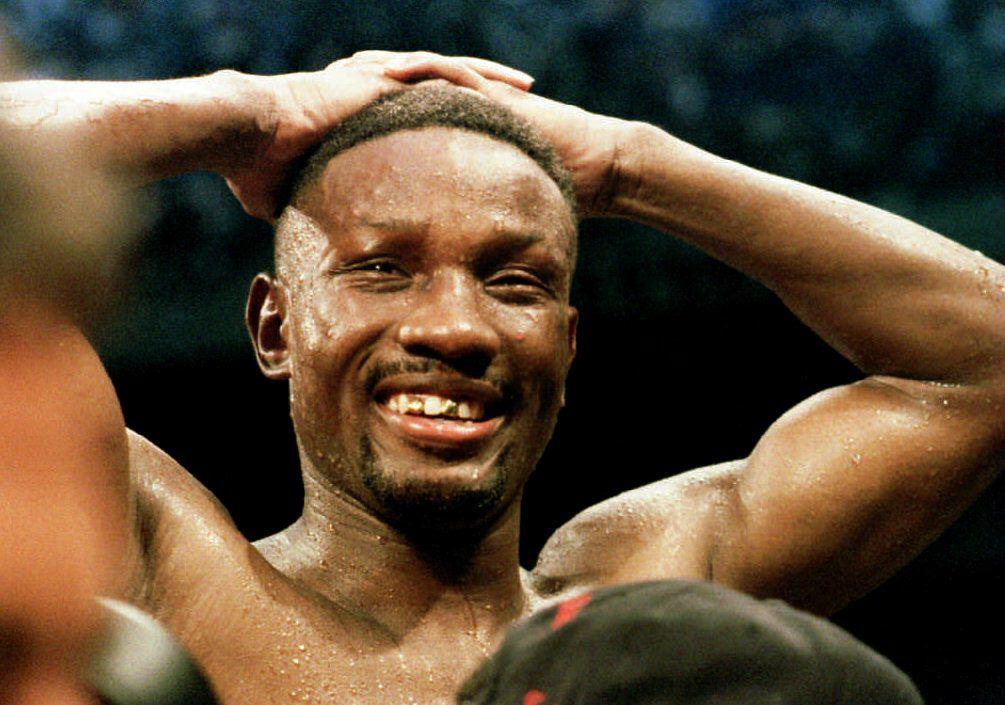 18/28

Pernell Whitaker, 55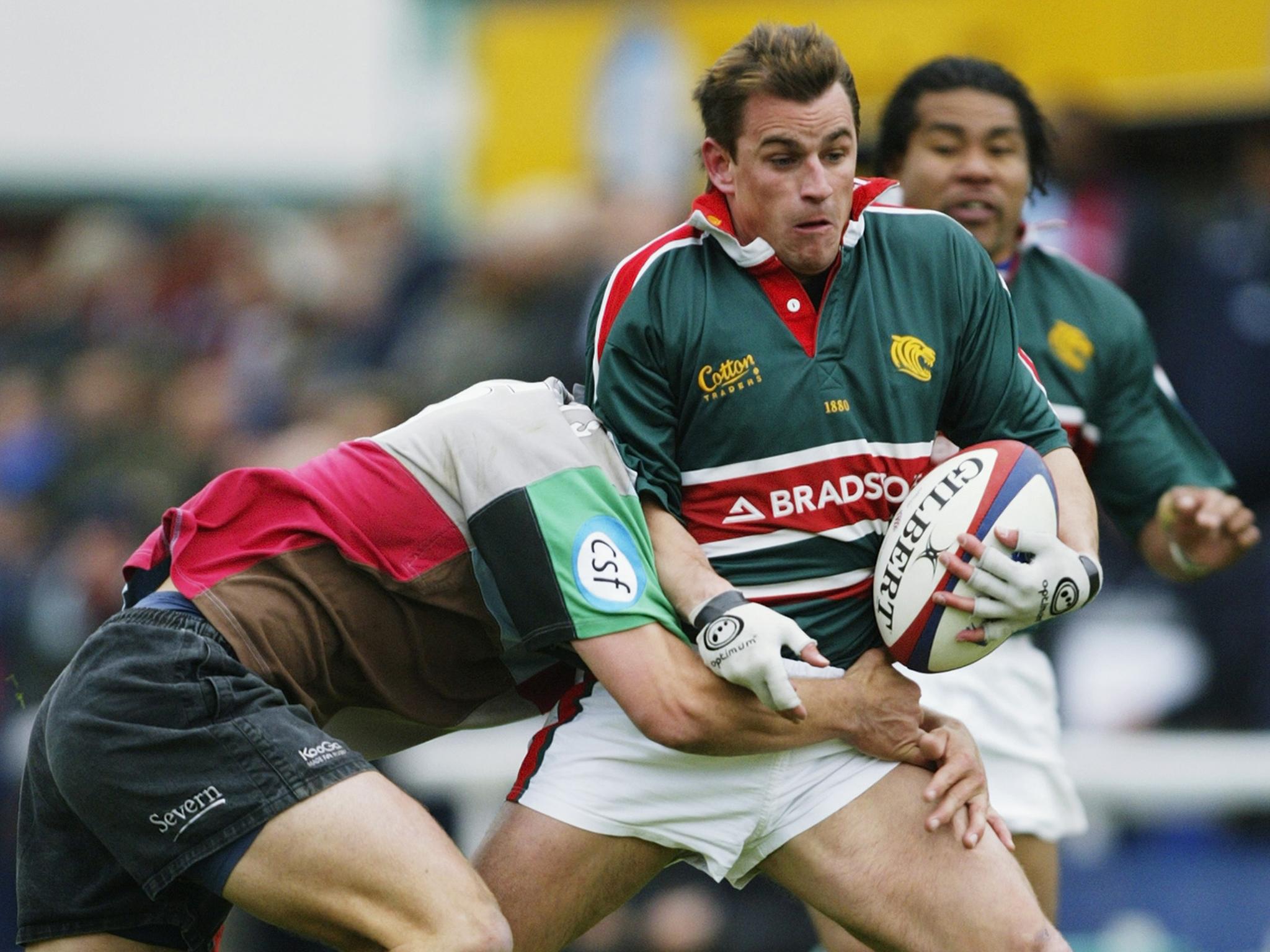 19/28

Steve Booth, 42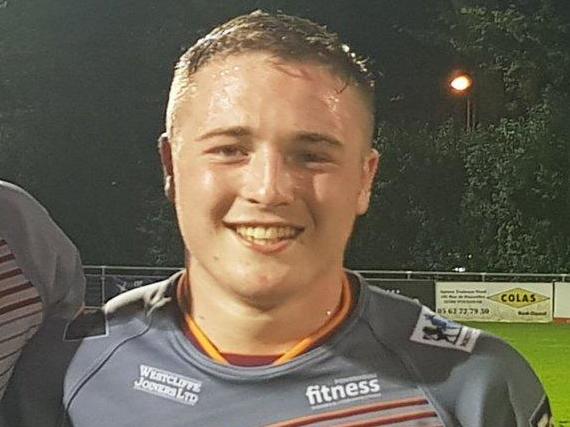 20/28

Archie Bruce, 20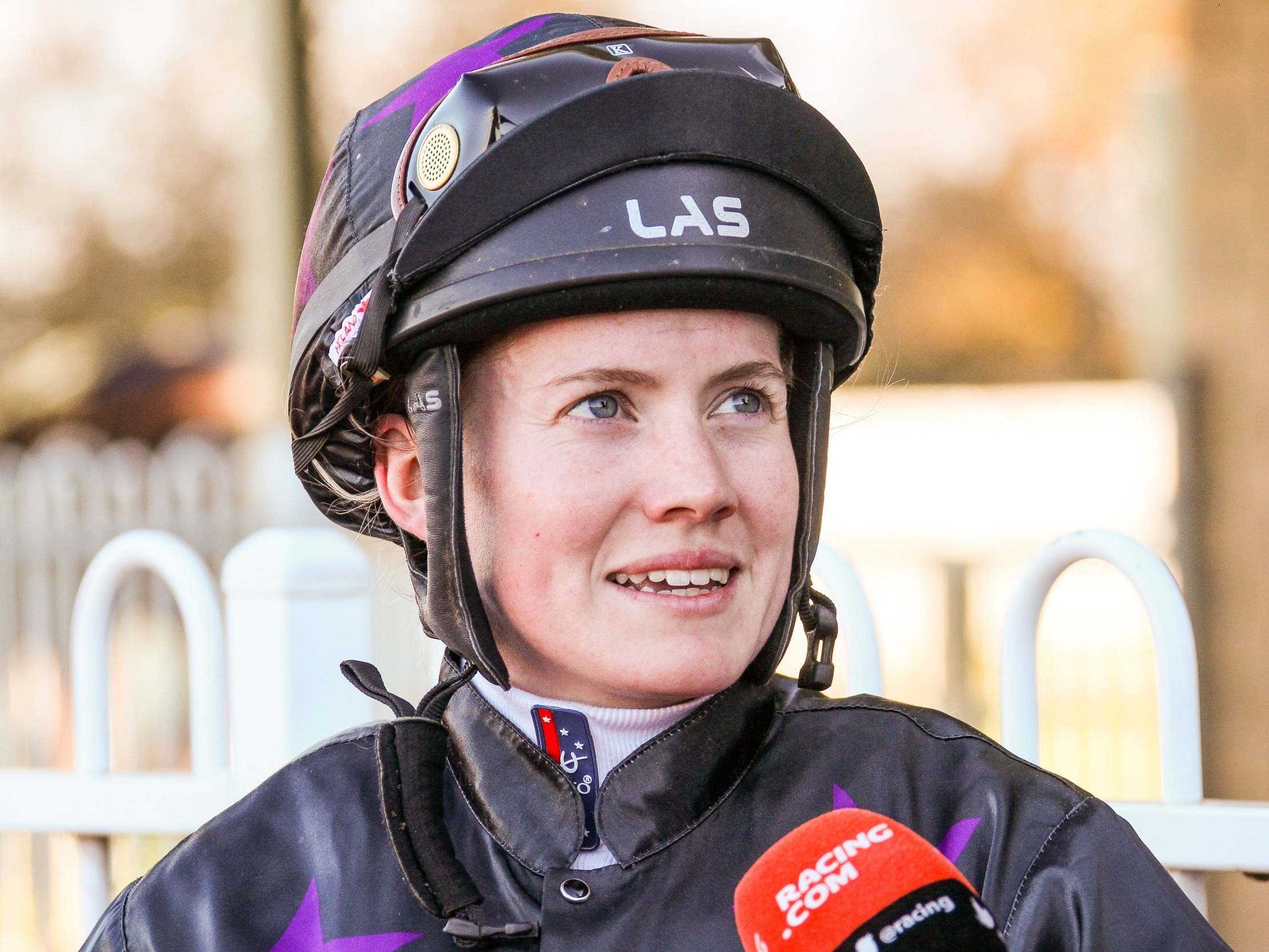 21/28

Mikaela Claridge, 22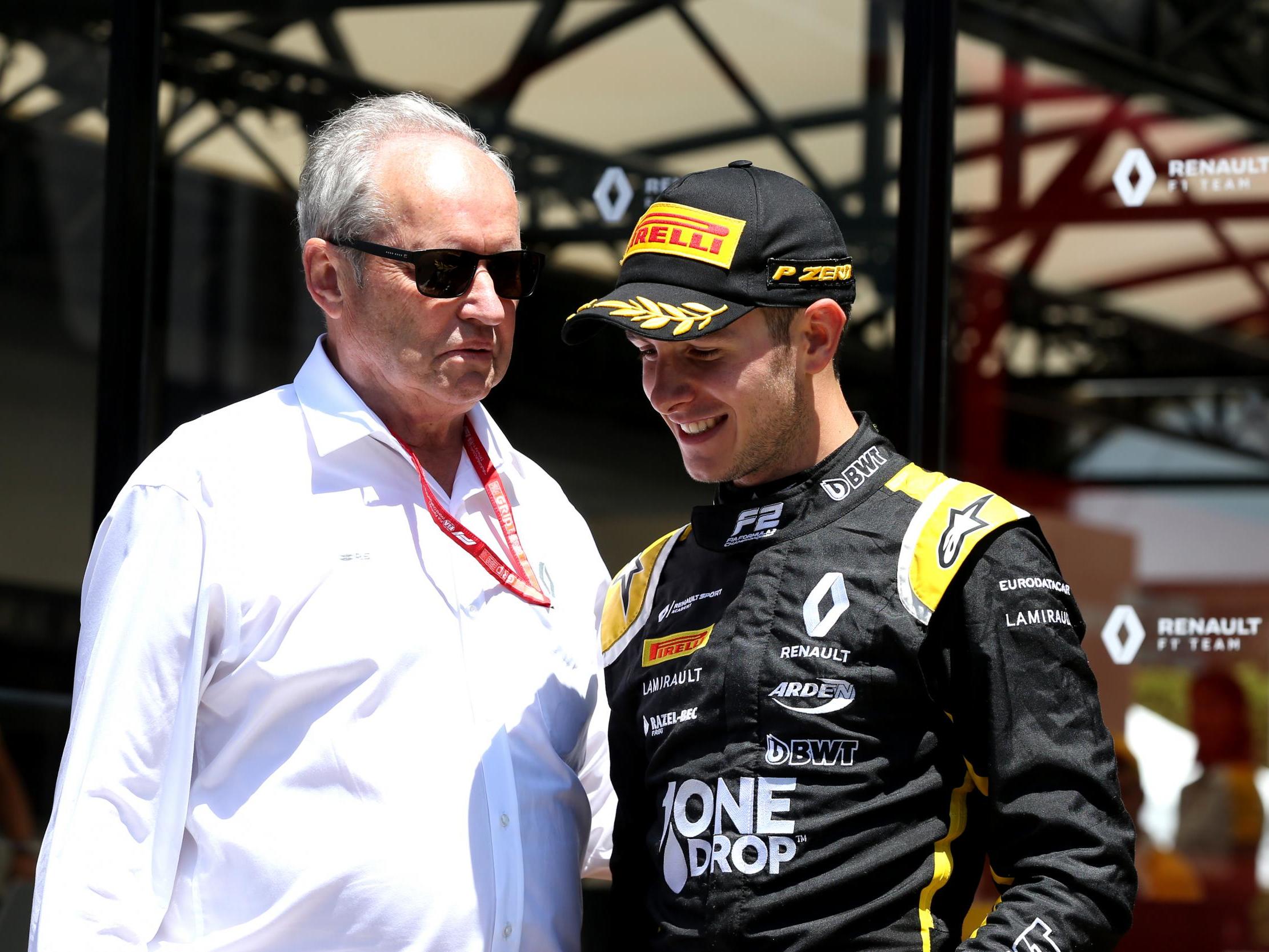 22/28

Antoine Hubert, 22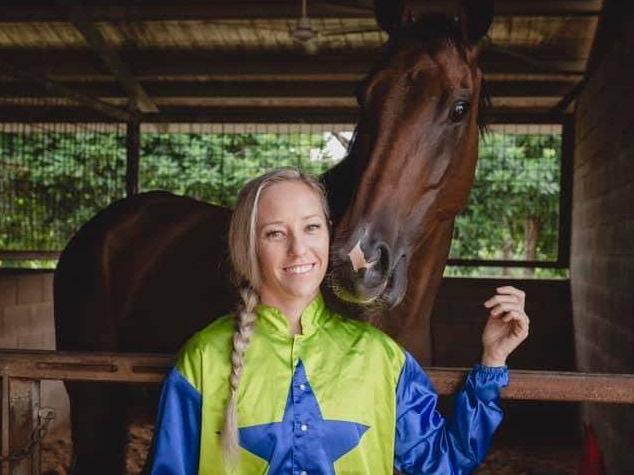 23/28

Melanie Tyndall, 32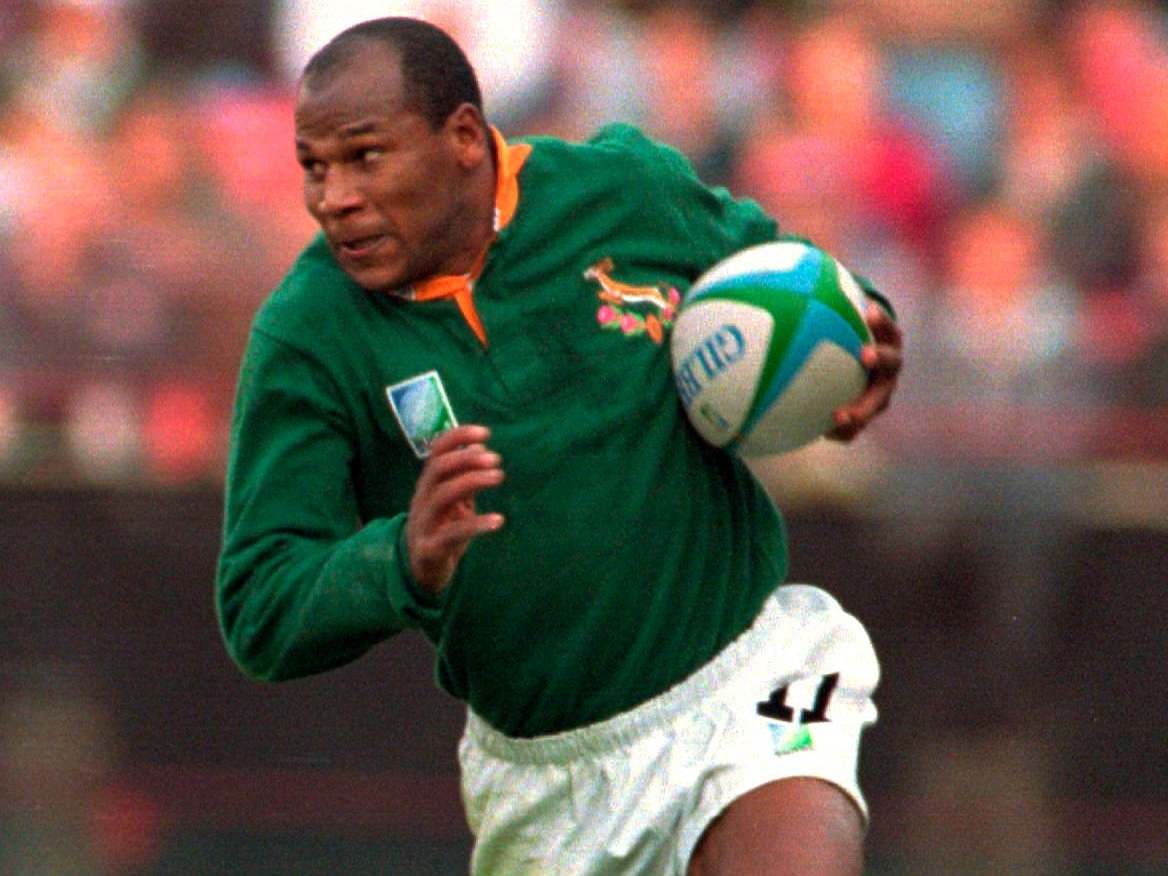 24/28

Chester Williams, 49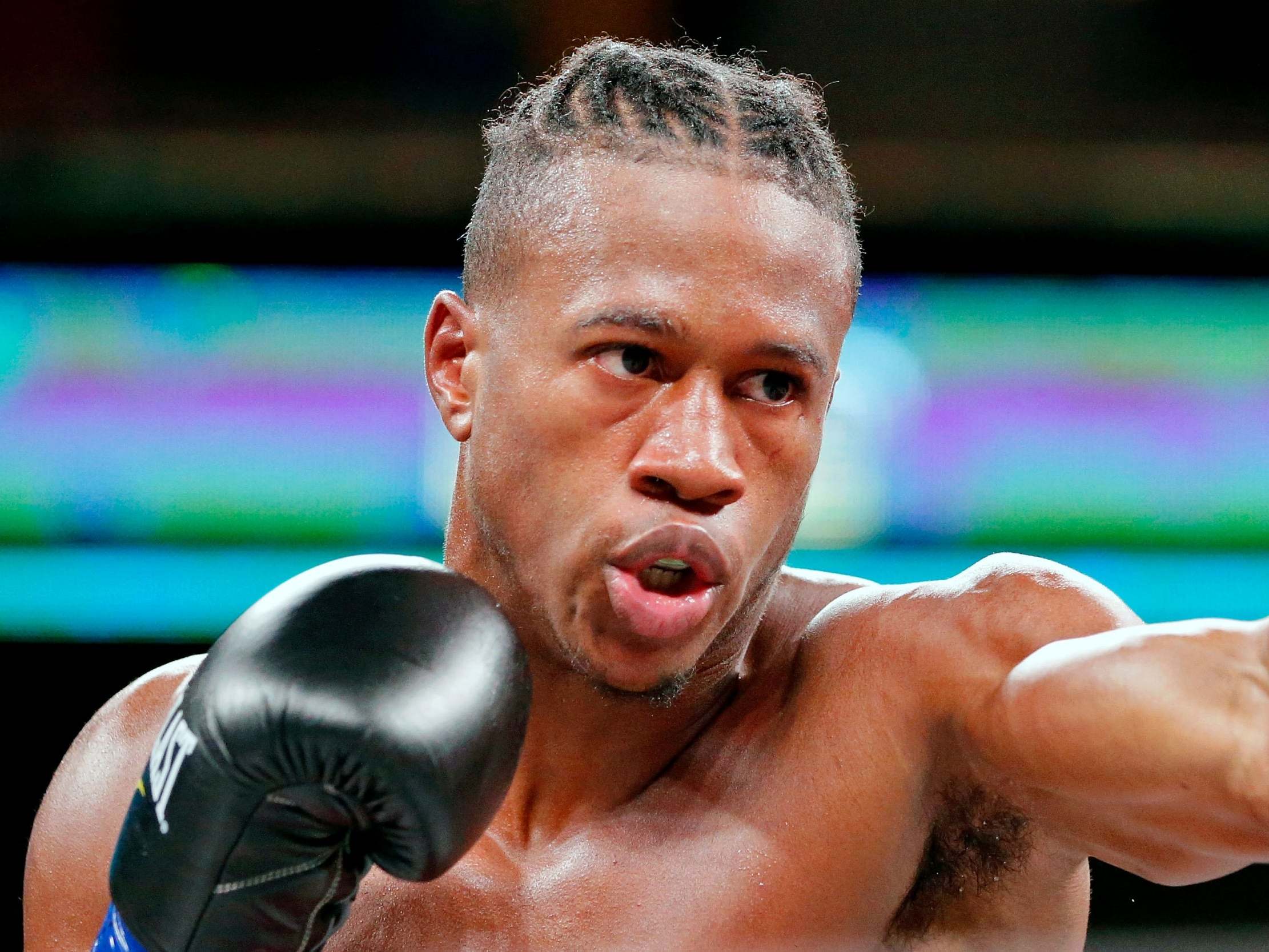 25/28

Patrick Day, 27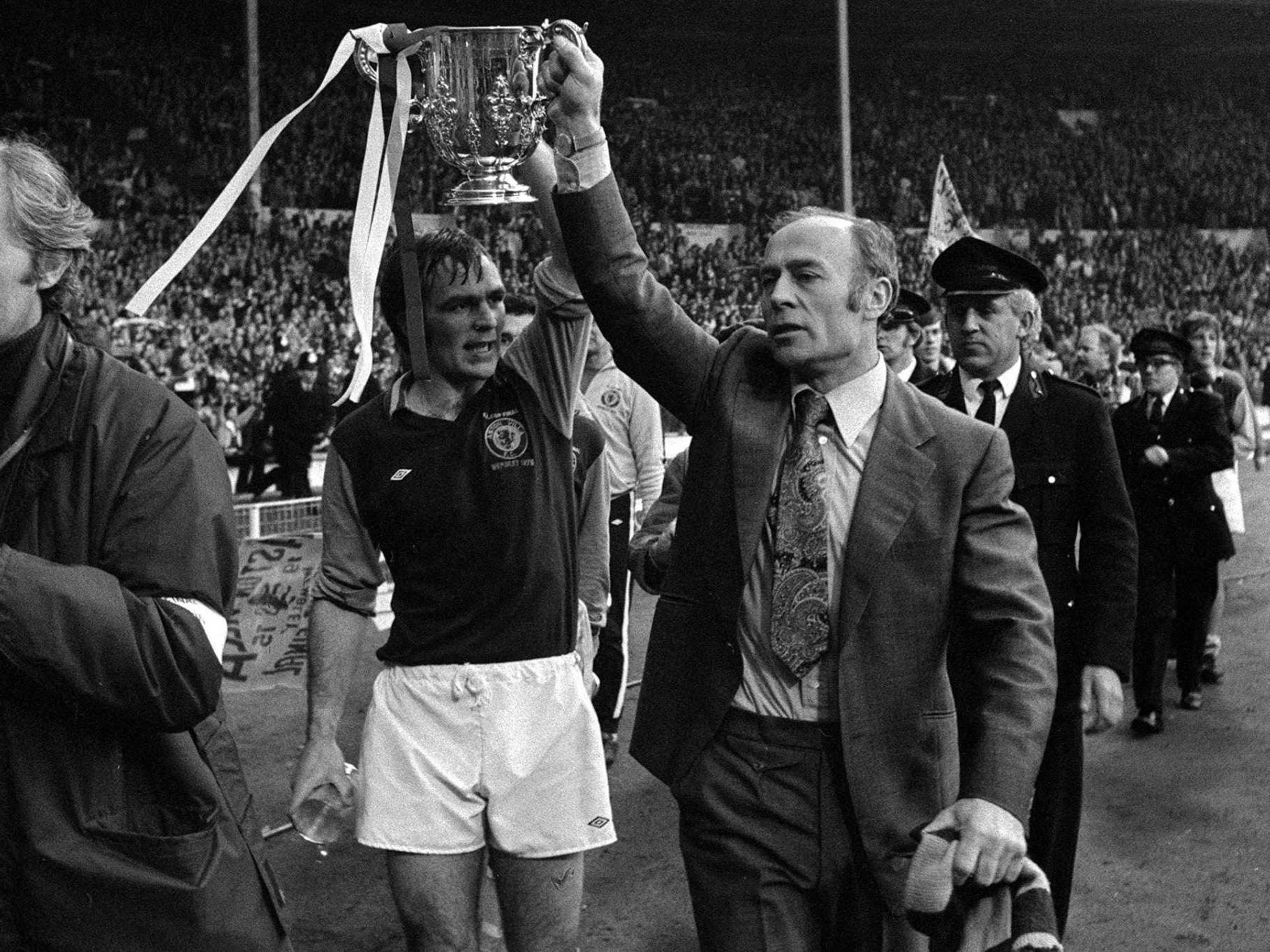 26/28

Ron Saunders, 87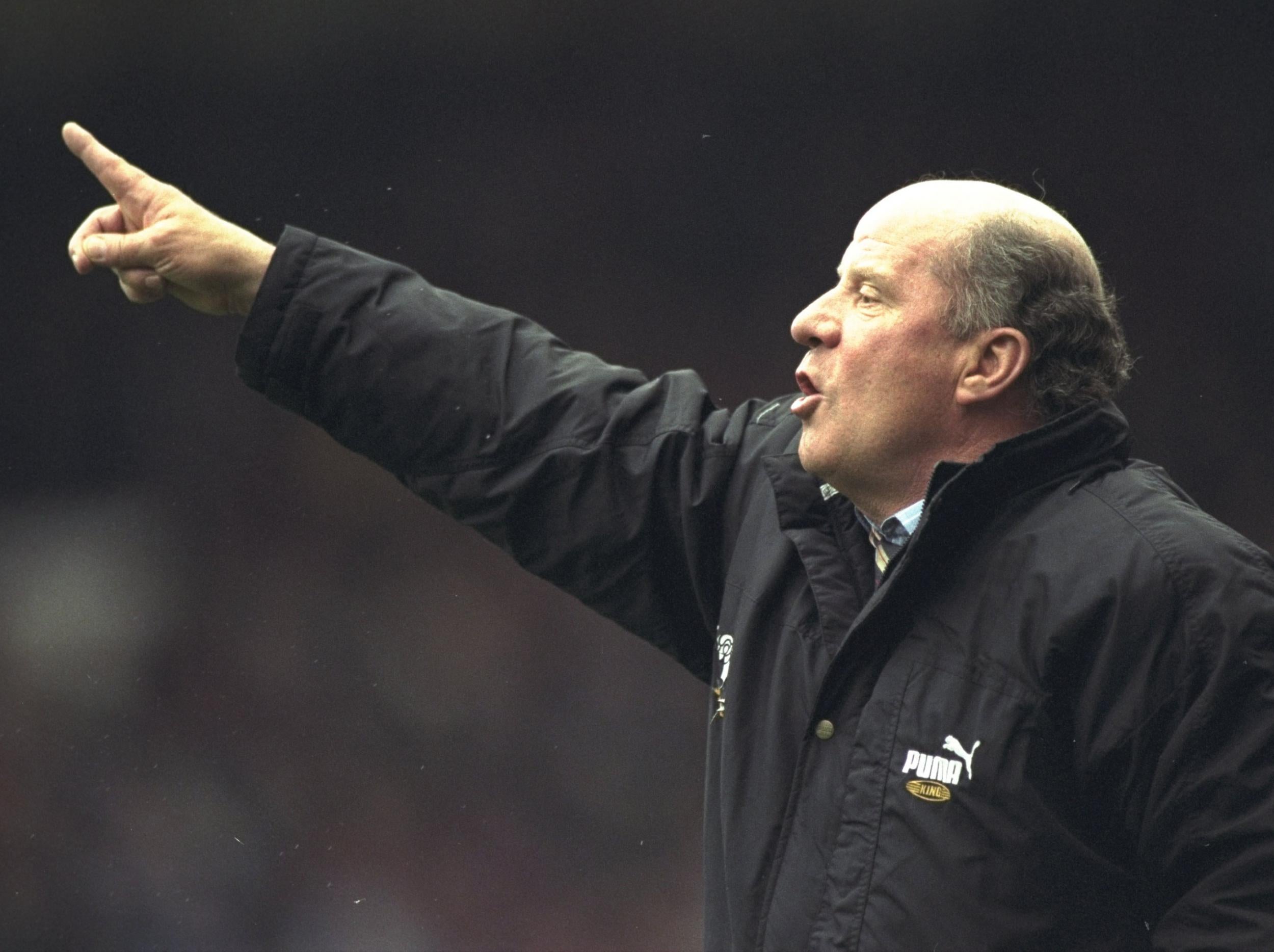 27/28

Jim Smith, 79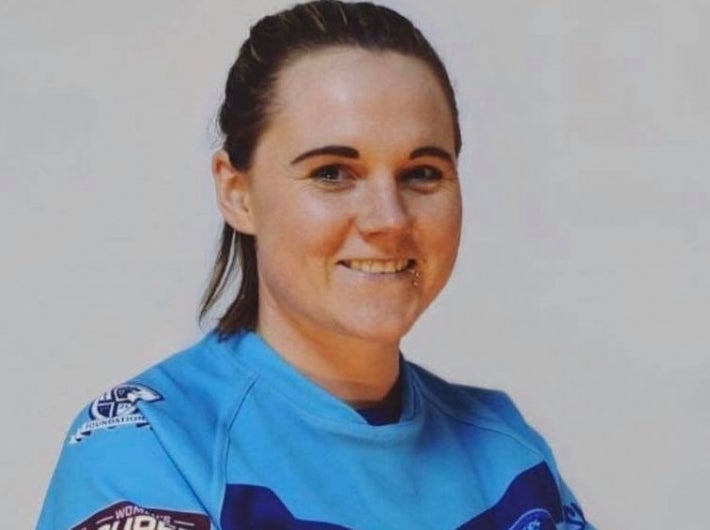 28/28

Natalie Harrowell, 29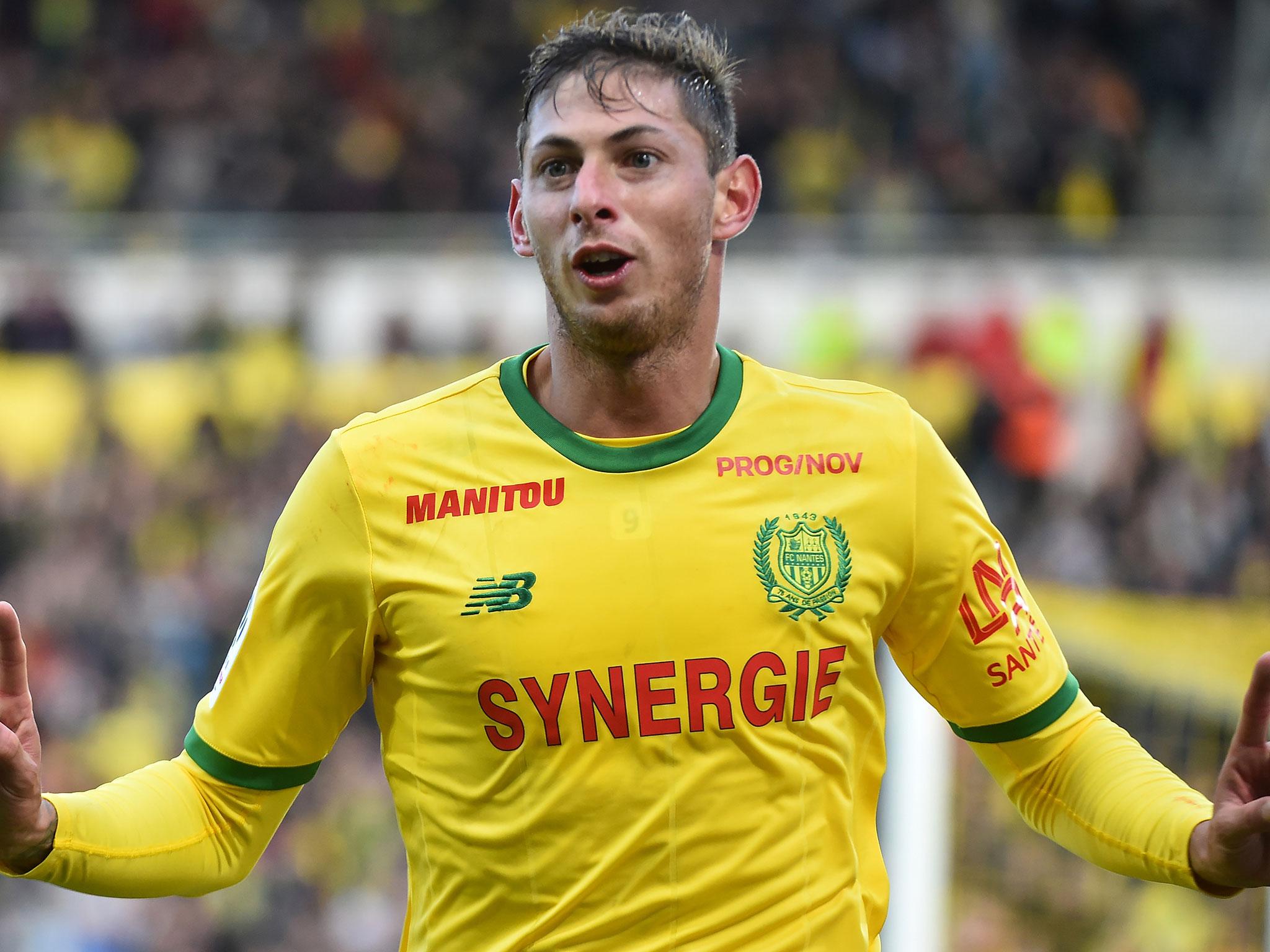 1/28

Emiliano Sala, 28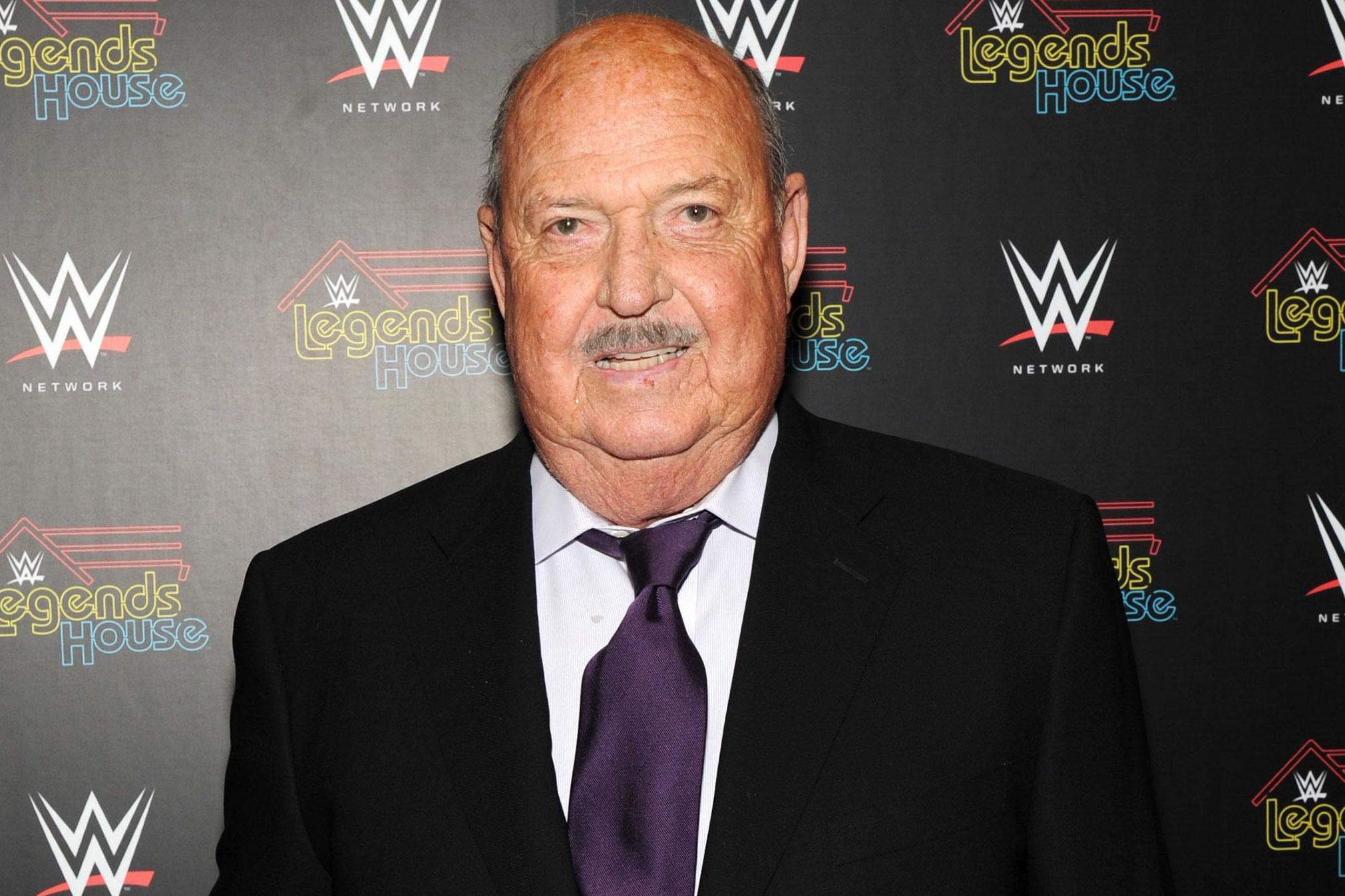 2/28

Gene Okerlund, 76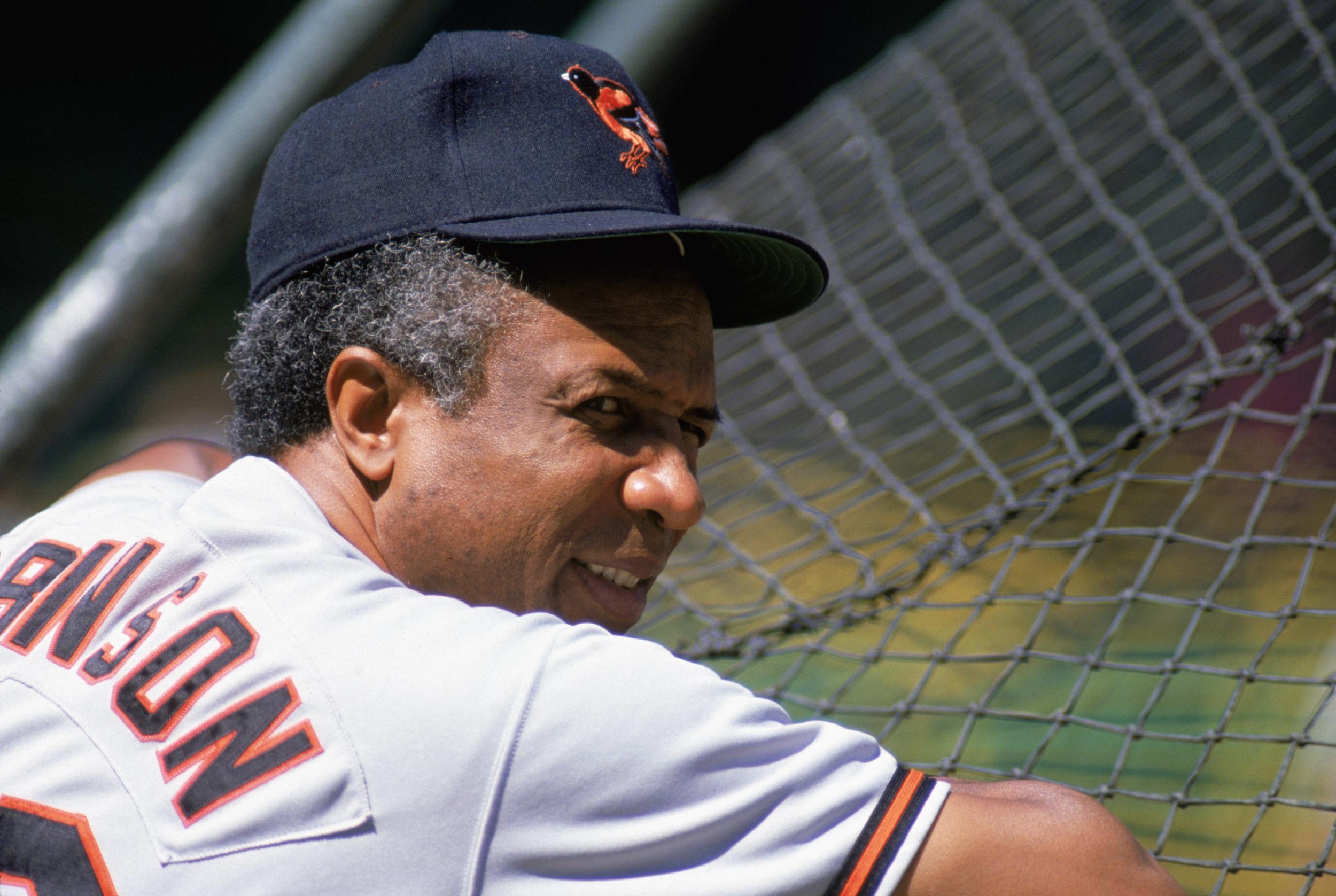 3/28

Frank Robinson, 83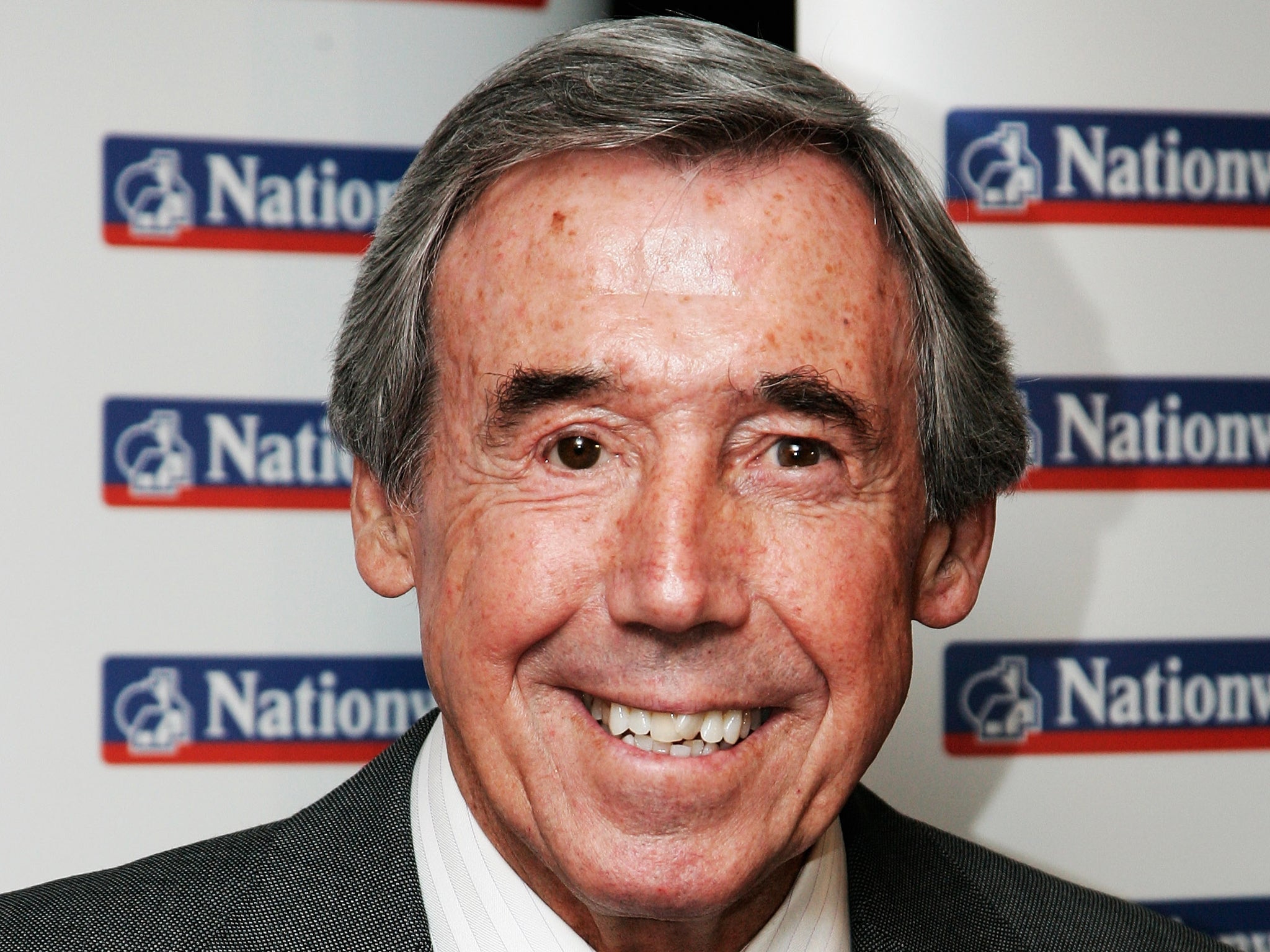 4/28

Gordan Banks, 81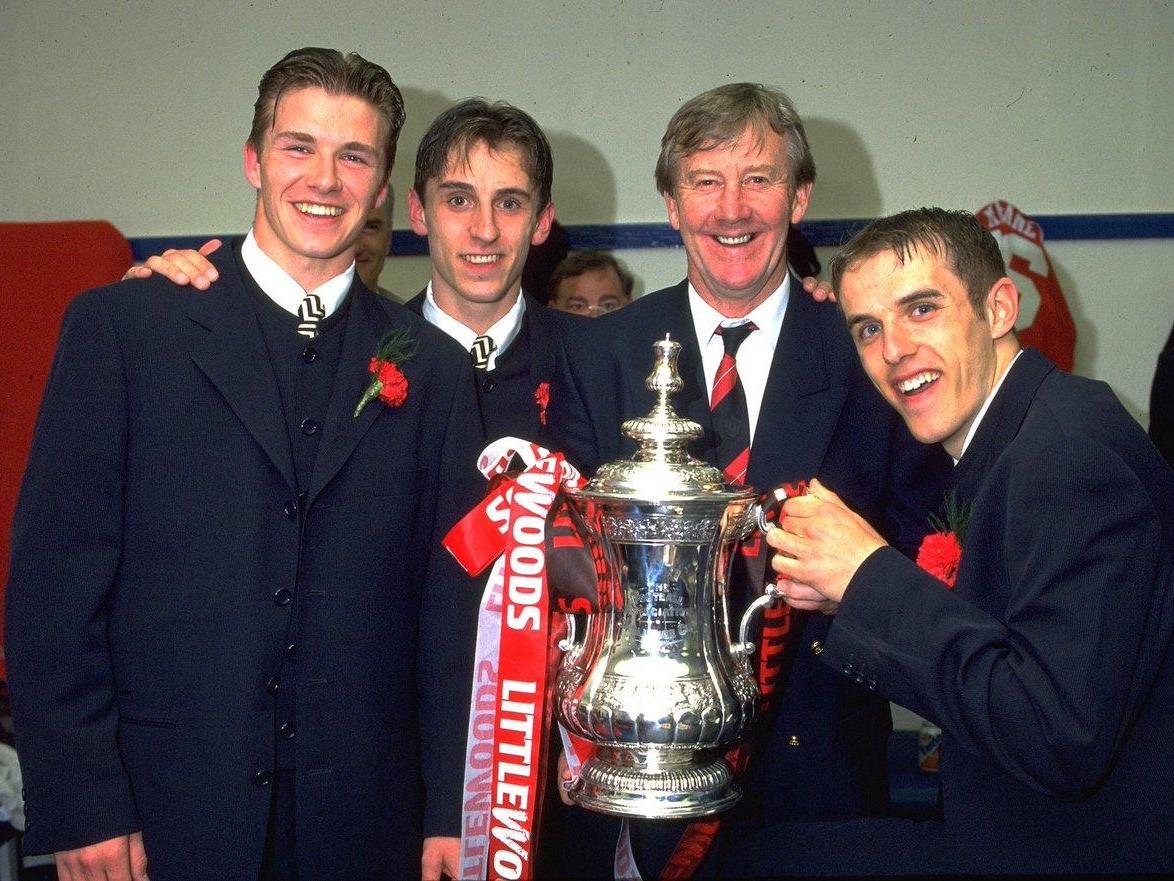 5/28

Eric Harrison, 81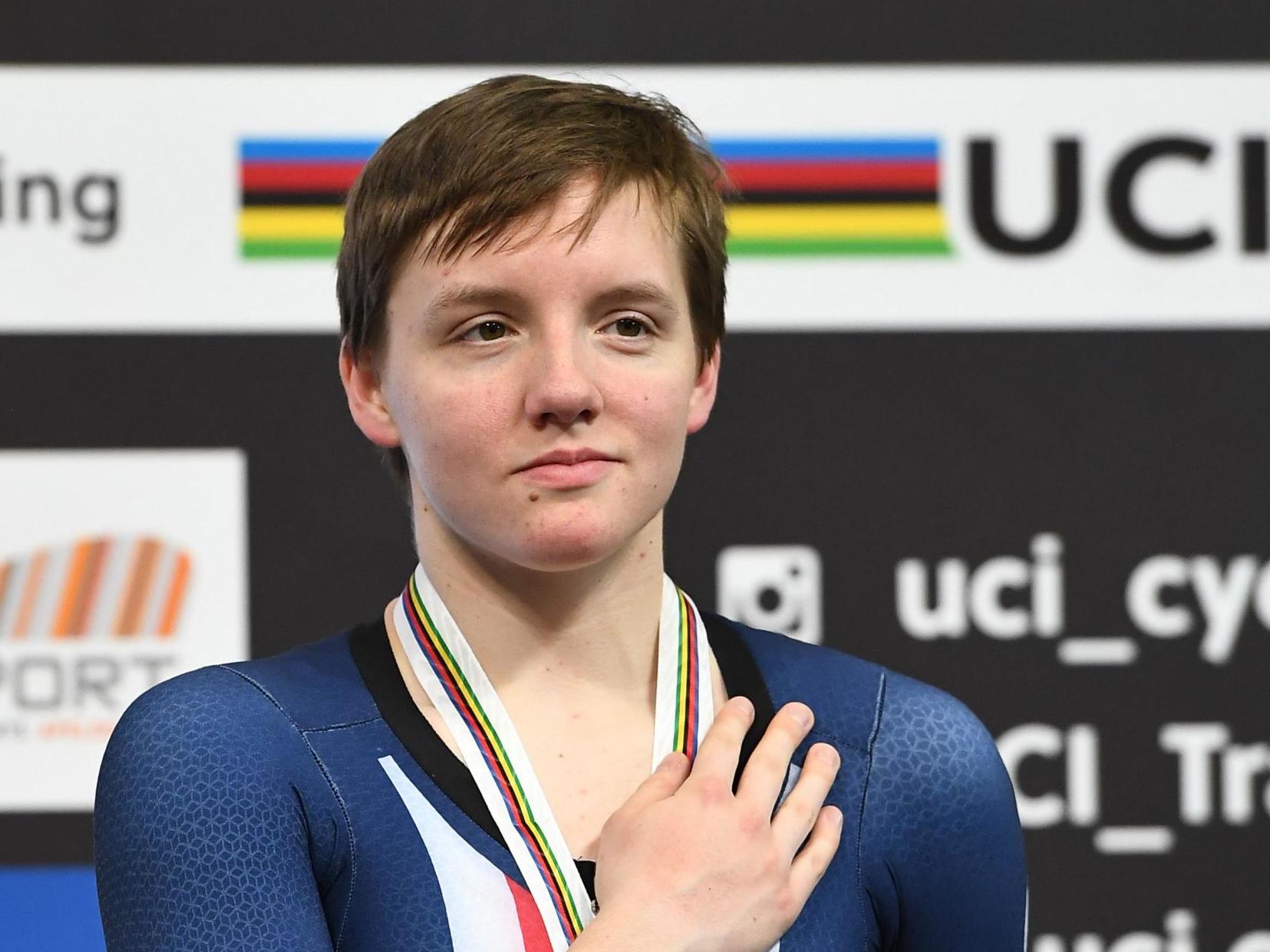 6/28

Kelly Catlin, 23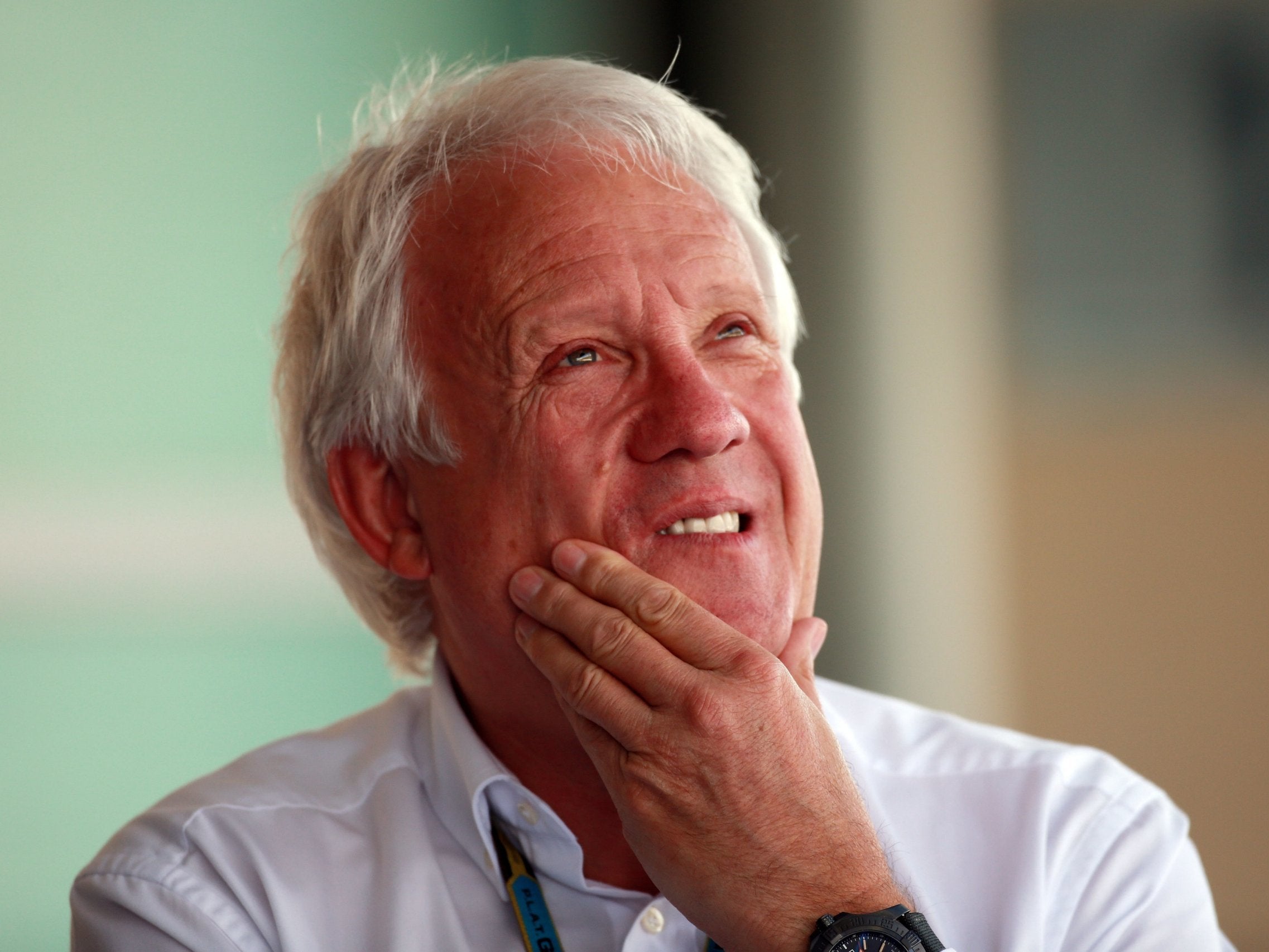 7/28

Charlie Whiting, 66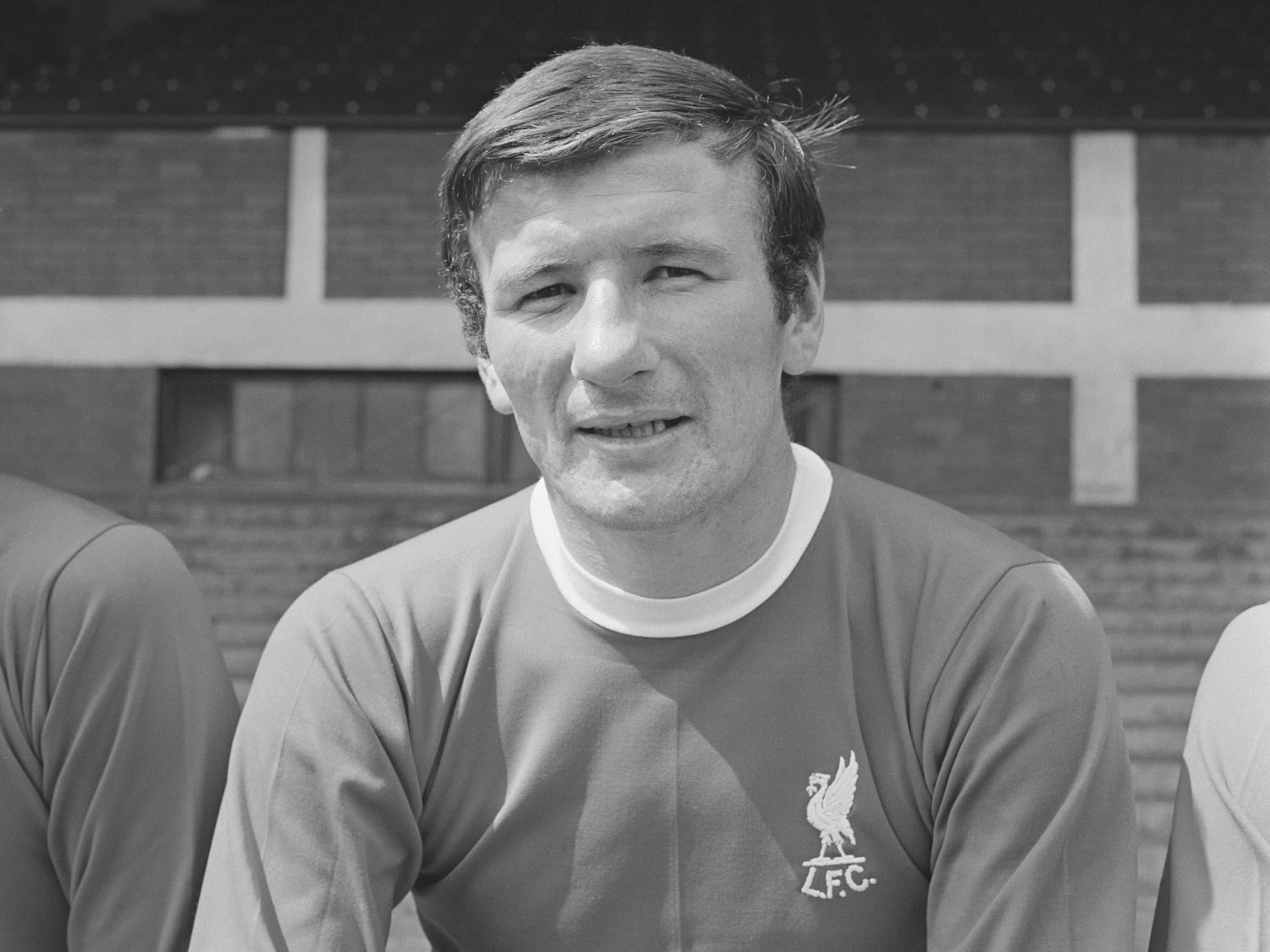 8/28

Tommy Smith, 74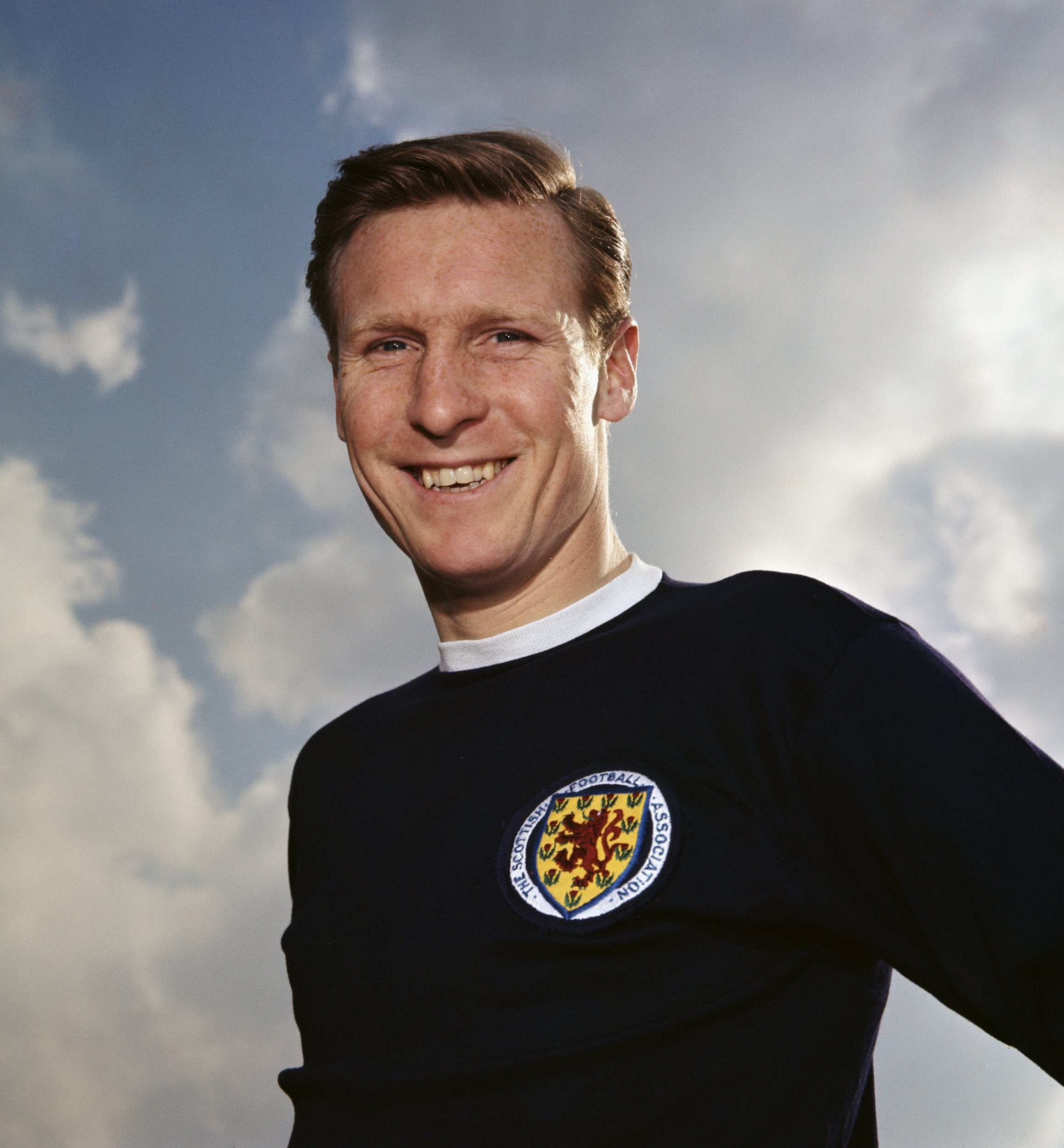 9/28

Billy McNeill, 79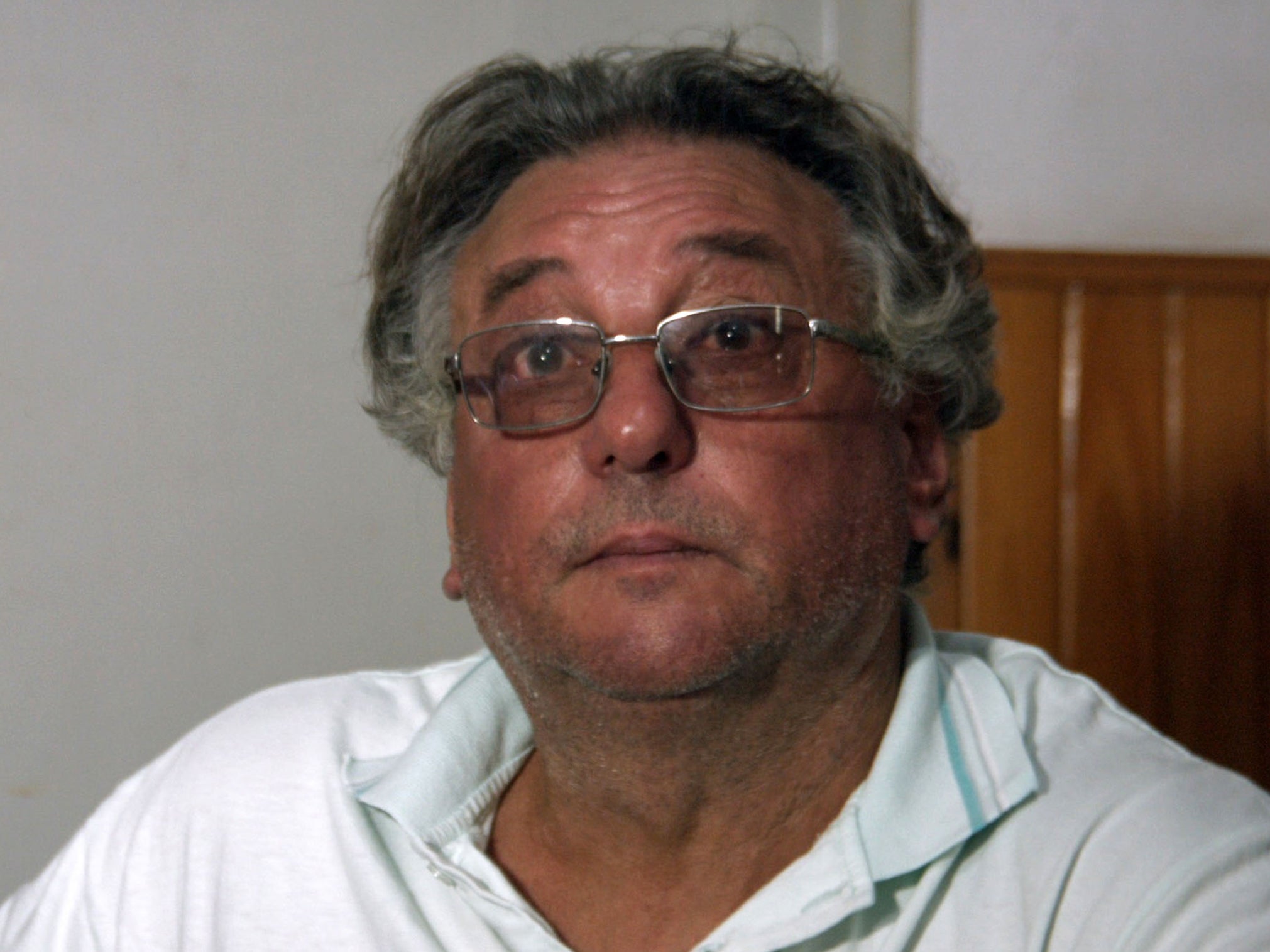 10/28

Horacio Sala, 58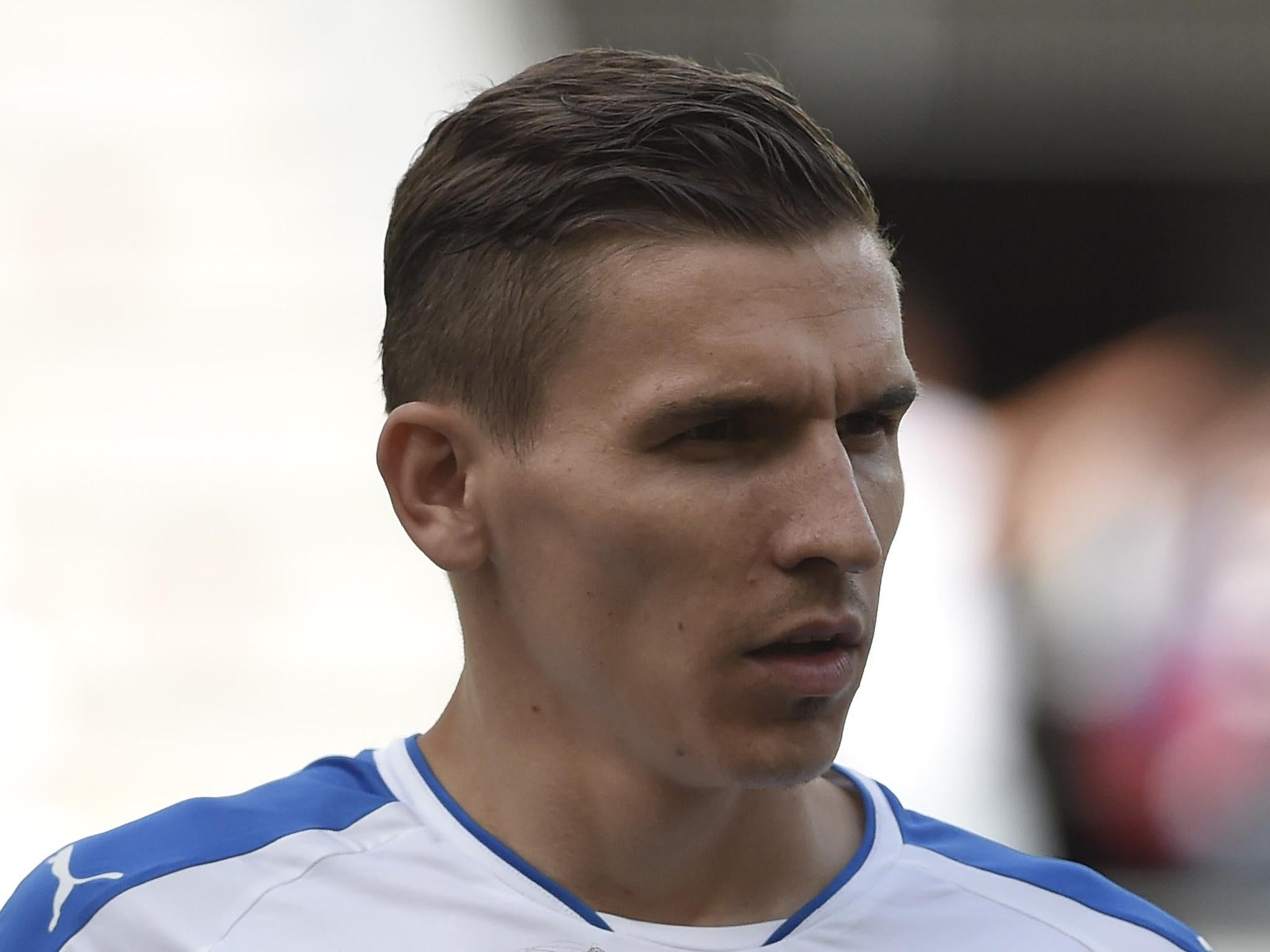 11/28

Josef Sural, 28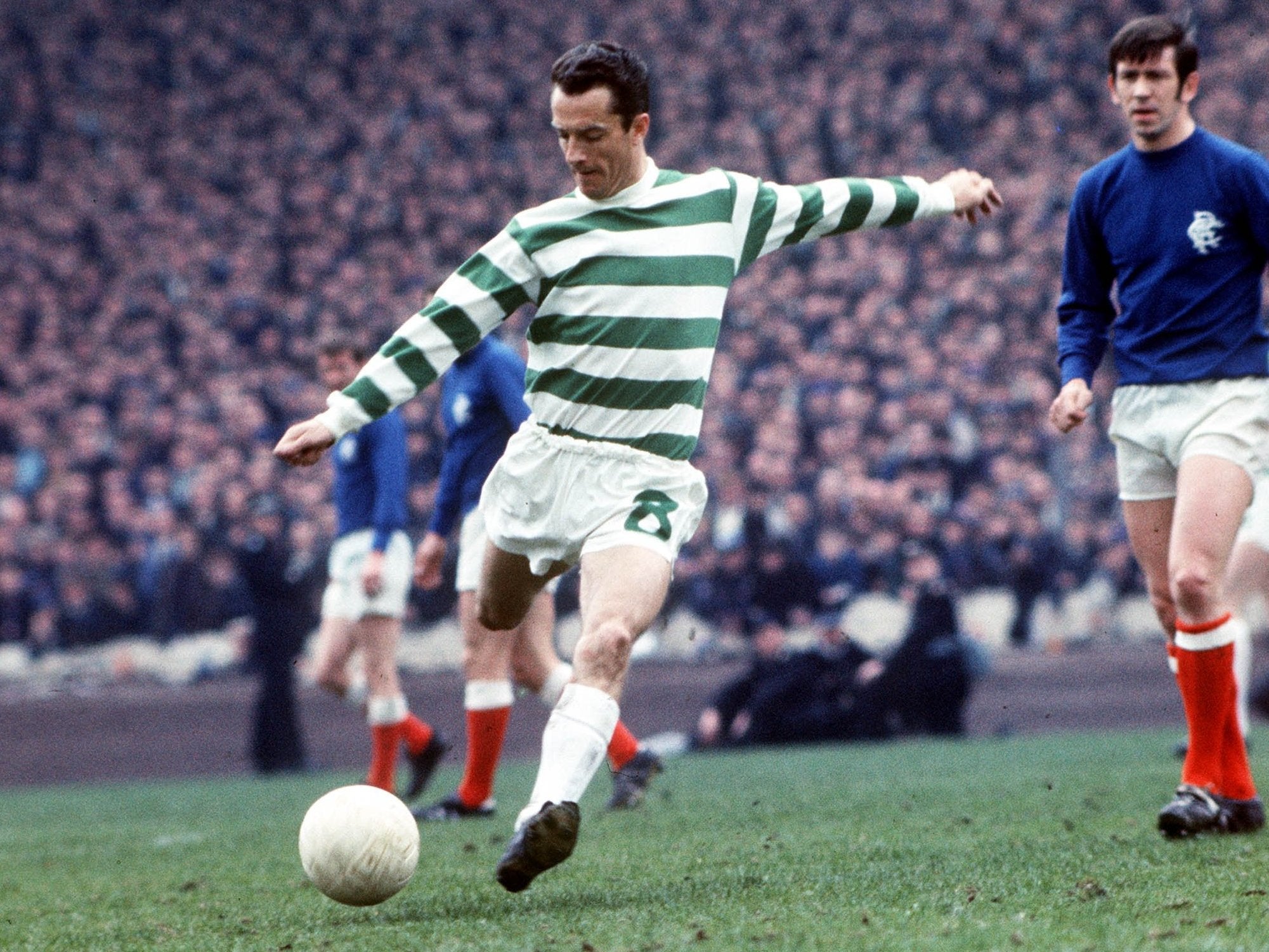 12/28

Stevie Chalmers, 83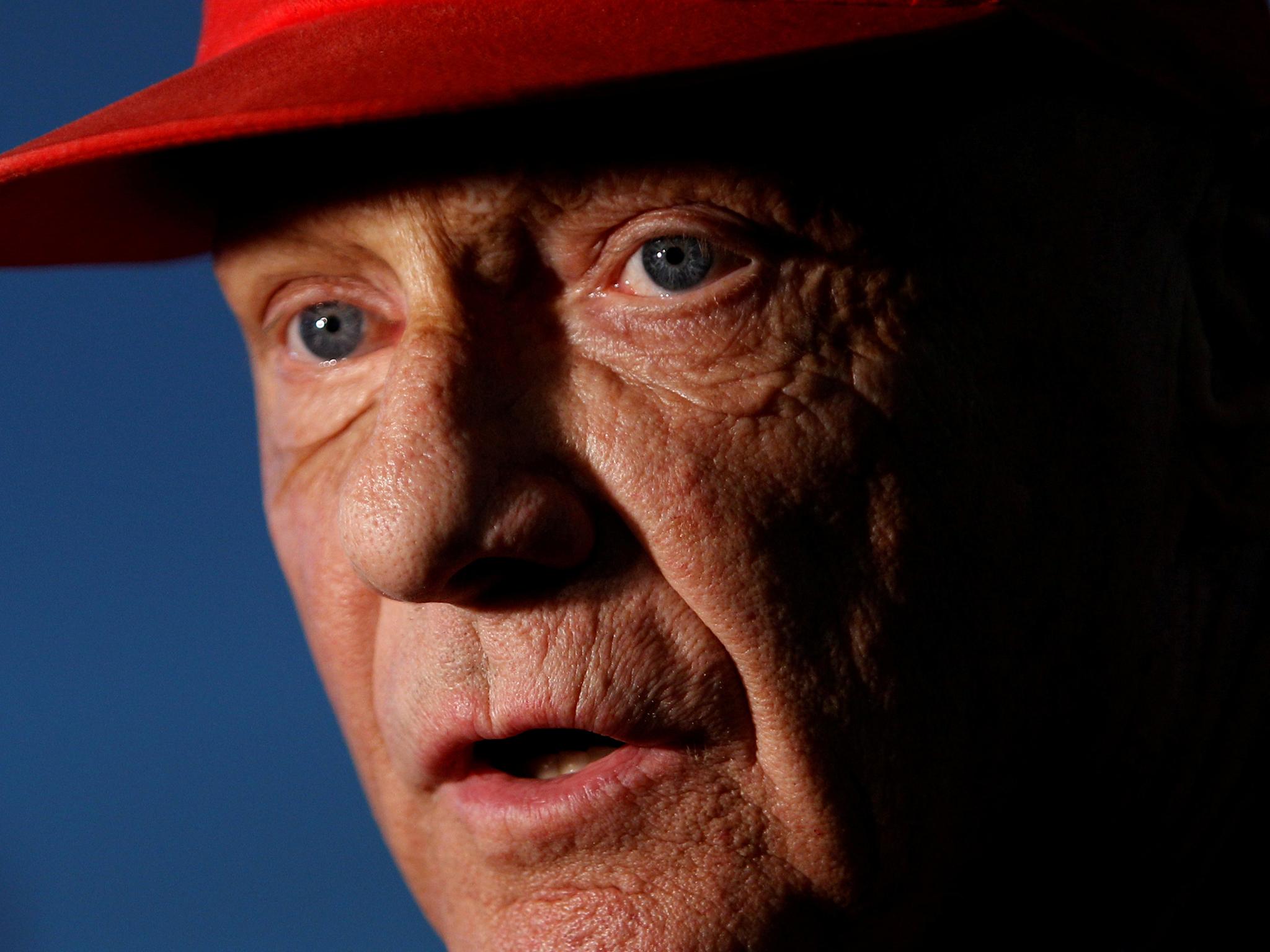 13/28

Niki Lauda, 70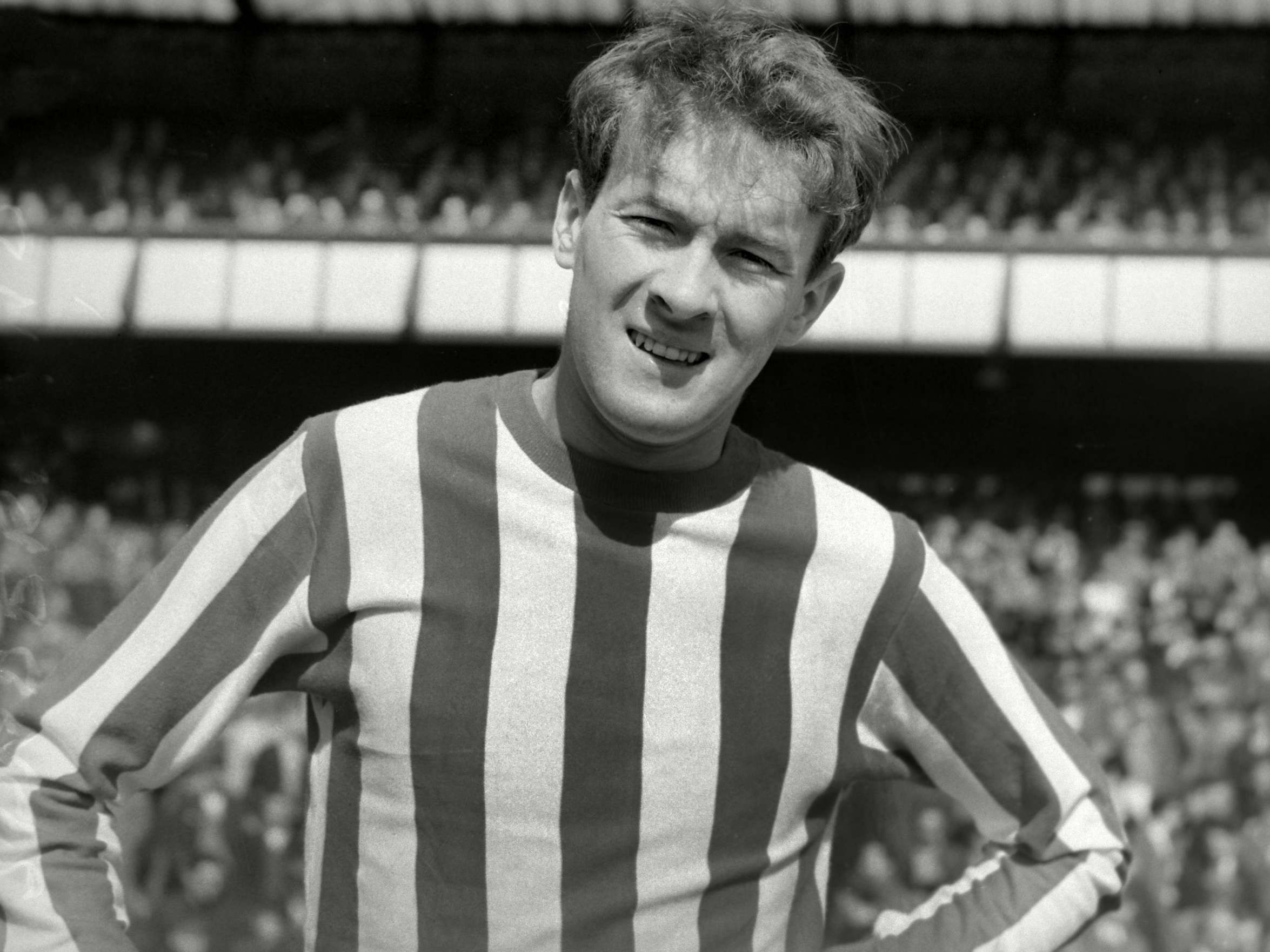 14/28

Harry Hood, 74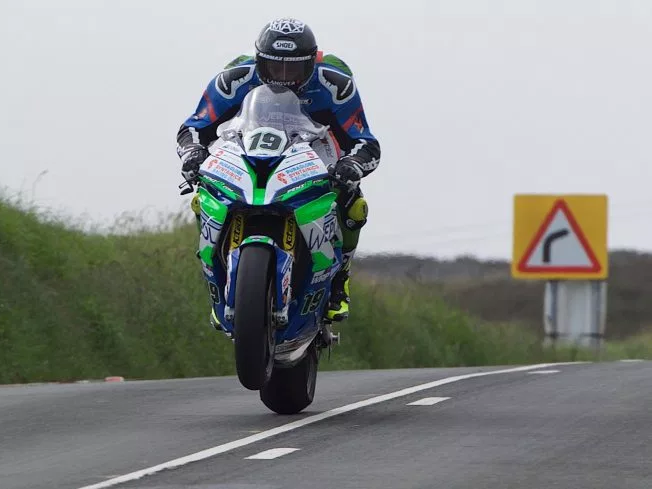 15/28

Daley Mathison, 27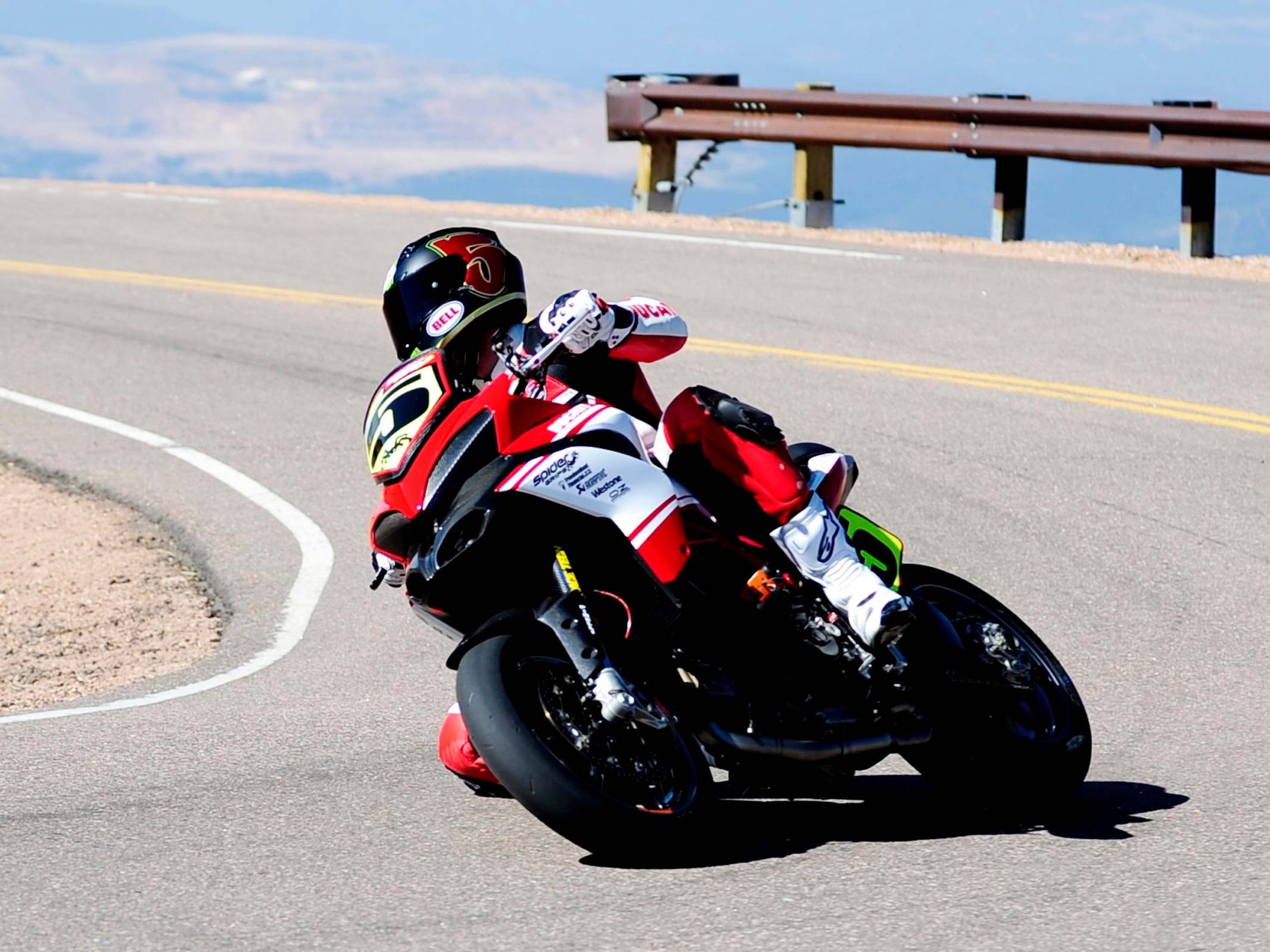 16/28

Carlin Dunne, 36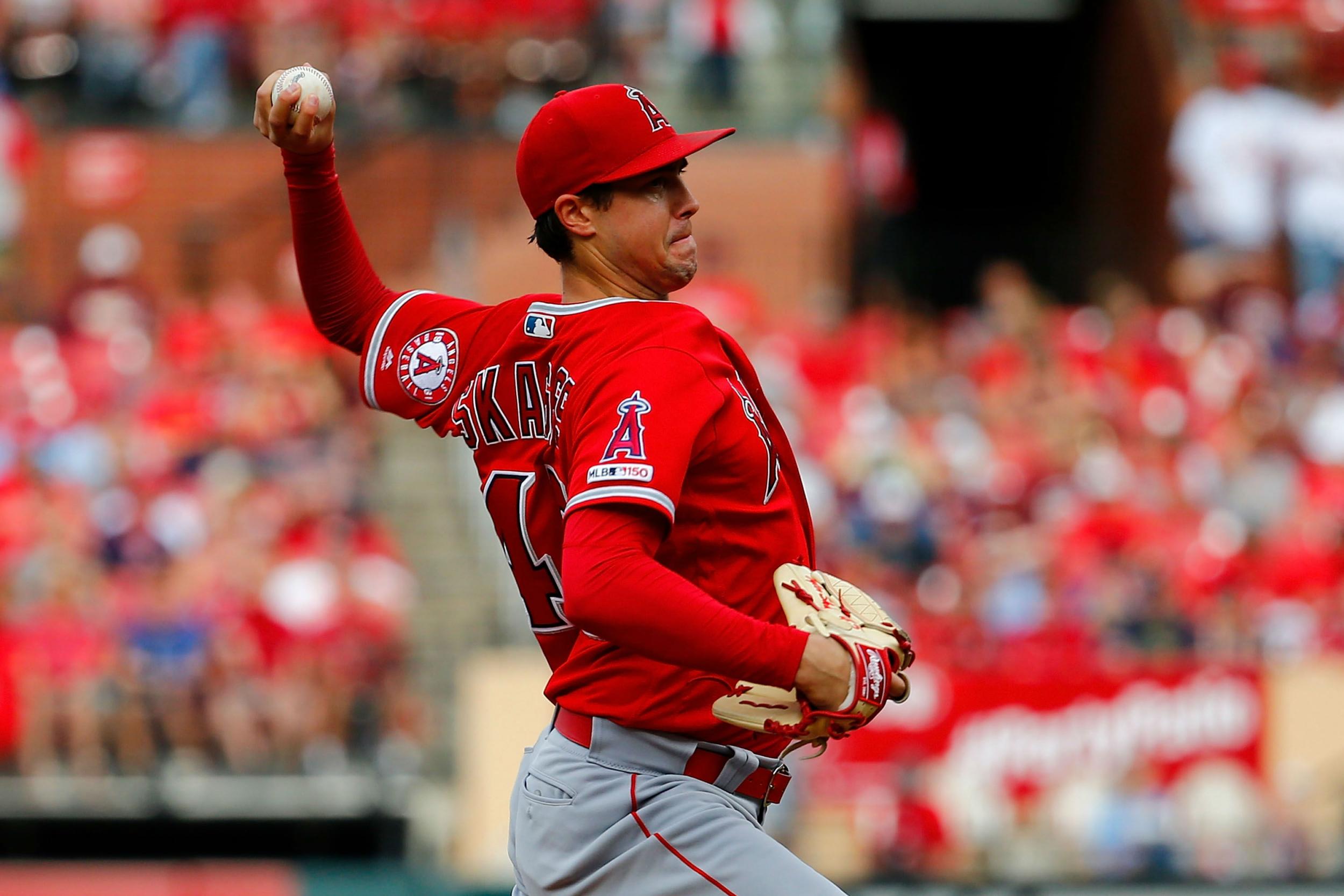 17/28

Tyler Skaggs, 27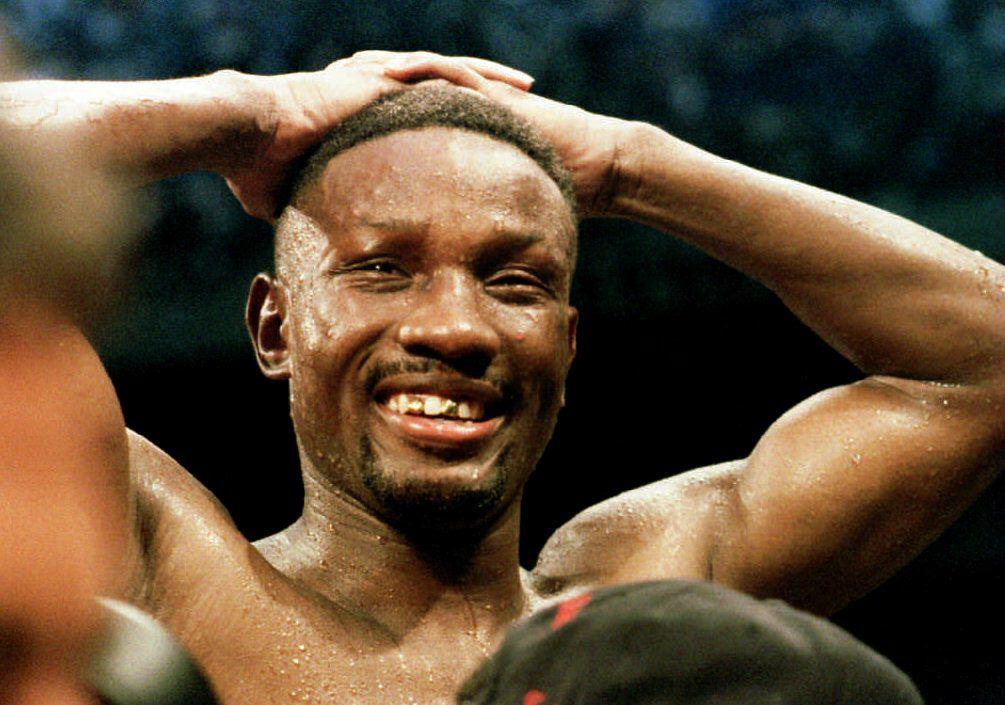 18/28

Pernell Whitaker, 55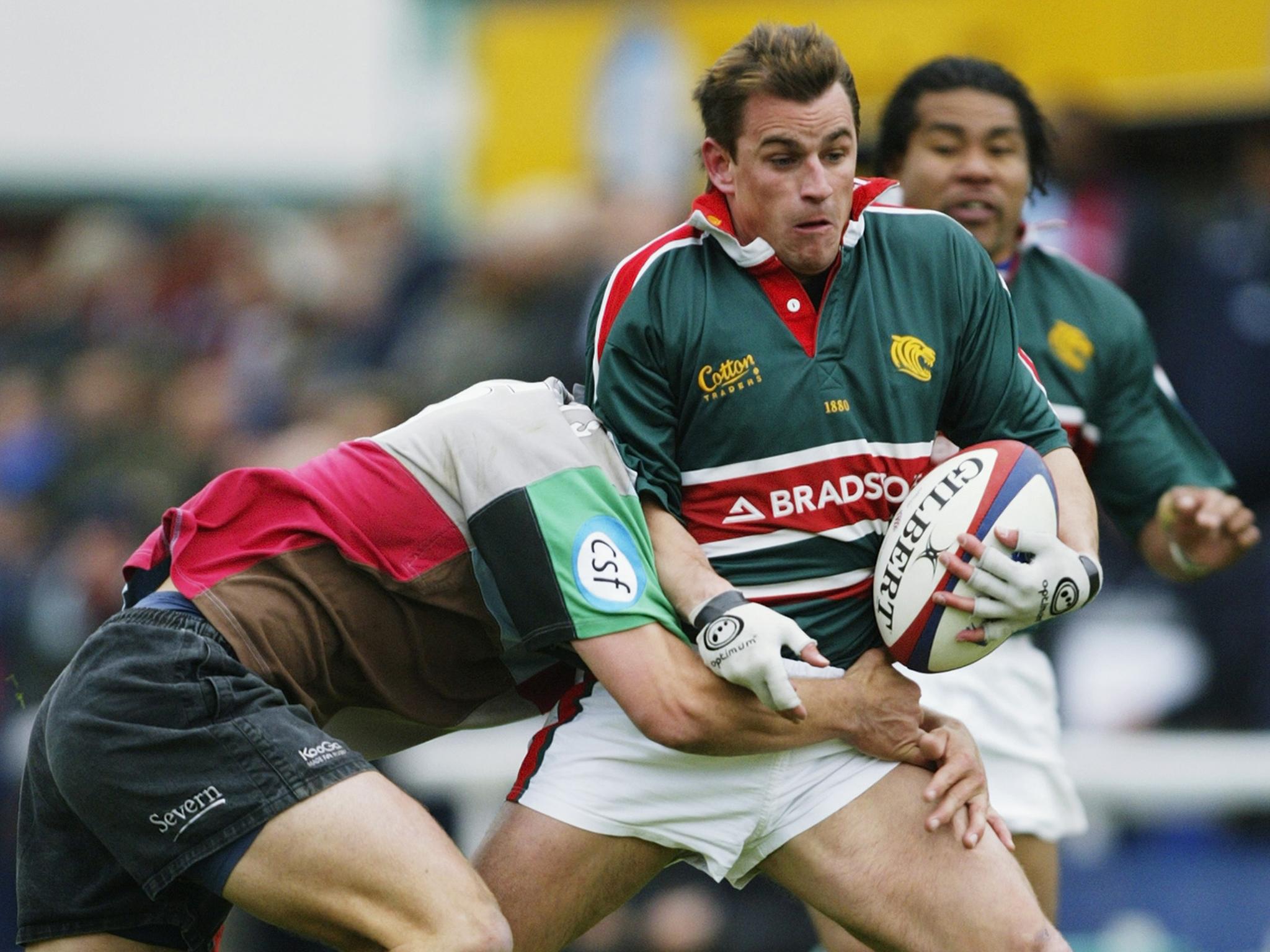 19/28

Steve Booth, 42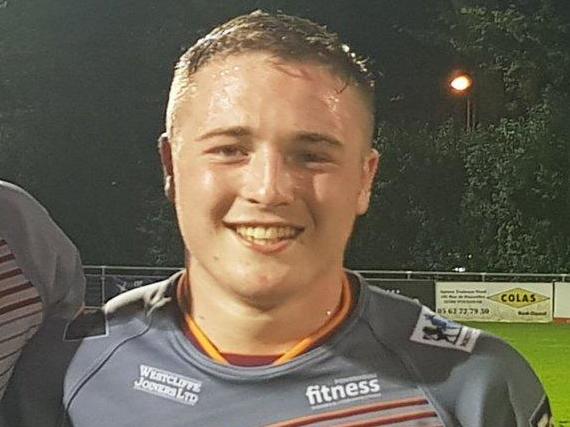 20/28

Archie Bruce, 20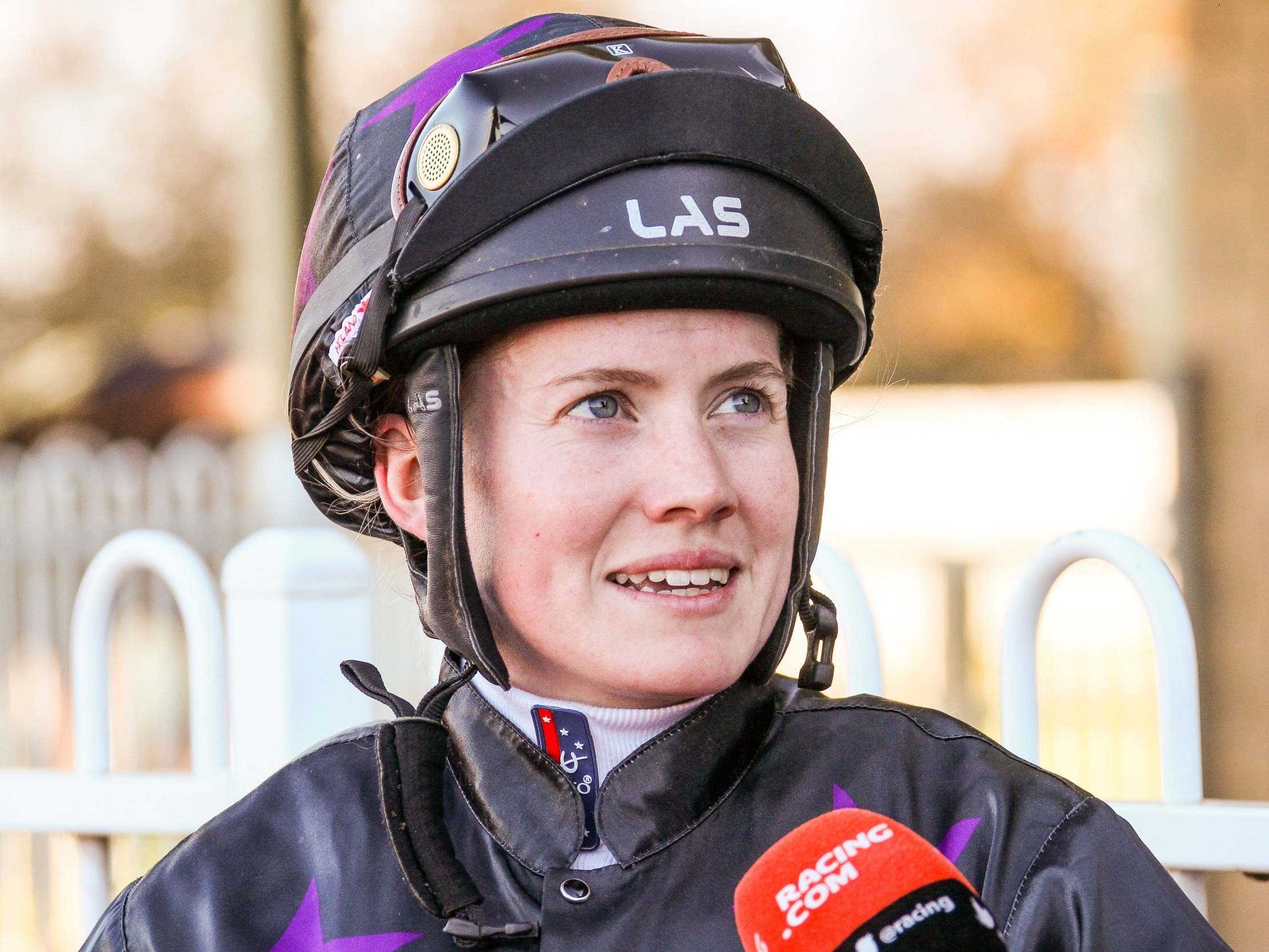 21/28

Mikaela Claridge, 22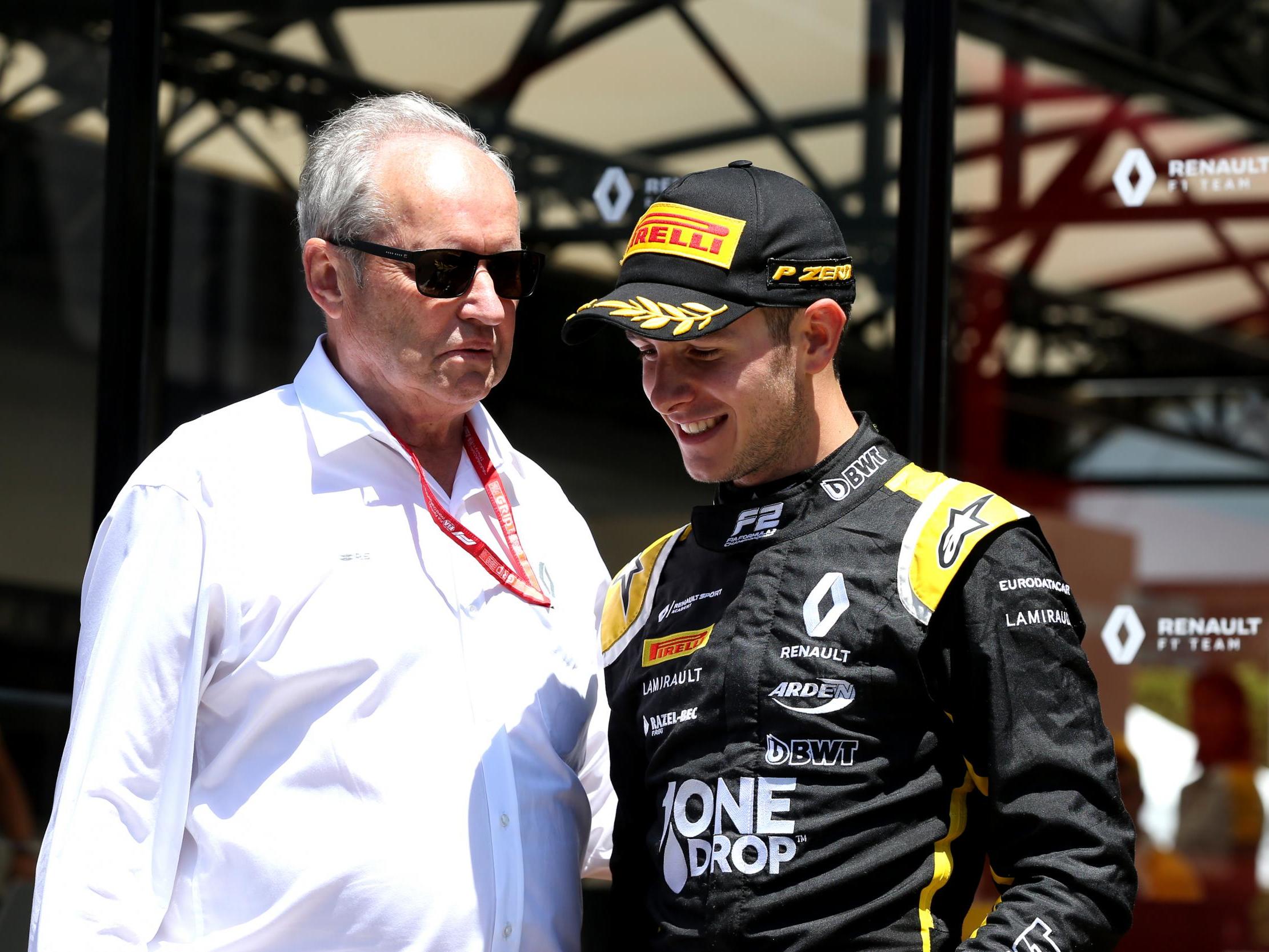 22/28

Antoine Hubert, 22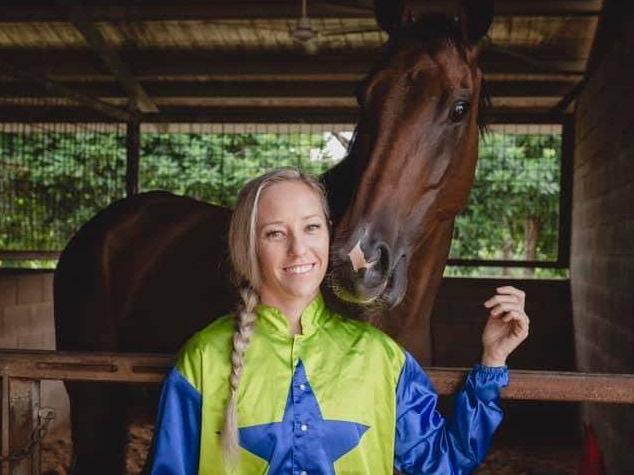 23/28

Melanie Tyndall, 32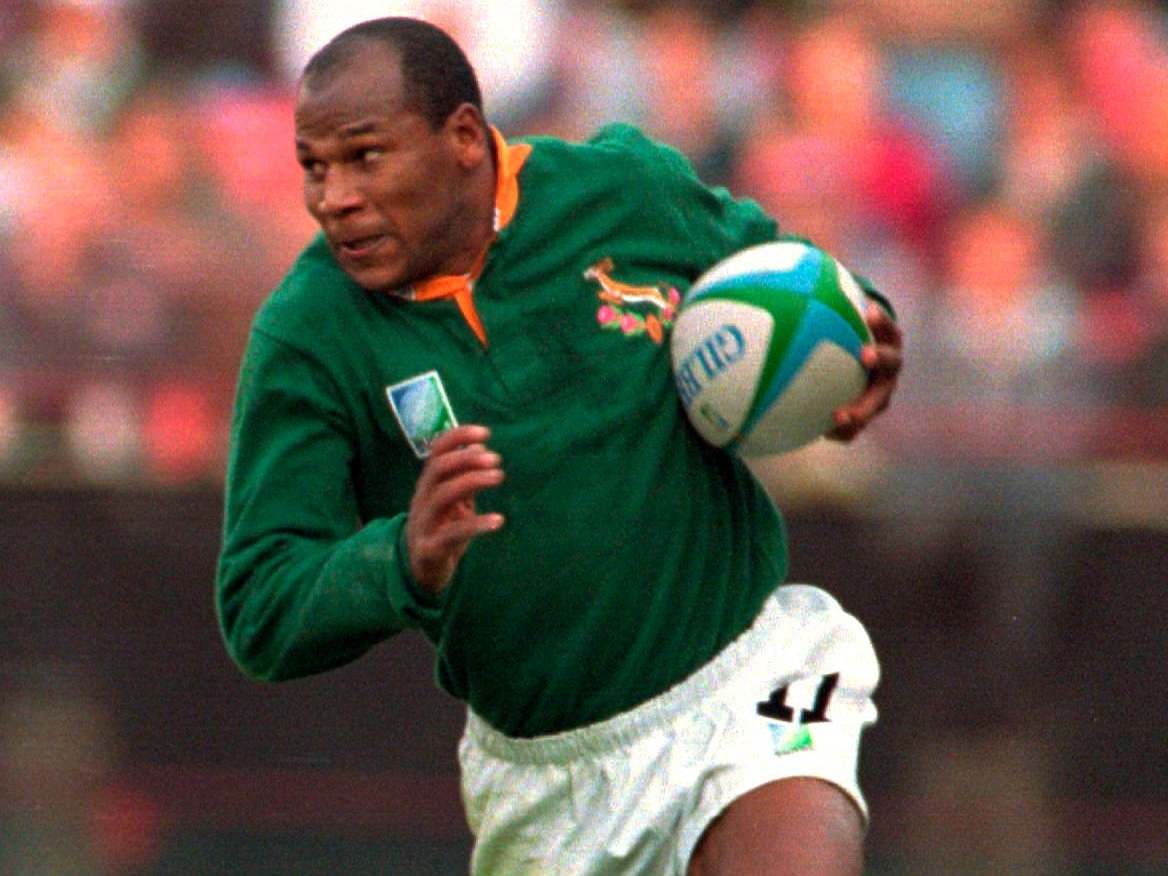 24/28

Chester Williams, 49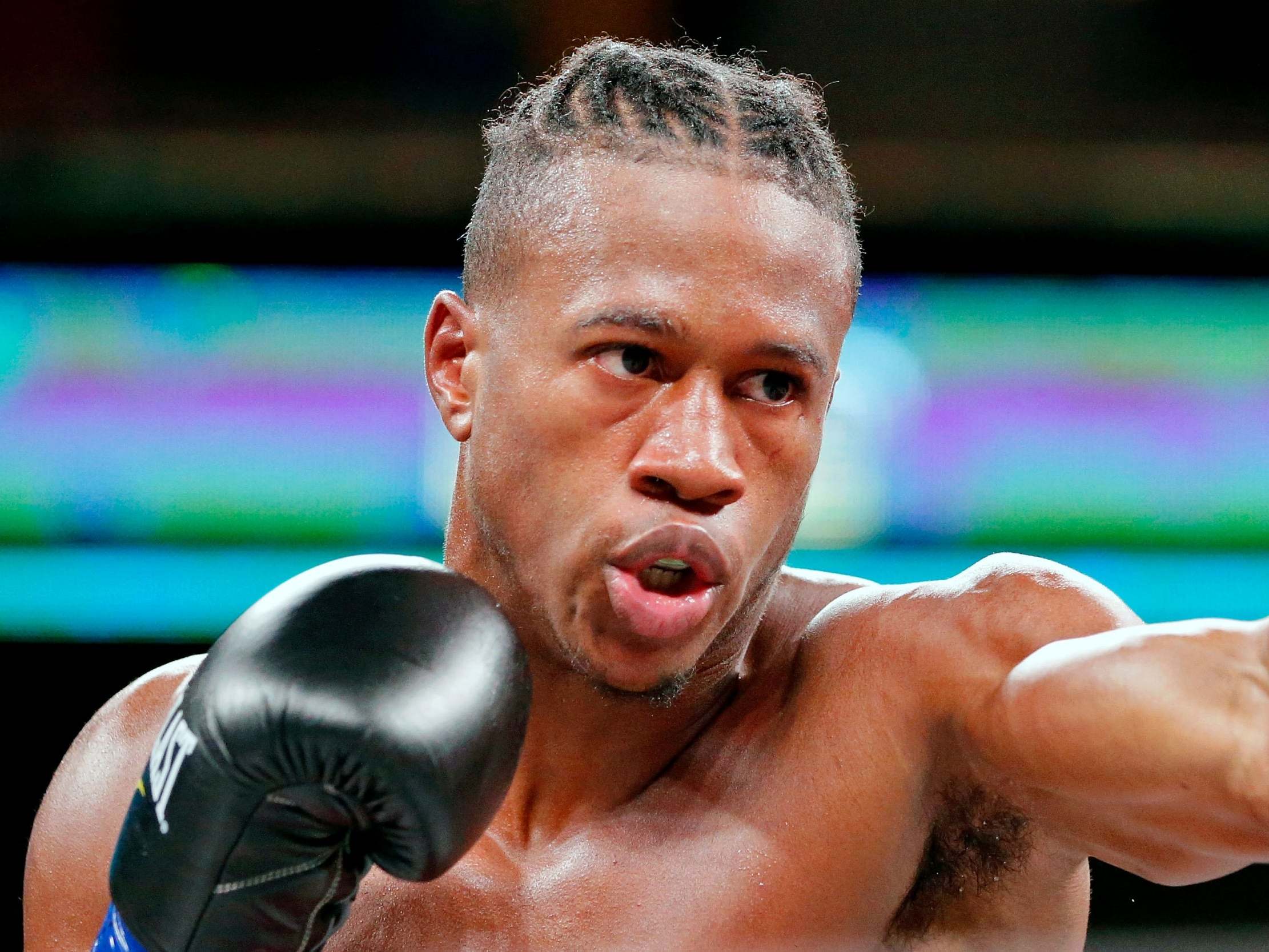 25/28

Patrick Day, 27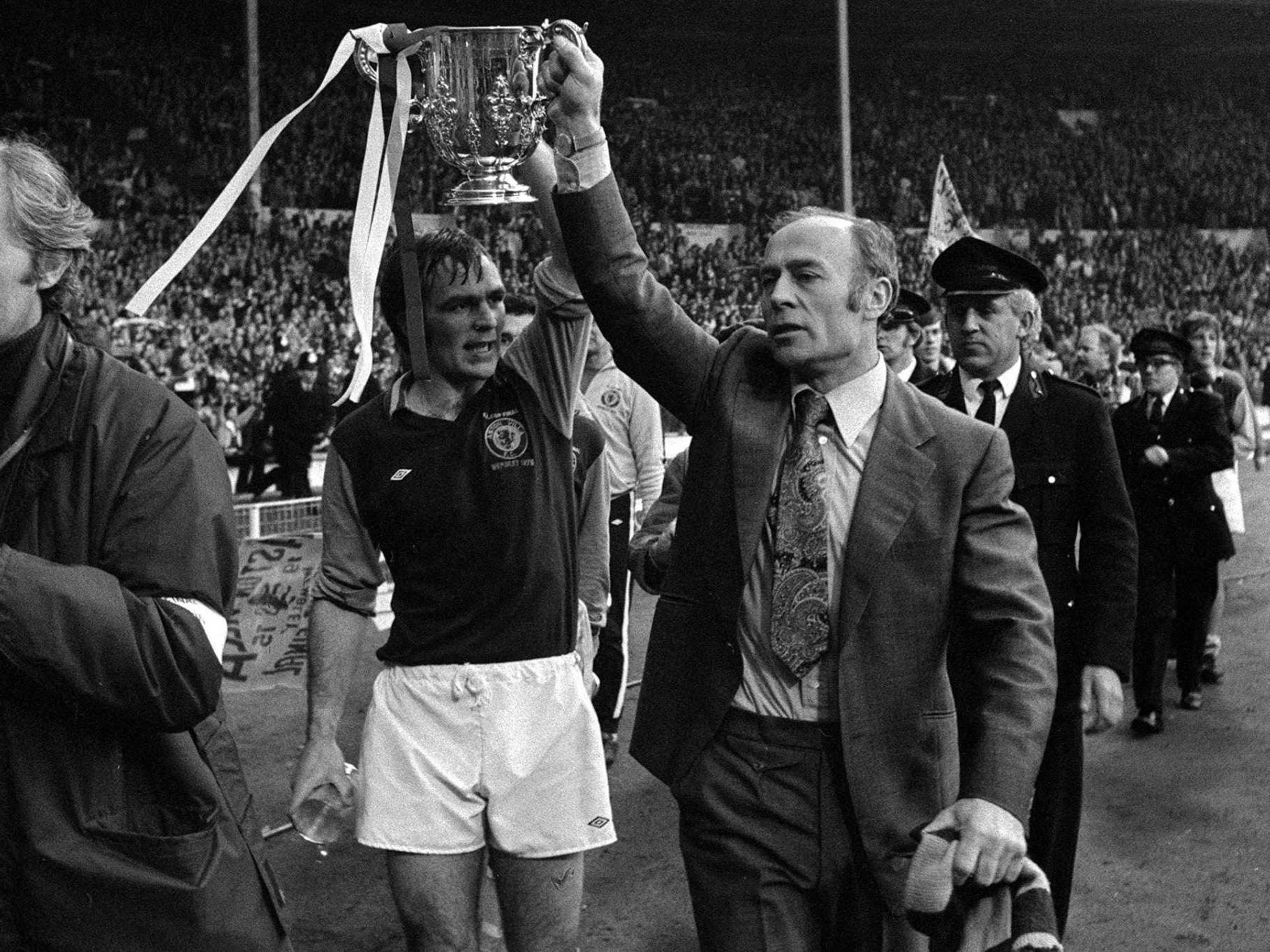 26/28

Ron Saunders, 87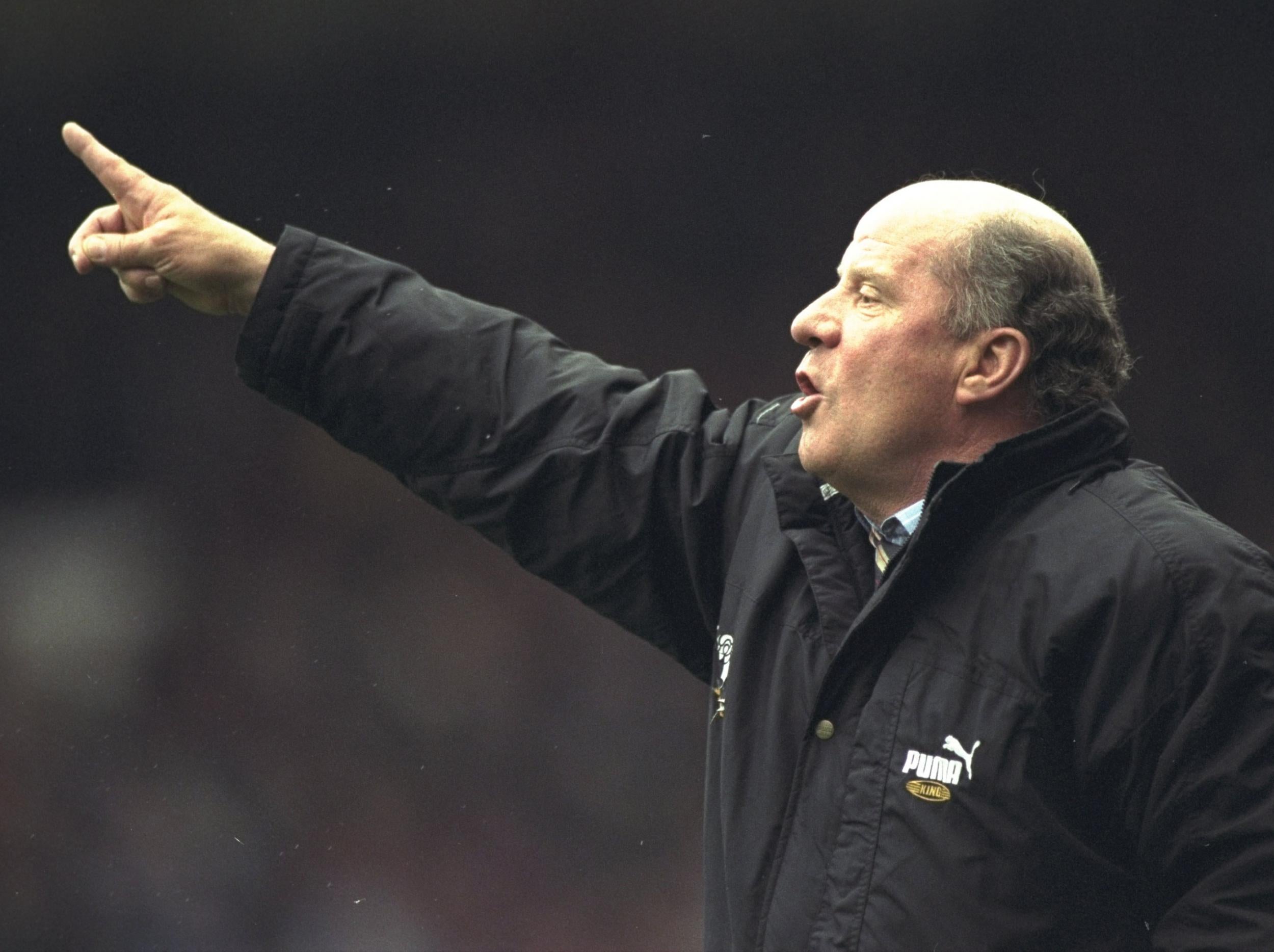 27/28

Jim Smith, 79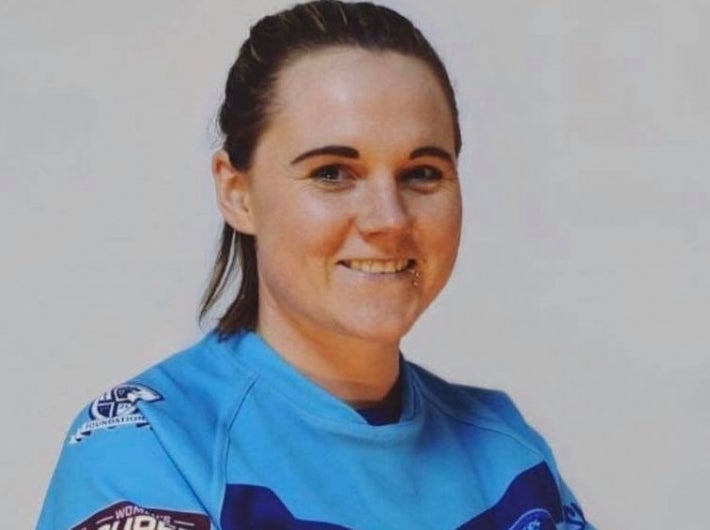 28/28

Natalie Harrowell, 29

"The news of Peter's sudden and untimely passing has shaken us to our very foundation. Our love goes out to his wife Amanda, their young son and family. They are at the forefront of our thoughts and, on their behalf, we ask for their privacy to be respected at this unfathomably cruel and difficult time.

"First and foremost, Peter was a family man – and somebody who could light up a room with his sense of humour, warmth and personality.

"Then, as a professional footballer – as a Bluebird – he excelled with talent, ease, grace and humility. Nobody did it better.

"The loss of Peter will be painfully felt by our city, supporters and indeed all who ever had the pleasure of knowing him. We love you Pete and your memory will eternally stay with us."

Burnley, where Whittingham played on loan in 2005, said in a statement: "Burnley Football Club is deeply mannered by the death of former player Peter Whittingham, aged just 35.

"The thoughts of all at Turf Moor are with family and friends at this terribly sad time."

Charlie Adam, who played in the Premier League for Blackpool, Liverpool and Stoke City, added: "What a great left foot he had. Taken too soon."

Source: Read Full Article