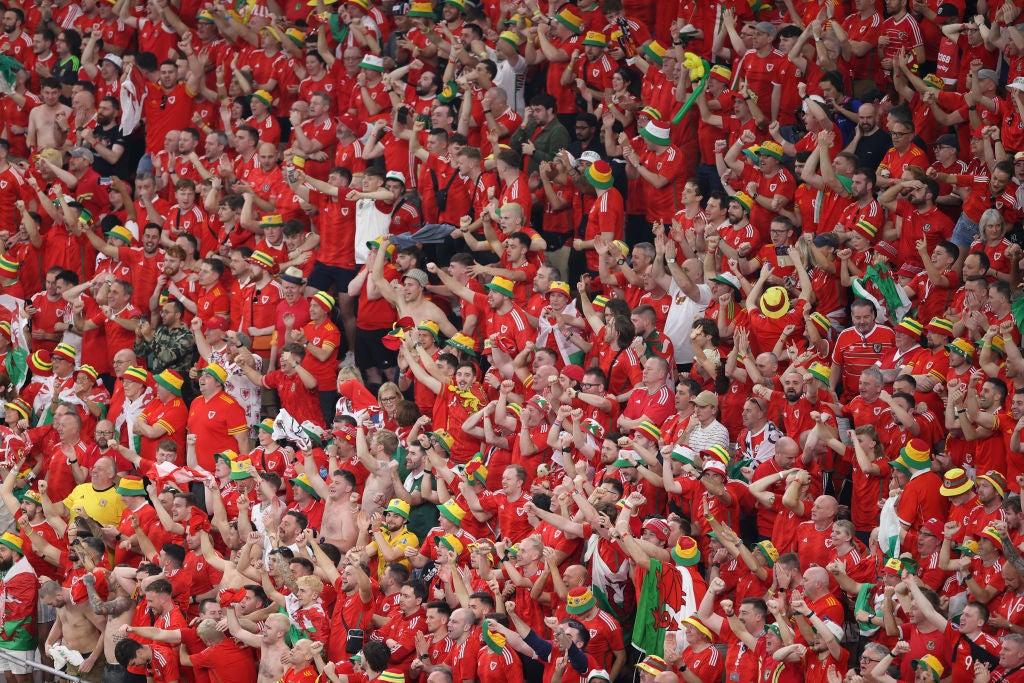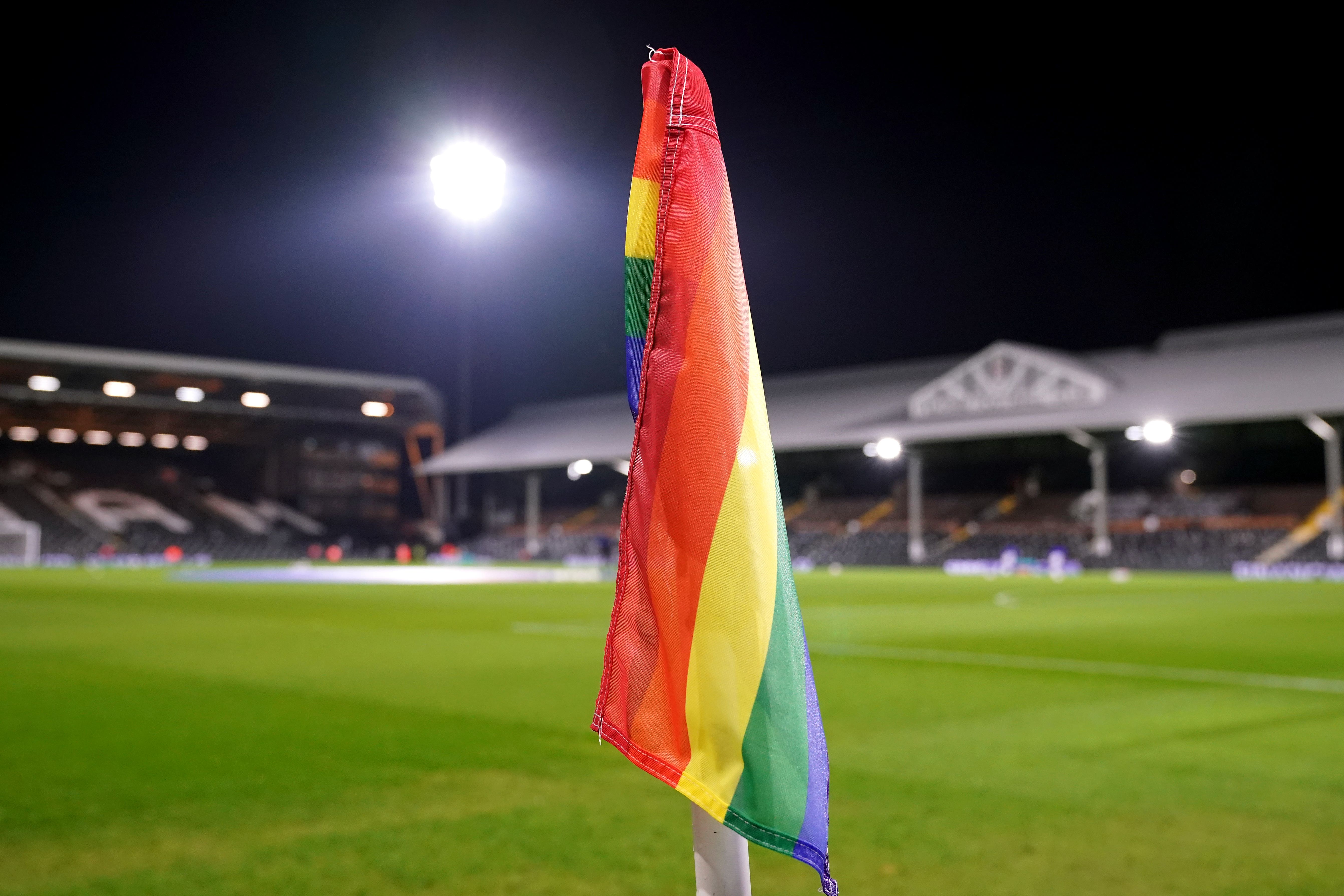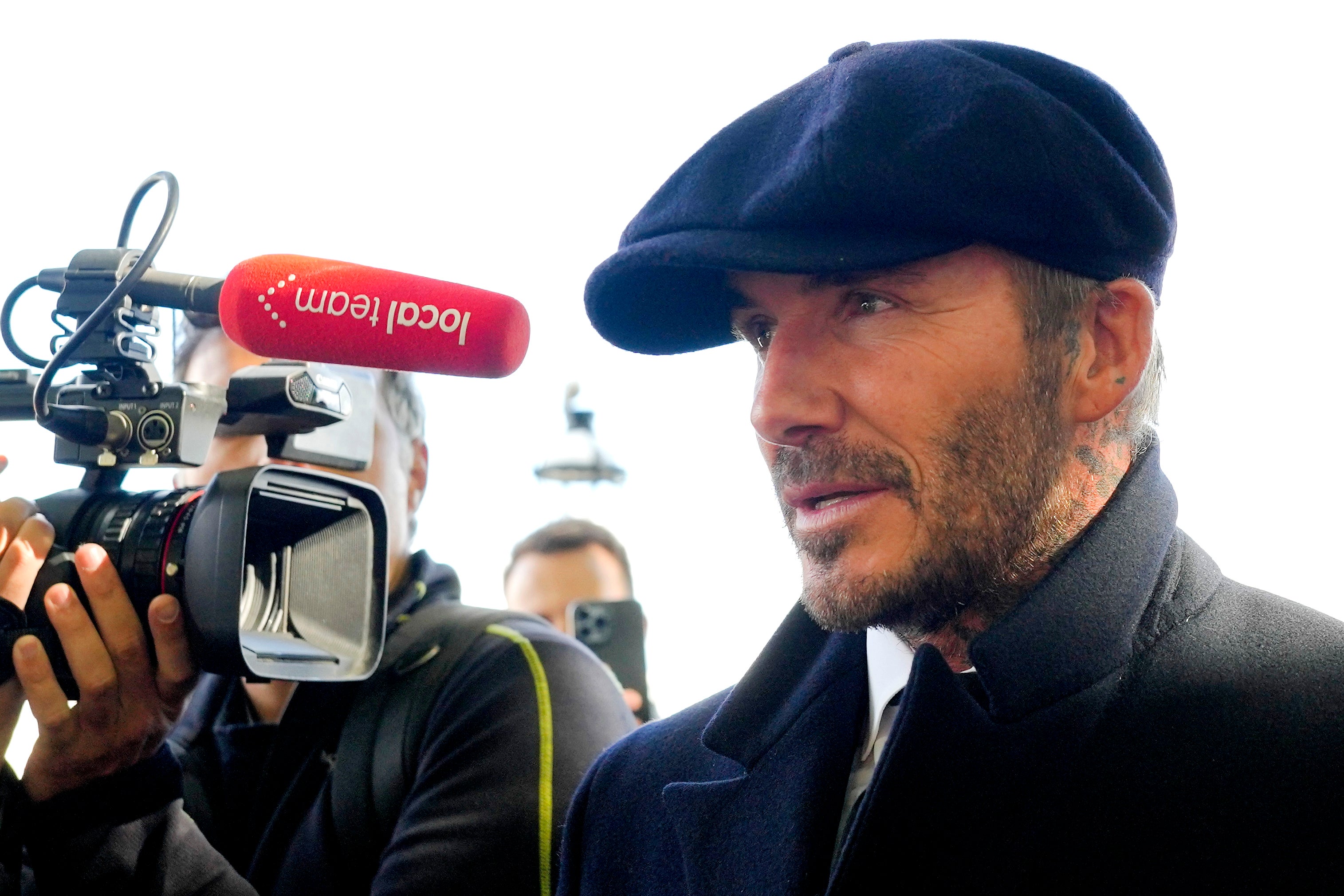 "If you make a statement by wearing the armband that would mean punishing yourself," the former Tottenham centre-back said in a press conference. "I don't feel comfortable, and that is telling enough. We are put on the spot, and I am afraid that if I say something about this, I might not be able to play and that is a situation I have never, ever experienced in football, and I hope I will never, ever have to experience again because it is not good.
"We are being controlled. I don't like making political statements. We are here to play football, and if we can't even do that because we are making a statement and just saying normal things, like 'no to discrimination' or 'no to racism', and you cannot say that, then hey, then what?"
Belgium begin their Group F campaign against Canada on Wednesday evening.
Vertonghen added: "I shouldn't be saying anything about it because (on Wednesday) I want to appear for the kick-off at 10 o'clock so I will leave it at that, and that says enough."
Fifa has meanwhile ordered Belgium to remove the word 'love' from the collar of their white away shirts due to a commercial conflict of interest.
Register for free to continue reading
Registration is a free and easy way to support our truly independent journalism
https://vier-vier-zwei.com/soccer/england-star-beth-mead-suffers-ruptured-acl-in-potential-world-cup-blow/
By registering, you will also enjoy limited access to Premium articles, exclusive newsletters, commenting, and virtual events with our leading journalists
{{#verifyErrors}} {{message}} {{/verifyErrors}} {{^verifyErrors}} {{message}} {{/verifyErrors}}
By clicking 'Create my account' you confirm that your data has been entered correctly and you have read and agree to our Terms of use, Cookie policy and Privacy notice.
This site is protected by reCAPTCHA and the Google Privacy policy and Terms of service apply.
Already have an account? sign in
By clicking 'Register' you confirm that your data has been entered correctly and you have read and agree to our Terms of use, Cookie policy and Privacy notice.
This site is protected by reCAPTCHA and the Google Privacy policy and Terms of service apply.
Register for free to continue reading
Registration is a free and easy way to support our truly independent journalism
By registering, you will also enjoy limited access to Premium articles, exclusive newsletters, commenting, and virtual events with our leading journalists
{{#verifyErrors}} {{message}} {{/verifyErrors}} {{^verifyErrors}} {{message}} {{/verifyErrors}}
By clicking 'Create my account' you confirm that your data has been entered correctly and you have read and agree to our Terms of use, Cookie policy and Privacy notice.
This site is protected by reCAPTCHA and the Google Privacy policy and Terms of service apply.
Already have an account? sign in
By clicking 'Register' you confirm that your data has been entered correctly and you have read and agree to our Terms of use, Cookie policy and Privacy notice.
This site is protected by reCAPTCHA and the Google Privacy policy and Terms of service apply.
Source: Read Full Article