In the build-up to last year's Champions League final in Madrid, Trent Alexander-Arnold was strolling through his city's majestic stone-clad Three Graces – the Royal Liver Building, The Cunard Building and the Port of Liverpool – when he vocalised a personal ambition.
"I want to help change the idea that no kids want to grow up and be a full-back," he said, circling Jamie Carragher's standout quip on Monday Night Football that no youngster harbours ambitions of being the next Gary Neville.
Fast forward and on the same Sky Sports show after Liverpool repelled an aggressive West Ham United 3-2 and made it 106 Premier League points from the last 108, Manchester United's former defensive servant delivered a simple, yet powerful assessment in how Alexander-Arnold's objective is progressing.
Download the new Independent Premium app
Sharing the full story, not just the headlines
"The right-back is a sensation," Neville offered when analysing the 21-year-old's luminary display at Anfield, which included two assists, six key passes, 100 touches and three tackles.
His cross for Liverpool's opener, headed in by Georginio Wijnaldum, defied convention by such a stretch that all the players switched off not expecting much when Roberto Firmino's strike cannoned off Aaron Creswell into a wide area for Alexander-Arnold to retrieve.
There was no angle for him to supply anything special, and yet he did. Wijnaldum didn't need much movement to meet it, which was a good thing as the midfielder did not anticipate a supreme delivery.
"What staggers me about Liverpool is that he doesn't have two big strikers he is going to hit and they are going to get loads of headed goals," noted Neville.
"He has the likes of (Sadio) Mane, (Mohamed) Salah and Wijnaldum in there and they score headers from his crosses, he is that good.
"His quality is out of this world."
Forget kids, it sounded like even Neville wished he could have functioned in the position like Trent.
Alexander-Arnold runs the game from his flank, doubling up as Liverpool's chief creative force. "In the best team in Europe, the best playmaker is a right-back from West Derby," Carragher pointed out.
"It's mad. It's strange. I have never seen a full-back have such an influence on a team before.
"Sometimes you get carried away talking about a player. But when you think about the best in that position – I'm talking about Cafu and Dani Alves – they were world class in that position. He is actually running the game from full-back.
"What makes him special is that it is like having Kevin De Bruyne at right-back. It's like having a midfield player at right-back."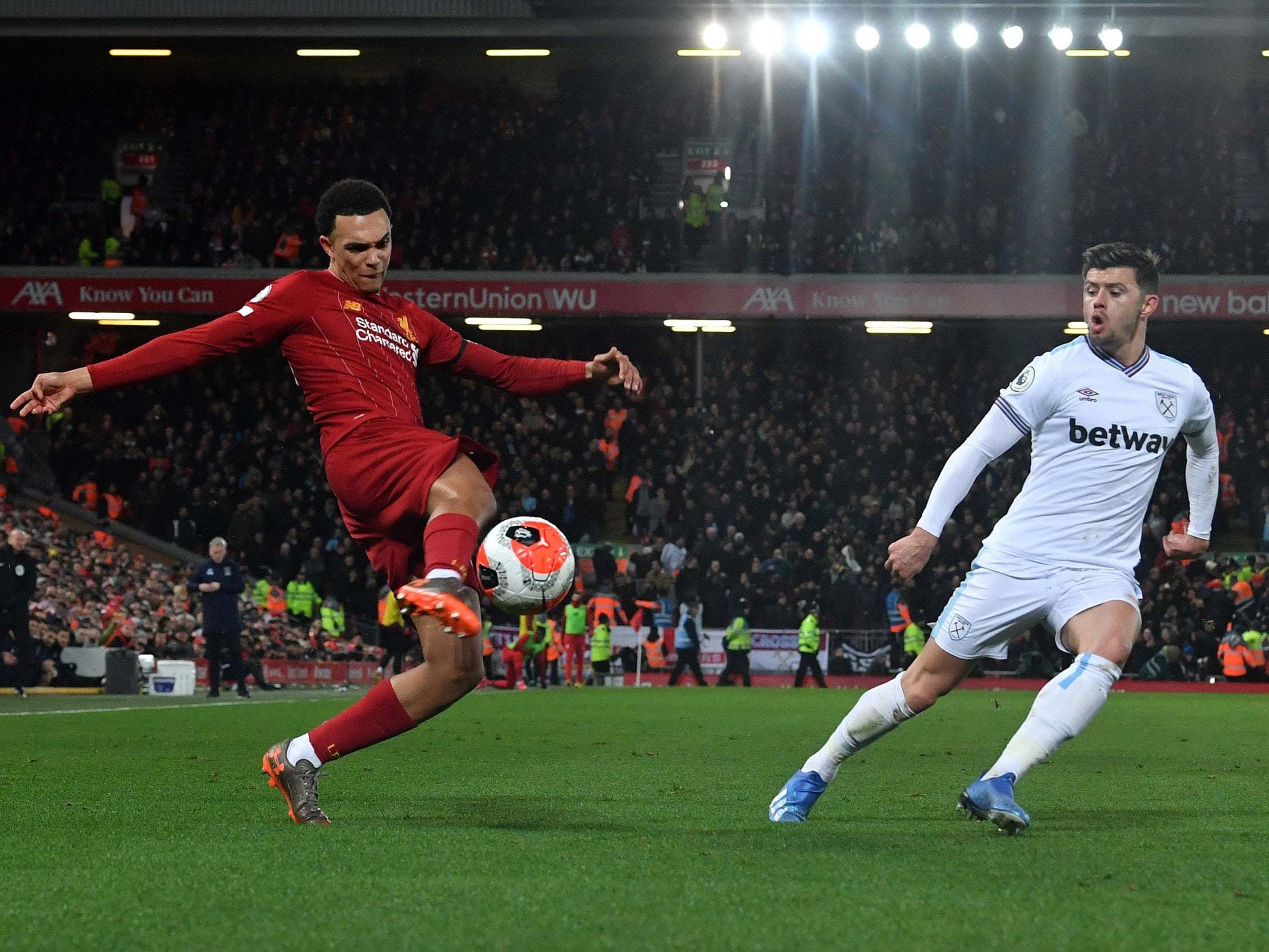 Alexander-Arnold's ability to manipulate the ball and bend games to the club's will is reflected in the numbers. He has 12 league assists – matching the record for a defender which he posted last season – just four shy of De Bruyne, the best midfielder in the division. He is also second to him in terms of chances created.
Manchester City's maestro trails Alexander-Arnold, who has made the third most passes in England's top-flight, on the cross count.
Only Cesc Fabregas and Wayne Rooney – two offensive weapons – reached 25 league assists at an earlier age than Liverpool's right-back.
His distinction has become the norm and so it can be habit to forget that he is only 21 and integral to a team labelled the current best in the world. "I think we passed the moment where we treat him like a young boy," Jurgen Klopp admitted.
"He is just a proper member of the squad."
Alexander-Arnold will deservedly pocket the PFA Young Player of the Year prize, but his name will be in the main conversation too – as it should be.

Ranking net transfer spending in world football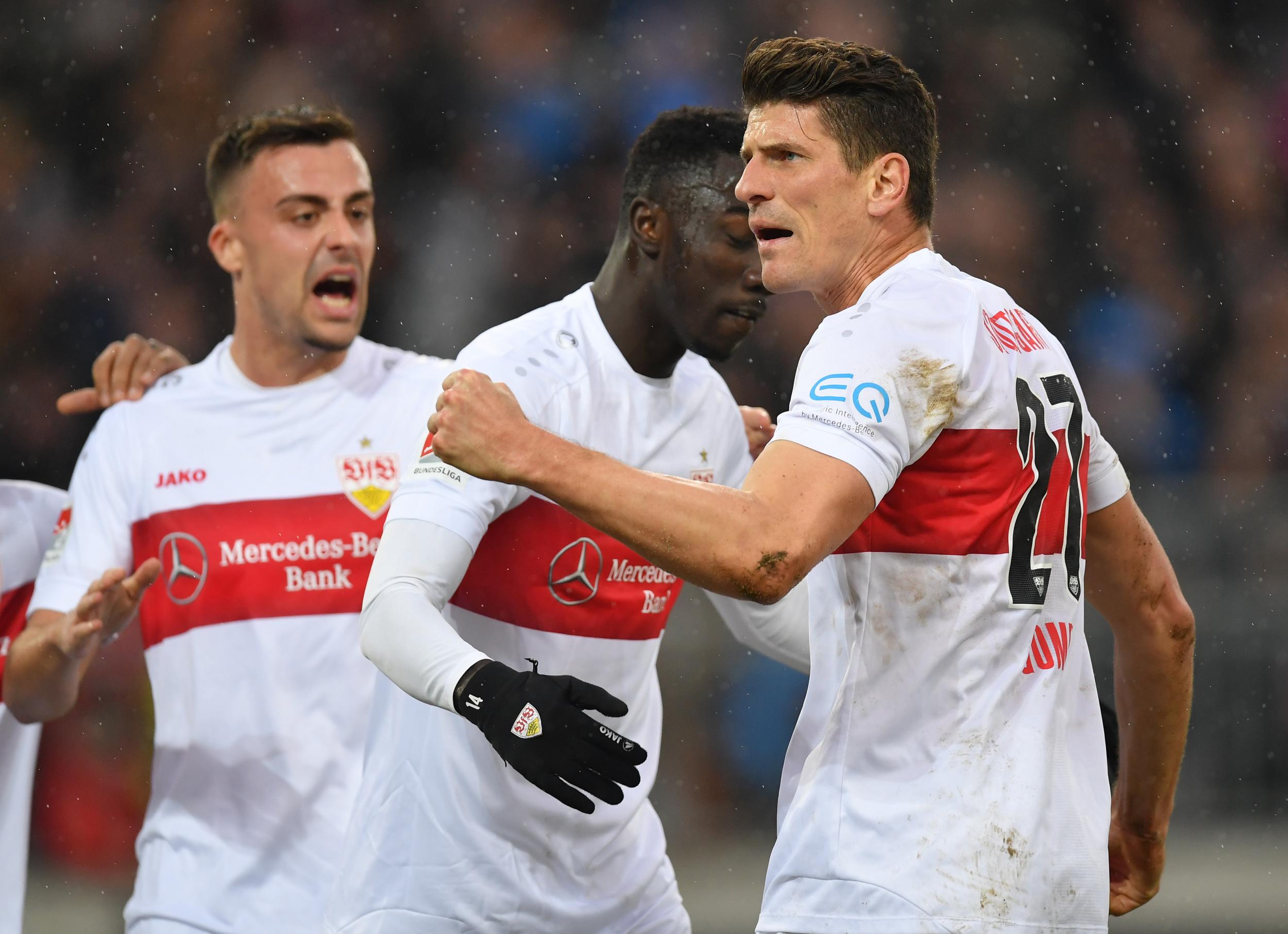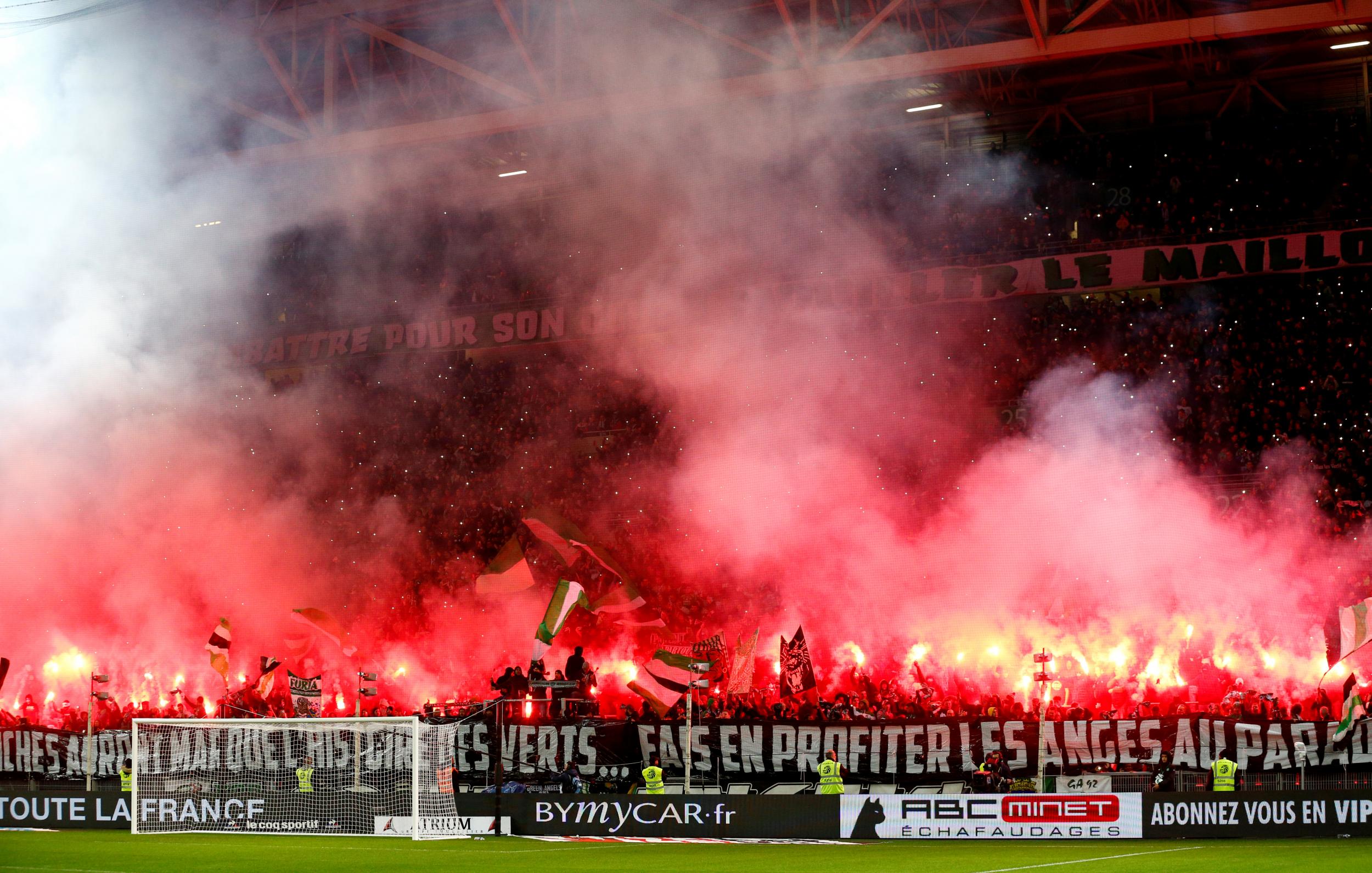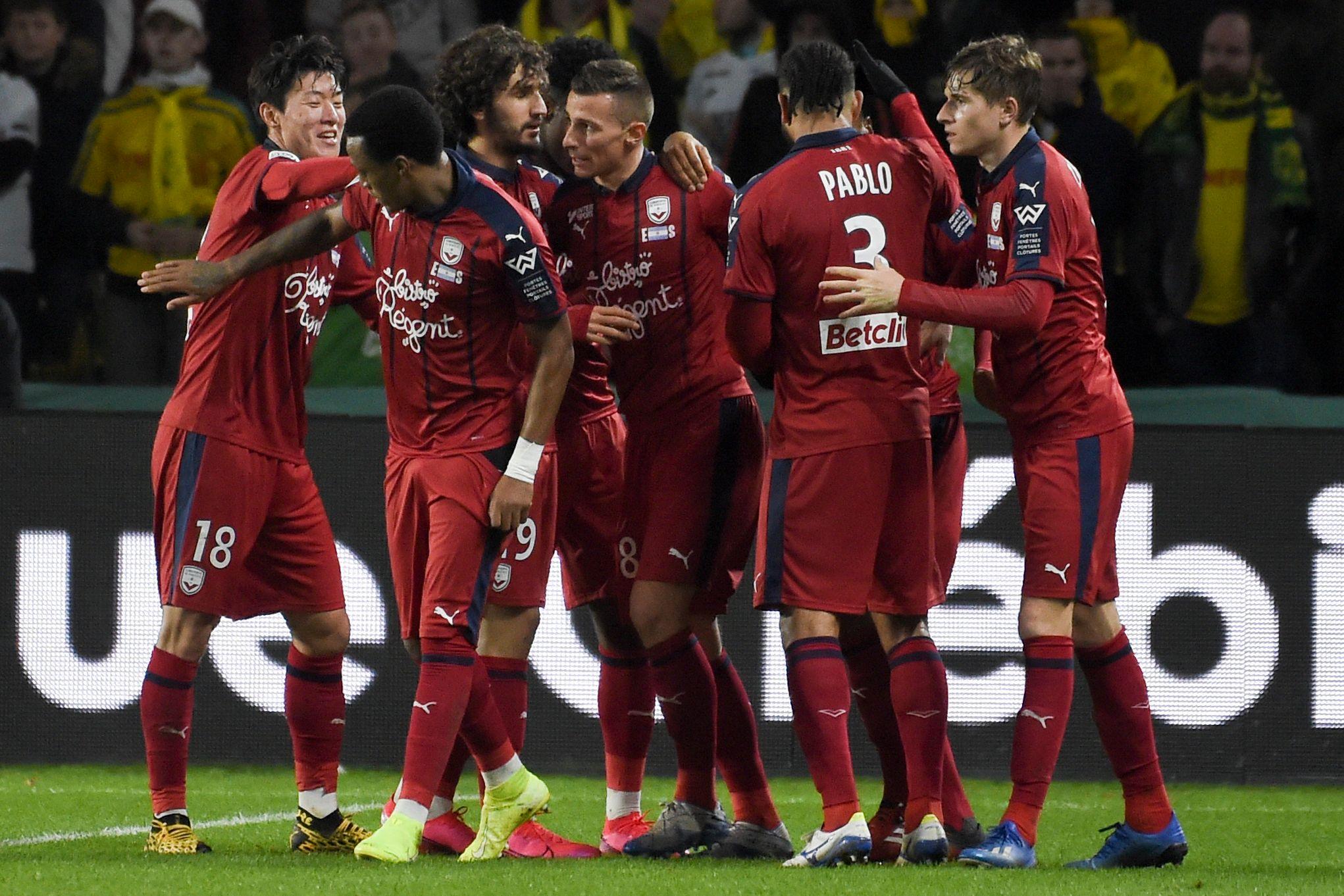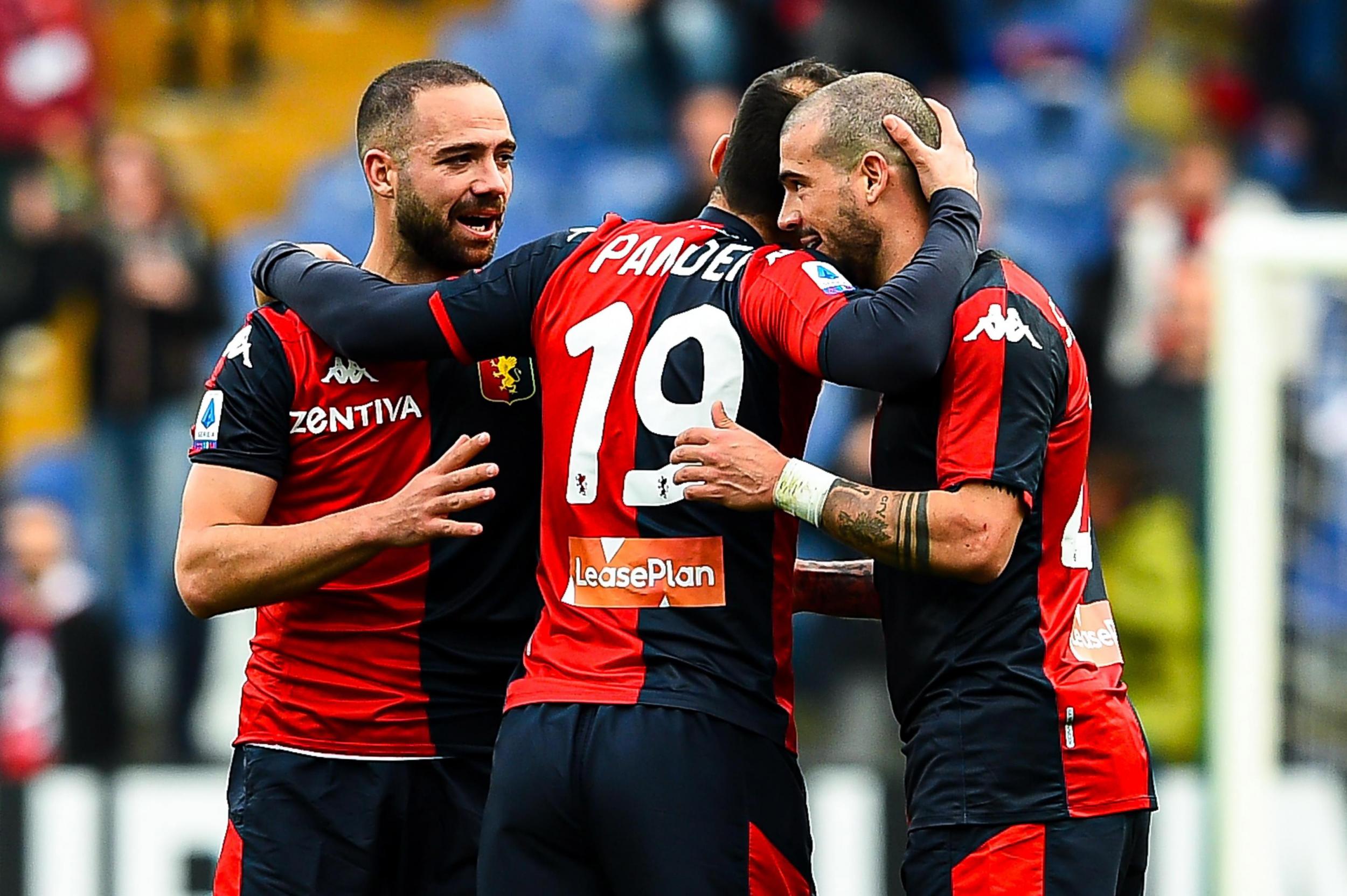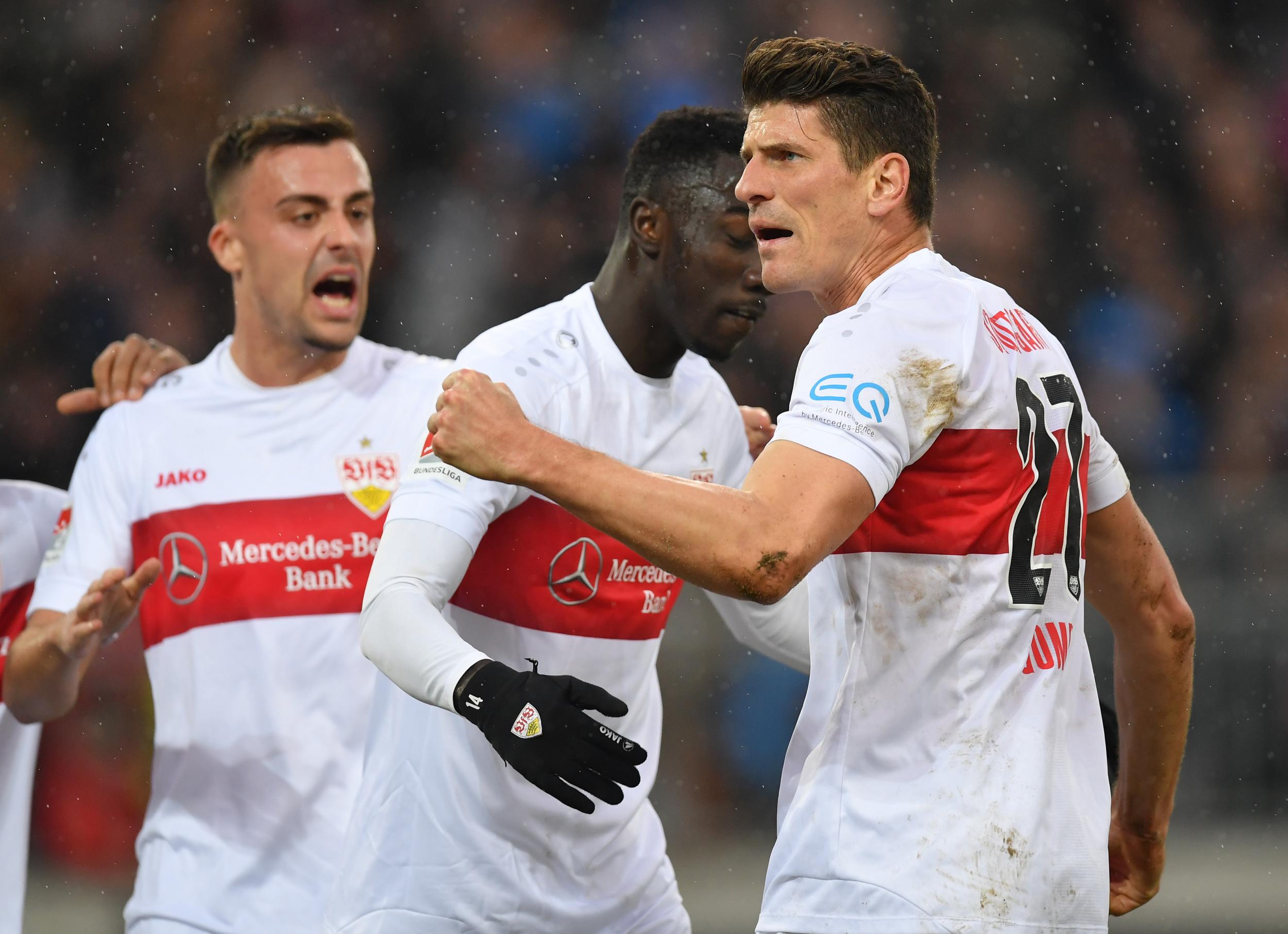 1/20

20. VFB Stuttgart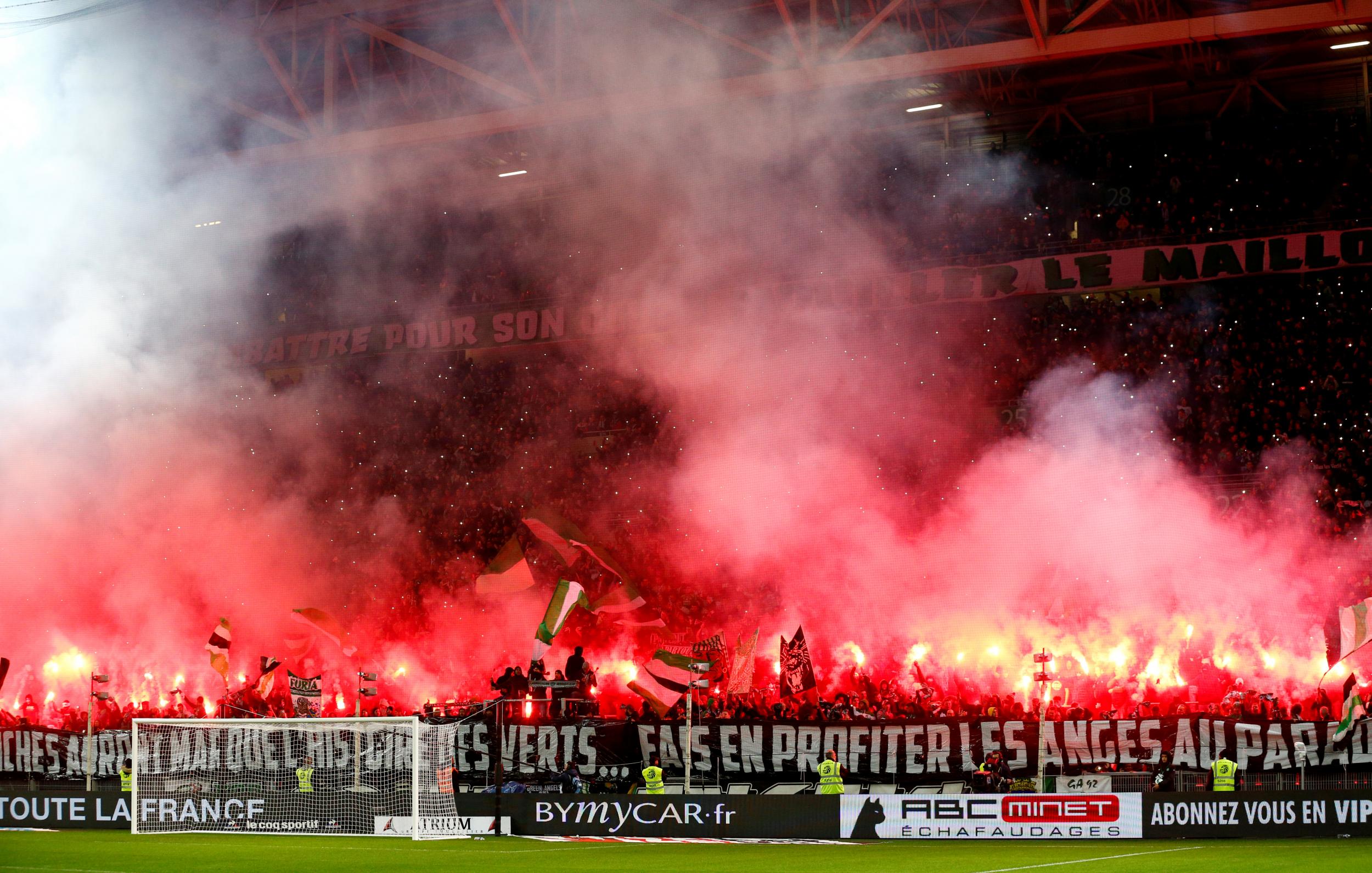 2/20

19. AS Saint-Etienne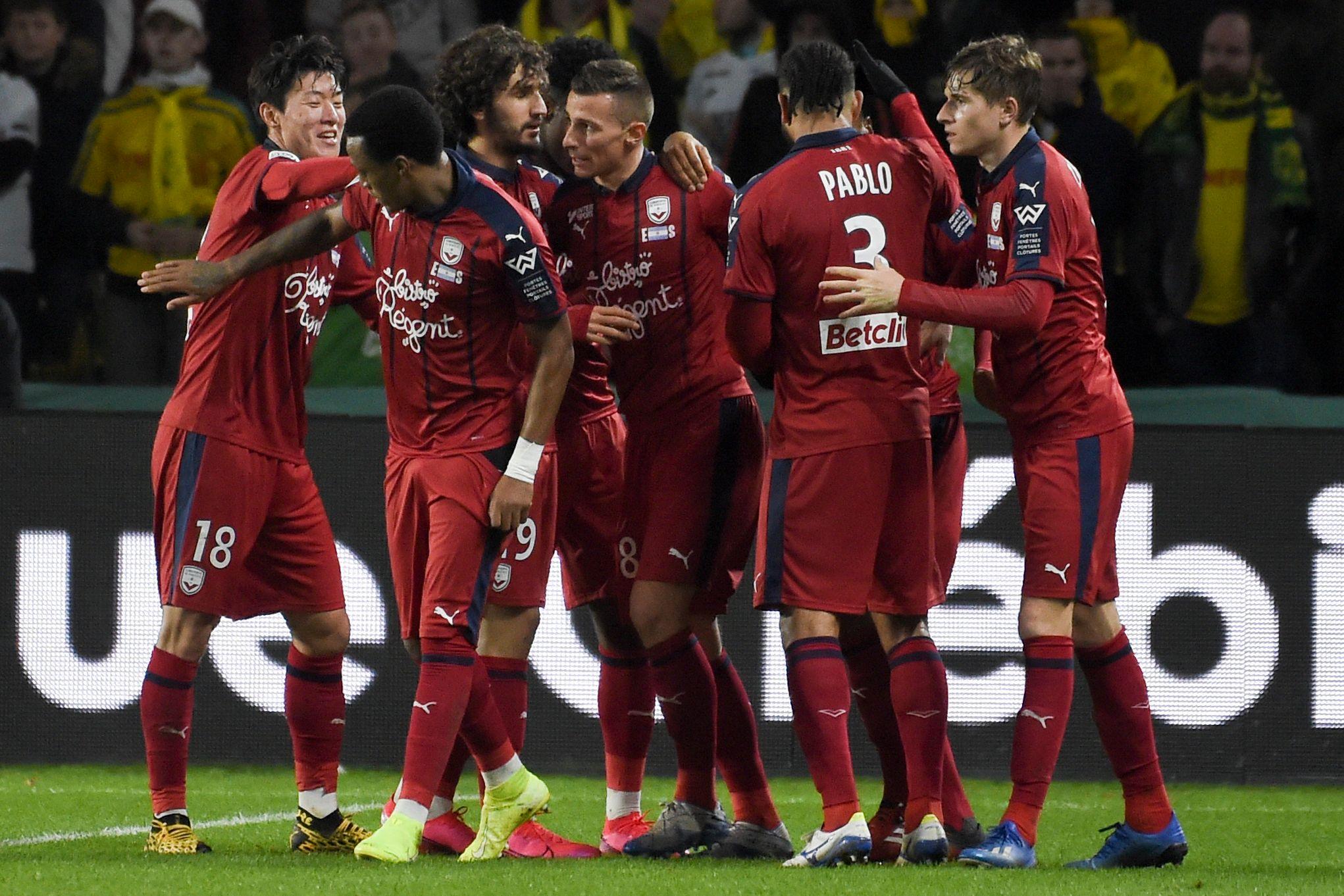 3/20

18. Girondins Bordeaux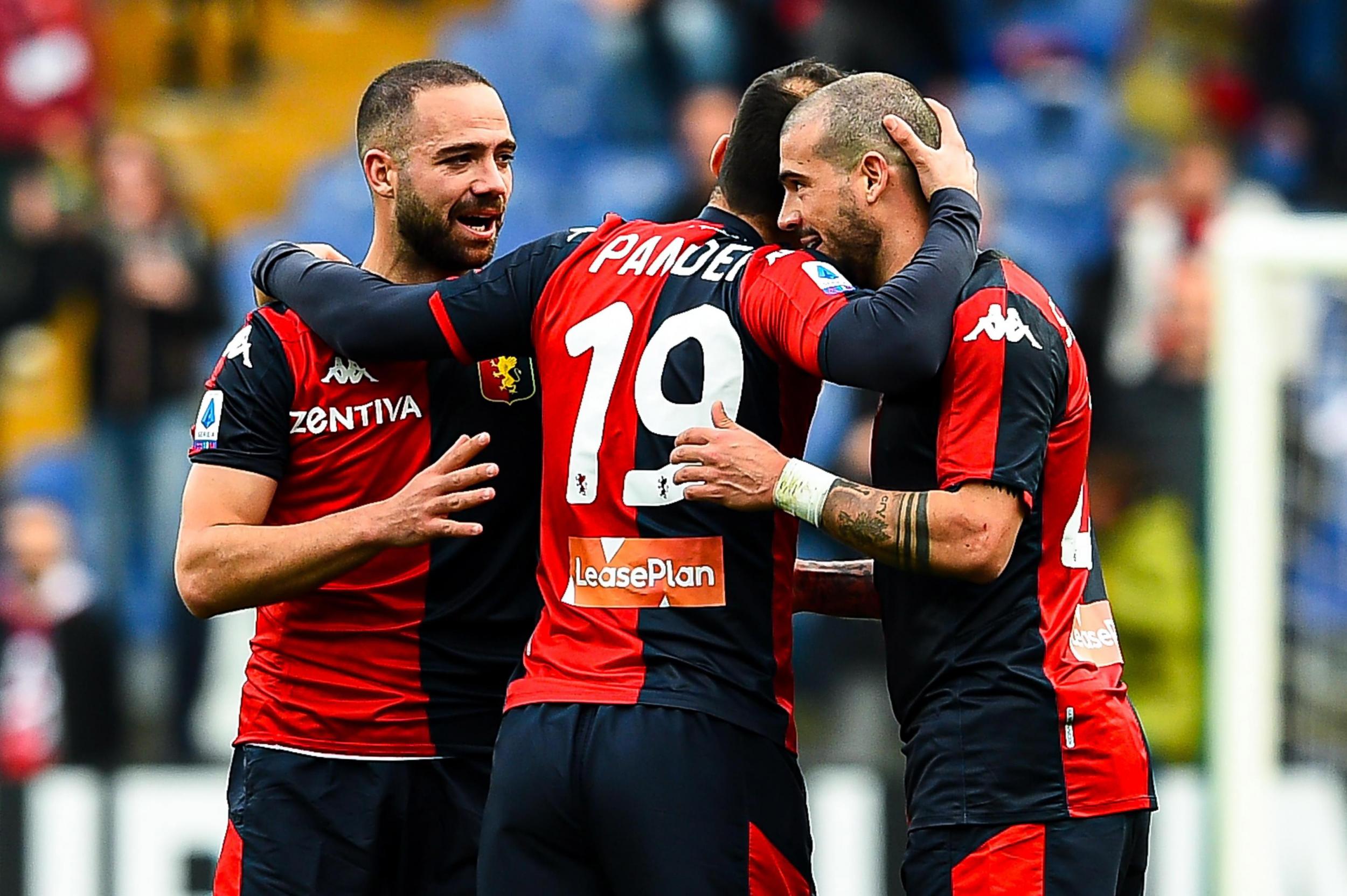 4/20

17. Genoa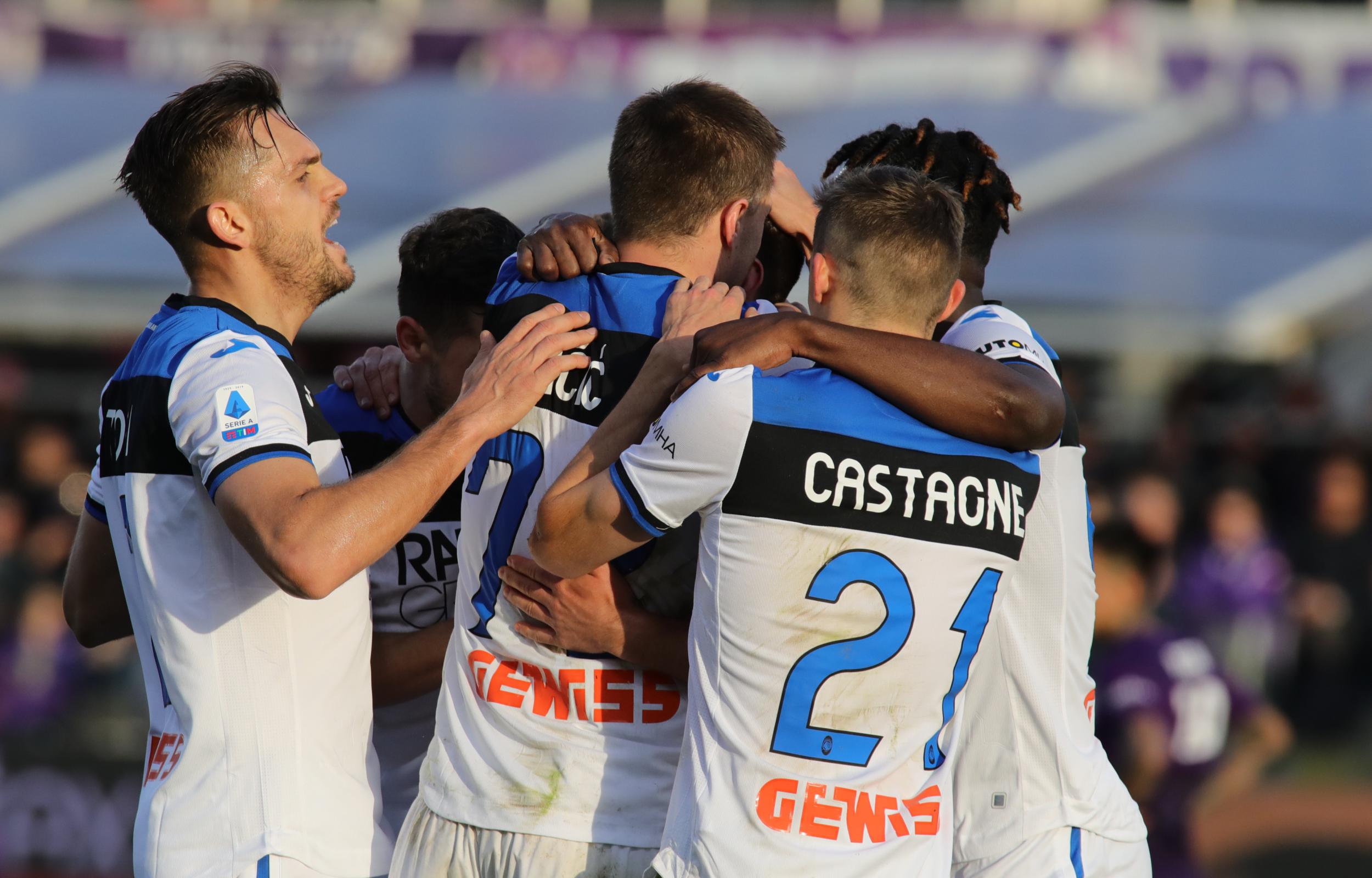 5/20

16. Atalanta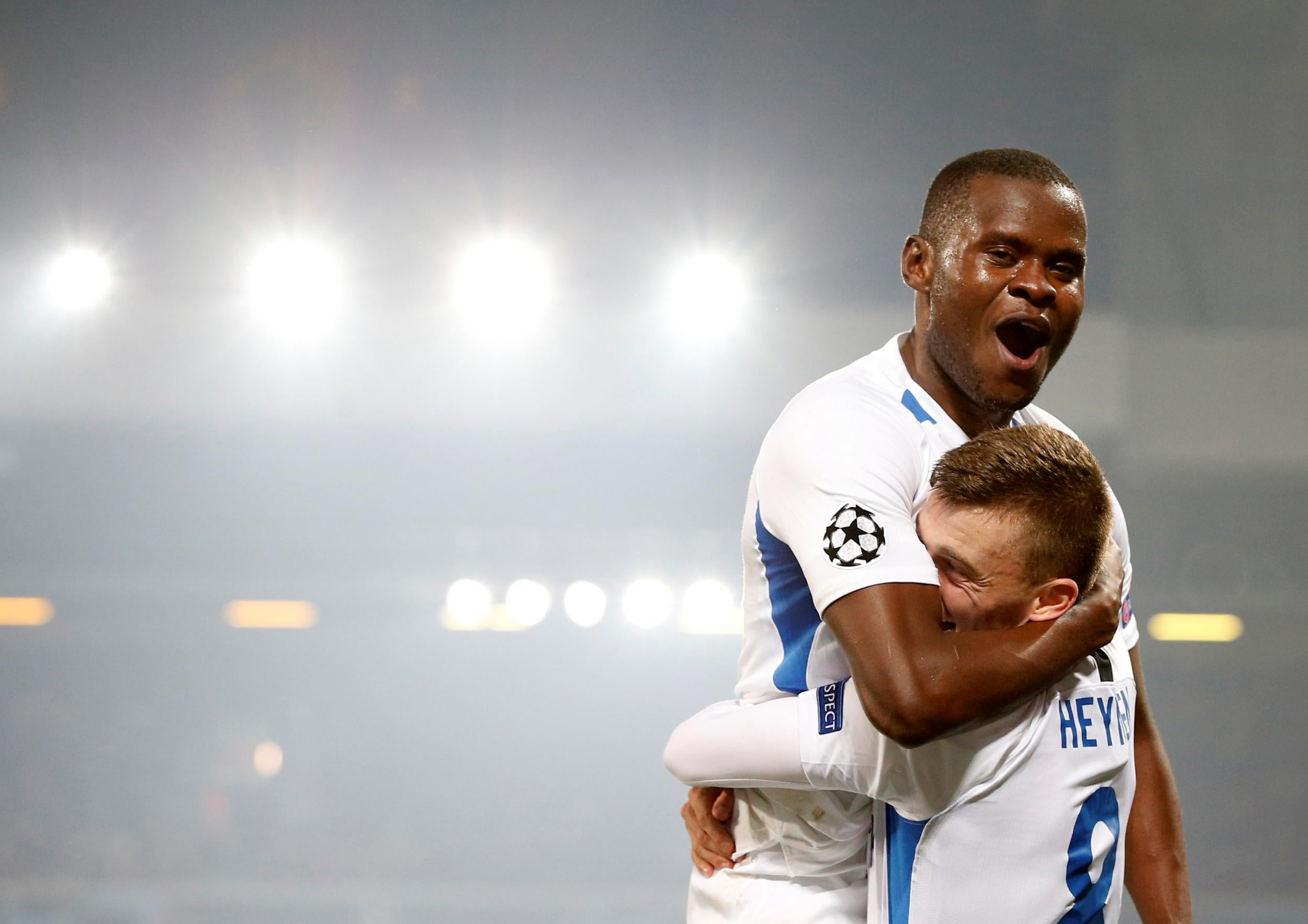 6/20

15. KRC Genk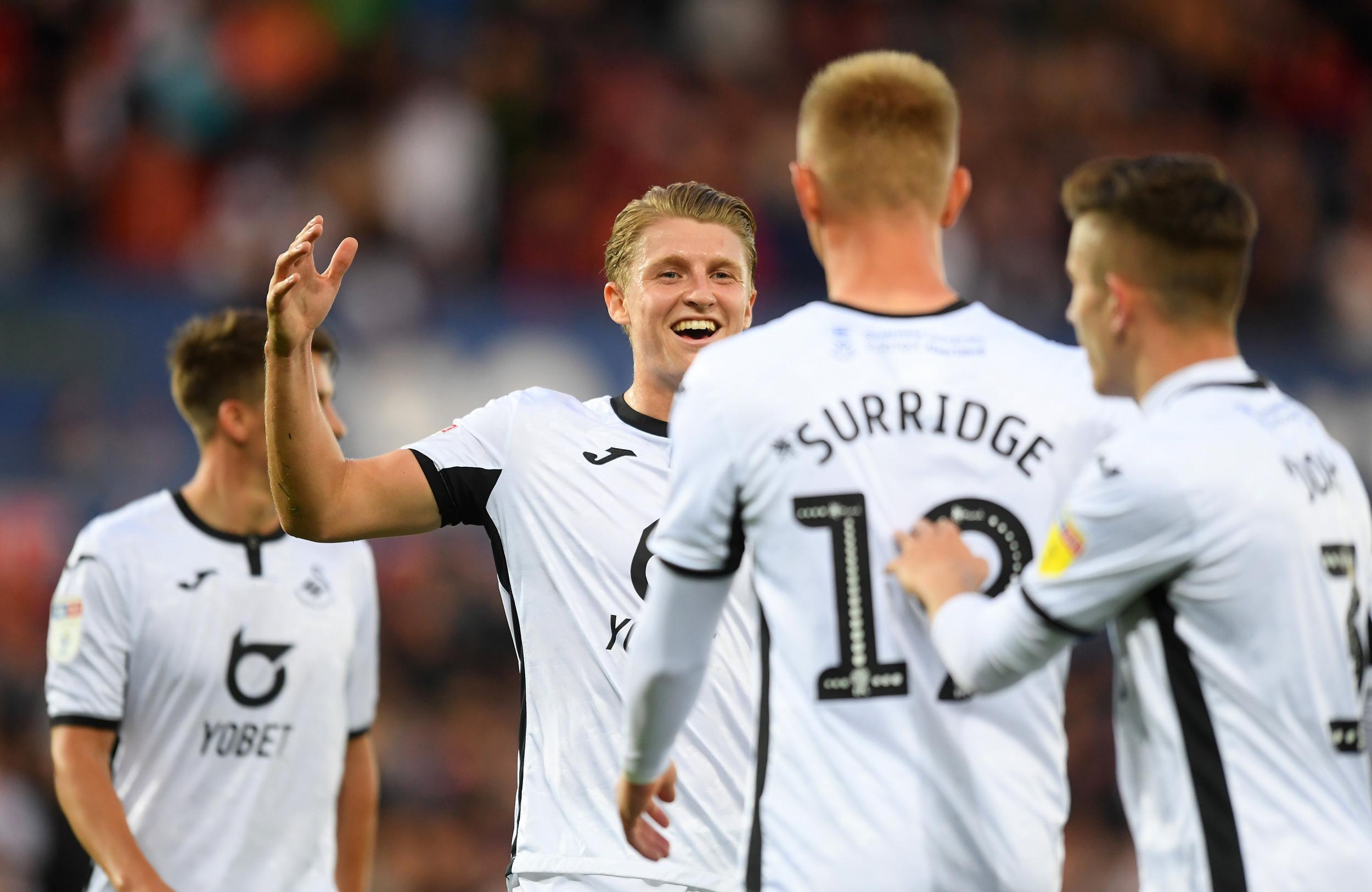 7/20

14. Swansea City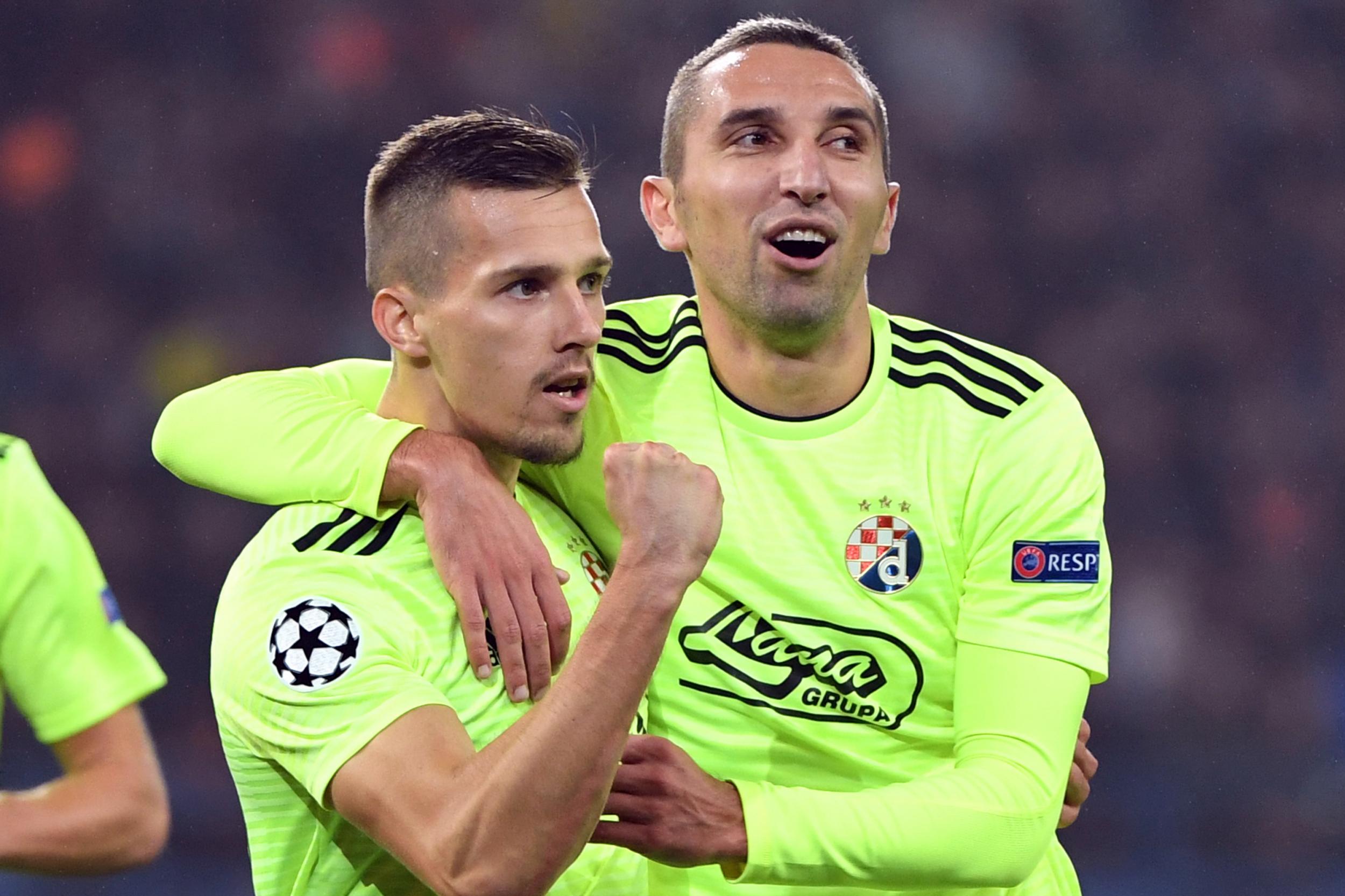 8/20

13. Dinamo Zagreb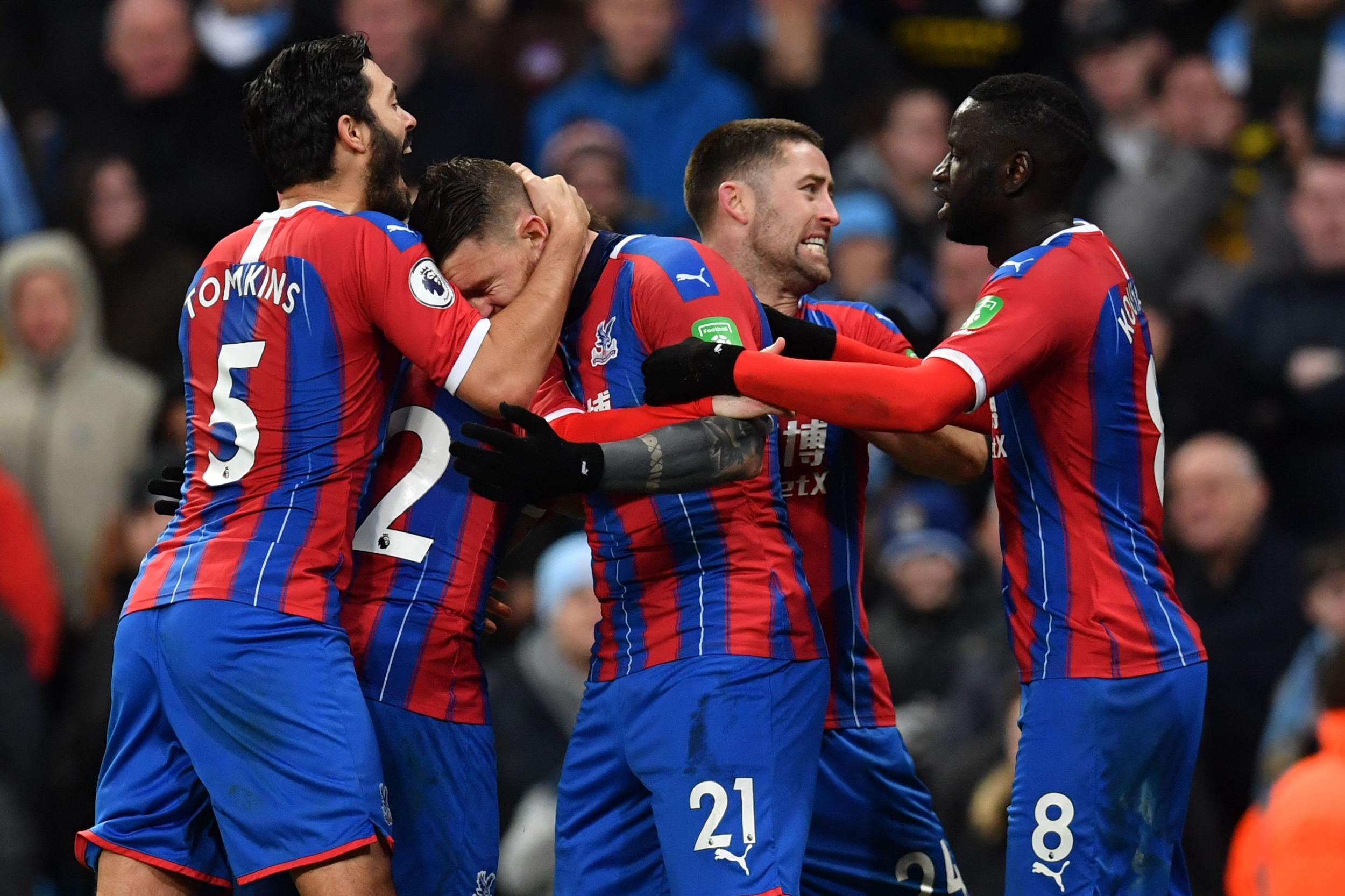 9/20

12. Crystal Palace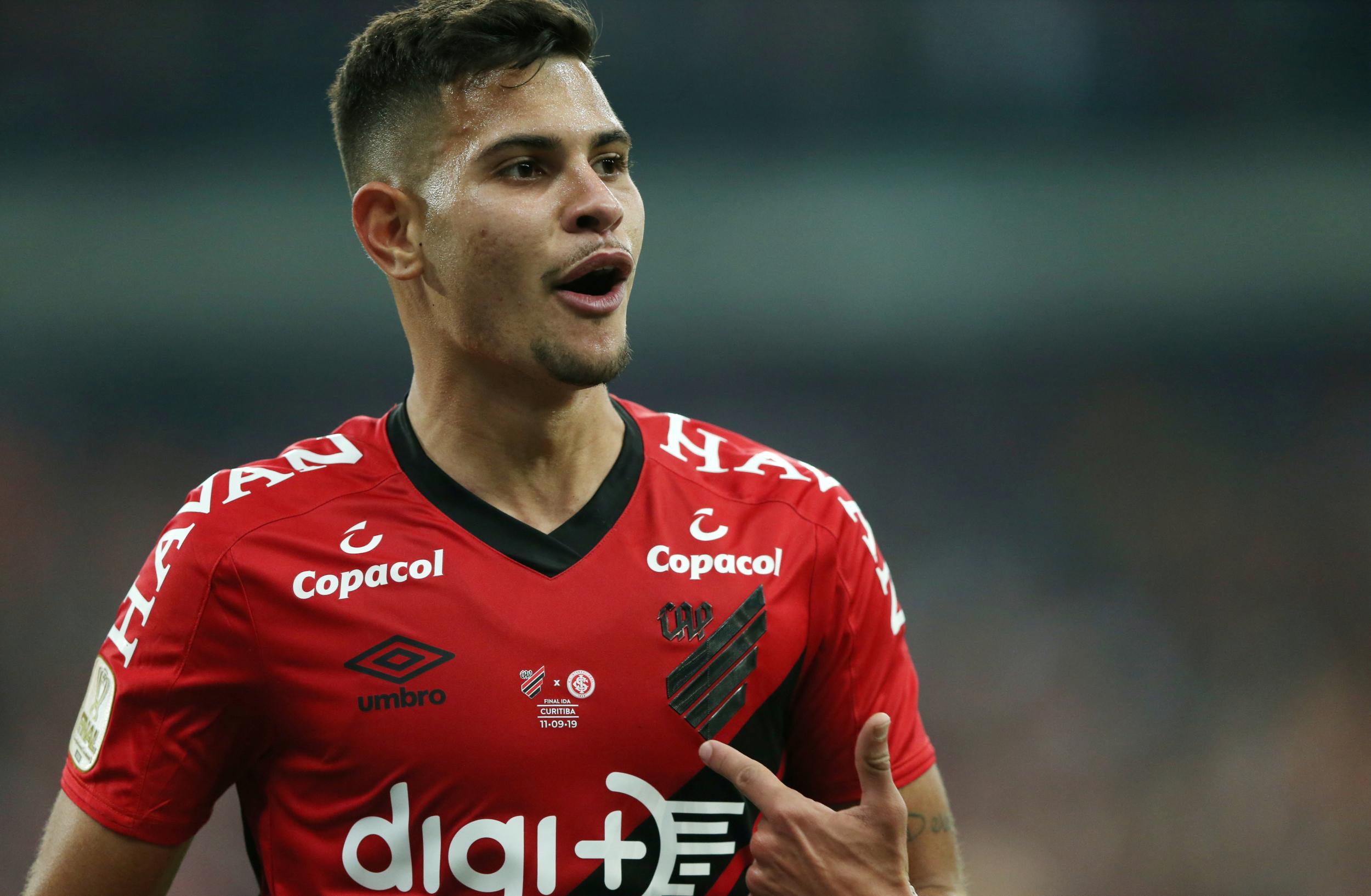 10/20

11. CA Paranaense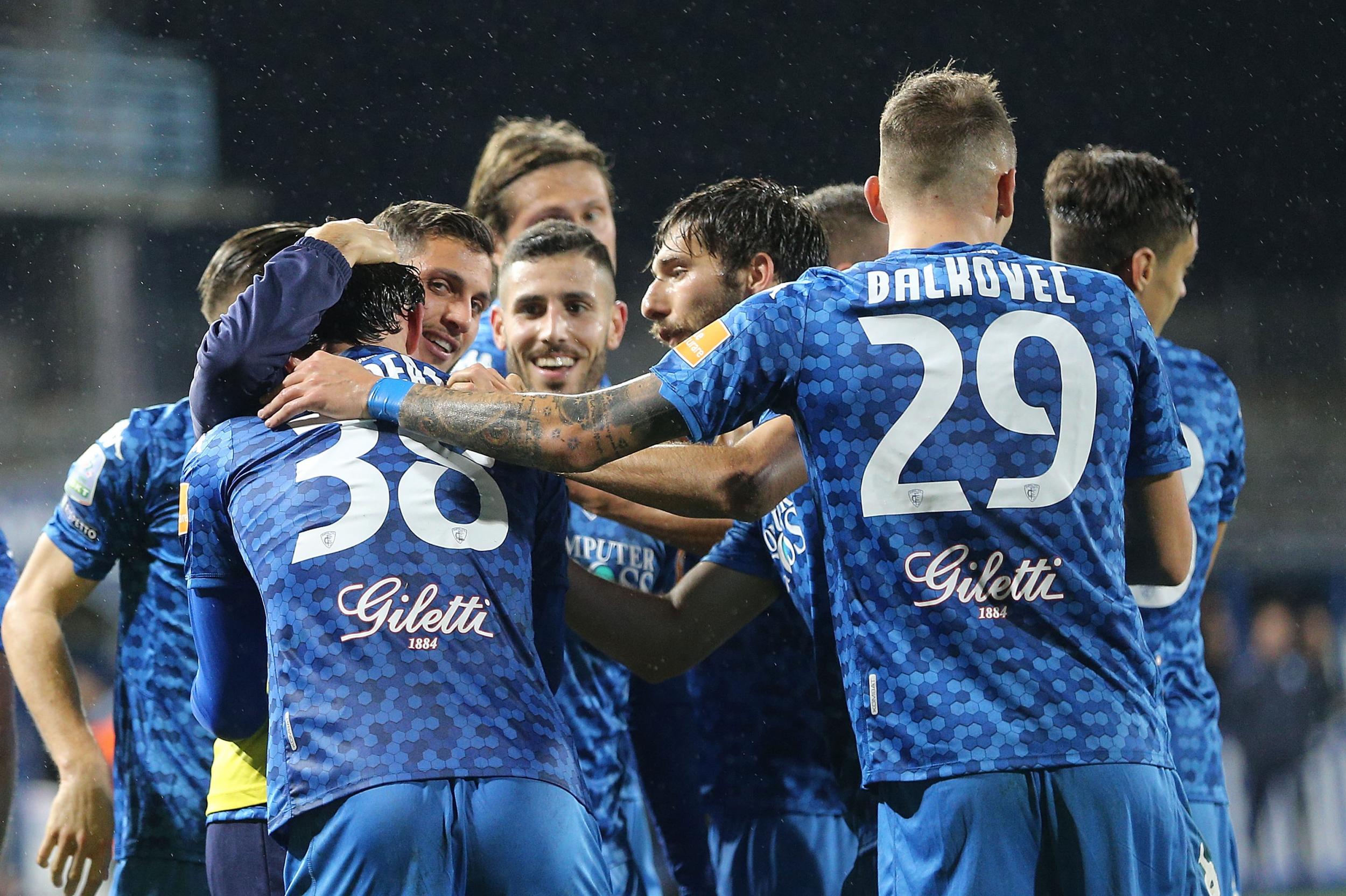 11/20

10. Empoli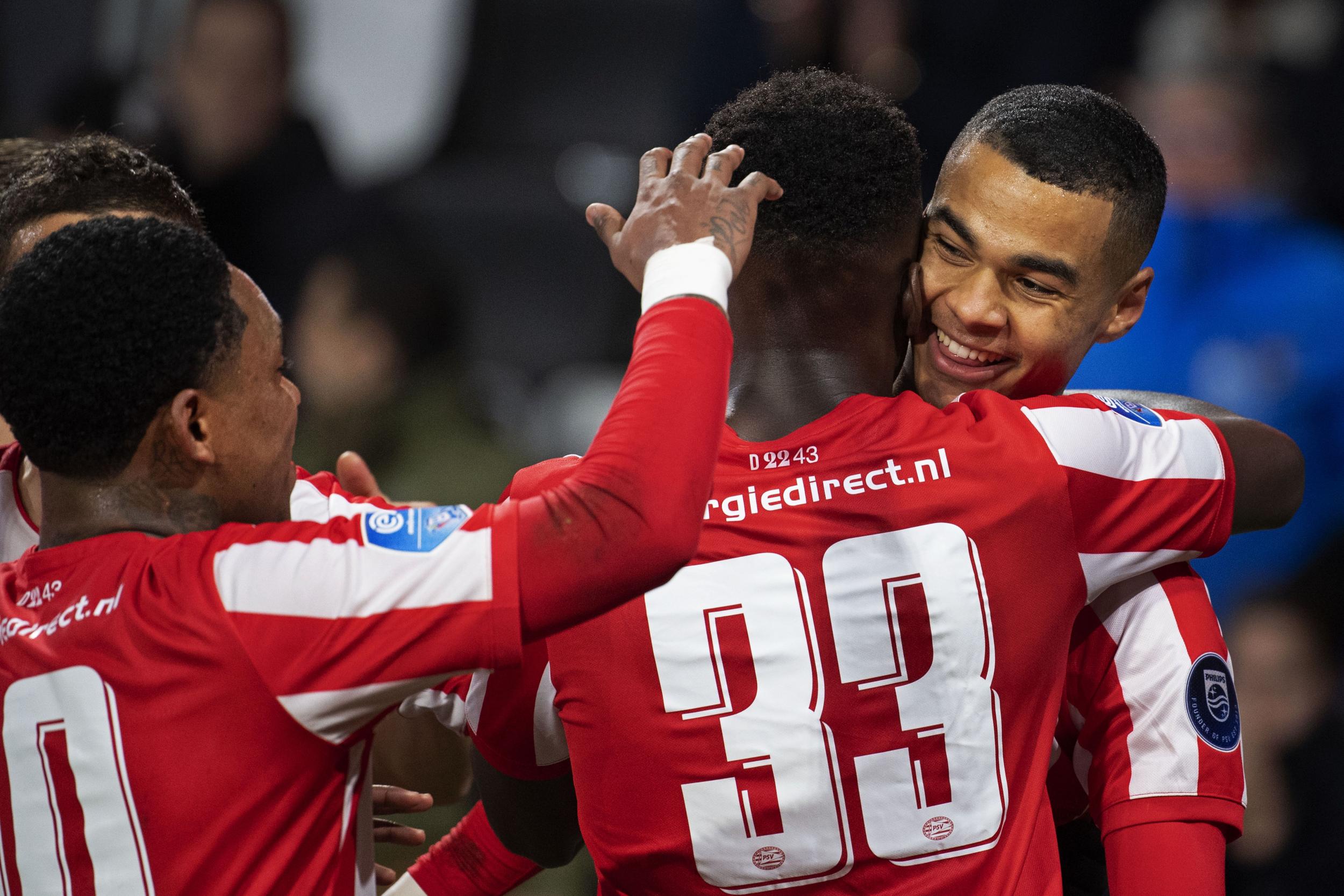 12/20

9. PSV Eindhoven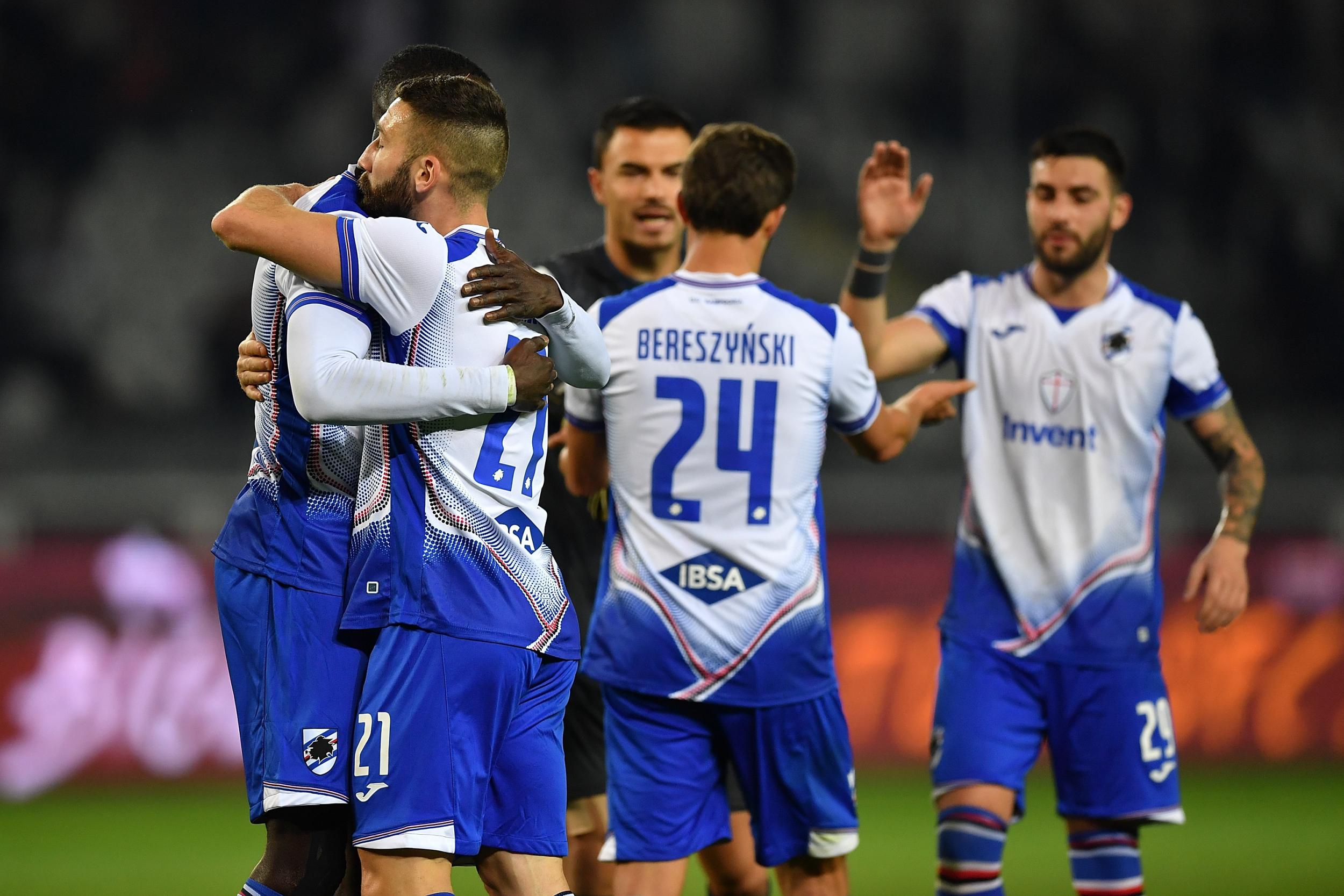 13/20

8. Sampdoria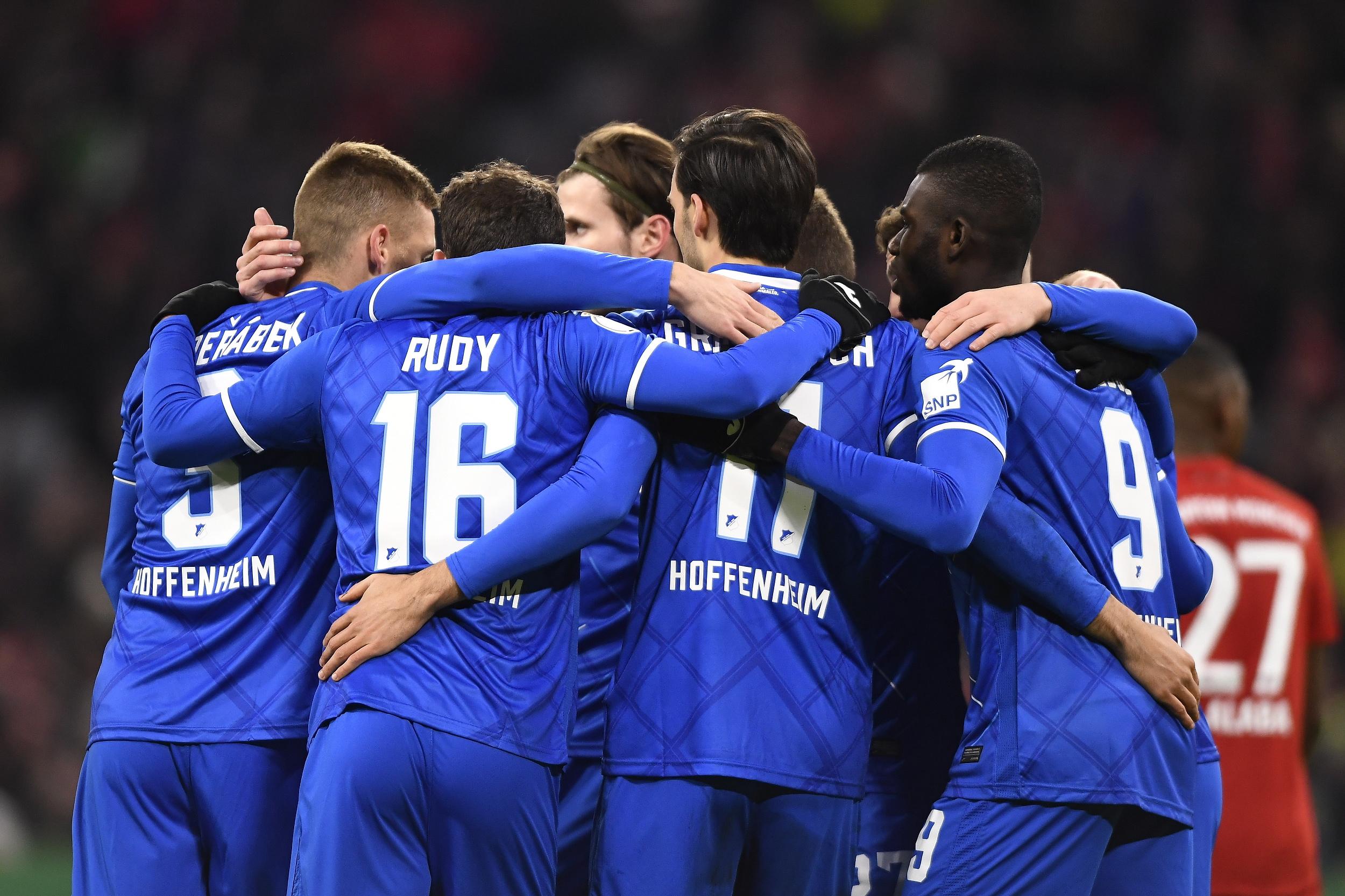 14/20

7. TSG Hoffenheim
15/20

6. LOSC Lille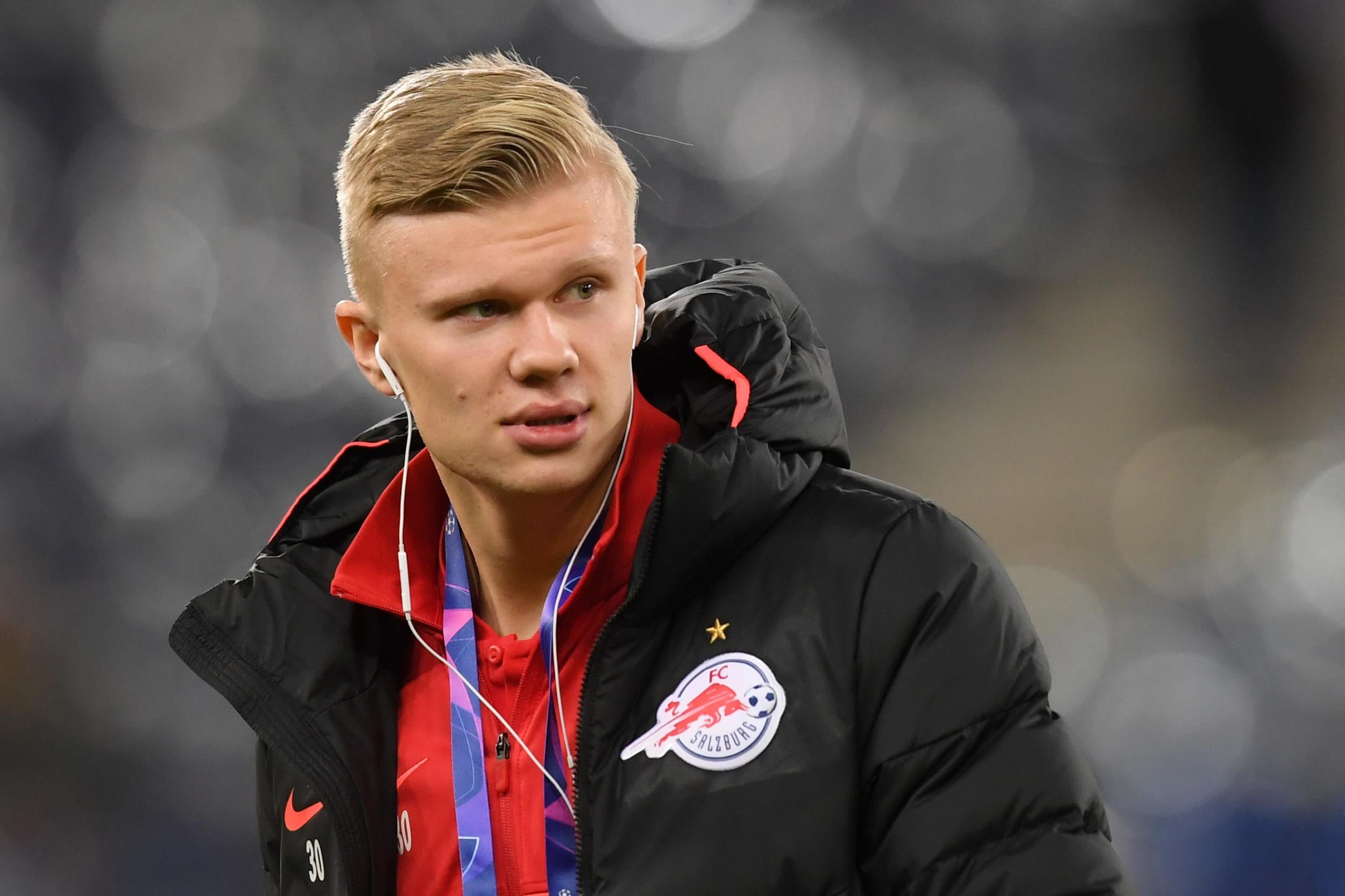 16/20

5. RB Salzburg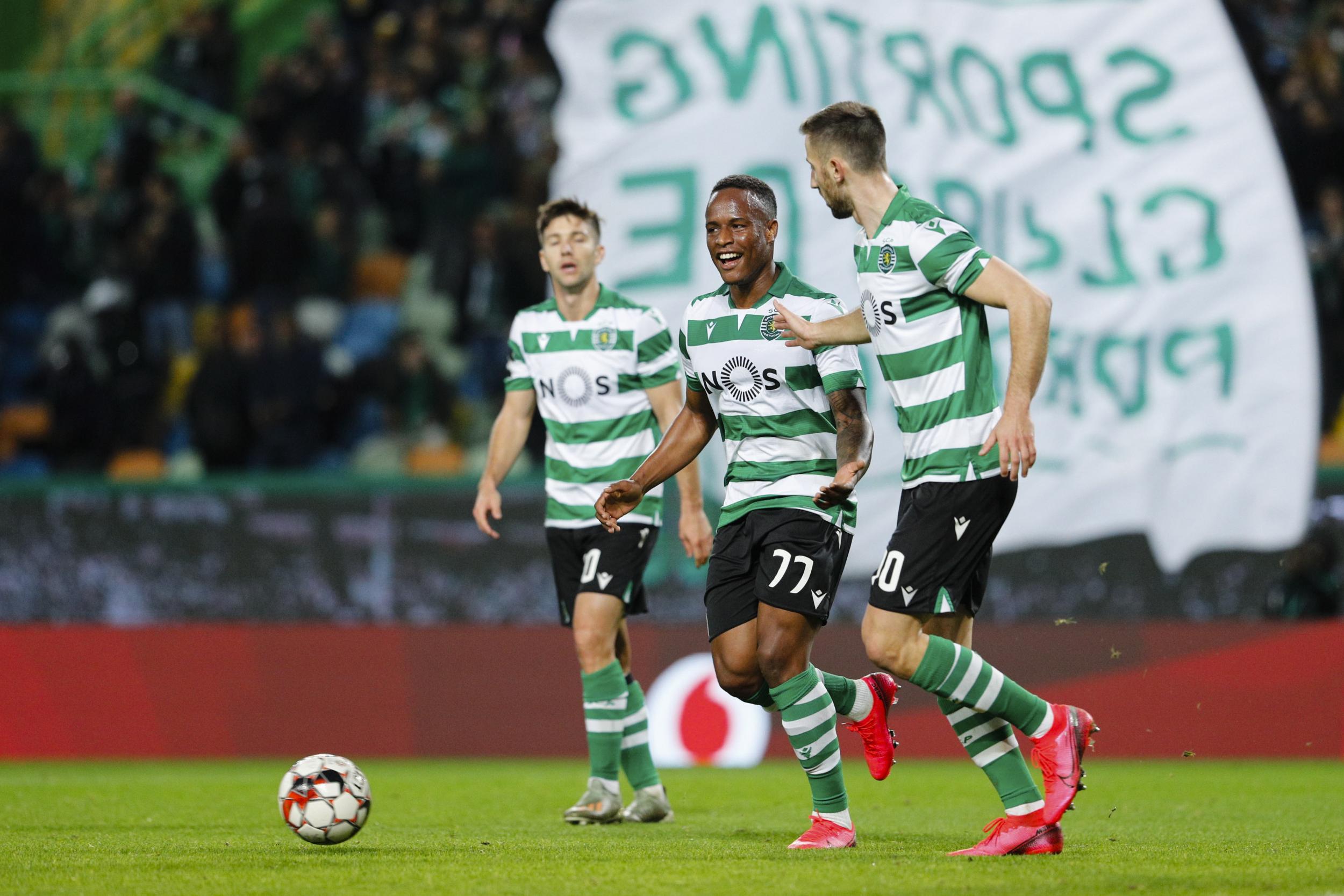 17/20

4. Sporting CP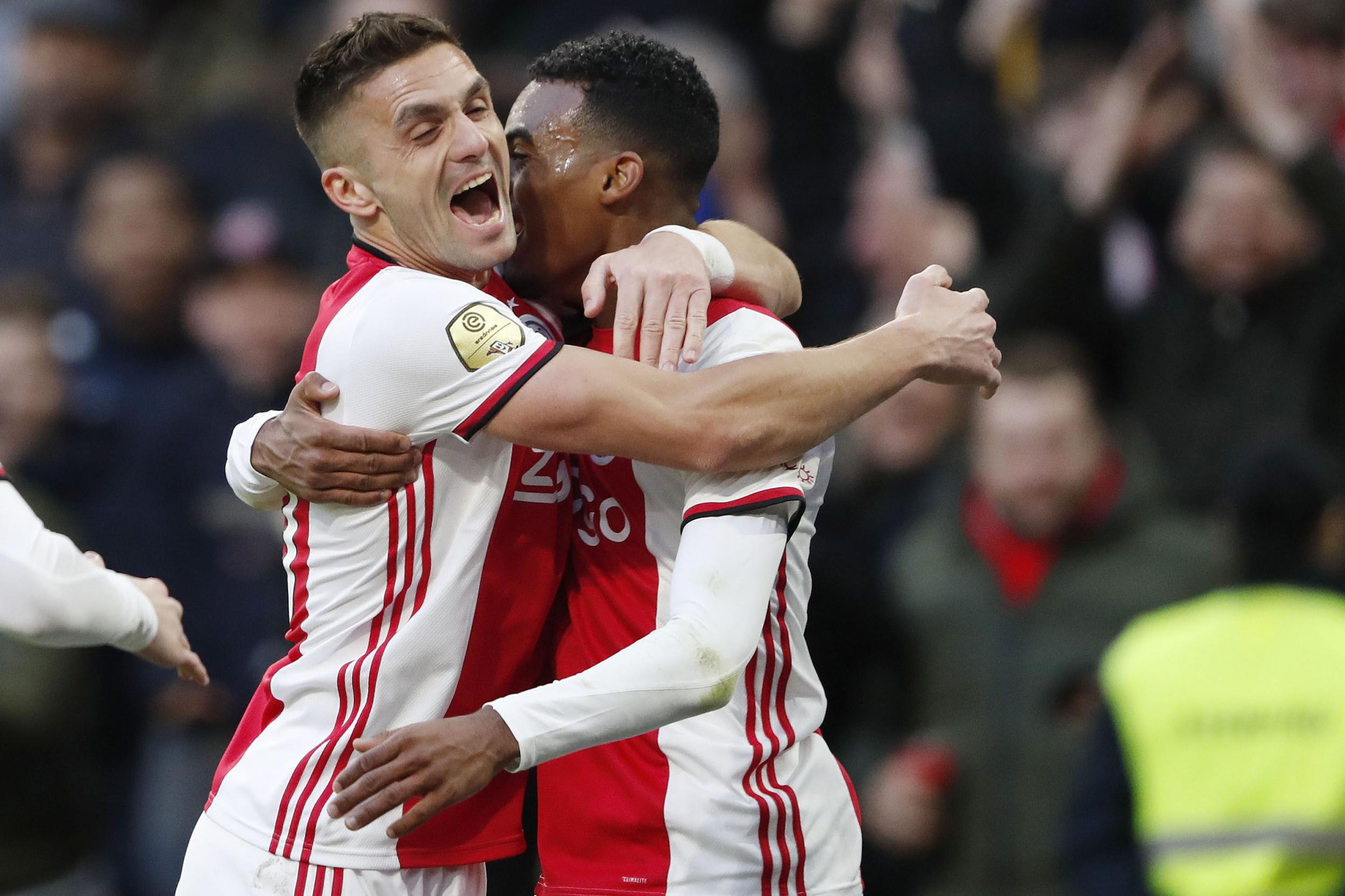 18/20

3. Ajax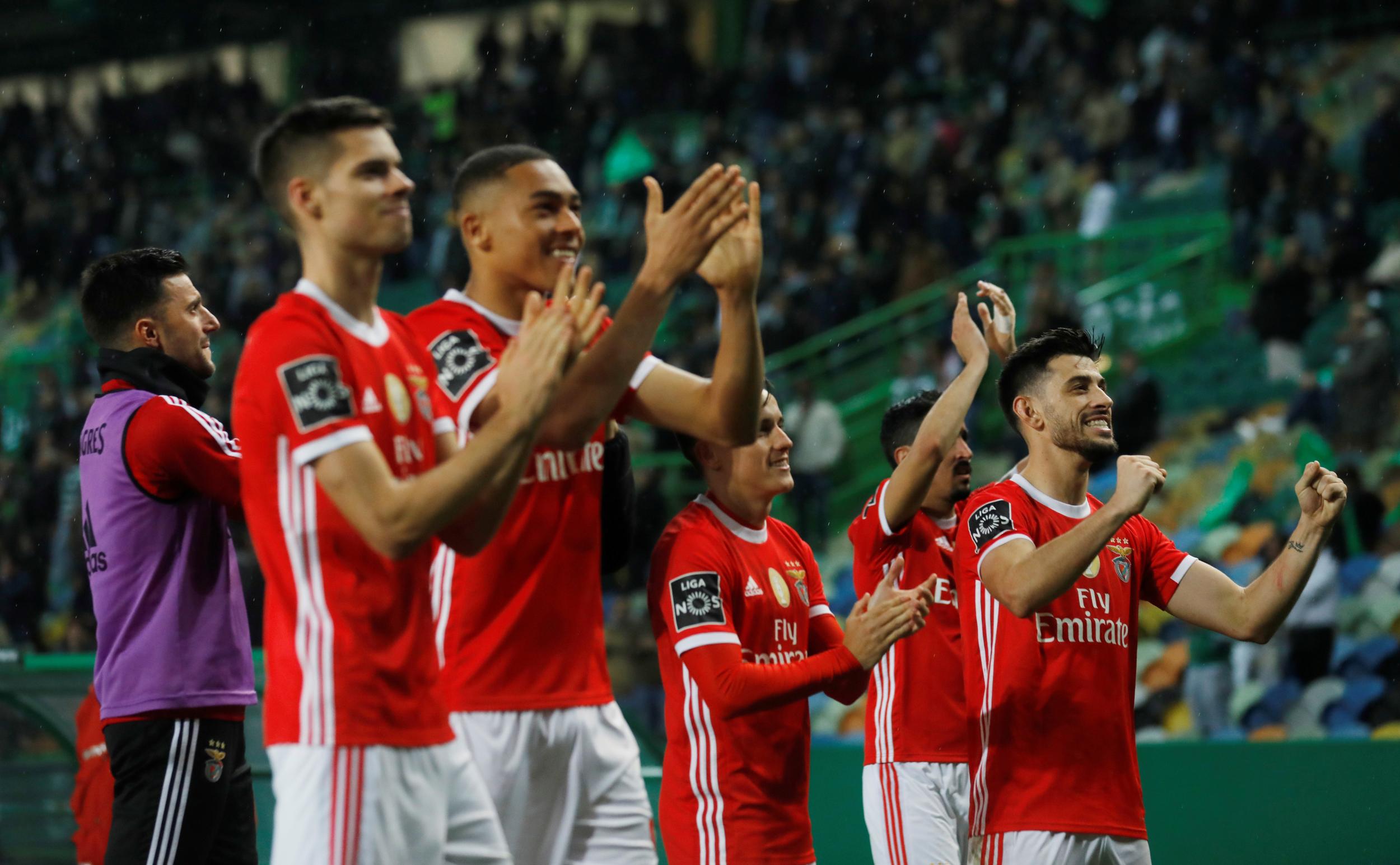 19/20

2. SL Benfica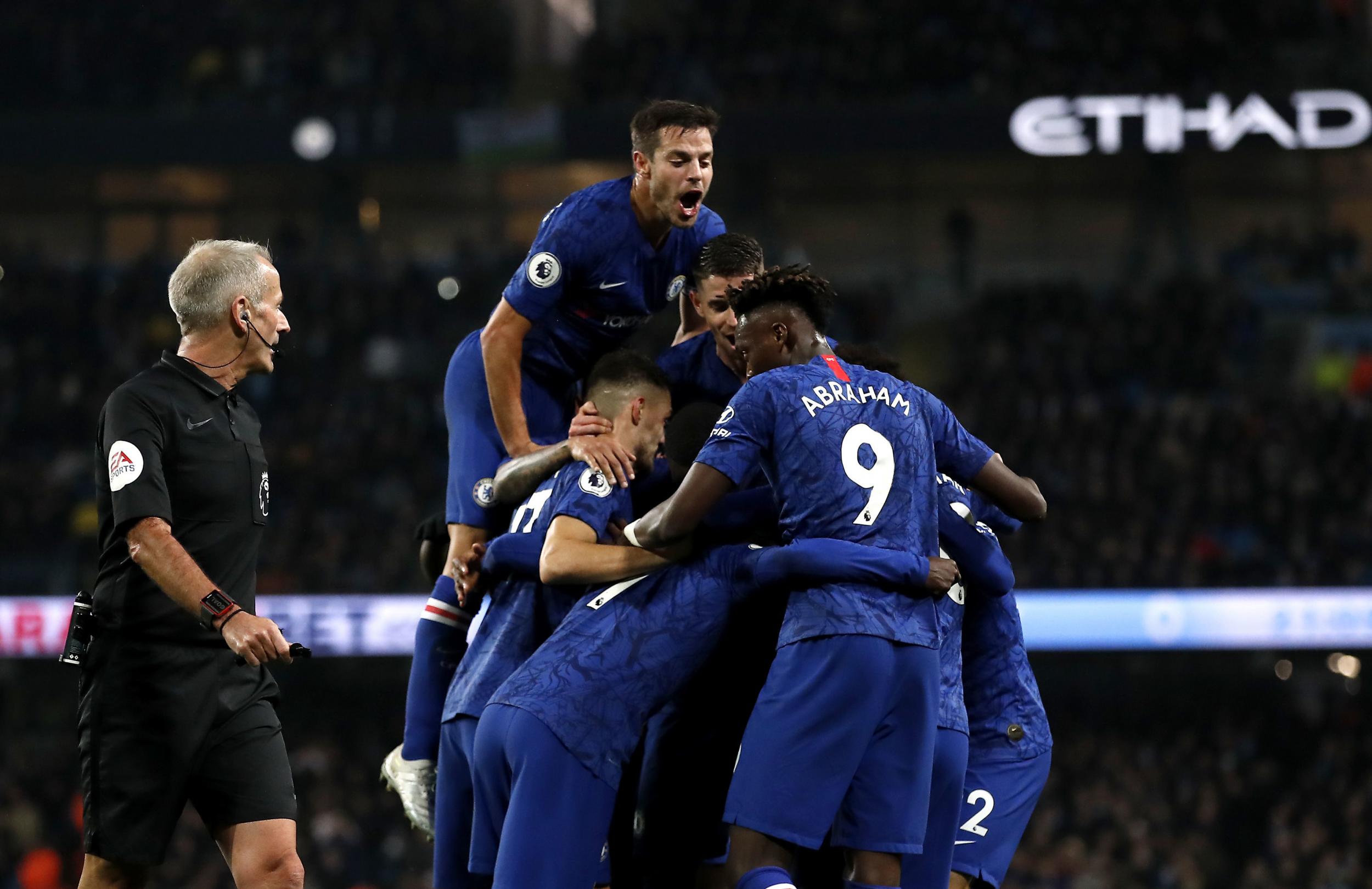 20/20

1. Chelsea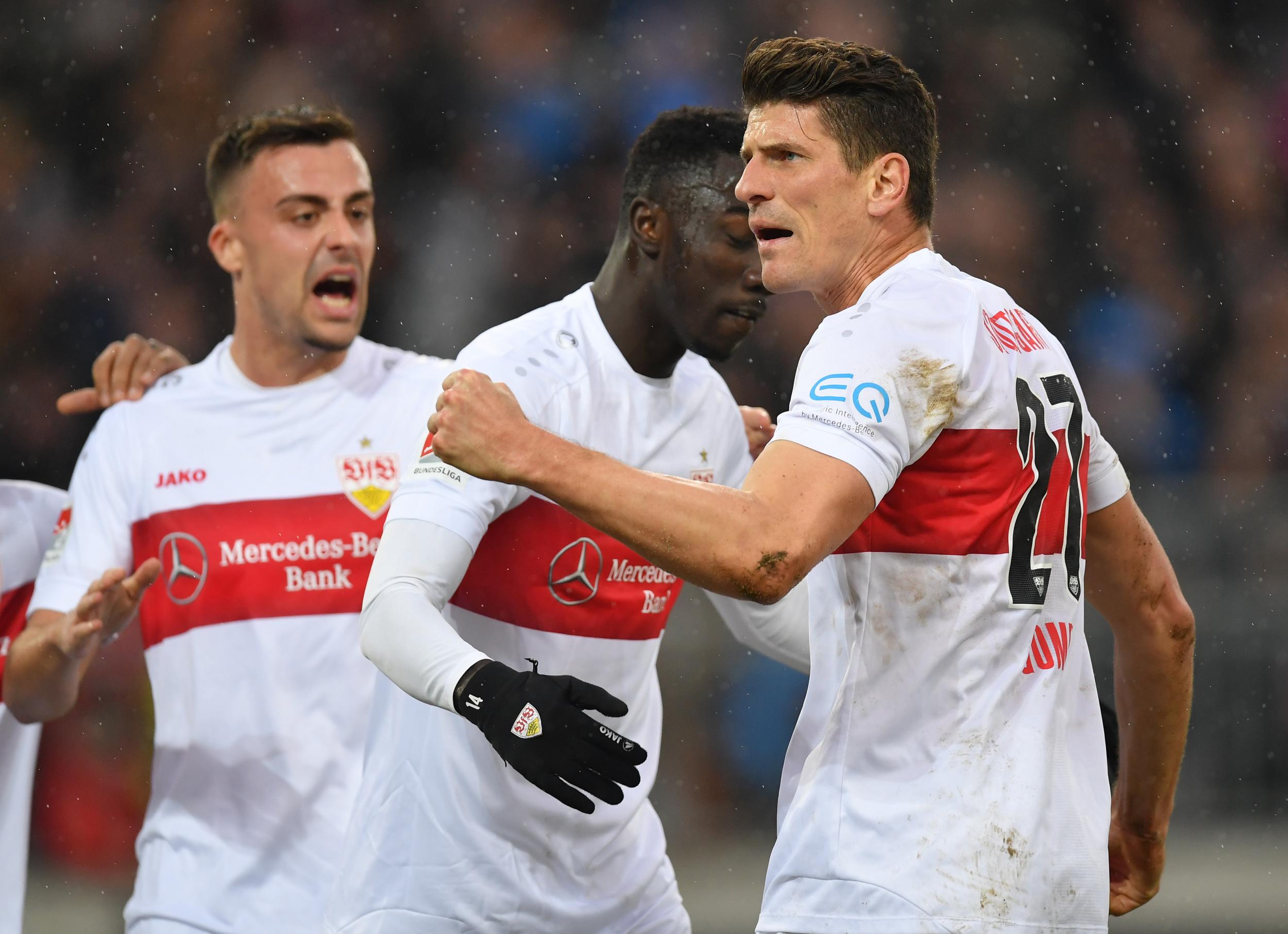 1/20

20. VFB Stuttgart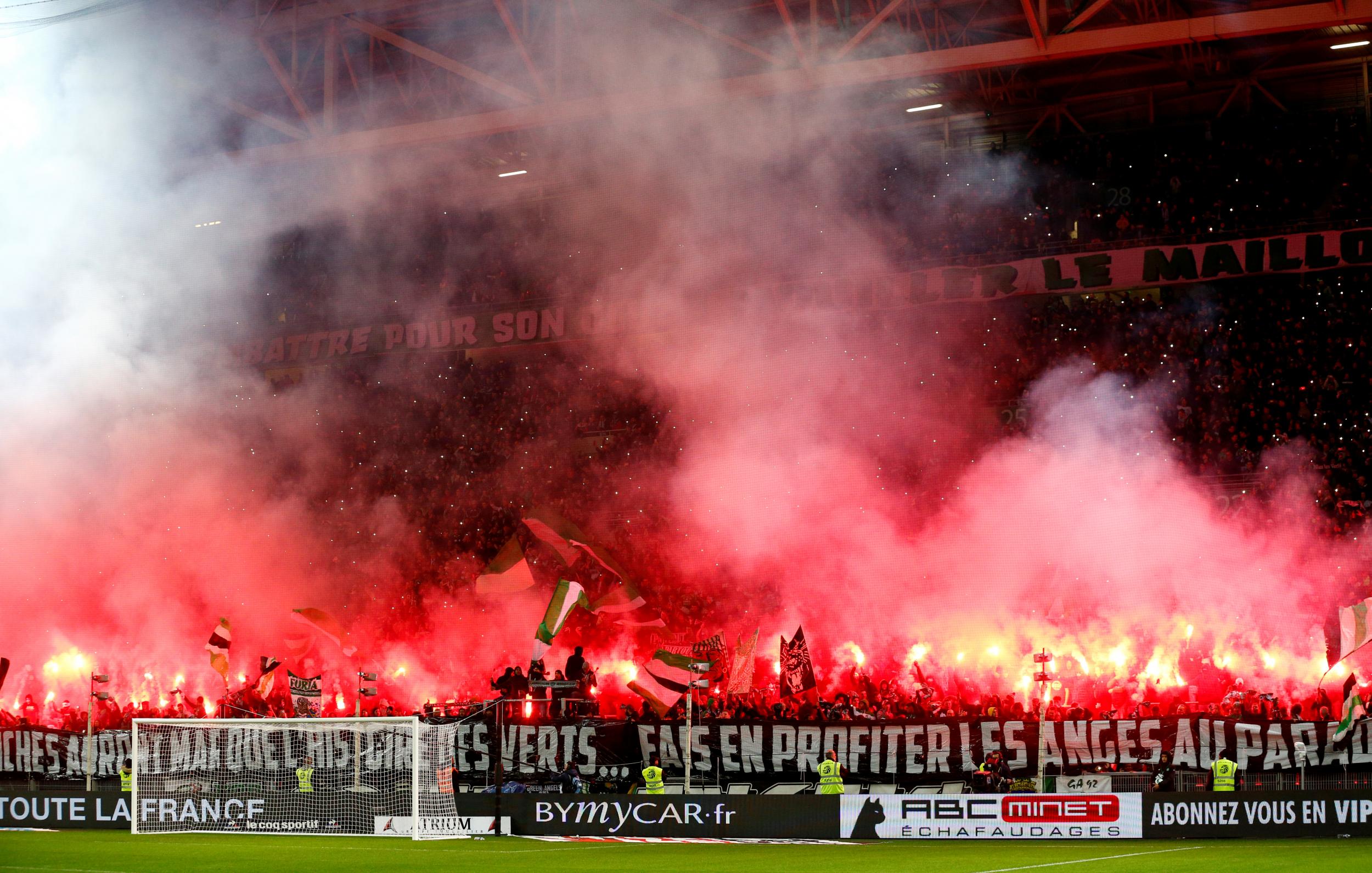 2/20

19. AS Saint-Etienne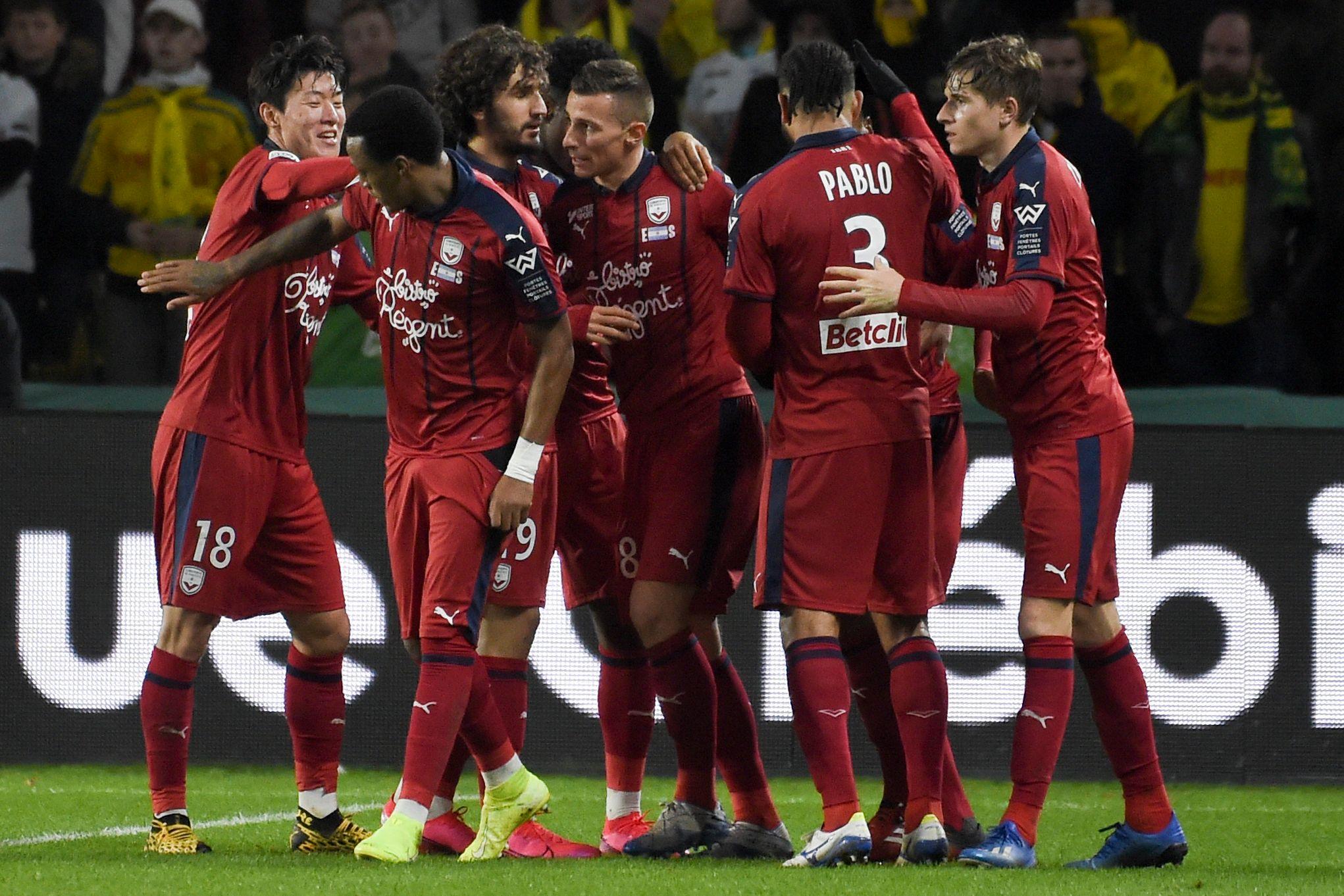 3/20

18. Girondins Bordeaux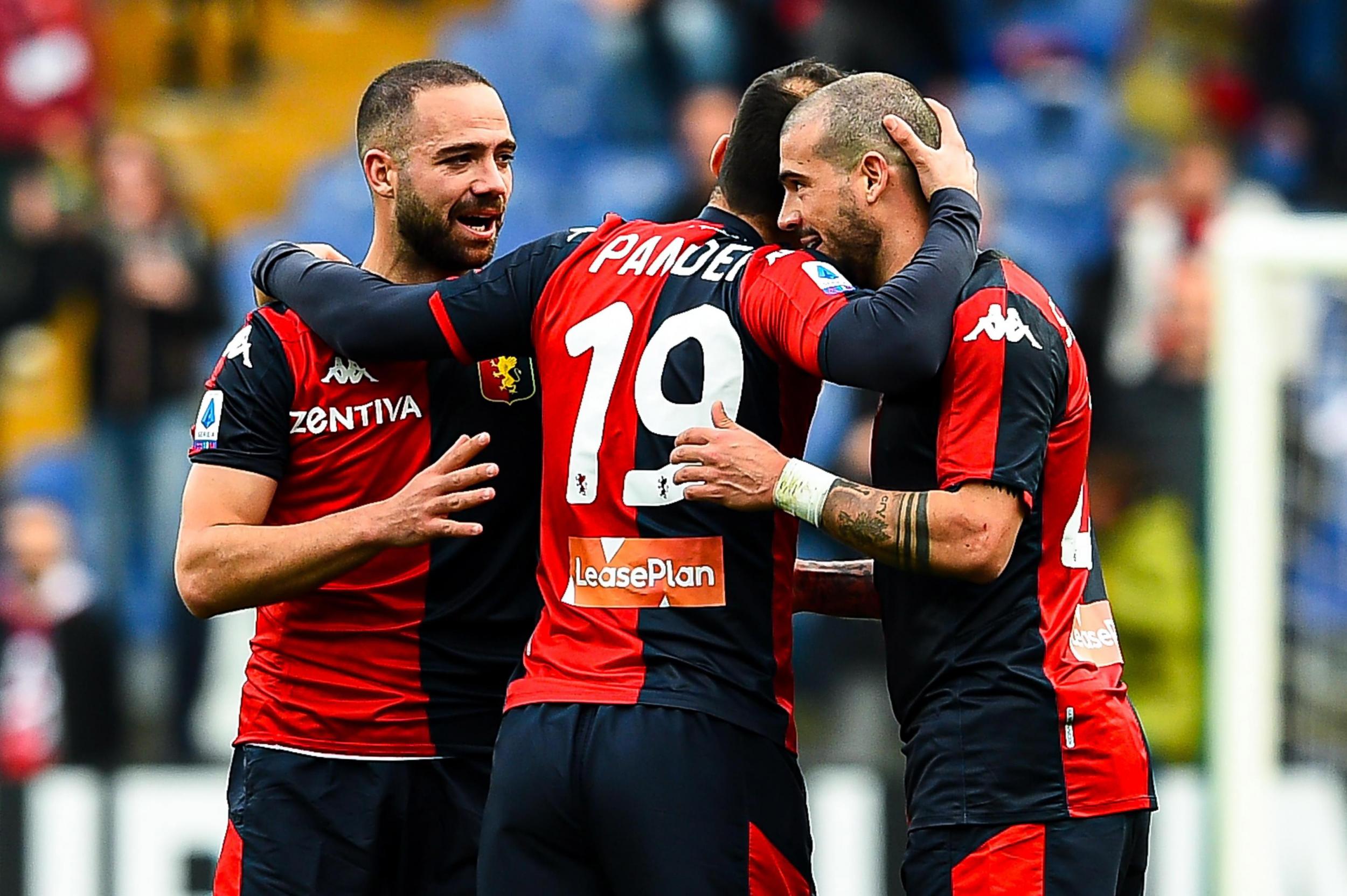 4/20

17. Genoa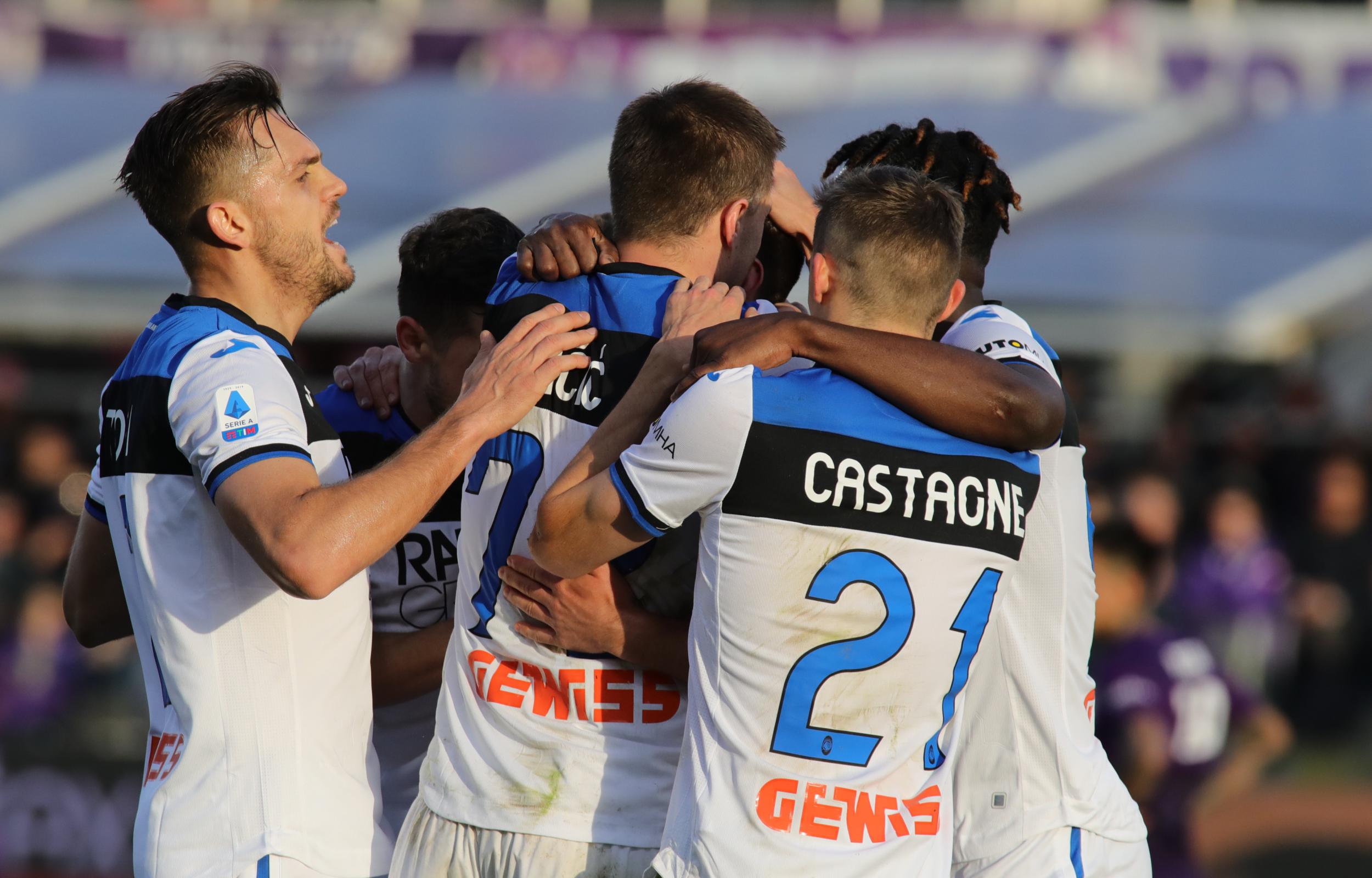 5/20

16. Atalanta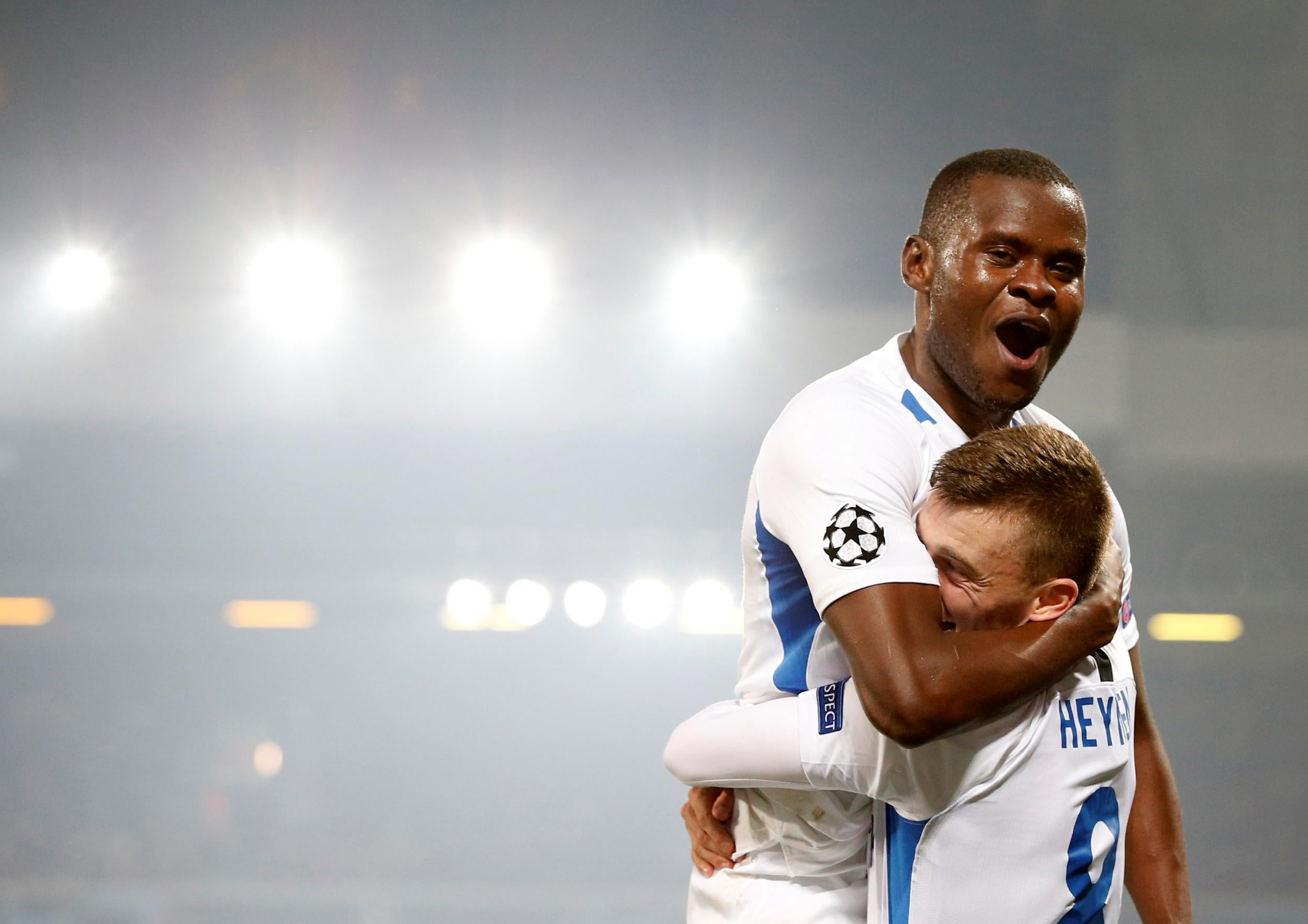 6/20

15. KRC Genk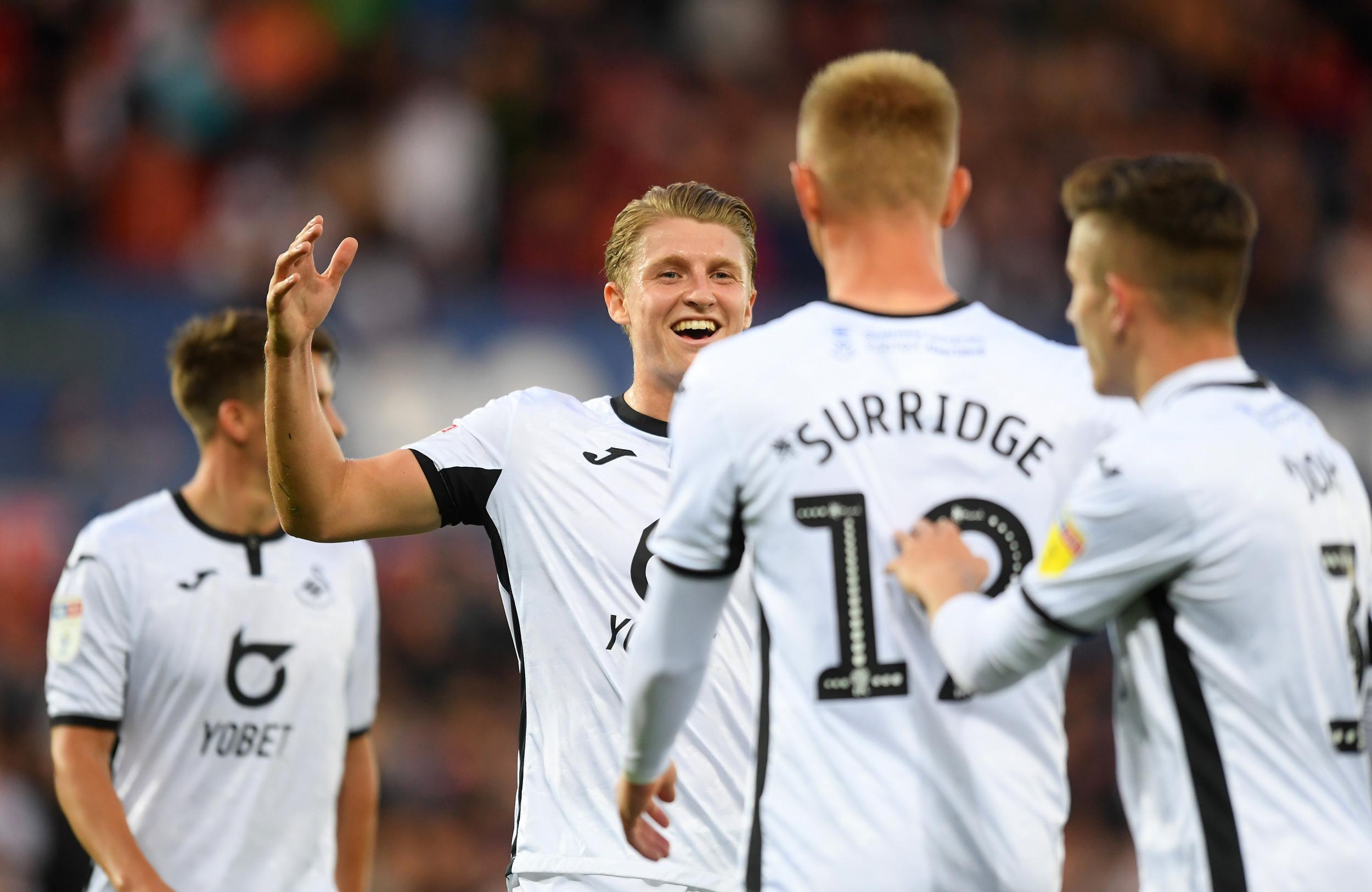 7/20

14. Swansea City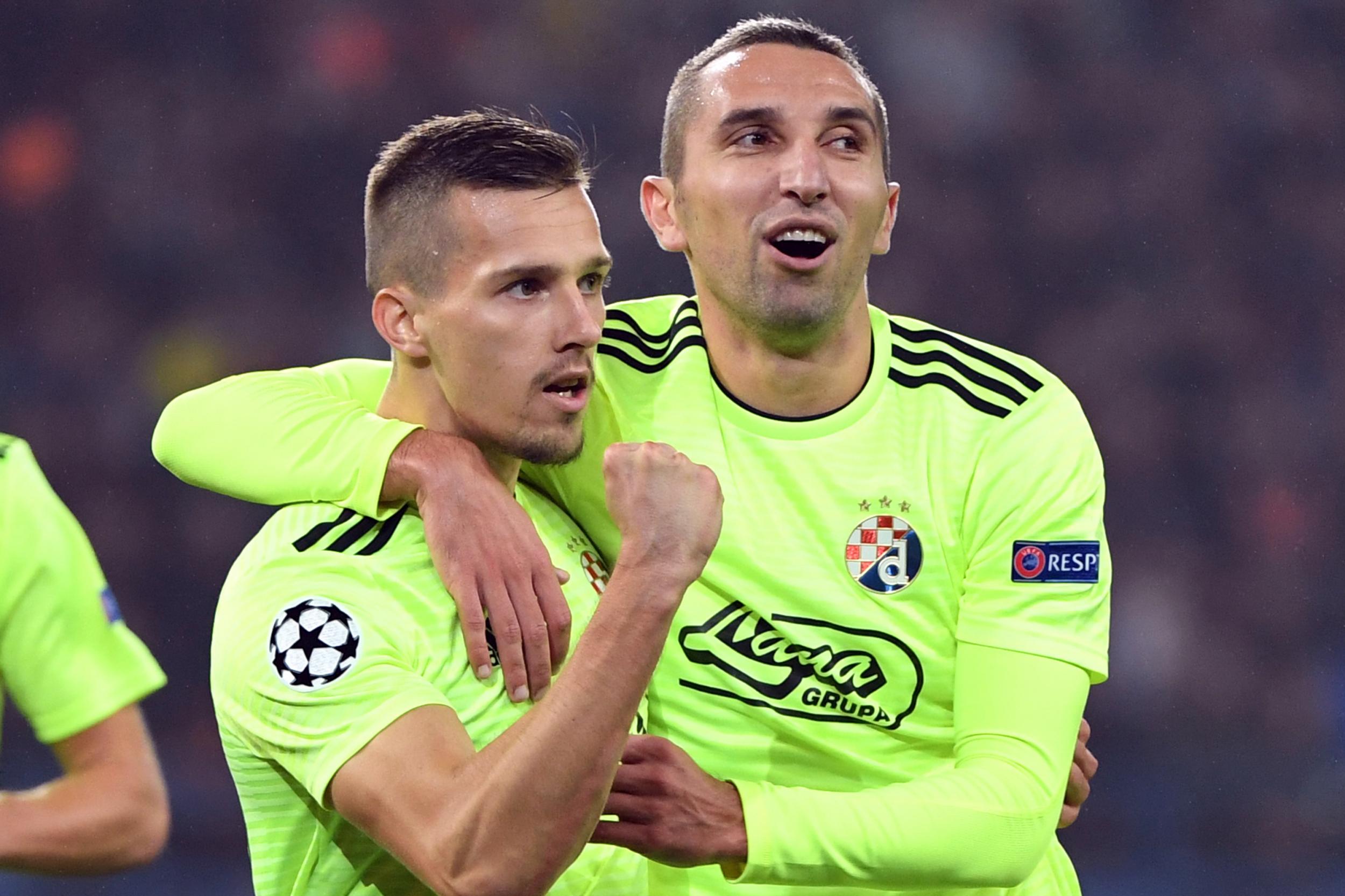 8/20

13. Dinamo Zagreb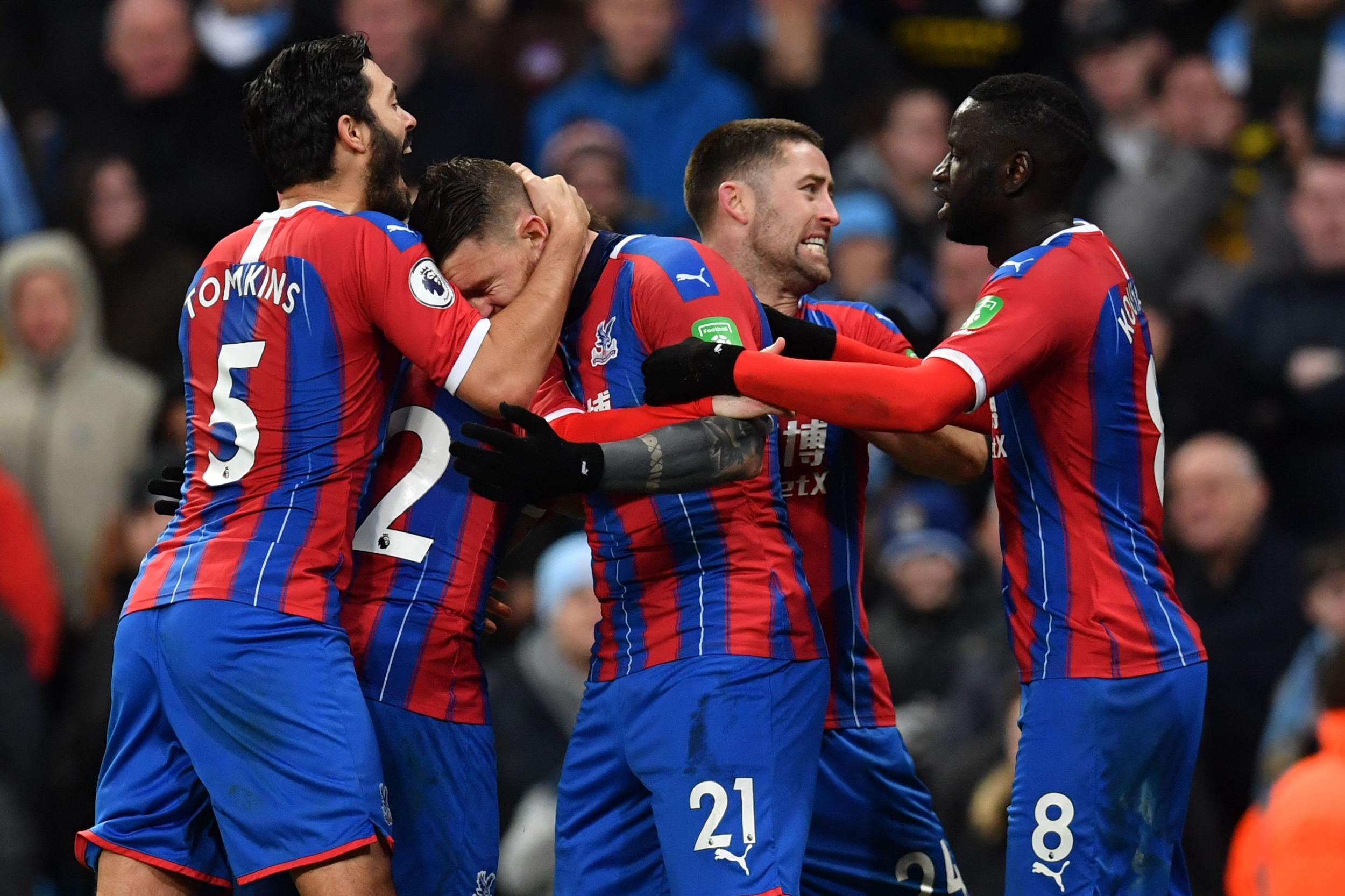 9/20

12. Crystal Palace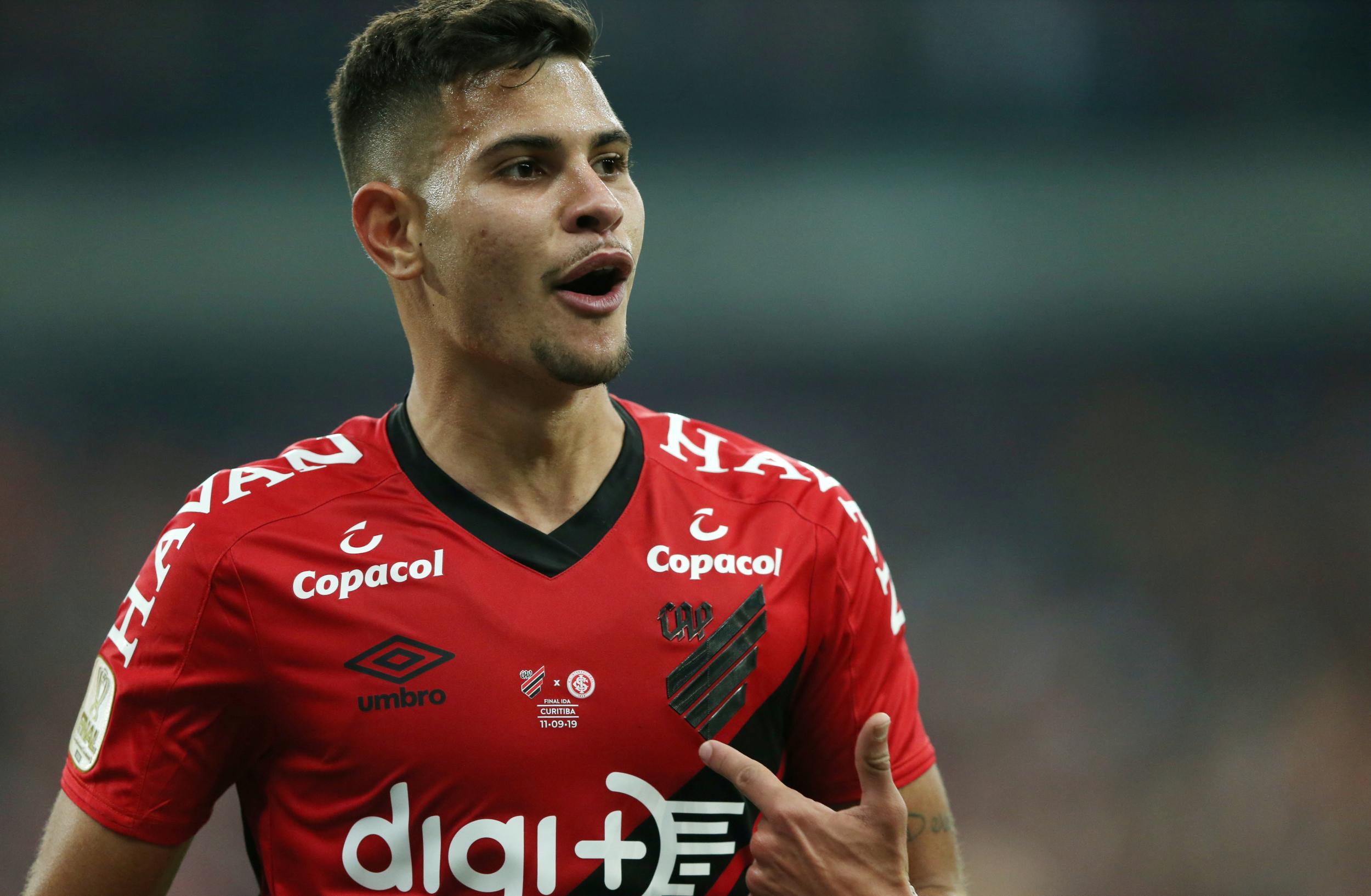 10/20

11. CA Paranaense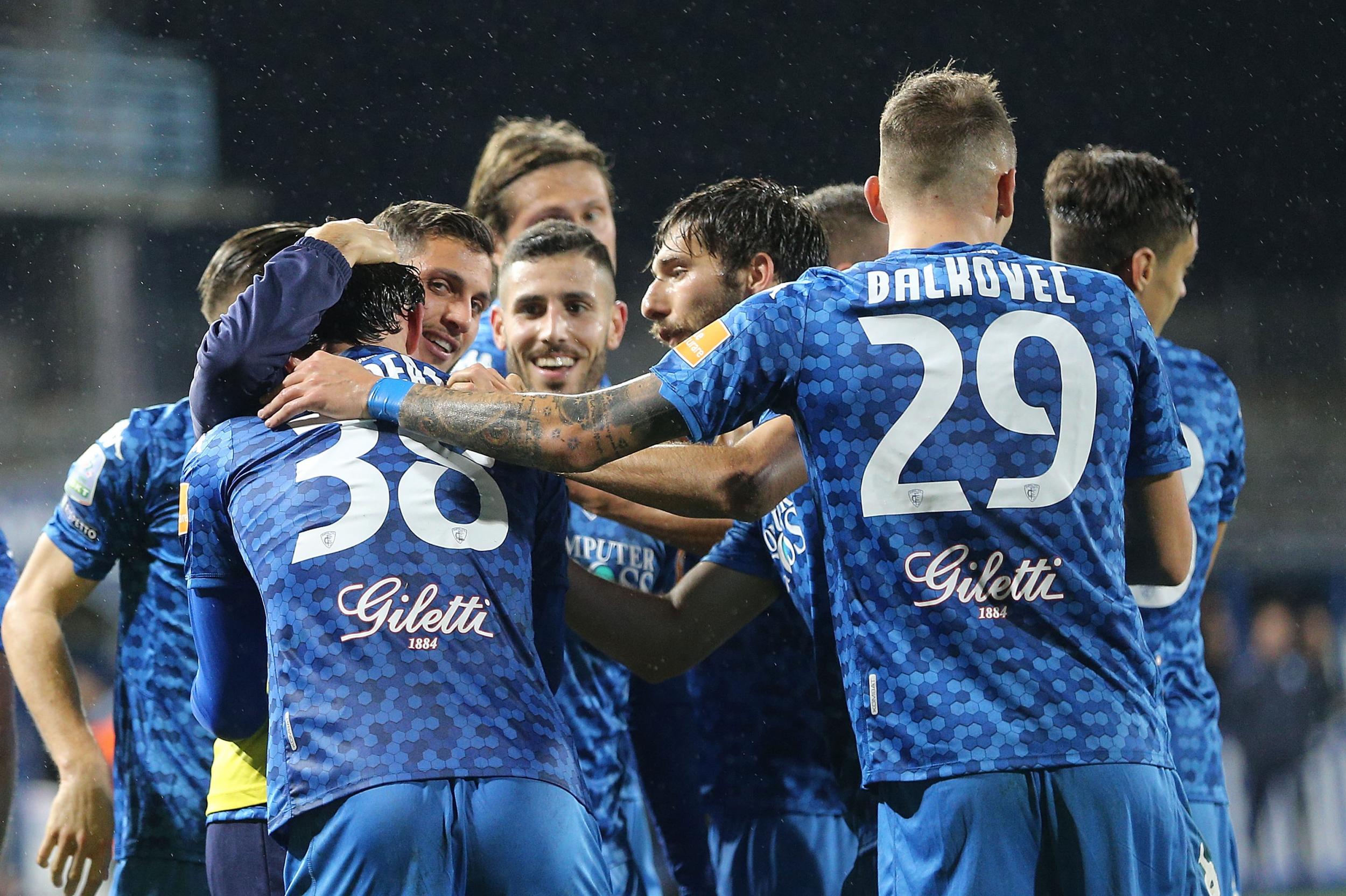 11/20

10. Empoli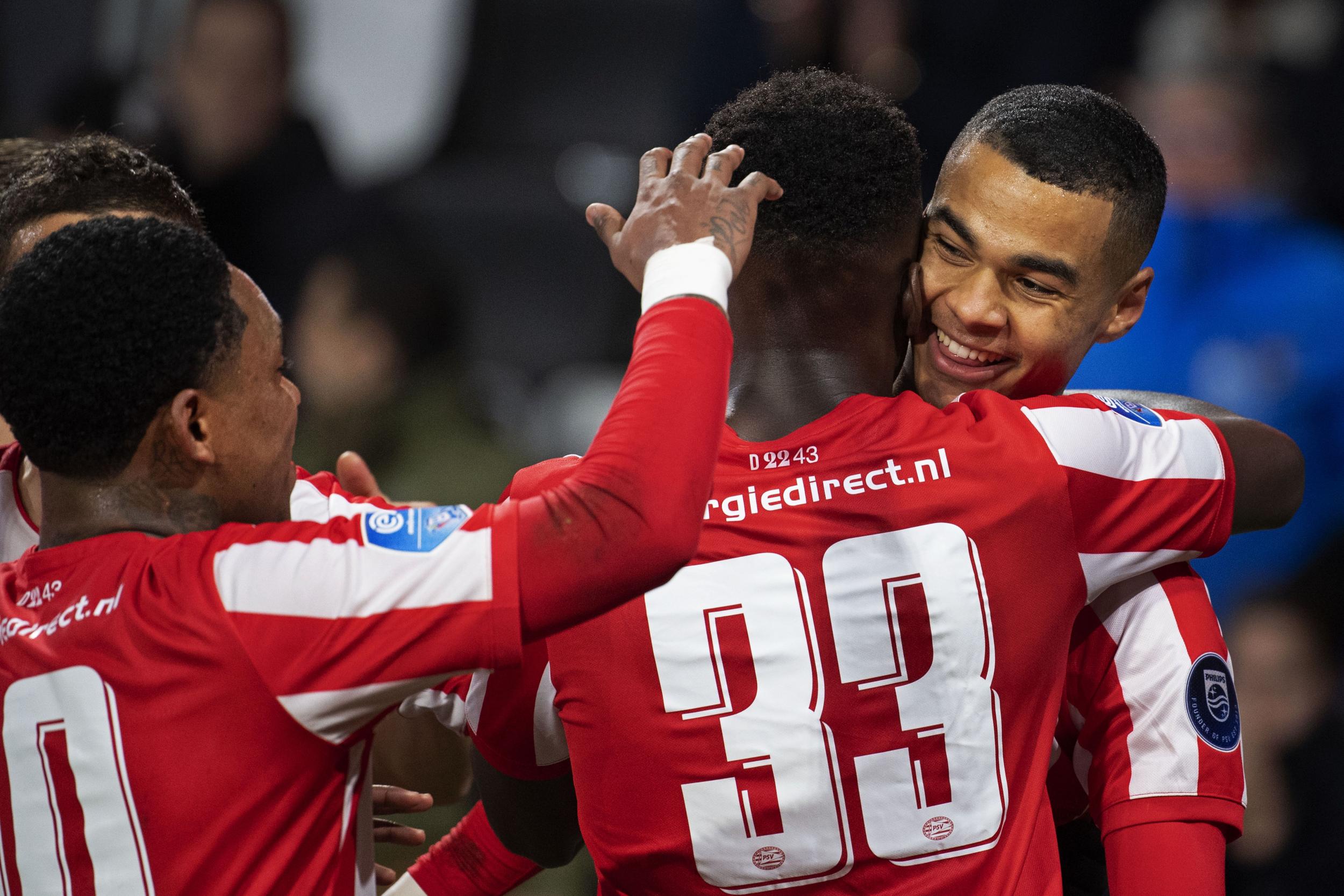 12/20

9. PSV Eindhoven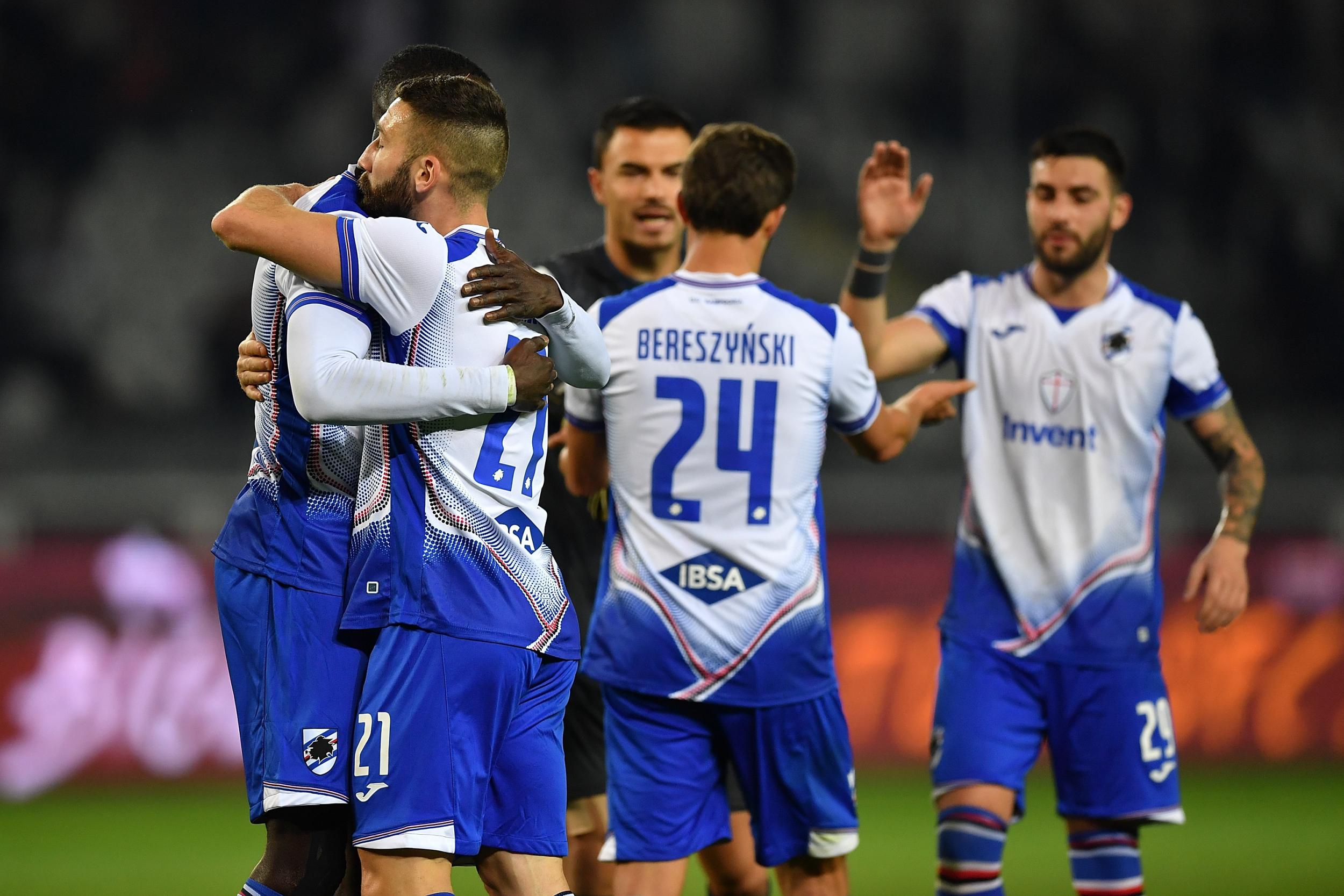 13/20

8. Sampdoria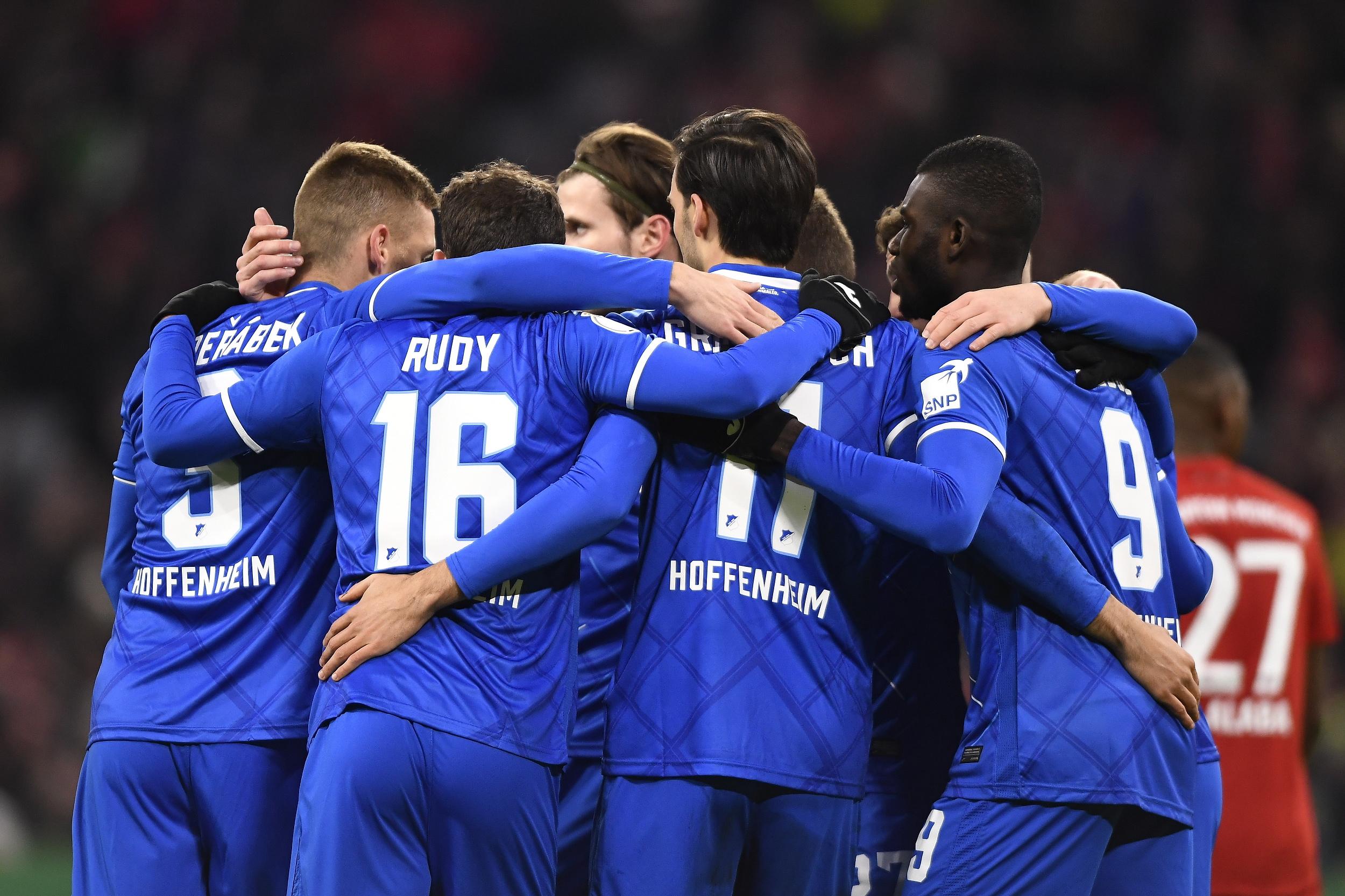 14/20

7. TSG Hoffenheim
15/20

6. LOSC Lille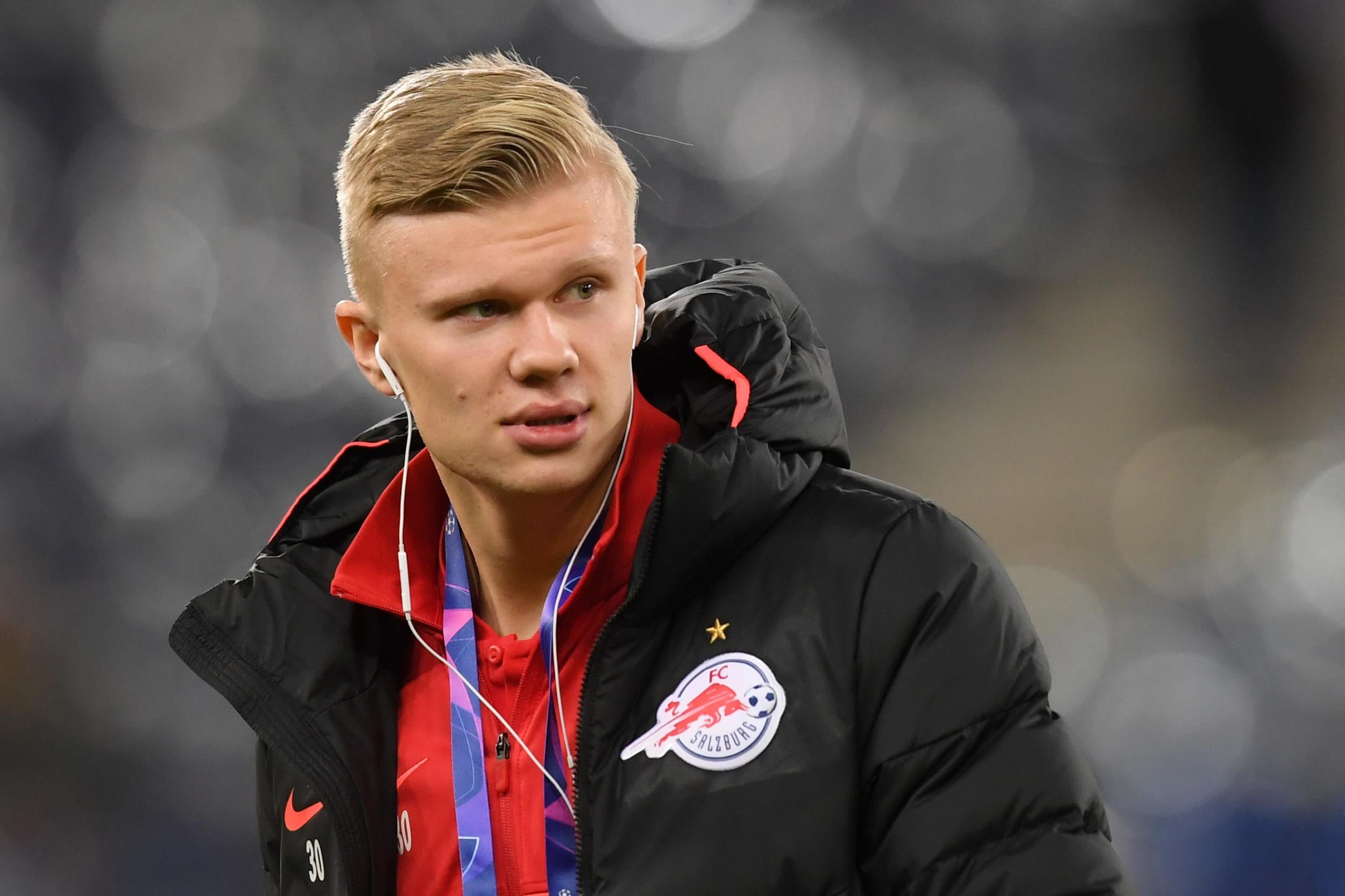 16/20

5. RB Salzburg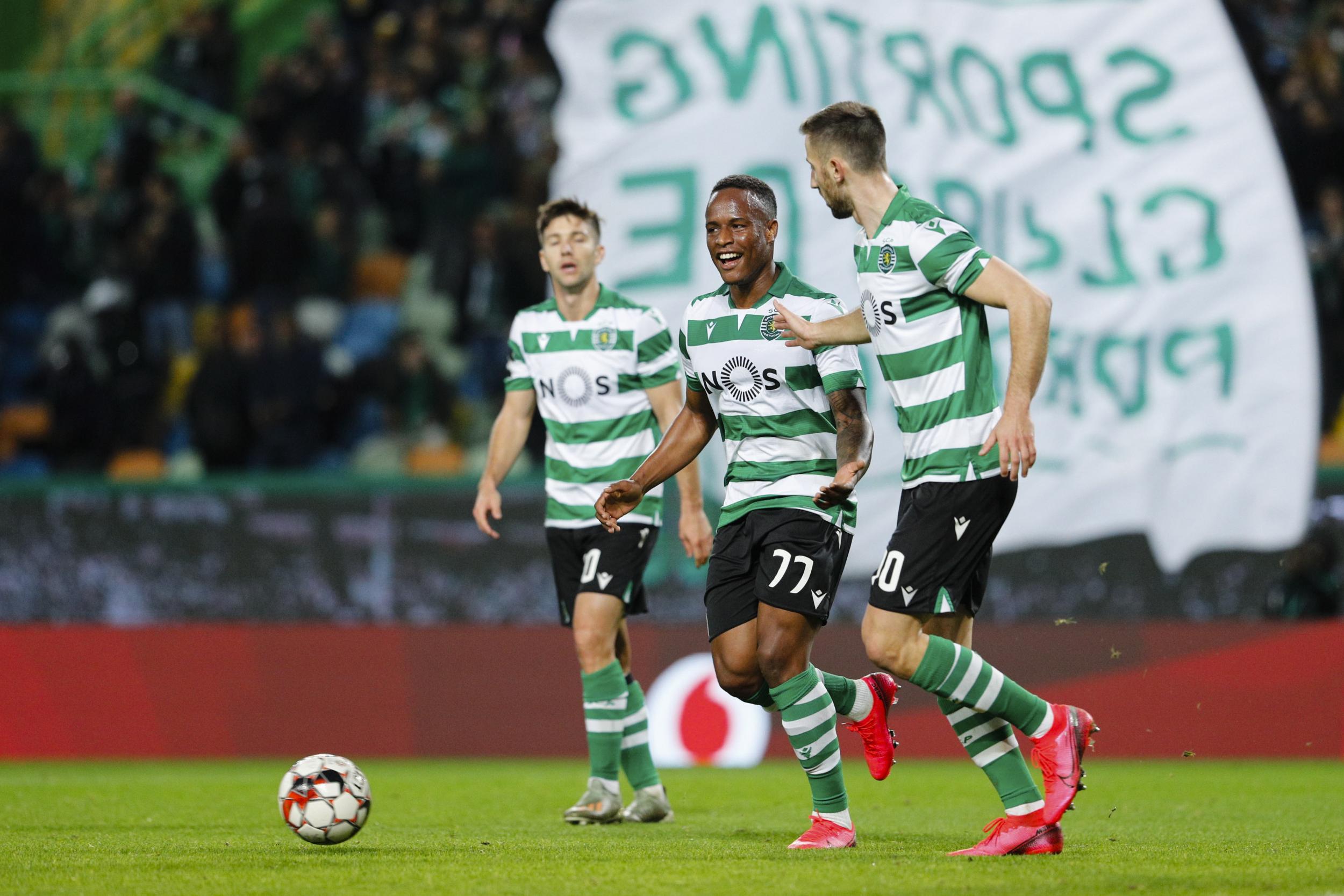 17/20

4. Sporting CP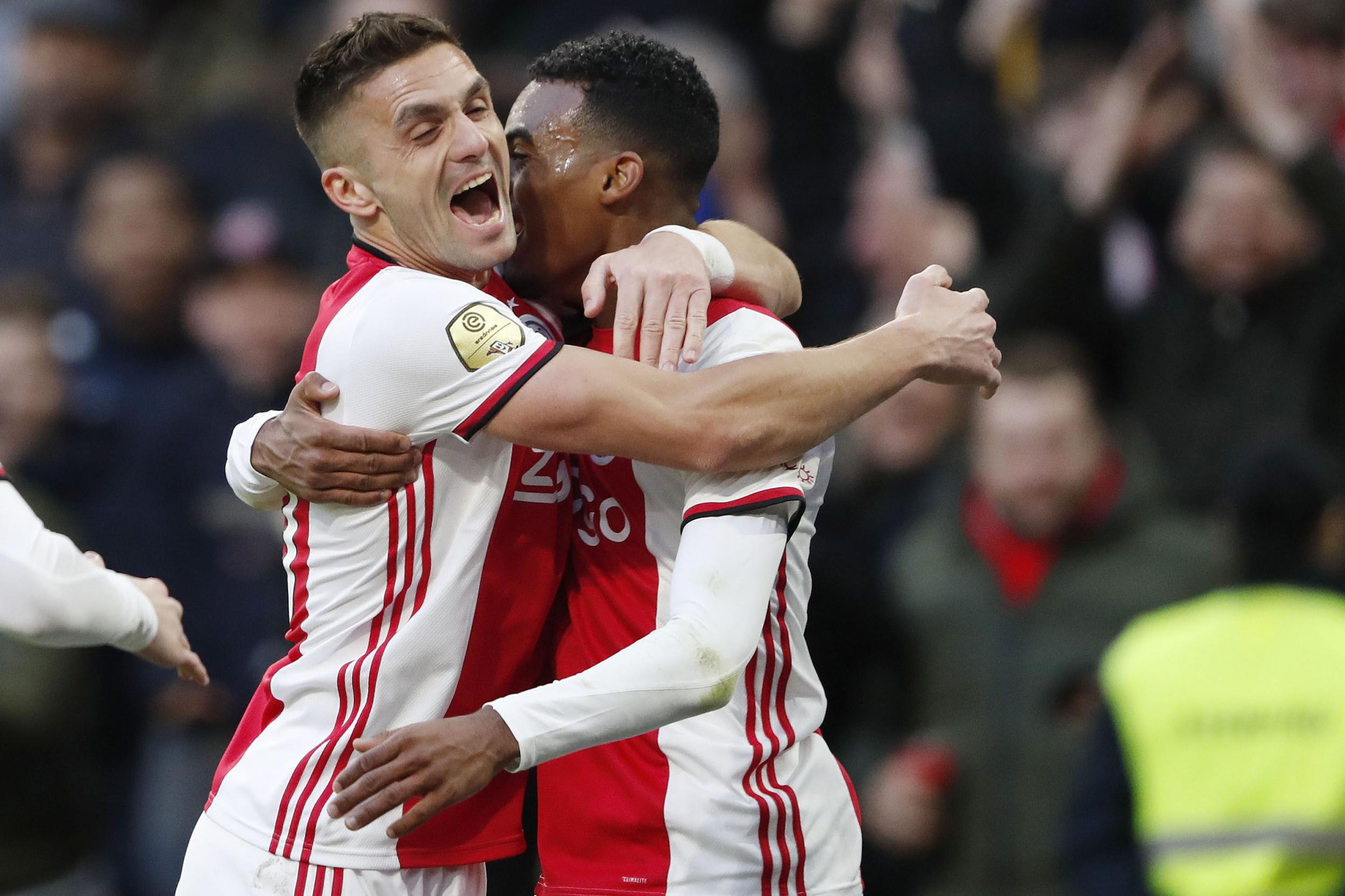 18/20

3. Ajax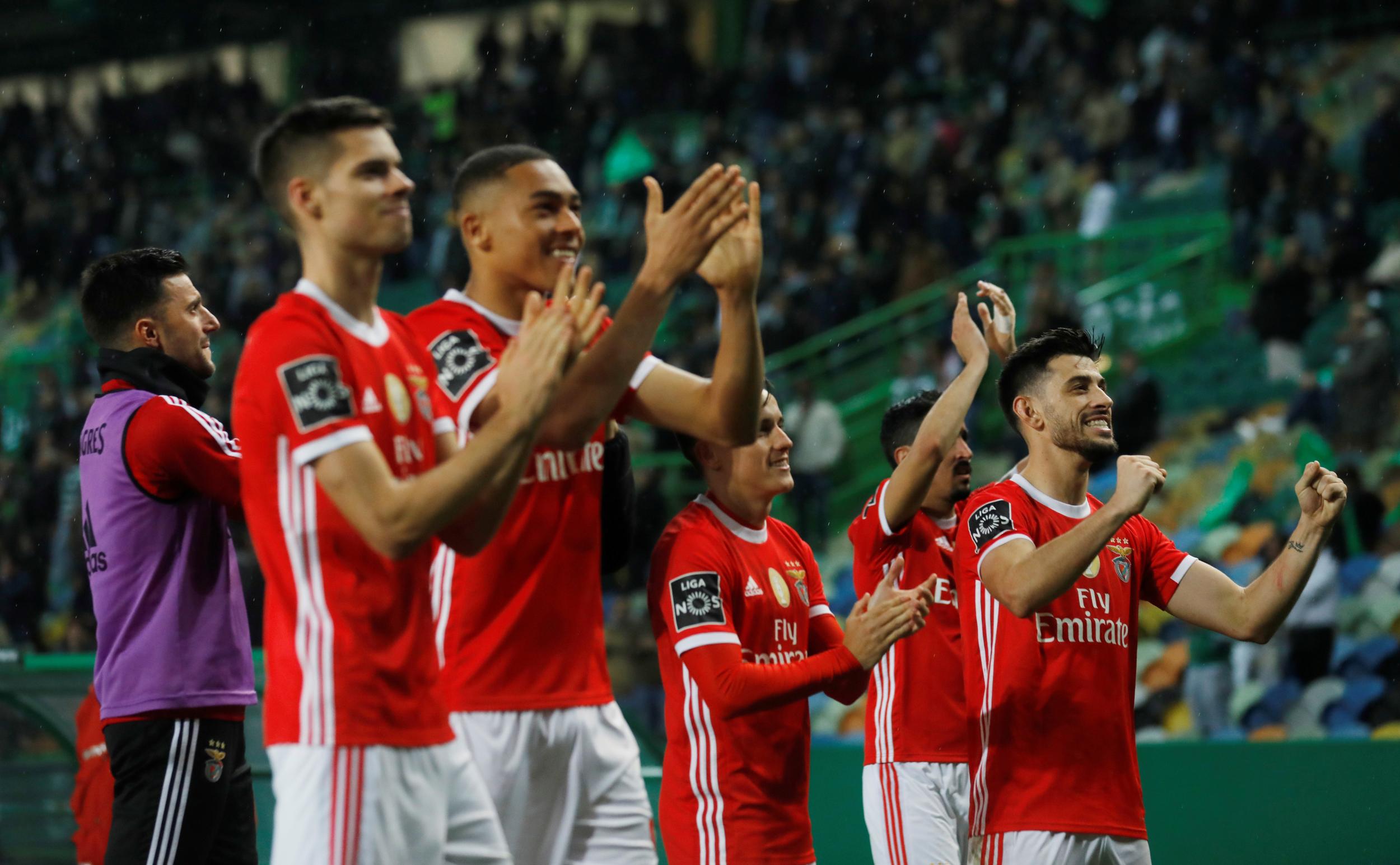 19/20

2. SL Benfica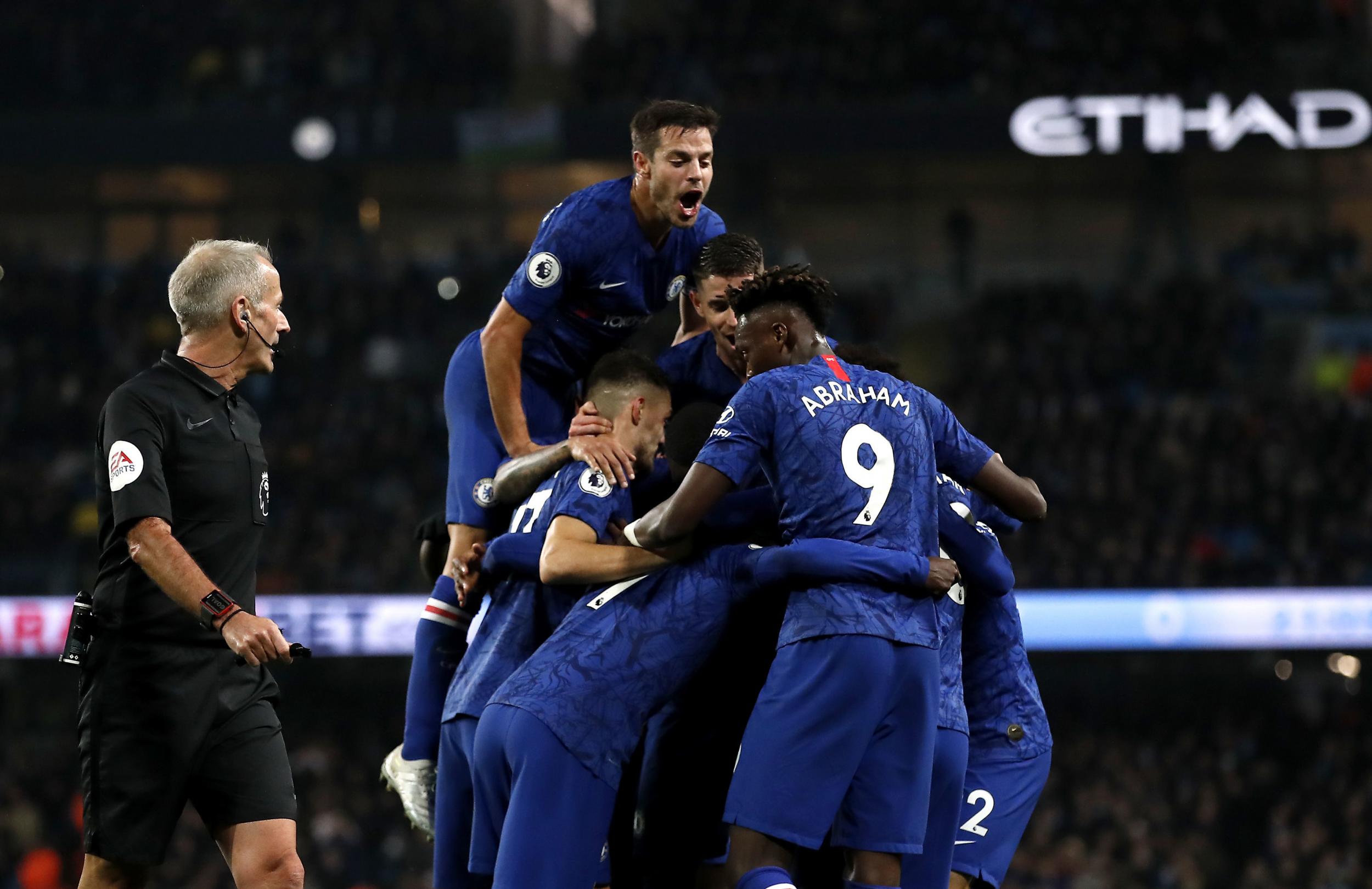 20/20

1. Chelsea

At Melwood – and indeed in the England set-up – there is a belief that the Scouser can develop into the league's most outstanding footballer given the attitude that accompanies his attributes.

"Apart from injuries, I can't see anything that can stop him because his attitude and his private background is just so good," Klopp said on the three-year anniversary of his league debut in January.

"Passionate yes, very, but calm as well. It's a very, very good basis his family created for him – he has a very close relationship to them, which is good. They keep him grounded; I am not sure he needs it, but if he would start flying then I know exactly who would get him back. I don't have to do that.

"When you are a talented footballer and you have an outstanding attitude, if you love the game as much as he loves the game, and you have the background he has, then it's pretty likely you will have a proper career."

Alexander-Arnold has not just helped make being a full-back in vogue again – the footage of kids around the world doing 'The Trent,' his improvised corner choreography in the Champions League comeback against Barcelona being a case in point – he has marked it as one of the most influential positions on the pitch.

The right-back is indeed "a sensation" – he is also on course to become the division's MVP.

Source: Read Full Article