Liverpool manager Jurgen Klopp dismissed questions over coronavirus following his side's FA Cup defeat to Chelsea on Tuesday by claiming his opinion doesn't matter.
The German insists he is merely a man in a "baseball cap and a bad shave" and does not understand the curiosity to ask him on matters outside of football.
The Reds suffered a third loss in four games to exit the competition in the fifth round thanks to goals from Willian and Ross Barkley at Stamford Bridge.
Download the new Independent Premium app
Sharing the full story, not just the headlines
But with games in Italy's Serie A being postponed, it was put to Klopp what would happen if the spread of the flu-like virus continues and how it might impact his team.
"Look, what I don't like in life is that (for) a very serious thing, a football manager's opinion is important. I don't understand it," Klopp said.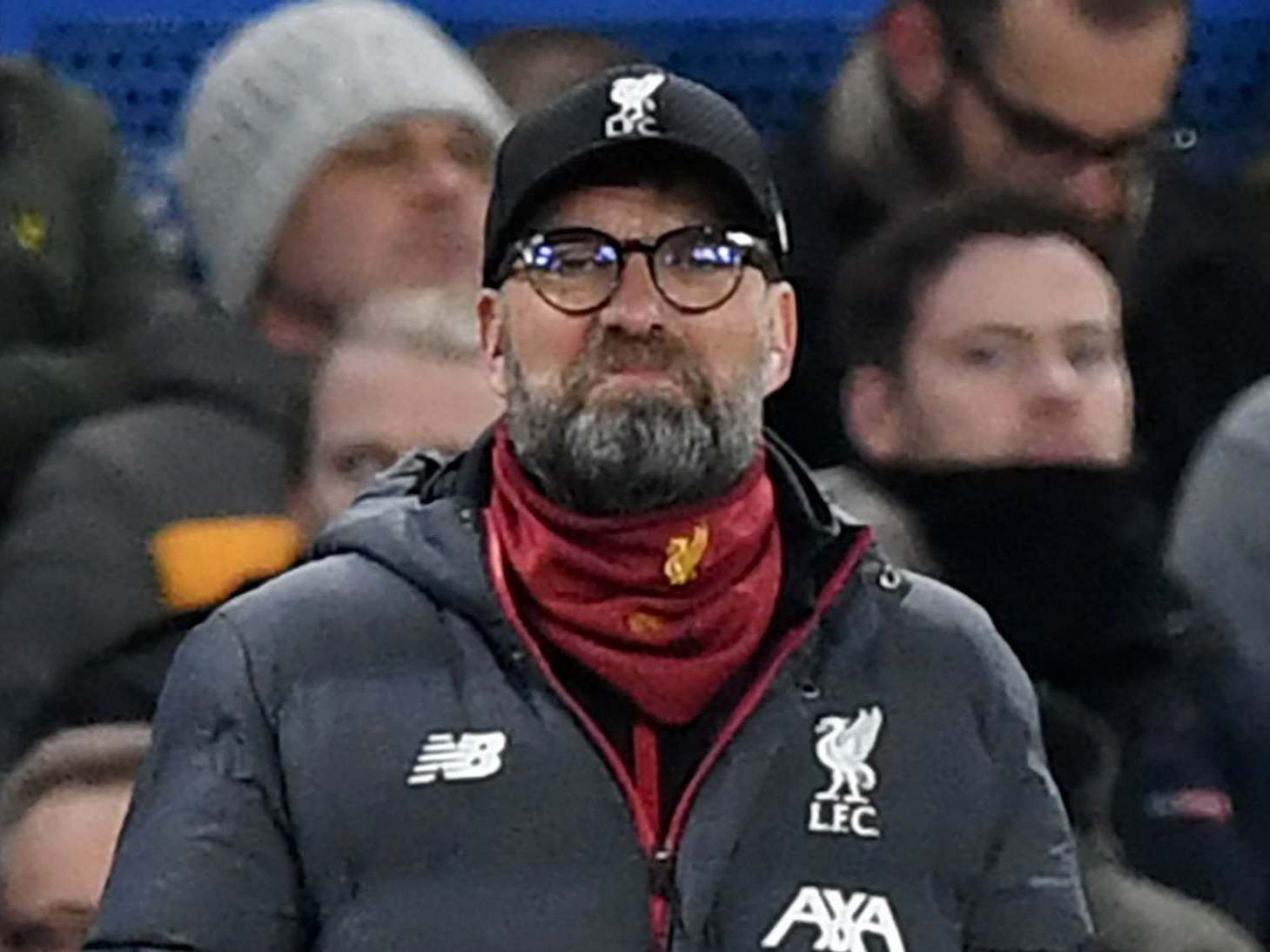 With over 3,000 people killed by the virus globally and a further 91,000 infected, clubs around the world have ordered their players to not shake hands to limit the spread of the virus.
"It's not important what famous people say. You have to speak about things in the right manner. Not people with no knowledge, like me, talking about something," Klopp added.
"People with knowledge should tell the people to do this, do that and everything will be fine, or not. Not football managers. I don't understand politics, coronavirus… why me? I wear a baseball cap and have a bad shave."
Next up for the Reds is Bournemouth on Saturday, with Eddie Howe's Cherries pushing the Blues hard at the weekend in a 2-2 draw.
It represents the last chance for Klopp to regain some momentum before the crucial second leg of their last 16 tie against Atletico Madrid, with the Spaniards leading against the reigning champions 1-0.
Source: Read Full Article