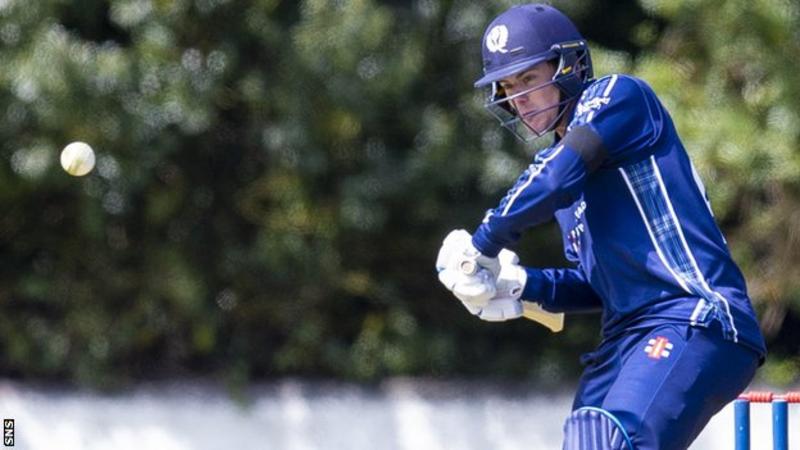 Scotland's planned one-day internationals with USA and UAE next month has been postponed because of the coronavirus outbreak.
The sixth series of the ICC Men's Cricket World Cup League 2 was set to begin on 1 April in Florida.
A decision on an alternative date is yet to be decided.
ICC head of events Chris Tetlet cited travel restrictions and "uncertain for participants returning home" for making the decision to postpone the series.
Coronavirus: How the virus has impacted sporting events around the world
England Test tour of Sri Lanka called off
India-South Africa series off, Pakistan Super League condensed
Indian Premier League delayed until 15 April
Source: Read Full Article