Sign up to our free sport newsletter for all the latest news on everything from cycling to boxing
Sign up to our free sport email for all the latest news
Thanks for signing up to the
Sport email
Pakistan's future in the ICC Cricket World Cup 2023 looks uncertain following their latest loss against Afghanistan, as the tournament heads into the second half.
The 1992 champions have a chance to make it to the semi-finals of World Cup 2023, but their qualification will depend on the results of other teams.
Pakistan, under the captaincy of Babar Azam, kick-started World Cup 2023 with two back-to-back victories. Pakistan won their opening match against the Netherlands in Hyderabad, before completing a World Cup-record run chase against Sri Lanka at the same venue.
Pakistan, however, suffered a massive slip in form since their meeting against India, the hosts of World Cup 2023, on 14 October. A poor batting performance saw them get bowled out for 199 against India, who comfortably won the game by seven wickets inside 31 overs at Ahmedabad's Narendra Modi Stadium.
Recommended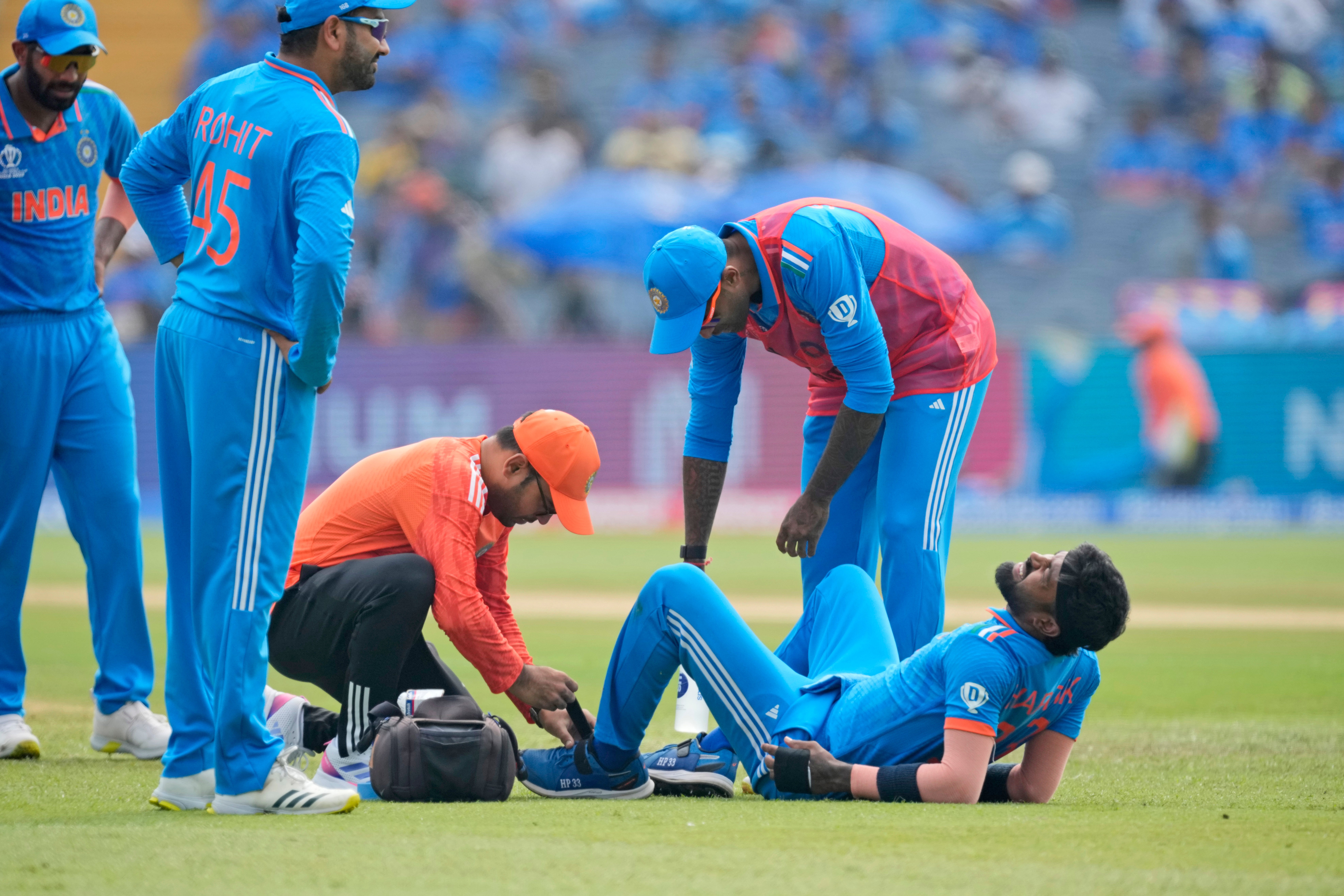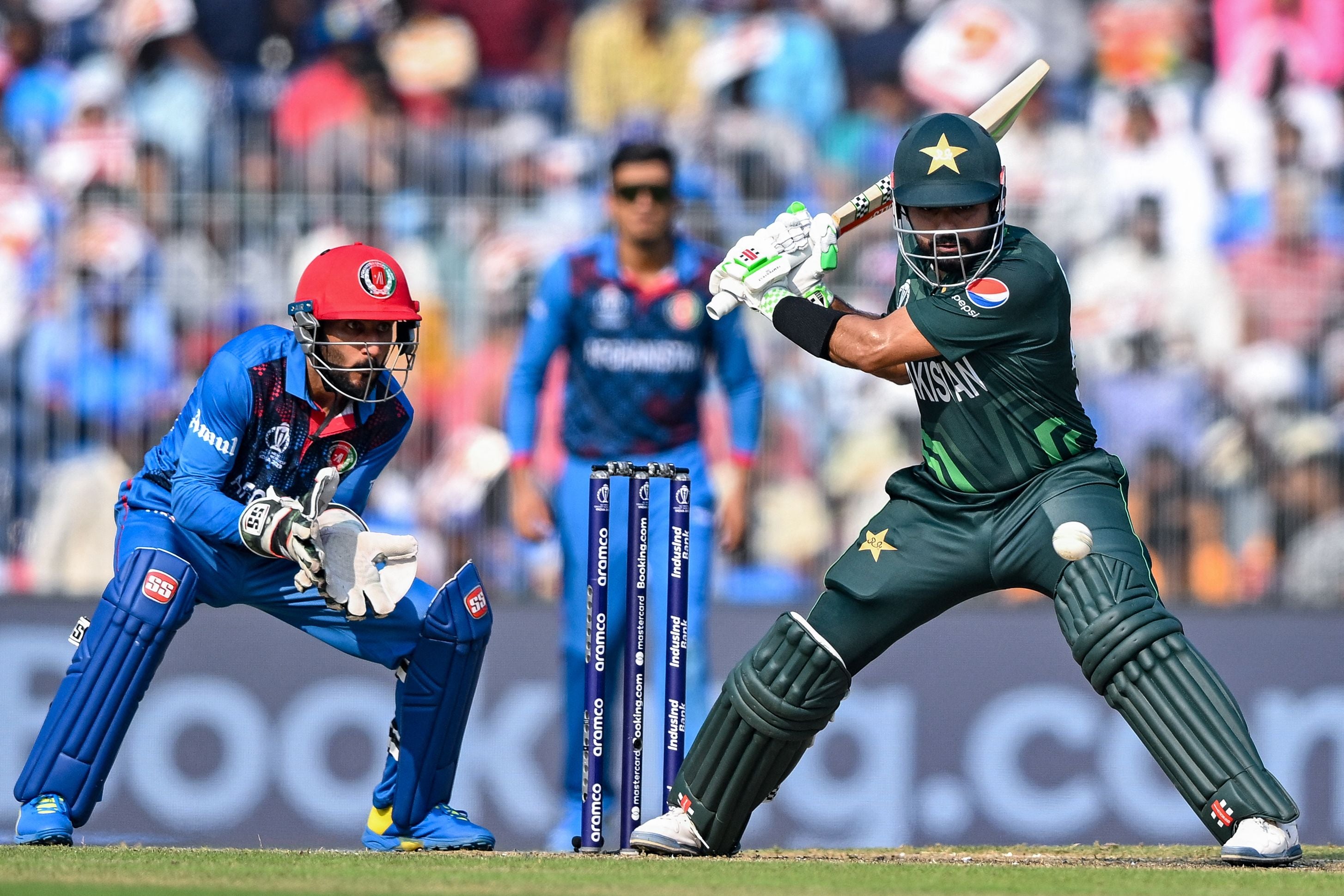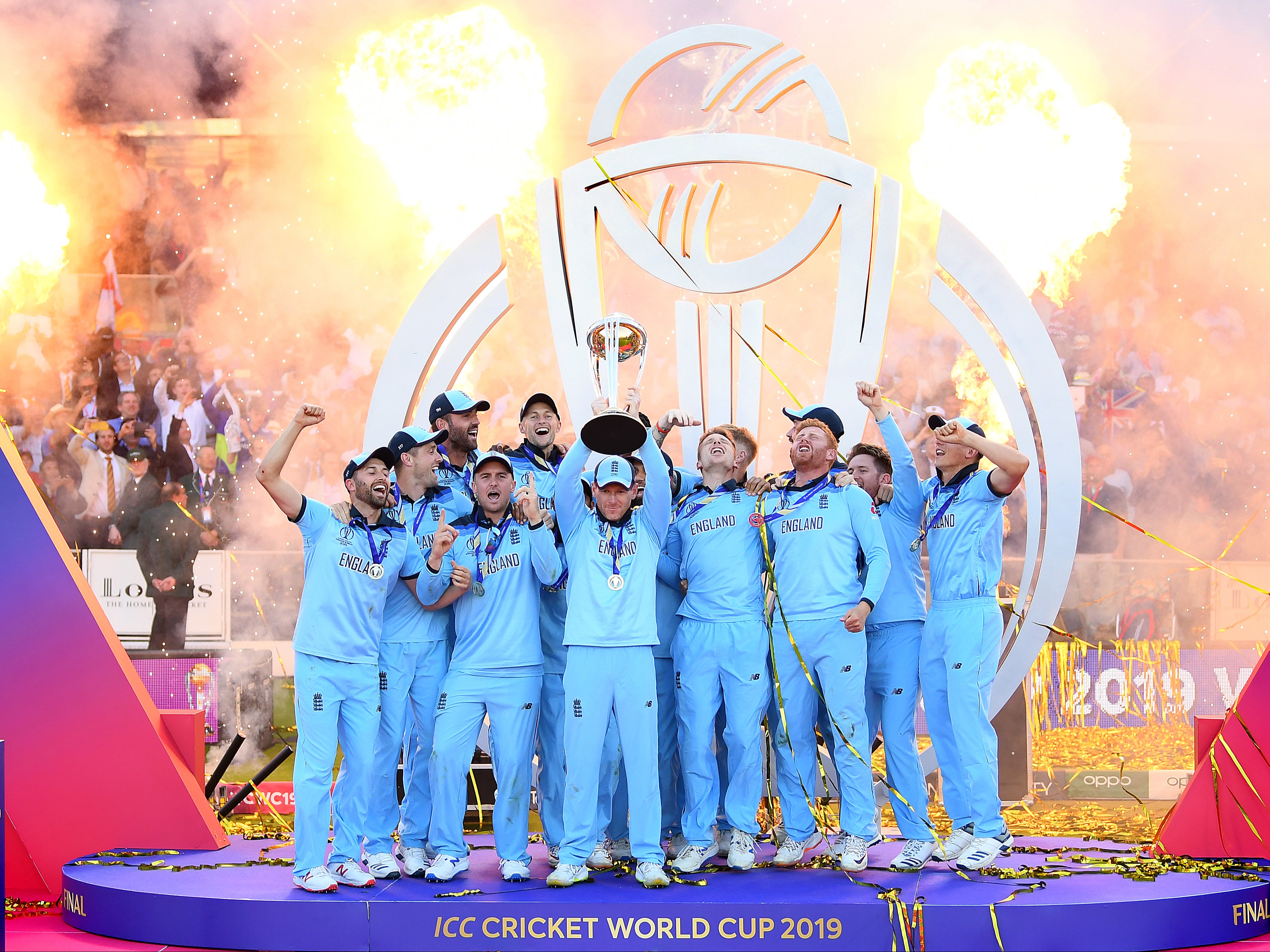 The defeat against India was followed by Pakistan receiving a thrashing from Australia and a lower-ranked Afghanistan.
Pakistan's net run rate fell to -0.400 after suffering three consecutive losses in the ongoing 50-over World Cup. But Azam's side is still in the top four with six points from five matches, with four more games to go in the group stage.
Pakistan are due to face South Africa next in Chennai, followed by Bangladesh, New Zealand and England.
India, New Zealand and South Africa have been on another level this campaign and the three sides already have one foot in the semi-finals. The fourth spot, currently occupied by Australia, is still up for grabs.
Here are the different scenarios under which Pakistan can qualify for the semis:
Pakistan win all remaining four matches – 6 wins, 12 points
The South Asian side's best chance of making it to the last four is by winning all their remaining four games. This will take their points tally to 12. But it will also mean, Pakistan need to overcome both New Zealand and South Africa, two of the top three teams.
Even if Pakistan win the next four matches, they will still need Australia to lose one or two games out of their remaining four. If the Aussies win each of their upcoming four matches, they'll qualify ahead of Pakistan.
Pakistan win three of their four matches – 5 wins, 10 points
If Pakistan lose one out of their coming four matches, this case will complicate their chance of making it to the knockout stage. In this scenario, Pakistan will want Australia to lose at least two out of their remaining four group games. If this happens, the fate of the two sides will then be decided by the net run rate.
However, if Australia lose three of their last four matches, Pakistan will take the fourth position, or even third, which looks highly unlikely though.
Pakistan win two of their four matches – 4 wins, 8 points
If Pakistan manage just two wins from their remaining four matches, the Men in Green may very well be considered eliminated from the tournament. But due to the complicated nature of the points table at this stage, there is a possibility that one team could qualify for the semi-final even with four wins. However, such a circumstance requires multiple other results to work in their favour.
Pakistan win one of their four matches – 3 wins, 6 points
Pakistan will be knocked out of the World Cup 2023.
Pakistan lose all four matches – 2 wins, 4 points
Pakistan will be eliminated from the tournament.
Source: Read Full Article