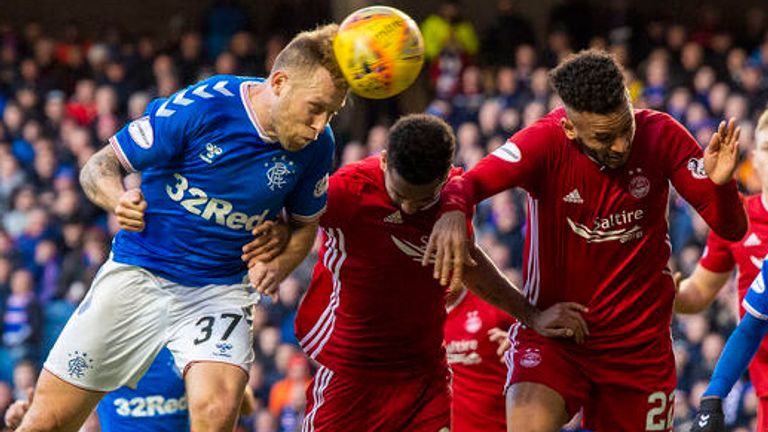 The Scottish football season at all levels of the game has been suspended further until June 10 at the earliest due to the coronavirus pandemic.
Football has been suspended indefinitely in the country, from the professional game down to recreational level, since March 13.
A SFA statement read: "It has unanimously agreed to extend the suspension at all levels of the game from professional to recreational until at least 10 June.
"The board had initially suspended football until further notice and with a stipulation of April 30 at the earliest, in order to give member clubs greater certainty on player welfare and wellbeing, as well as financial clarity.
"Since the announcement on 19 March, the Joint Response Group has received daily updates from the Scottish FA's Medical Consultant, Dr John MacLean, based on his discussions with medical colleagues in Scotland and the United Kingdom, as well as within UEFA and the World Health Organisation."
Source: Read Full Article